Integrity Debate on "The Commitment of Senior Management: The Way towards a Company with Integrity" held in Rio de Janeiro
02.06.2017
Rio de Janeiro, Brazil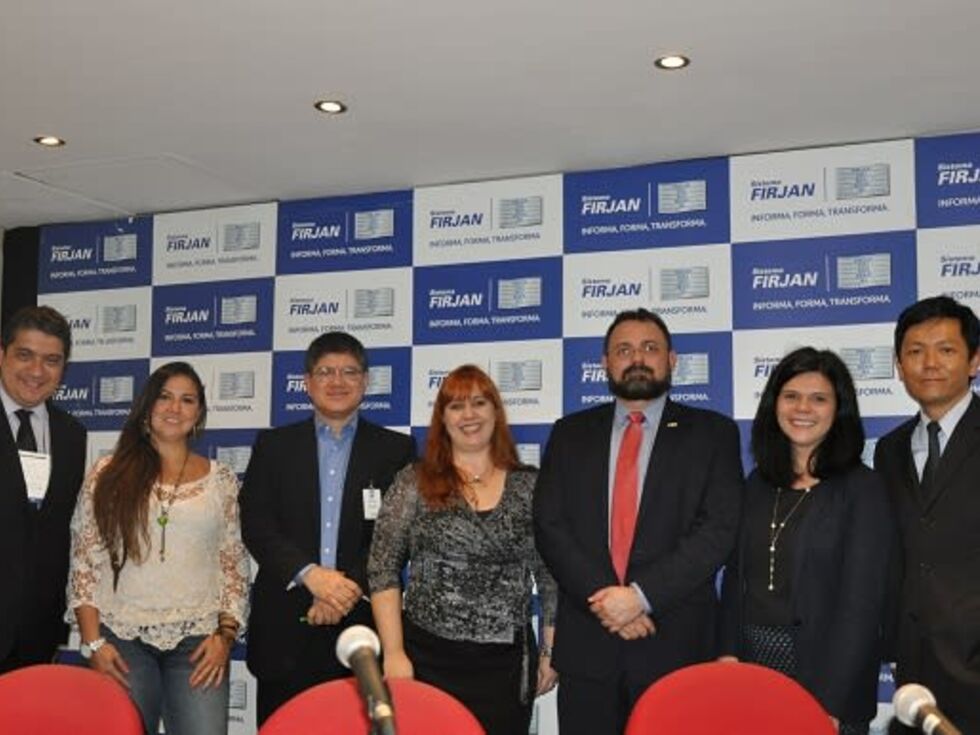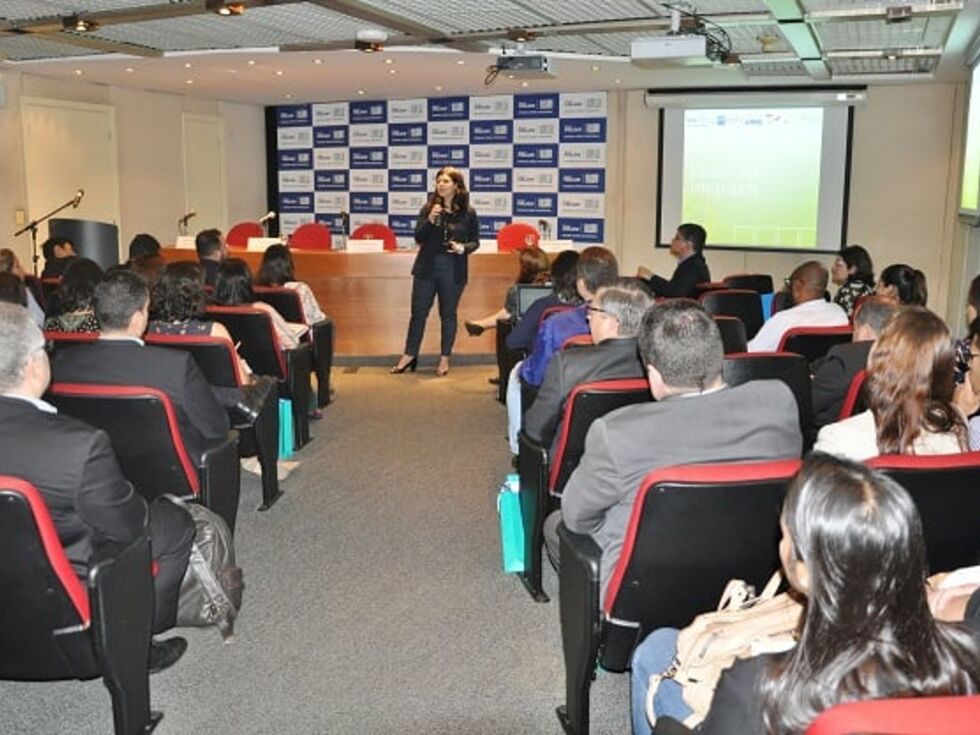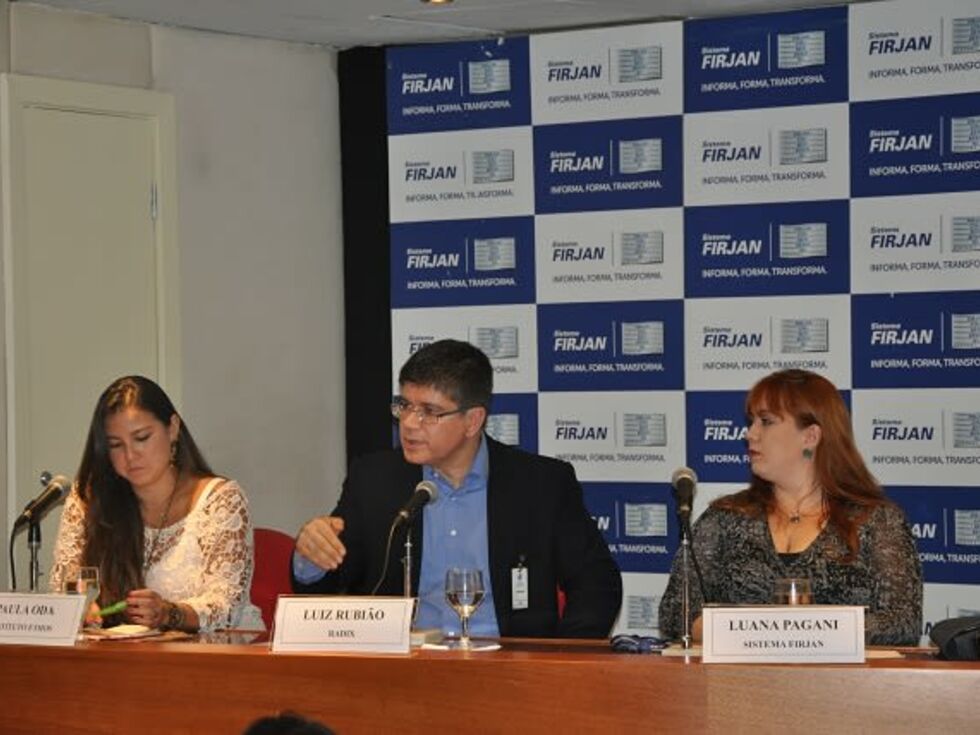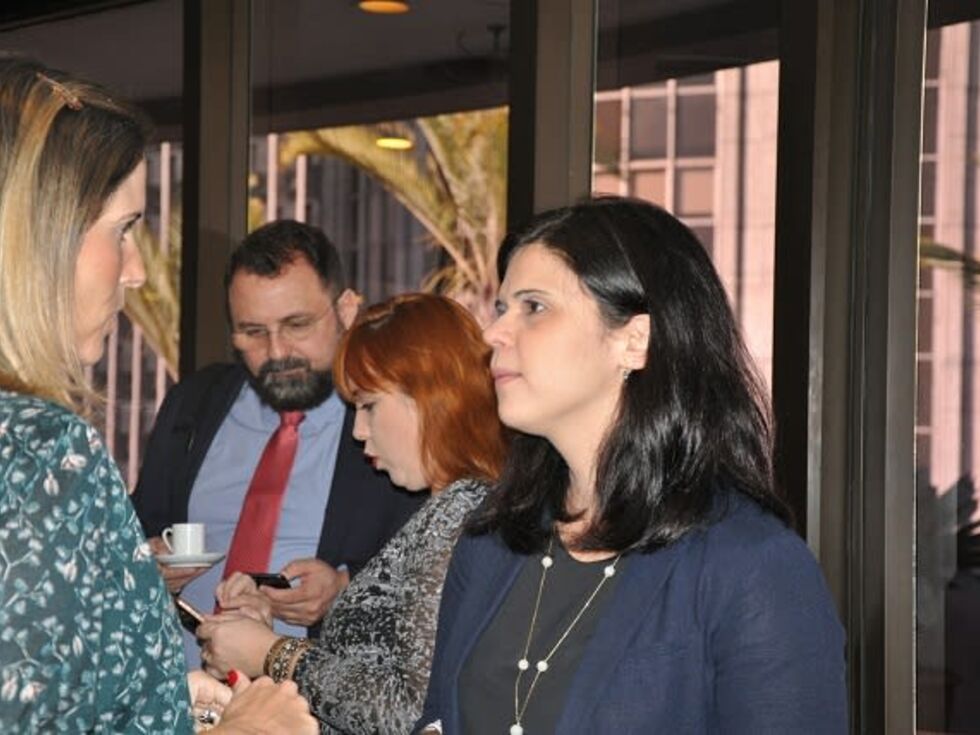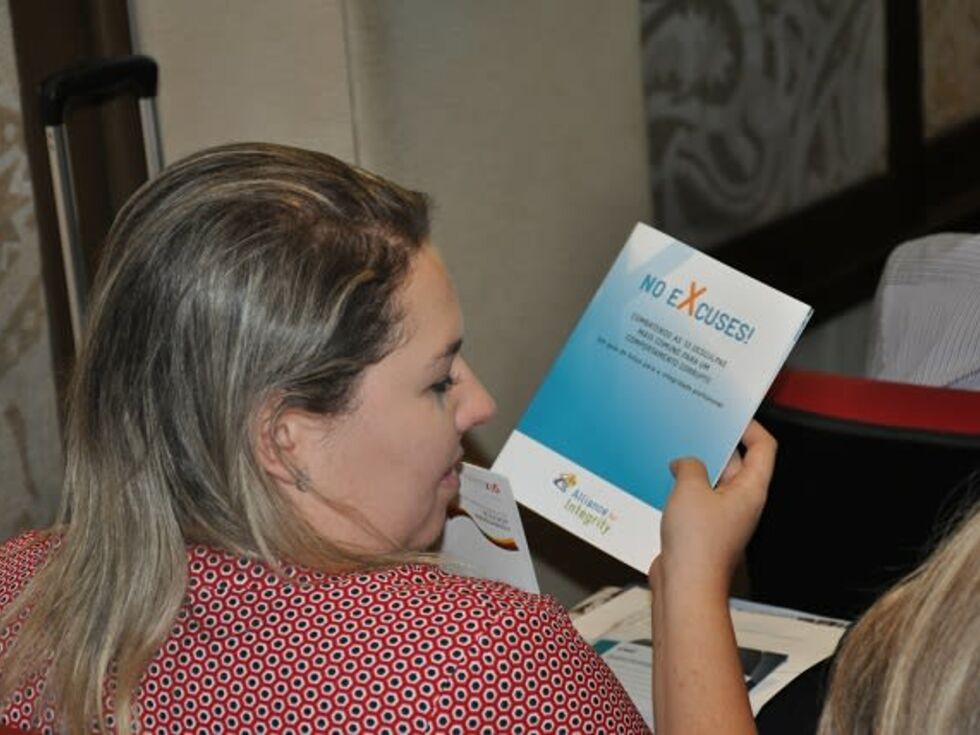 Continuing the Integrity Debate series, the Alliance for Integrity, in partnership with KPMG and with the support of FIRJAN and the German Chamber of Industry and Commerce in Rio de Janeiro (AHK – RJ), held another Integrity Debate today. The debate took place in Rio de Janeiro with the theme: The Commitment of Senior Management: the Way towards Company with Integrity.

The event was attended by about 100 participants, who had the opportunity to hear the professionals from the area discuss. The discussion featured Reynaldo Goto, Compliance Officer of Siemens Brazil, Luiz Rubião, CEO of Radix, Fábio Valgas, Superintendent of the Regional Controller of the Union in the State of Rio de Janeiro and Paula Oda, Ethos Institute. The debate was moderated by Luana Pagani, Coordinator - Division of Relationship with External Control Organs and General Legal Management of FIRJAN.


The debate addressed questions about how a compliance culture can be developed within a company and what are the factors that help or hinder the evolution of the issue internally. The debate also addressed how small and medium-sized enterprises can implement an effective Compliance programme. In the end, the audience could interact with the speakers and ask questions.

The Integrity Debate series focuses on the challenges listed in the publication: "Between hope and reality - The evolution of a compliance culture in selected countries", developed by KPMG in partnership with the Alliance for Integrity and the Lateinamerika Verein (LAV) .

The next Integrity Debate is scheduled for June 21 in Curitiba and will address the theme: Compliance as a multi-sectoral approach. You can register here to participate.
©Photos: German Chamber of Industry and Commerce in Rio de Janeiro (AHK – RJ)