Trainers Working Group in Argentina is strengthened with Communication Techniques
07.09.2016
Buenos Aires, Argentina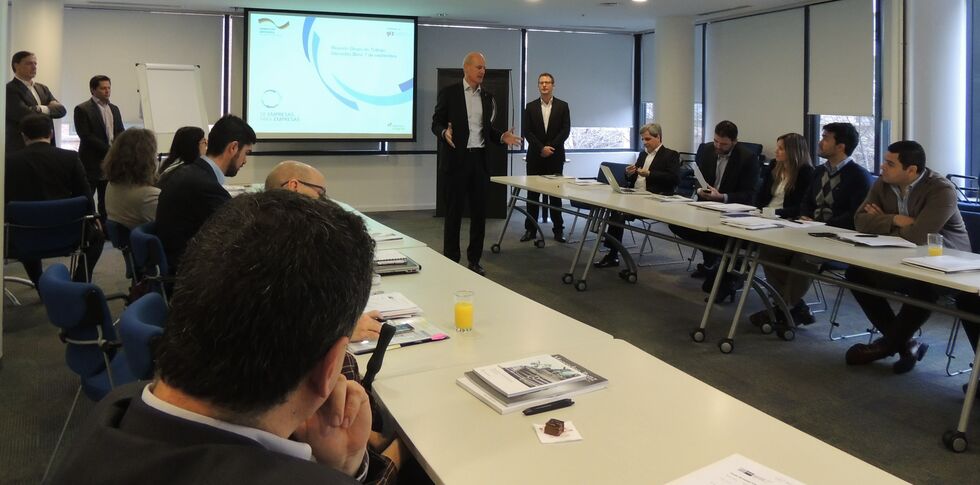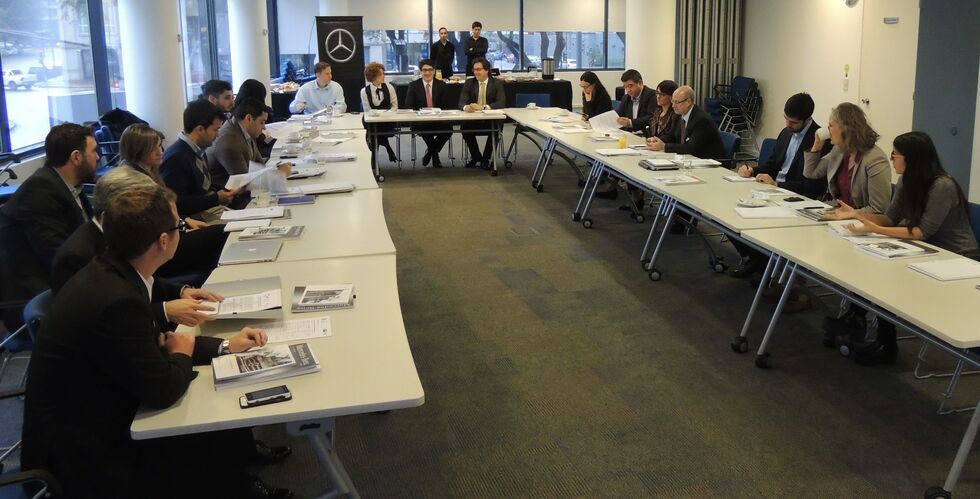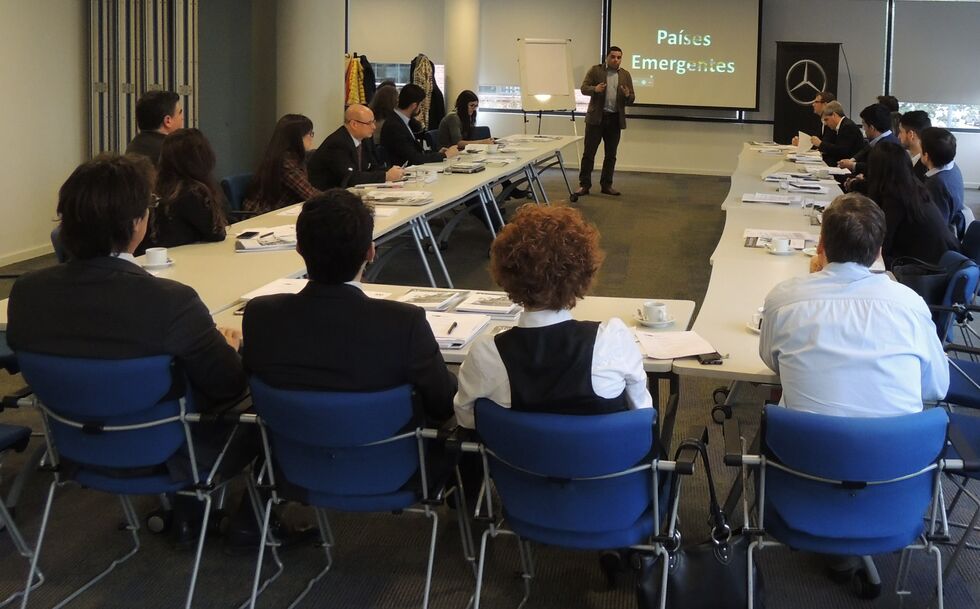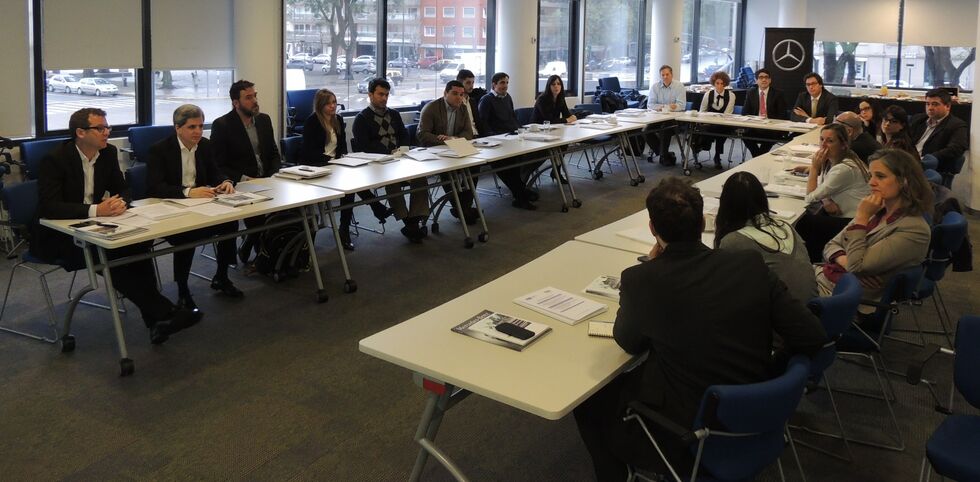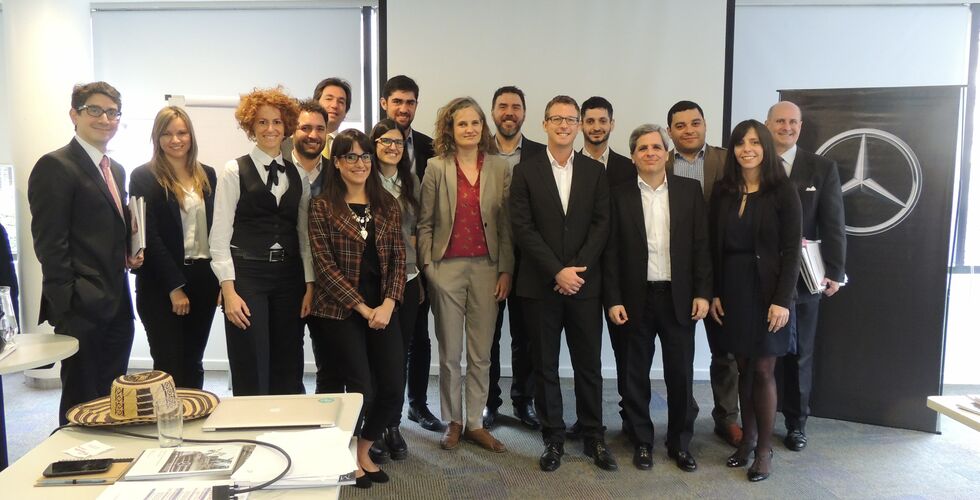 The Working Group of Trainers of the Alliance for Integrity came together on 7 September at the Headquarters of Mercedes-Benz Argentina in Buenos Aires. The meeting is the outcome of the cooperation between the initiative, the Argentinean-German Chamber of Commerce and Industry and the Global Compact Network Argentina.

The trainers were welcomed by the CEO of the hosting company, Joachim Maier, who emphasised on increasing the joint efforts and exchange of knowledge on compliance to prevent corruption in Latin America.
The event was centered around a talk on "Memorable Presentations" by communications expert and coach Agustín Mangialavori. The presentation provides useful tools for public speaking. The trainers took advantage to learn more about basic communication techniques and apply them in the Corruption Prevention Trainings "De Empresas Para Empresas" (DEPE) in Argentina.

The local team of the Alliance for Integrity used the opportunity to provide an overview of recent activities of the initiative and to announce the upcoming trainings scheduled for the Argentinean localities of Bahía Blanca, Buenos Aires, Jujuy, Pilar, Santa Fe y Tucumán. Moreover, the Working Group presented four candidates among its members for a TED Talk, which will take place in the upcoming weeks.

The participants represented the following organizations: Argentina, BGH, Care Argentina S.A., Chubb, C4B Compliance for Business, Estudio Beccar Varela, Fresenius Medical, Level 3 Communications, Mercedes-Benz, Novartis, Novo Nordisk A/S, Pampa Energía y Siemens.