WORKING GROUP ON "STRENGTHENING INTEGRITY IN SMES" GATHERS FOR THE SECOND TIME IN SÃO PAULO
27.09.2016
Sao Paulo, Brazil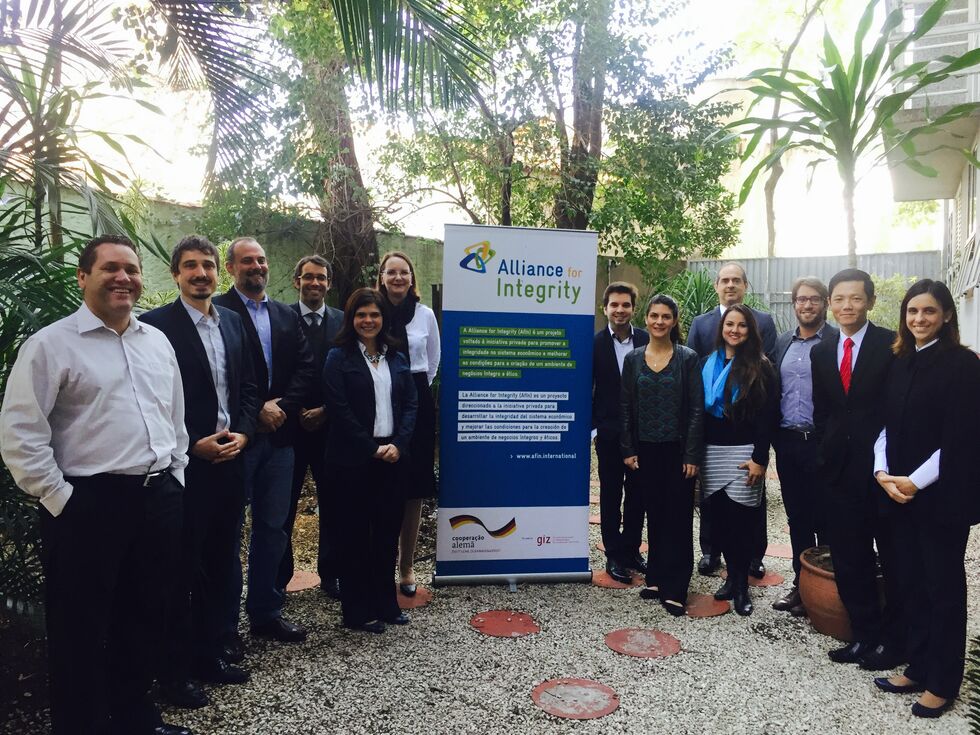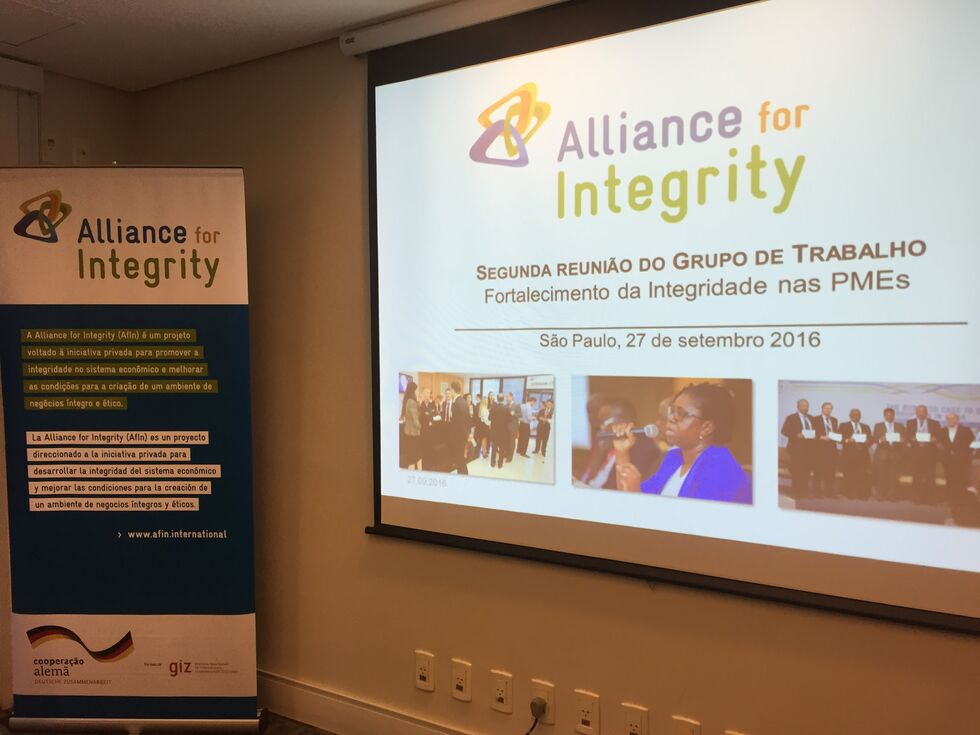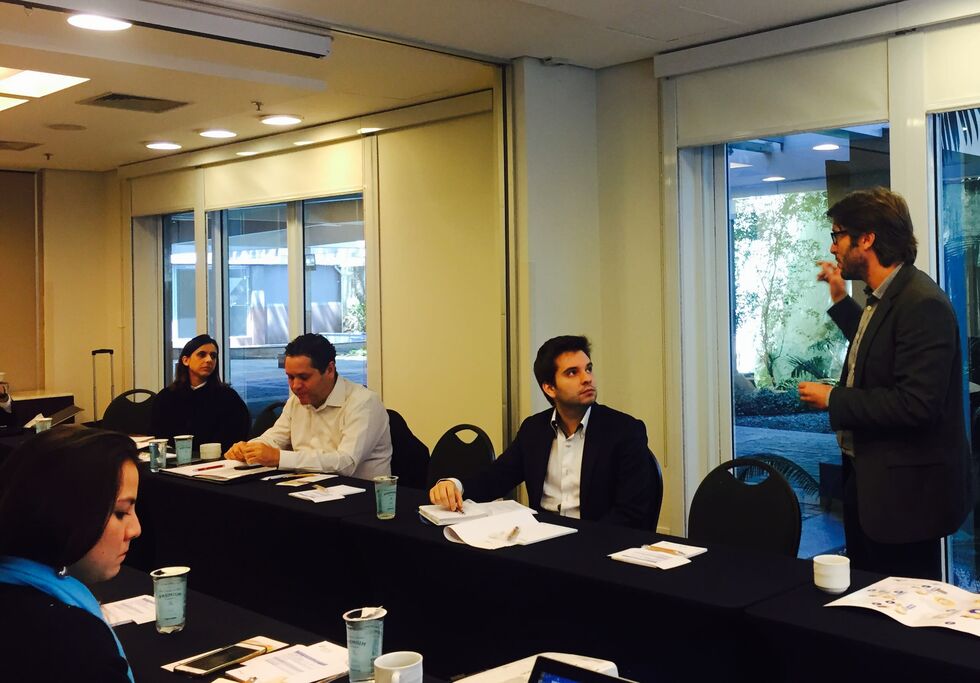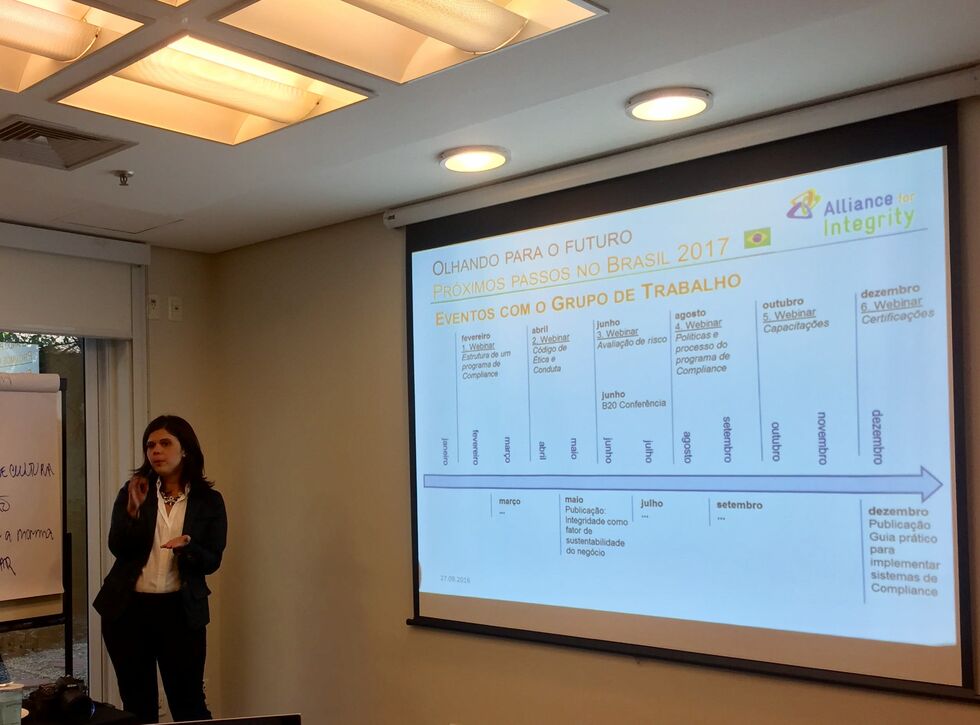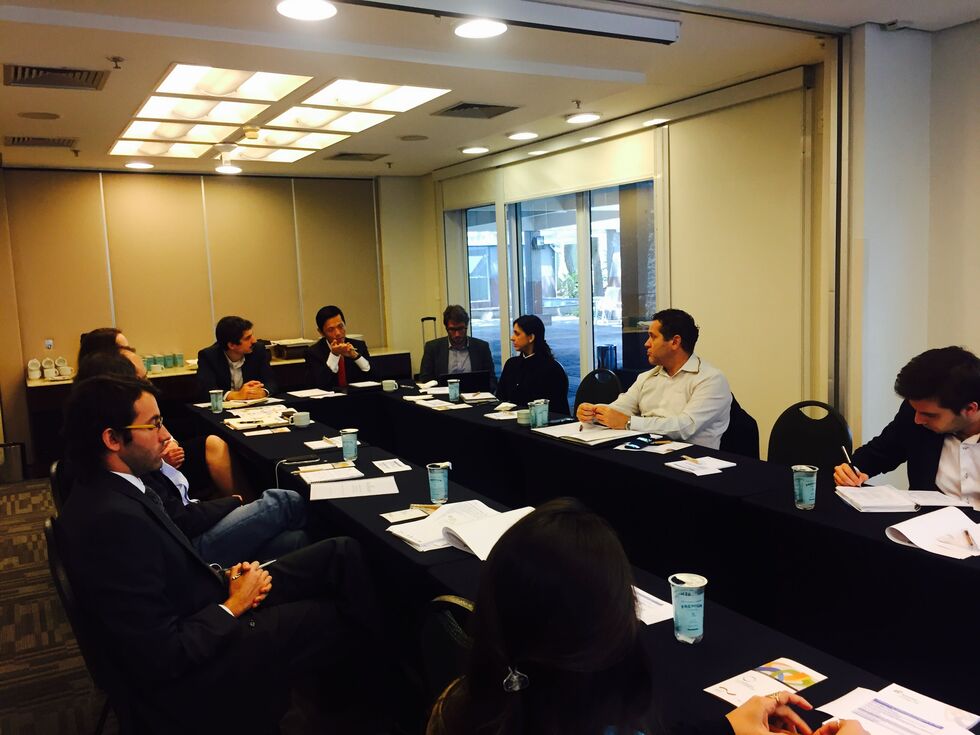 At the beginning of the meeting, participants had the opportunity to present the different approaches of their companies and institutions to increase integrity.

In the last two months, the Working Group members had worked in different subgroups. The first group was working on the adaptation of the 'No eXcuses guide' to the Brazilian context. The second subgroup contributed the first research and proposals for the development of the online training platform, as the DEPE webinar already started in other Latin American countries. The third group submitted the proposal to work not only with bank covenants for codes of ethic and conduct for SMEs, but also with all supplementary material to support online training with the purpose of assisting SMEs in the implementation stage of compliance systems.
Furthermore, the Working Group discussed details on the agenda for 2017. It set the next activities and identified new opportunities and practical actions. In this context, the Working Group formed new sub-groups, that will elaborate a communication plan and a first draft for an online training programme within the next two months.

The 2017 agenda proposal will be presented to the Advisory Group at its next meeting taking place in São Paulo on 22 November 2016.The next Working Group meeting was scheduled for 29 November.
Currently, the group is composed of representatives of national and multinational companies; Public sector; international organizations and civil society: AHK São Paulo, Allianz, Bank of Brazil, CADE, Ministry of Transparency, Supervision and Control - CGU, Ethos Institute, Mercedes-Benz Brazil, Natura, Brazil's Global Compact Network, Siemens Brazil, Givaudan, ThyssenKrupp, Sebrae SP and GE.