Integrity Debate on Compliance and Integrity in Practice
31.05.2017
São Paulo, Brazil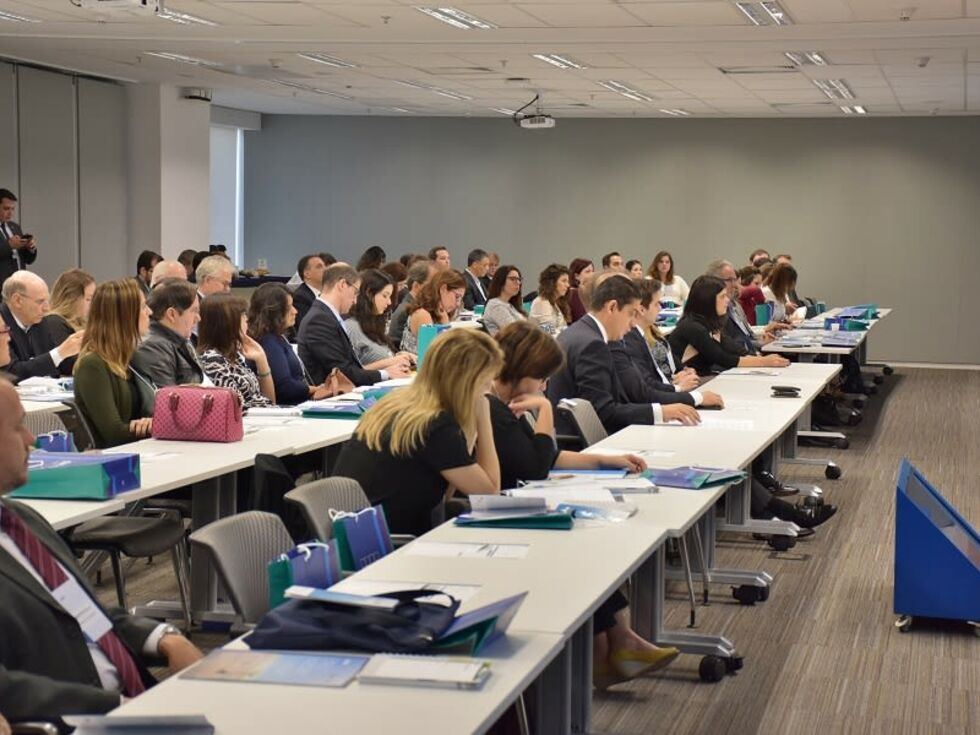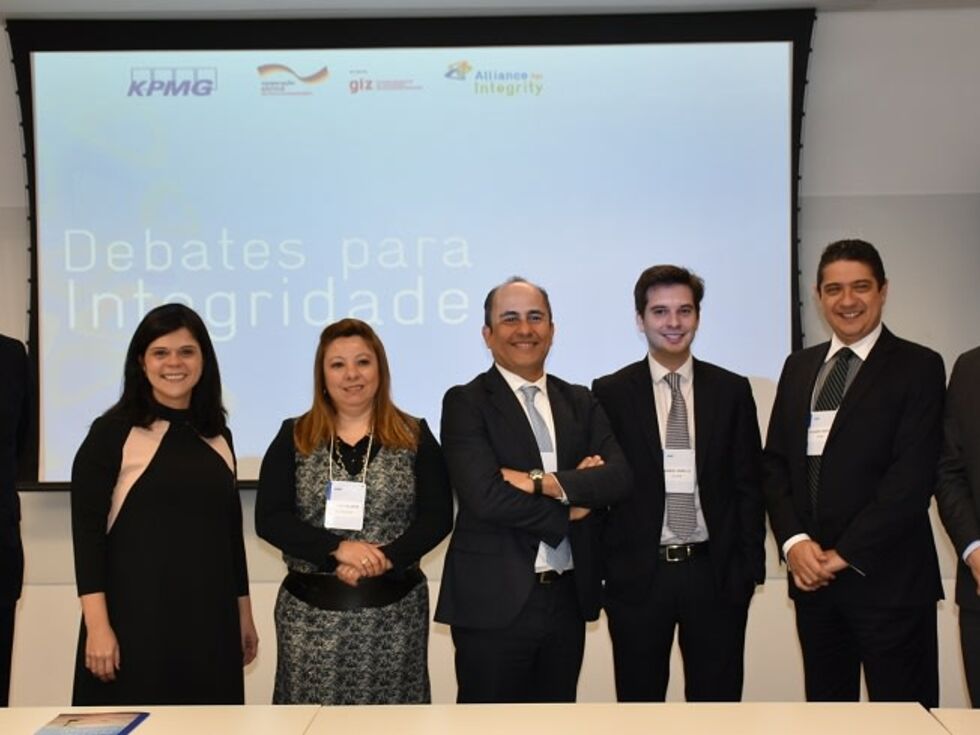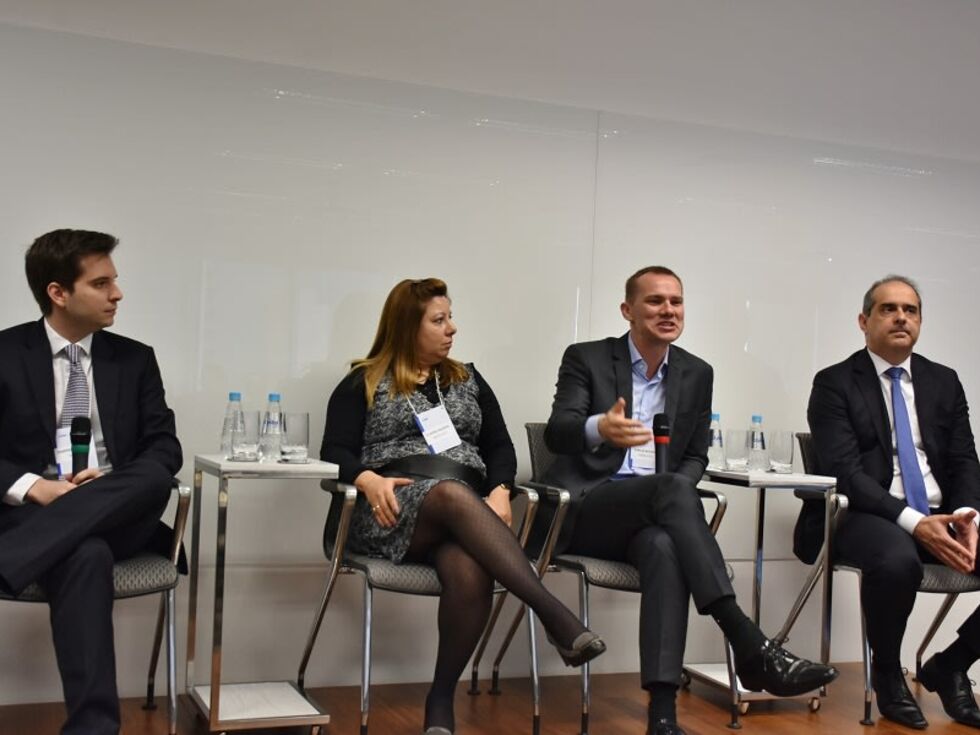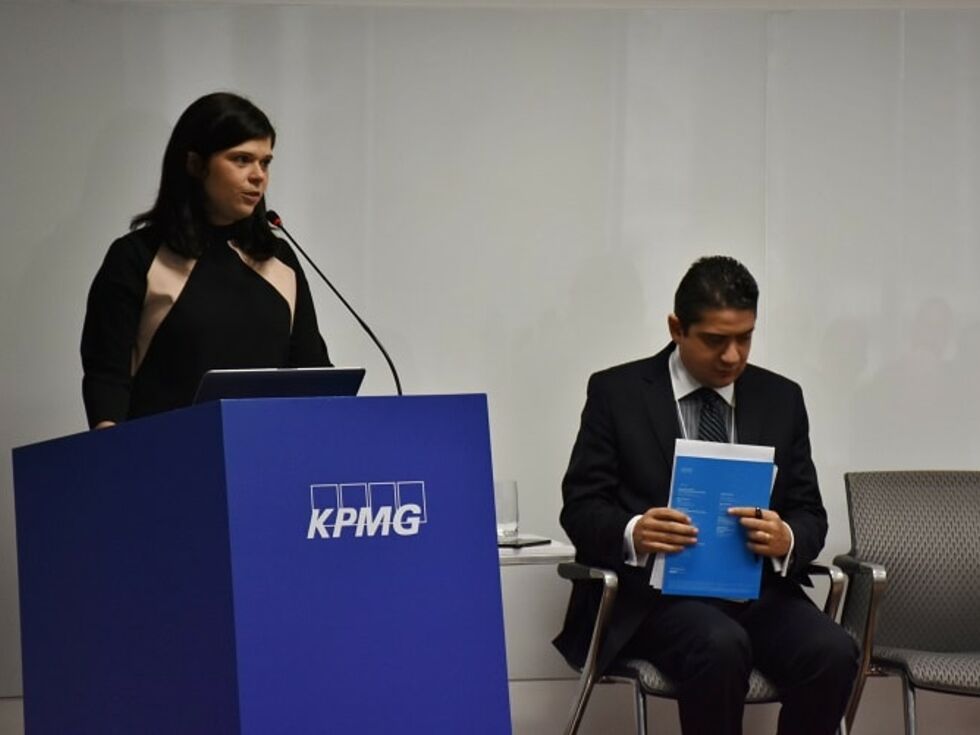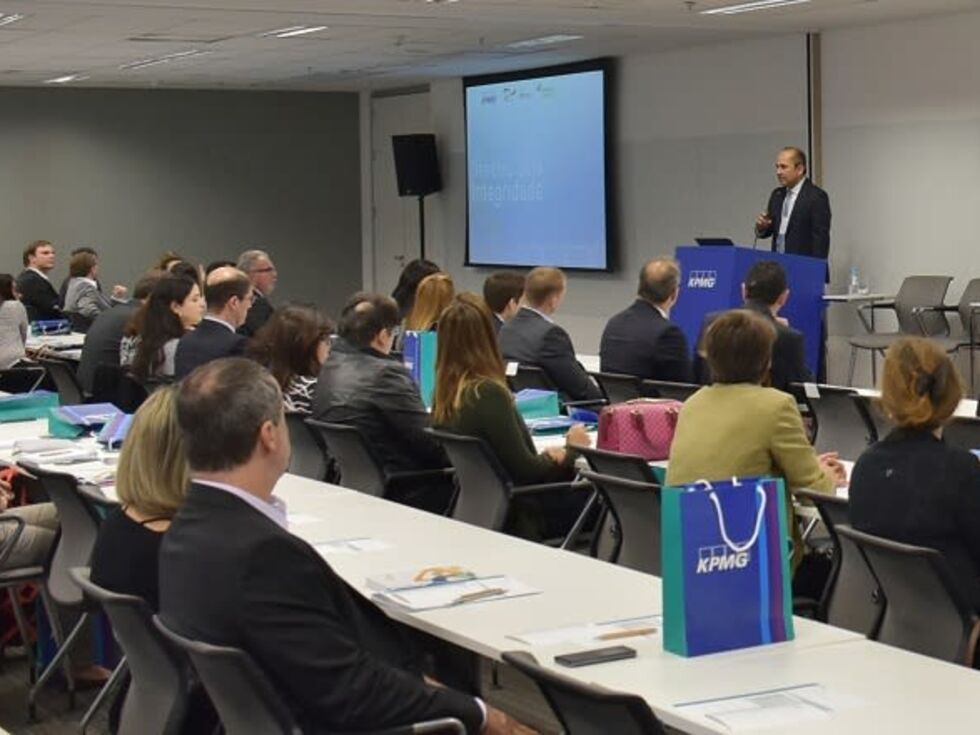 In the last years, Compliance has become increasingly relevant in the business world. In order to promote the discussion of issues related to integrity, among companies, business partners and other relevant players in the economic system, the Alliance for Integrity is promoting Integrity Debates in different regions of Brazil throughout 2017.

The Integrity Debates that will be held in May and June and later this year will address the common challenges for Germany and Brazil listed in the publication: "Between hope and reality - The evolution of a compliance culture in selected countries", developed by KPMG in partnership with the Alliance for Integrity and the Lateinamerika Verein (LAV).

Today, the Alliance for Integrity and KPMG held the first Integrity Debate in São Paulo with the theme: Compliance and Integrity in Practice. The debate which was moderated by Claudio Peixoto, Managing Partner at KPMG was attended by several companies and gathered about 80 participants, who had the opportunity to listen the following professionals: Karlis Novickis, Regional Compliance Officer at Whirlpool, Eduardo Bergo, Institutional Security Officer at Banco do Brasil, Claudia Valente, Legal and Compliance Manager at Grupo Elfa and Gabriel Vasconcellos, Compliance Specialist at Allianz. The Integrity Debate addressed issues such as the development of a Compliance culture in companies and institutions as well as effective compliance measures and the management of this topic along the supply chain. At the end of the debate the audience could interact by asking questions to the panelists.


The kick-off for the Integrity Debate series took place on April 13 in Brasilia, at a meeting with the German Embassy in Brazil. The Business Brunch event was attended by about 50 high-level representatives from the Brazilian private and public sector and also civil society experts who met with heads of delegation of the G20 Anti-Corruption Working Group for an exchange of good practices in order to discuss how to strengthen business integrity.
The next debates will be held in Rio de Janeiro on June 2, with the theme: The Commitment of Senior Management: The Way towards a Company with Integrity and another in Curitiba, on June 21, with the theme: Compliance as a multi-sector approach.