Alliance for Integrity participates at the 4th Meeting Cycle of Debates: Best Governance Practices with the theme: "Transparency as an advantage for economic development"
25.11.2016
Brasilia, Brazil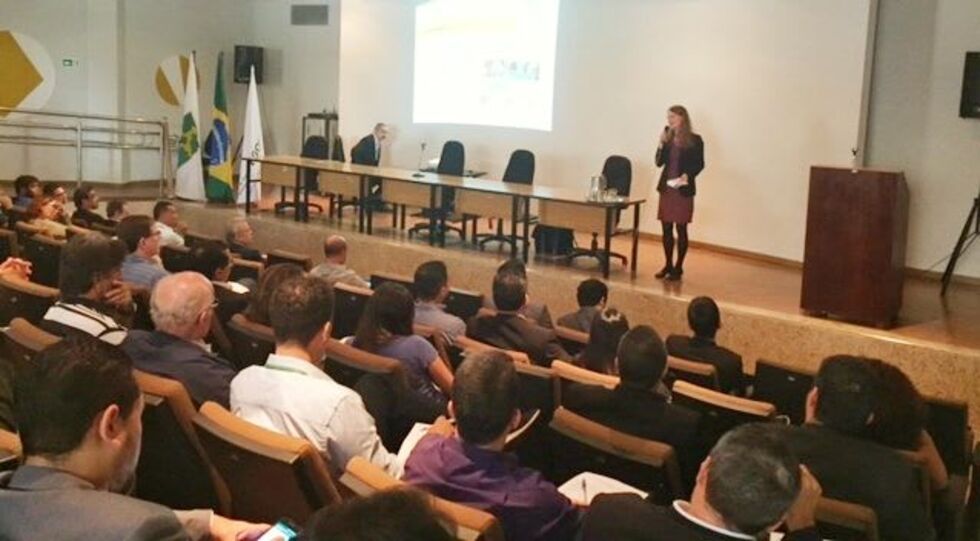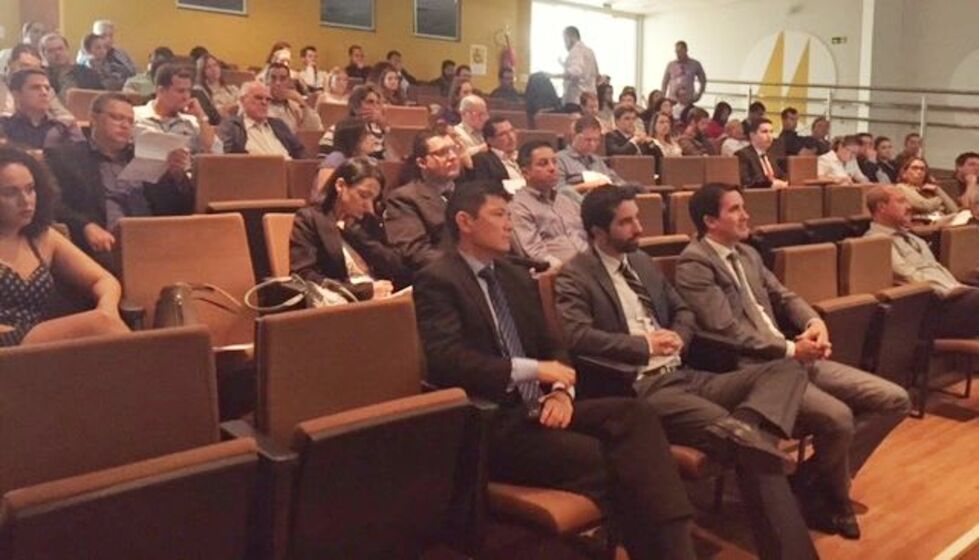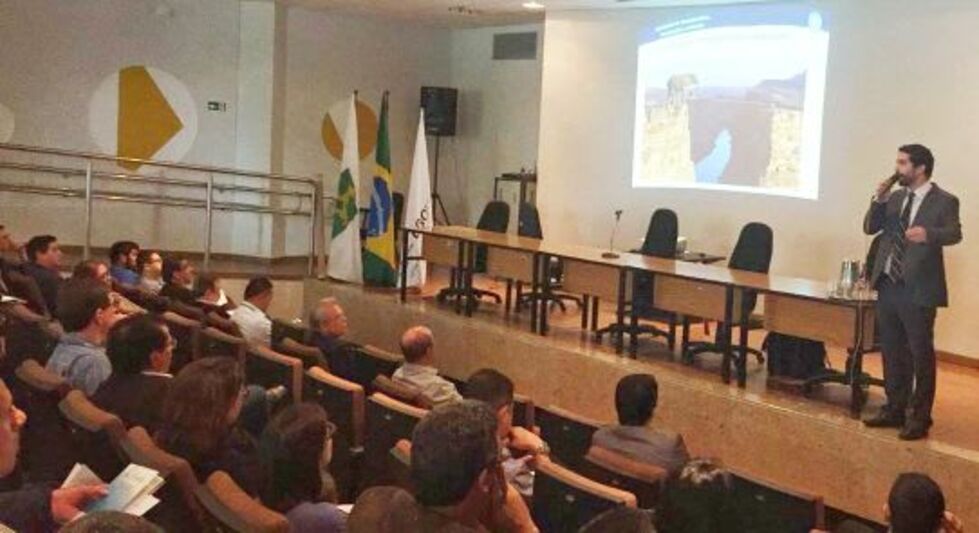 Invited by the Judicial Council Complaint of Brasília (CGDF), the Alliance for Integrity organised the 4th Meeting of the debate series on best practices in governance. The event was held in Brasilia and was focused on transparency as an advantage for economic development in order to strengthen business integrity.

Considering that the Regulation Agencies, business partners and customers are demanding more and more ethical and transparent conduct in their relations, Claudia Lorek, Coordinator Latin America at the Alliance for Integrity, provided an overview of the project, with emphasis on Collective Action as means of success in preventing and fighting corruption. In her speech, Claudia Lorek presented transparency as a competitive advantage and highlighted how integrity can be used as an incentive for investment.

The meeting also included a presentation of Renato Capanema, Promotion Director of Integrity Agreements and International

Cooperation at the Brazilian Ministry of Transparency, Monitoring and Control. He addressed the evolution of anti-corruption legislation on the national and international level and the need of compliance systems in state-owned companies. Reynaldo Goto, Compliance Officer of Siemens in Brazil, and Chair of the Advisory Group of the Alliance for Integrity in Brazil showed the importance of training as a way to prevent corruption.

The Brazilian adaptation of the Pocket Guide "No eXcuses," which deals with the top ten excuses used to justify corrupt behavior, was available to the guests and was presented by Adilson Lobato, Division Manager at Banco do Brasil, who discussed about the integrity in practice.

At the end of the meeting a debate among participants and a round of questions and answers on the topics covered took place. The event was attended by more than 60 participants.