2nd Train-the-trainer Workshop and 10th Compliance Training for Businesses held in Ghana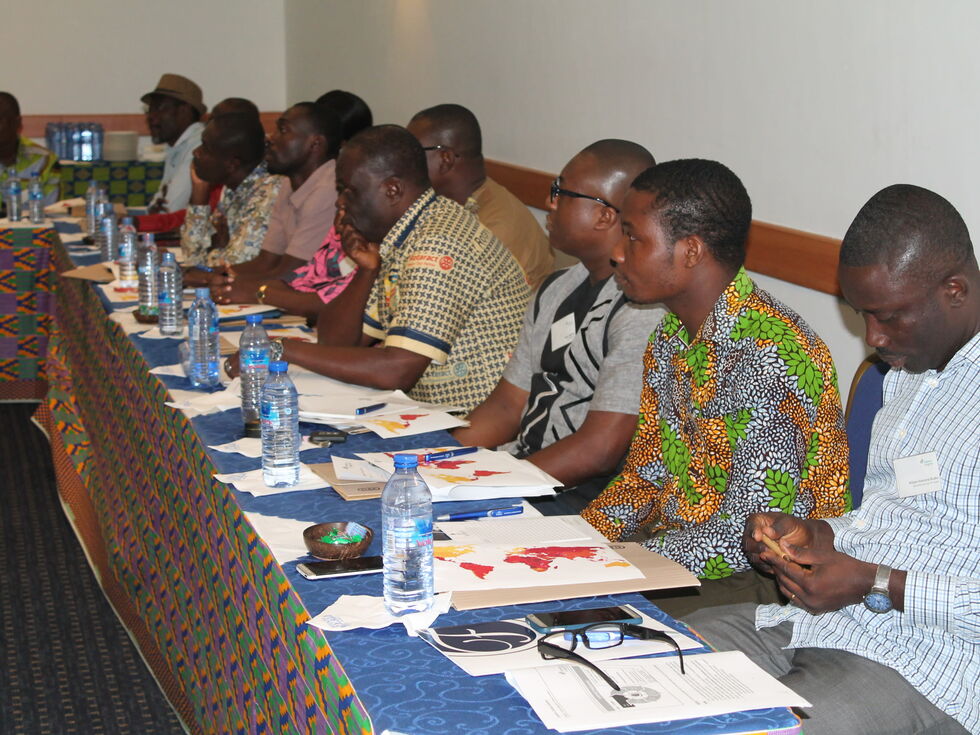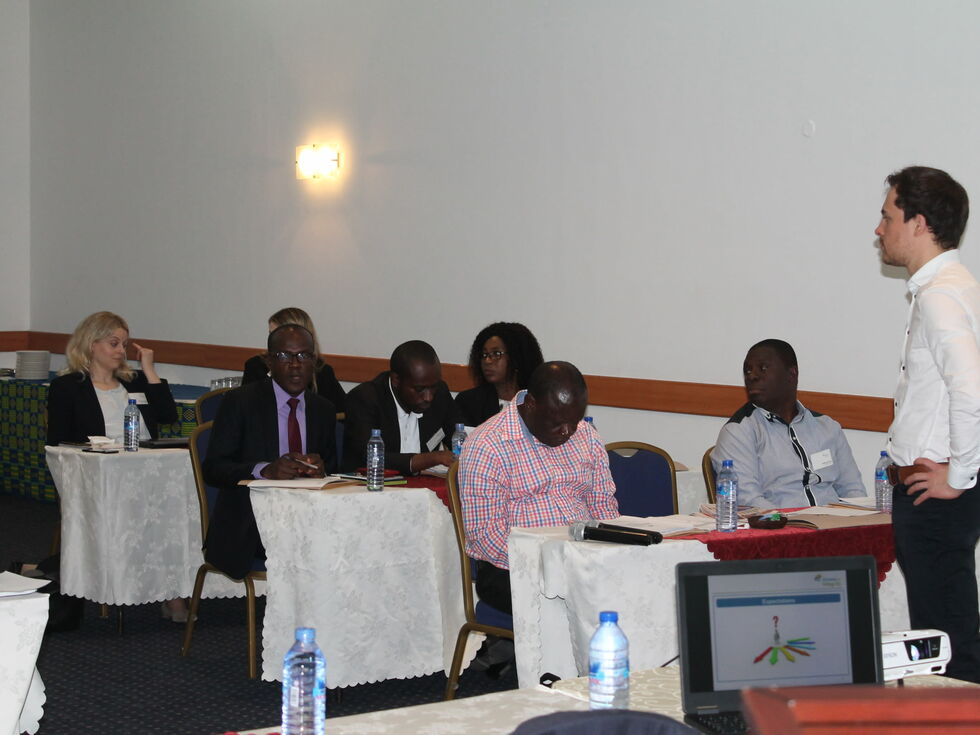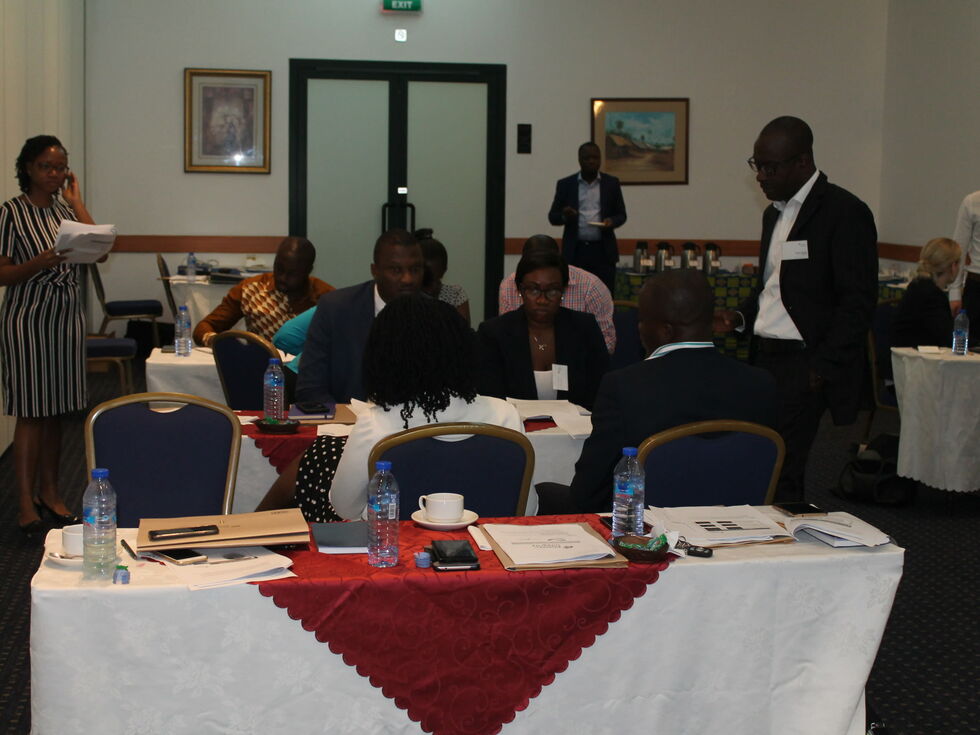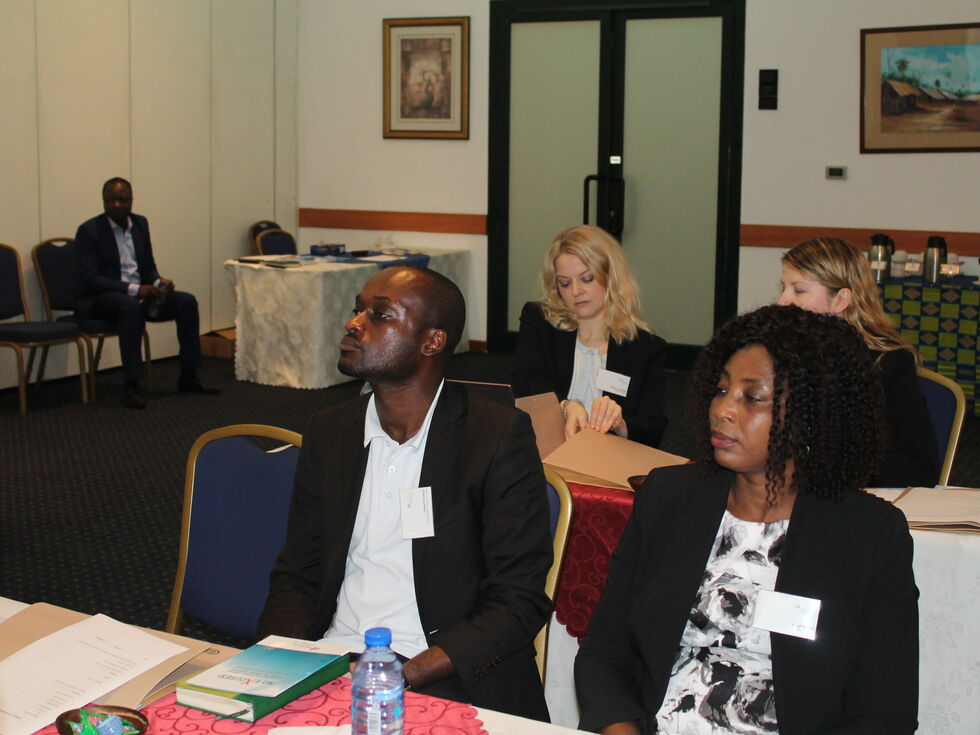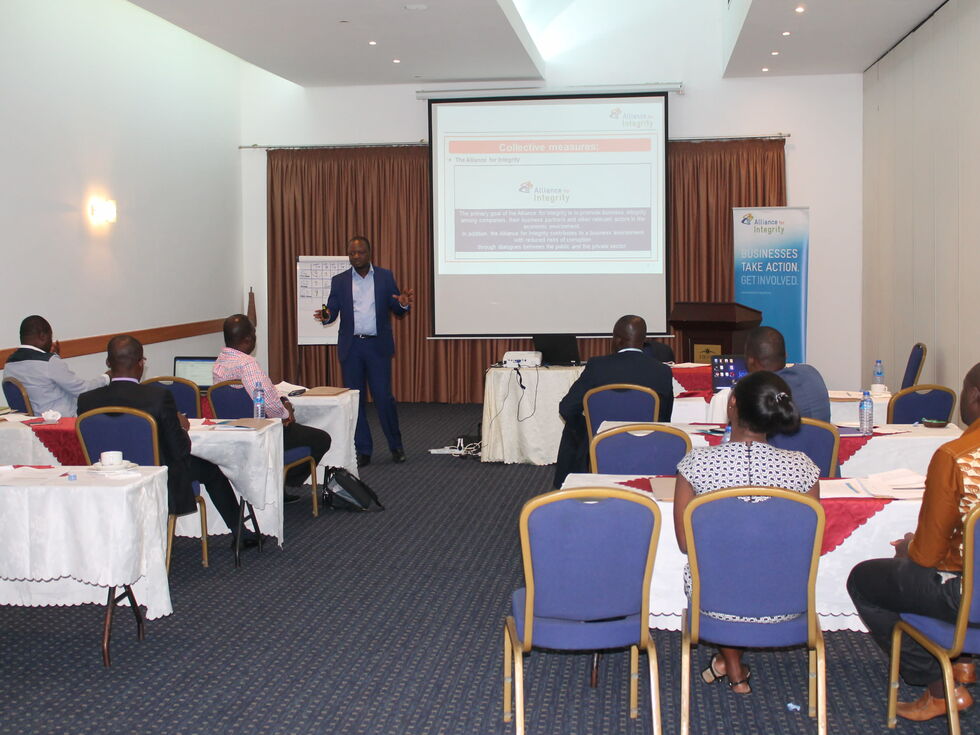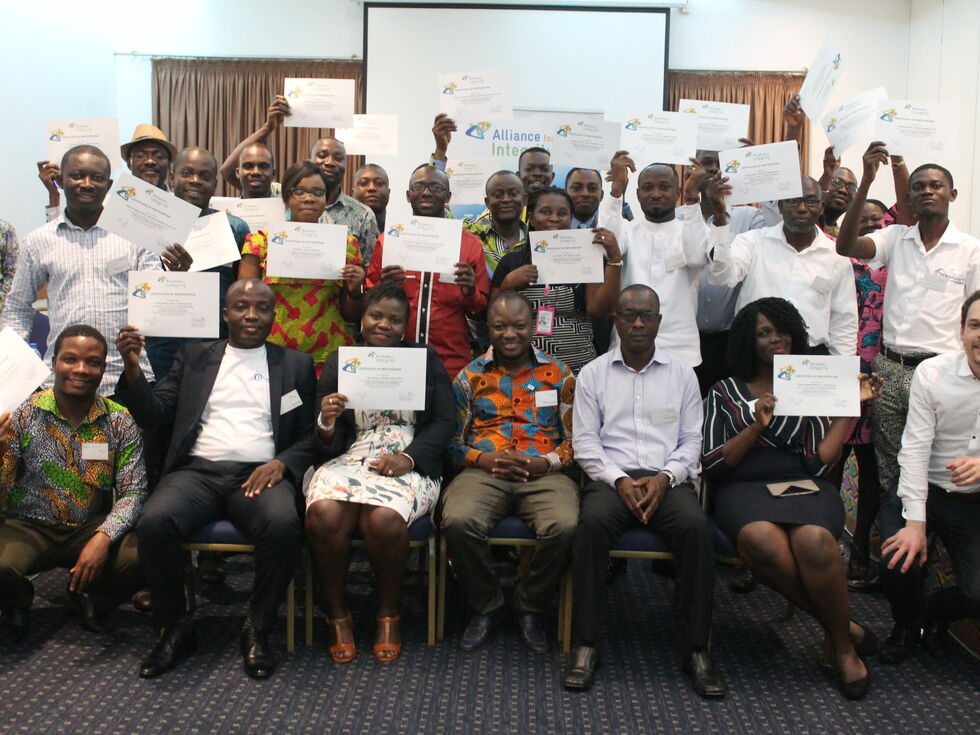 The Alliance for Integrity has held the 2nd and 10th editions of its Train-the-trainer Workshop and Compliance Training for Businesses respectively in Ghana.
Twelve representatives of businesses and public sector organisations took part in the Train-the-trainer Workshop on the 15th and 16th March and were given hands-on training on how to conduct future training programmes for the Alliance for Integrity. The public sector participants took part in the workshop in anticipation of a possible adaptation of the training for the public sector in Ghana in the near future.
The participants were joined by 22 company representatives on the second day for the Compliance Training for Businesses, where the would-be trainers had the opportunity to give practical training based on their experience from the first day.
The two days of training provided another opportunity for the Alliance for Integrity to expand its capacity-building activities on the ground in Ghana. In her remark at the beginning of the Train-the-Trainer Workshop, Kirsten Lorscheid, Deputy Director of the Alliance for Integrity, encouraged participants to take advantage of the opportunities presented by the Alliance for Integrity to foster business integrity in Ghanaian businesses across the country. She also highlighted the chance of the global exchange on the topic of compliance and corruption prevention the initiative offers to both trainers and participants of the training. All participants were encouraged to serve as agents of change in their environments.

The training was conducted by Florian Lair Coordinator for Asia at the Alliance for Integrity and responsible for content, development and the implementation of the training programme. He was joined by existing trainers and members of the "Capacity Building" Working Group in Ghana including Patrick Kwadzie of Kenycorb, Ronke Ampiah of Merck, David Damoah of Public Procurement Authority and Mr. Eric Quartey of the Association of Certified Compliance Professionals in Africa (ACCPA).

Some of the new trainers will have the opportunity of conducting their first Compliance Training for Businesses in Koforidua on 18th April, 2018, supported by the existing trainers.