Alliance for Integrity Elects New Advisory Group Chairpersons in Ghana for 2017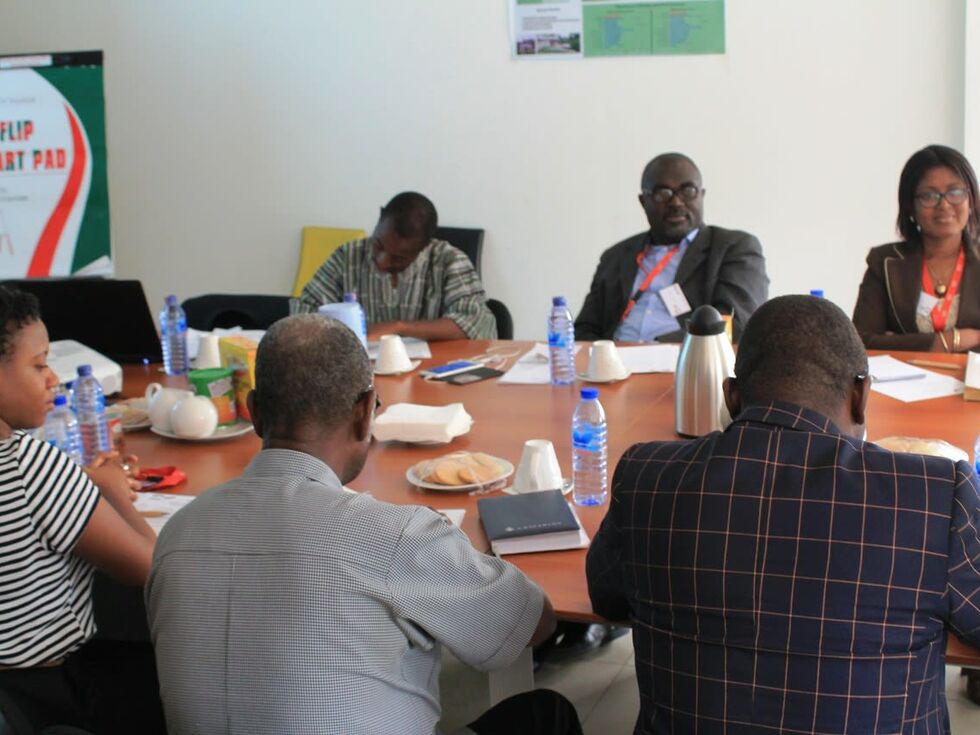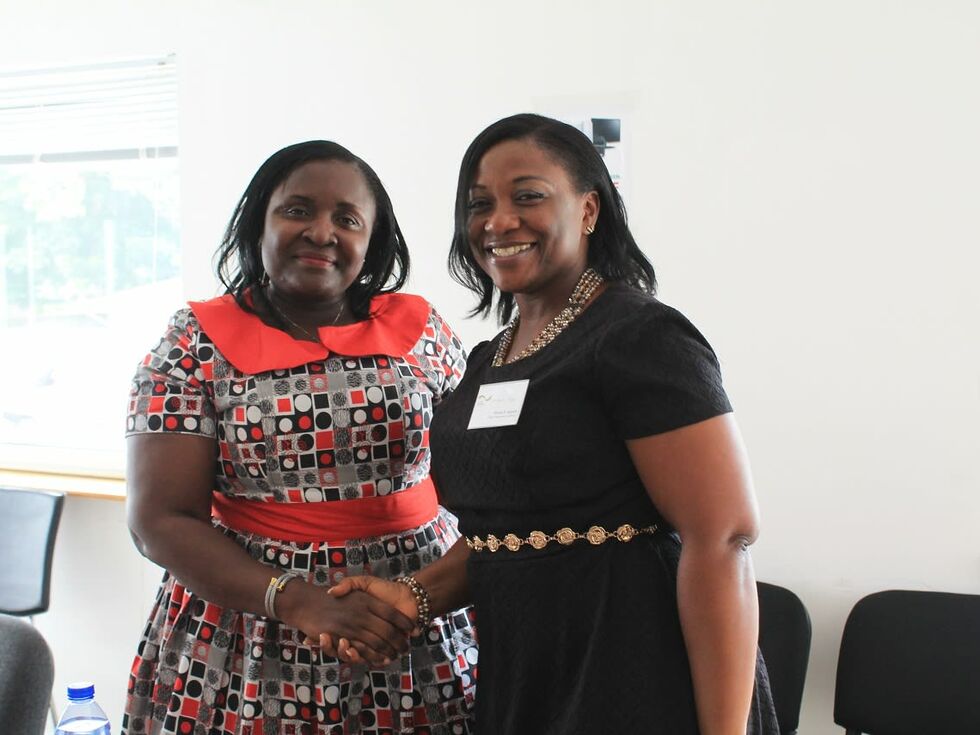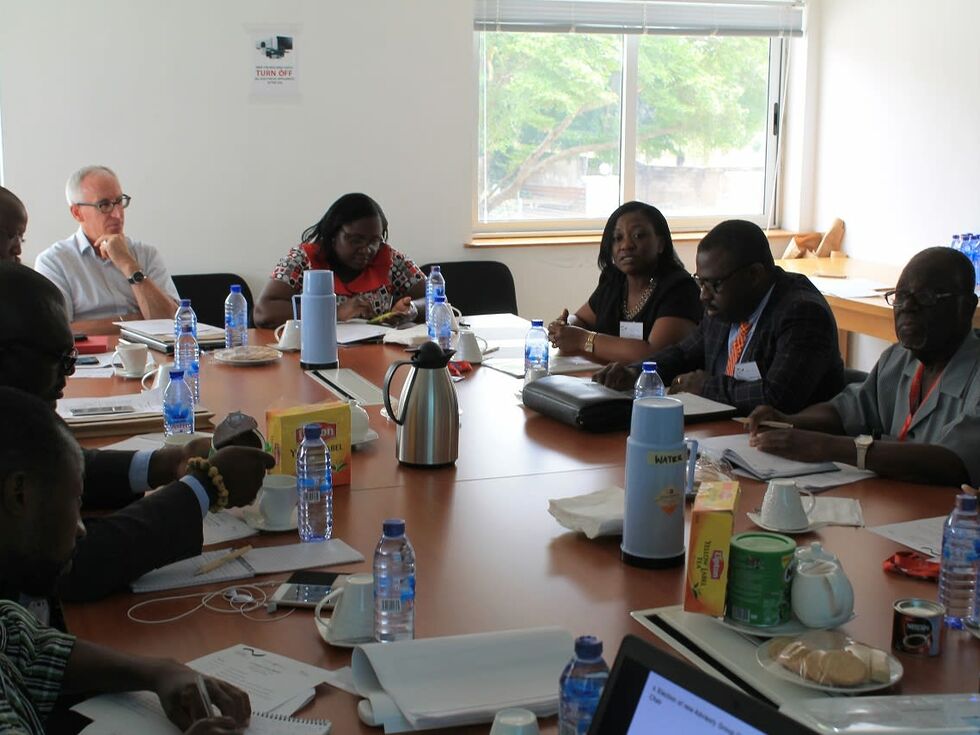 The Advisory Group of the Alliance for Integrity in Ghana has elected a new chairperson and vice chairperson at its fourth meeting held today in Accra. Mrs. Rhoda E. Appiah and Mr. Edmund Foley were elected to replace Linda Ofori-Kwafo and Kofi Asare Anyemedu as chairperson and vice chairperson respectively.

The outgoing executives' tenure saw the official launch of the Alliance for Integrity in Ghana and the execution of various awareness-creation and capacity-building activities including the launch of No eXcuses Pocket Guide as well as the organisation of Compliance Training activities for Businesses across various regions of the country.
The new executives promised to steer the affairs of the Advisory Group in order to make the Alliance for Integrity achieve its objectives for the current year. The Advisory Group also approved the Work plan for the year having reviewed its activities undertaken last year. Alan Walsch, Country Director Ghana at Deutsche Gesellschaft für Internationale Zusammenarbeit (GIZ) GmbH, thanked the Advisory Group for their continued support and entreated the members to spread the word about the activities of the Alliance for Integrity in order to attract new stakeholders.
The next Advisory Group meeting will be held on July 19, 2017.