Vyapaar Se Vyapaar Ko: Train-the-Trainers Workshop and Corruption Prevention Training in Mumbai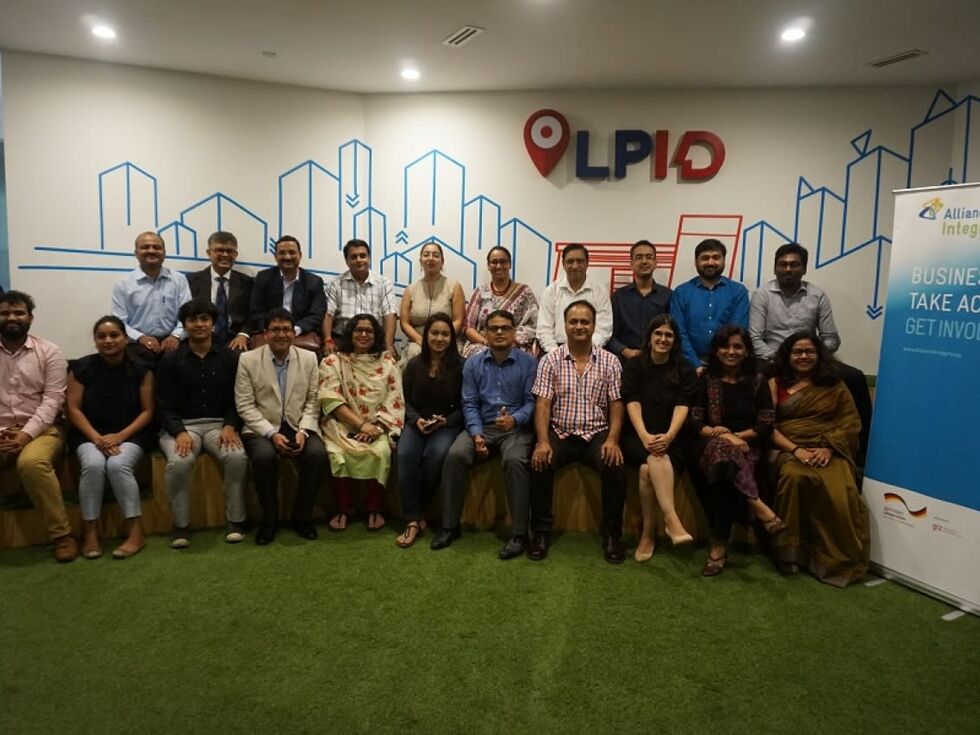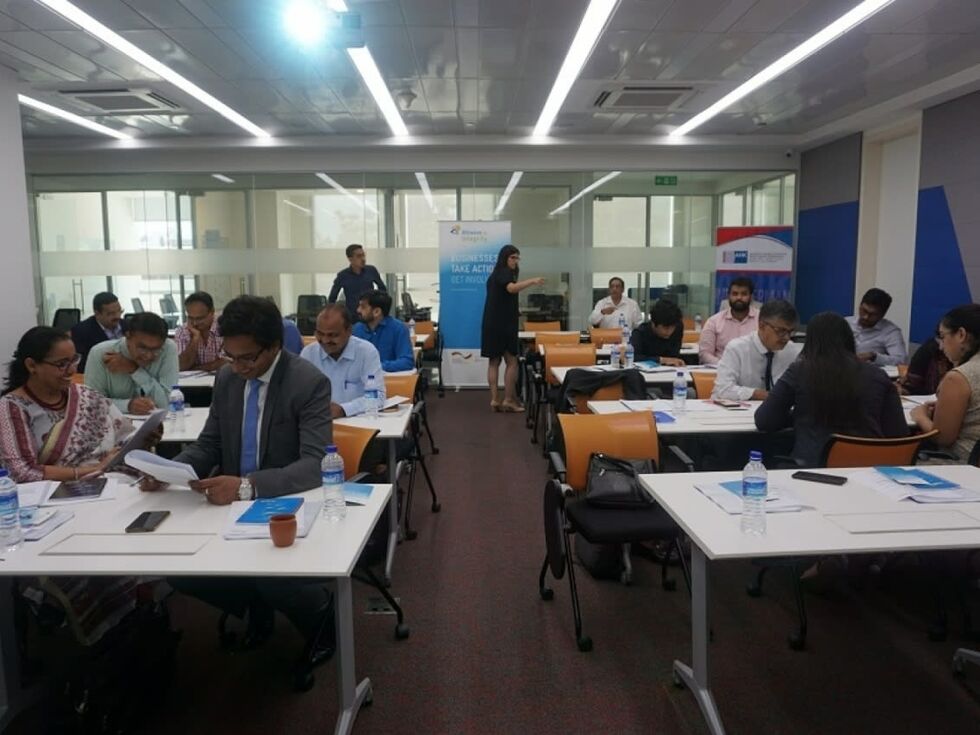 On 20th and 21st August, Alliance for Integrity held a train-the-trainers workshop in cooperation with the Indo-German Chamber of Commerce in Mumbai. The event aimed at inducting compliance experts from major companies in India to become part of the global pool of trainers of the Alliance for Integrity. The participants were instructed to conduct business integrity trainings for small and medium-sized enterprises (SMEs), who have no or little knowledge in the field of anti-corruption. The trainings focus on the measures and processes for the development and implementation of compliance systems, tailored to the needs and resources of SMEs.

Ten representatives from various sectors including automotive, steel, media, digital, standardisation, and lifestyle, completed successfully the workshop to become a trainer of the Alliance for Integrity in India.

Throughout the day, the participants were guided through various practical examples and case studies on the definition of corruption, the 'grey areas of corruption', and dilemmas surrounding them faced by SMEs on a regular basis. The participants were encouraged to think of practical ways to react to those situations from the perspective of a SME. They were also provided with tips to communicate and convince SMEs of incorporating the culture of integrity not only from an ethical perspective but also as a selling point for doing business.

The second day, the newly inducted trainers conducted a corruption prevention training for SMEs. The trainers brought in their own experience, holding an interactive session and demonstrating their quality and creativity as trainers. In an environment of trust and confidence, the SME representatives shared their challenges and concerns.

The session on risk assessment was important as it supported participants in prioritising and customising the compliance programme to their needs. One participant stated "the training helped me to better understand the grey areas of corruption"; while another one added "it gave me options to tackle the issues rather than telling theories of what is right or wrong'".

This training supports businesses to fulfil the requirements under the latest amendment to the Prevention of Corruption Act in 2018. The new amendment brings the companies under the law and makes it an offence for companies to engage in any corrupt activities. But the law provides a defence to the enterprises for such activities carried out by their employees i.e. the companies would not be held liable for the activities of the employees if they can prove that the organisation has a 'proper compliance mechanism' in place.

The trainers considered the training of the Alliance for Integrity as very innovative and sustainable, as businesses act collectively in the fight against corruption. The Alliance for Integrity, along with the trainers decided to establish a working group of trainers to improve the training material, provide resources for capacity building of SMEs to develop and improve compliance management systems, and to increase the outreach of the trainings.

The training was jointly delivered by Seema Choudhary, Network Manager India, and Carolina Andrea Echevarria, Regional Manager Latin America at the Alliance for Integrity.


Author: Seema Choudhary