Alliance for Integrity holds Train-The-Trainer and Corruption Prevention Training in São Paulo
16.03.2017
São Paulo, Brazil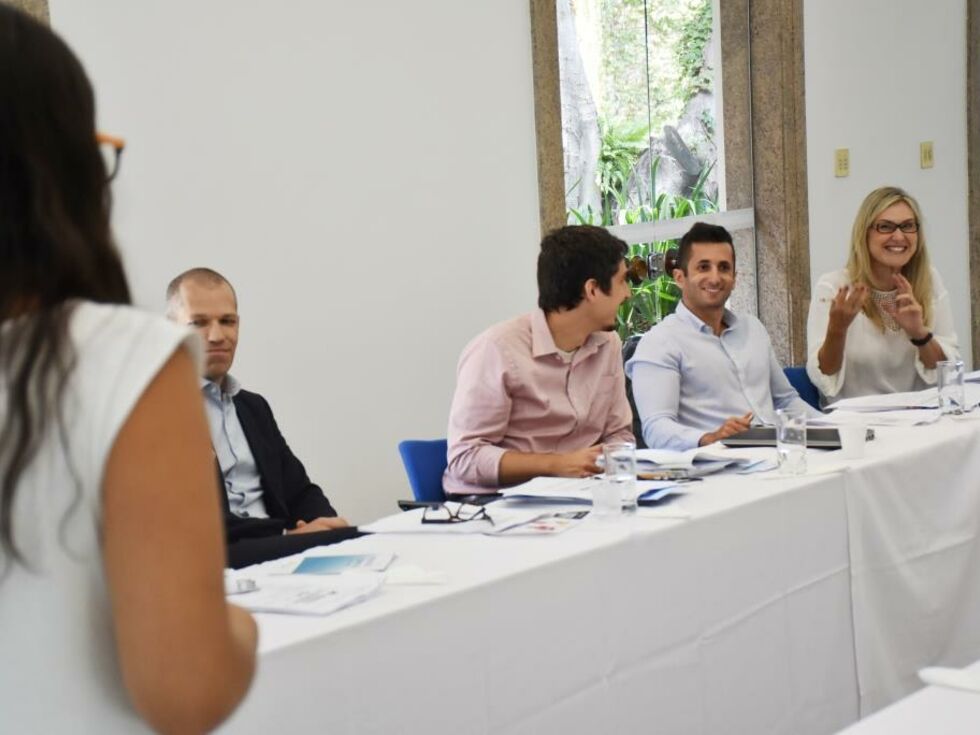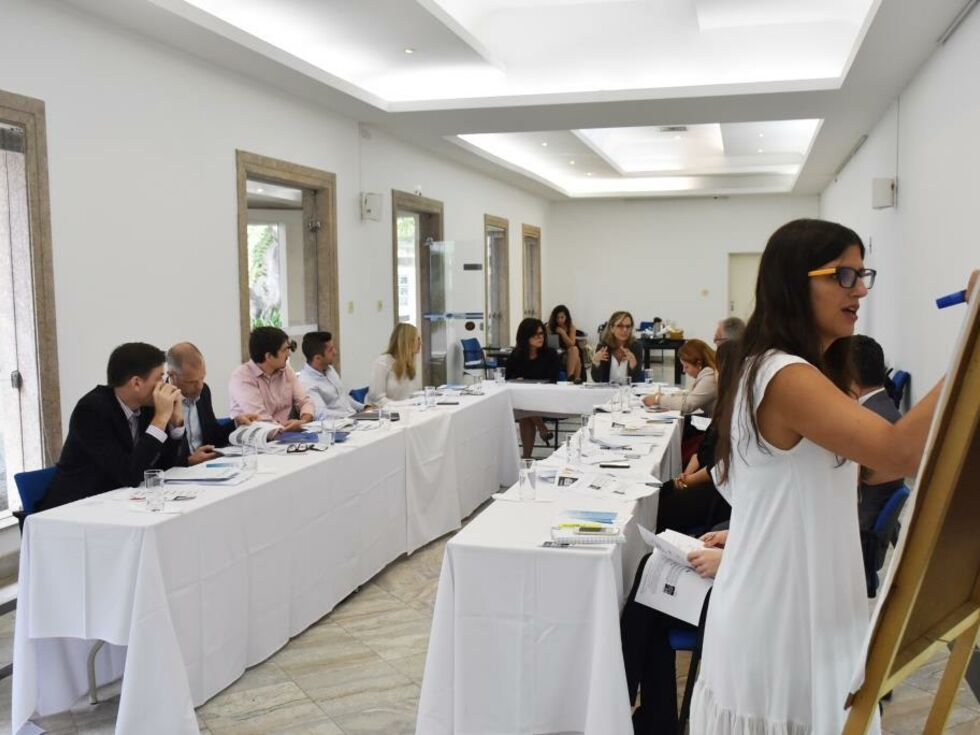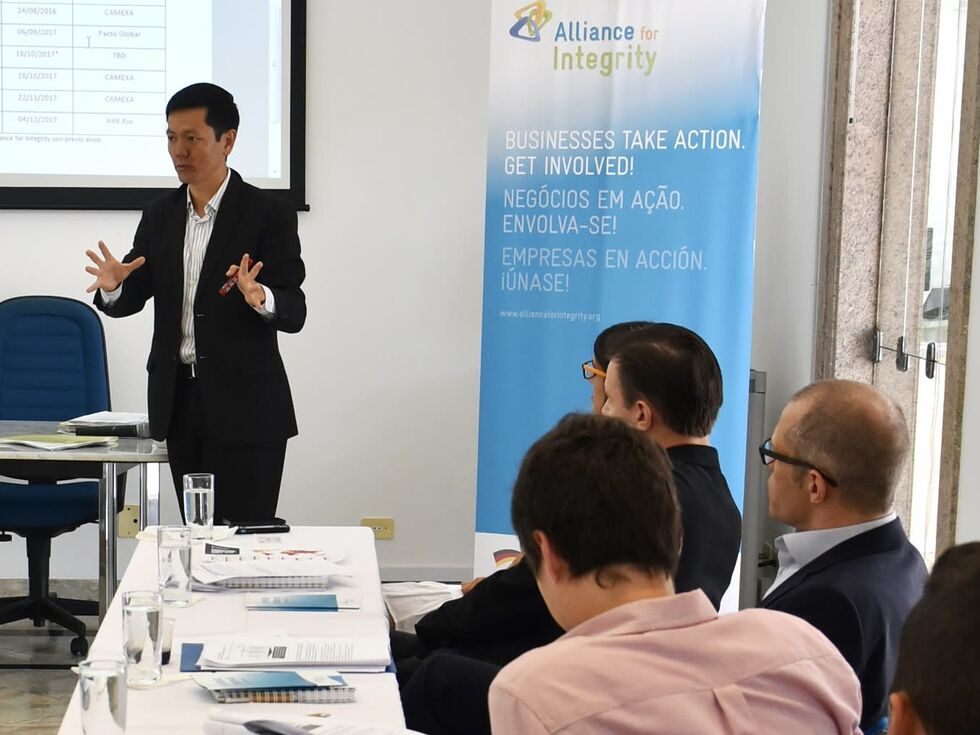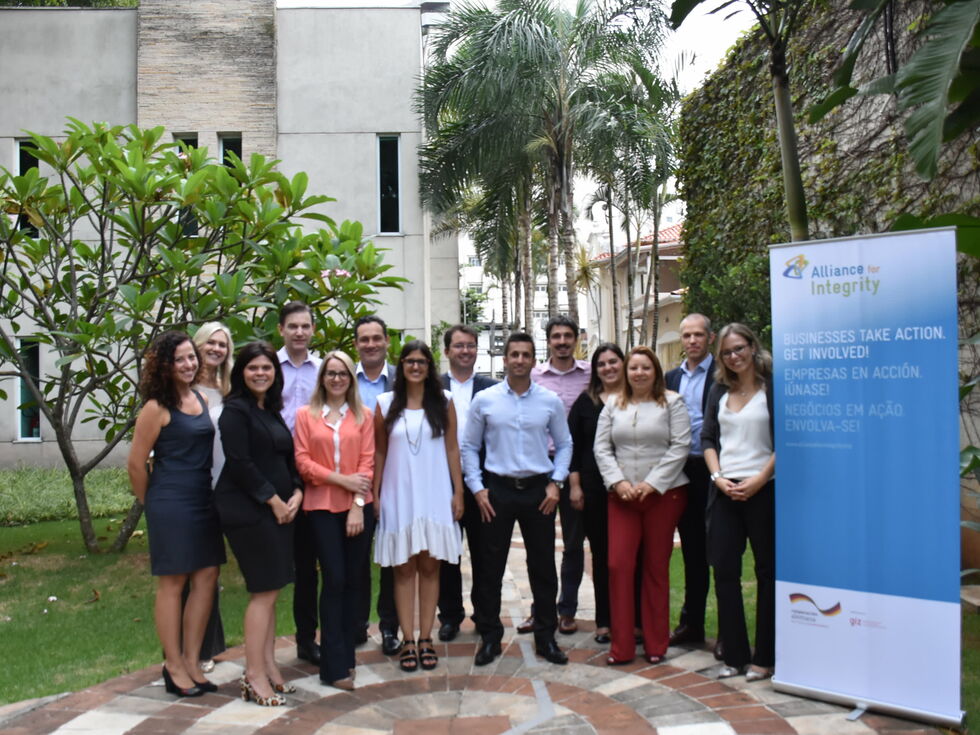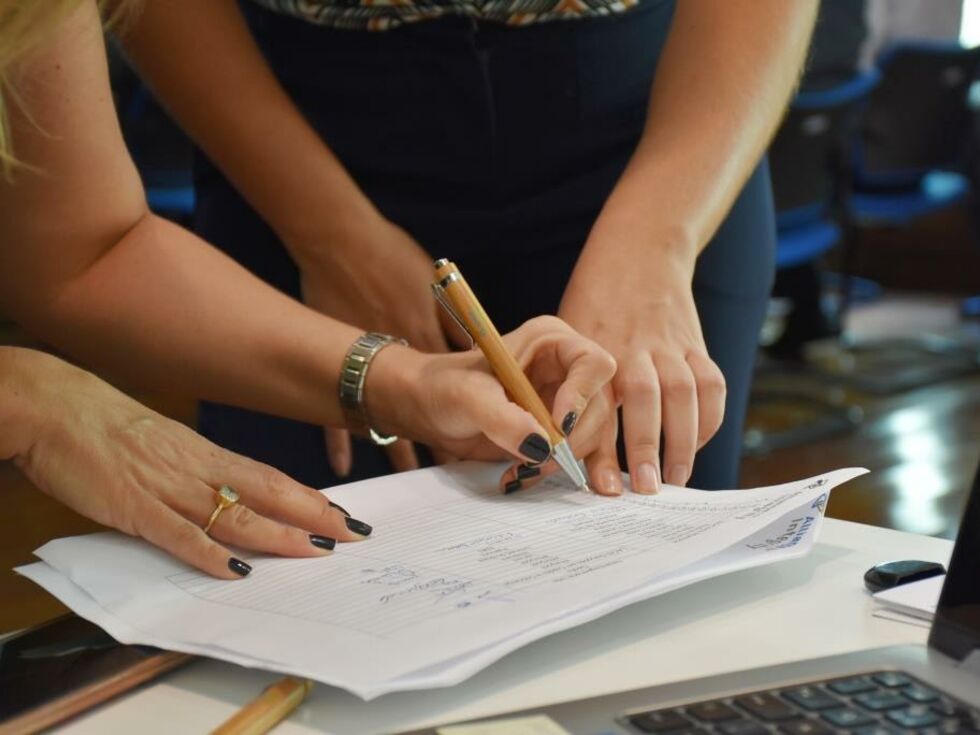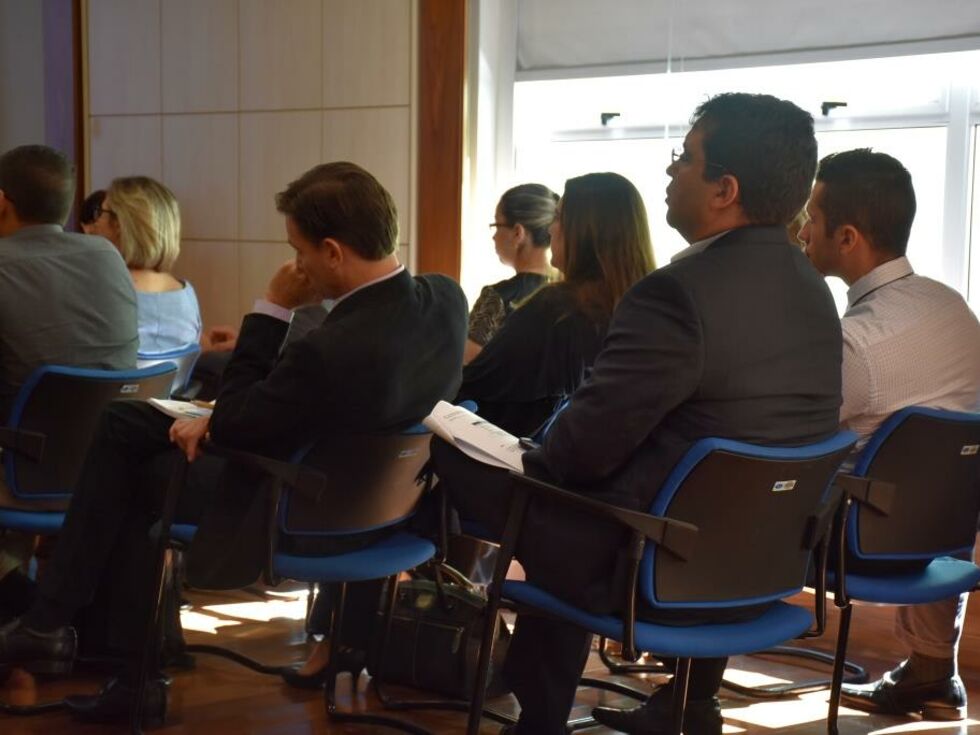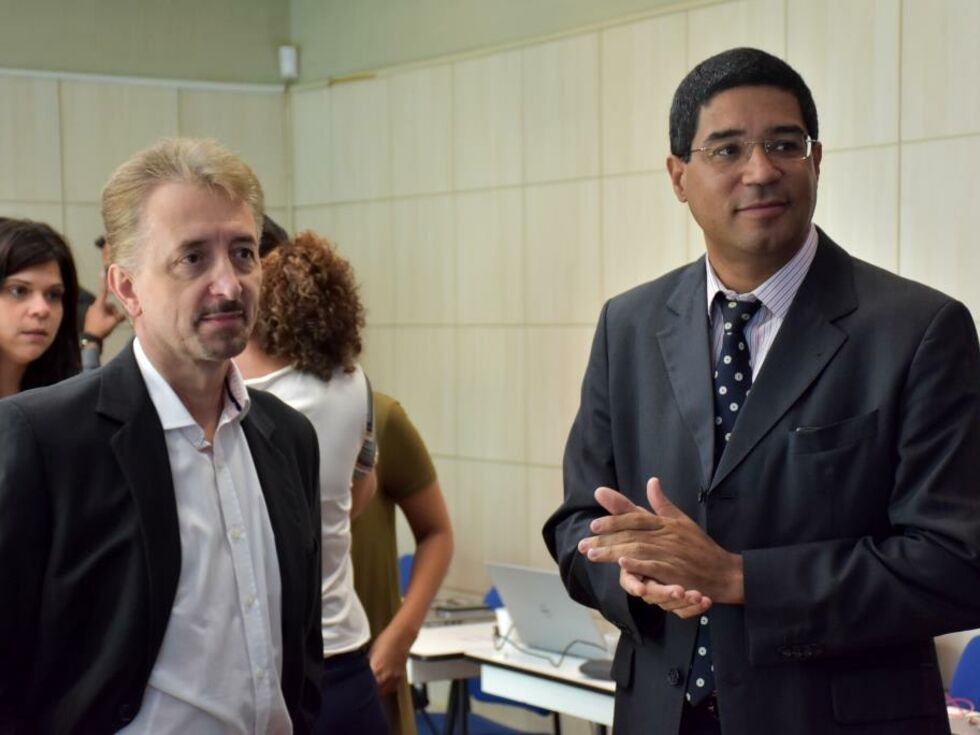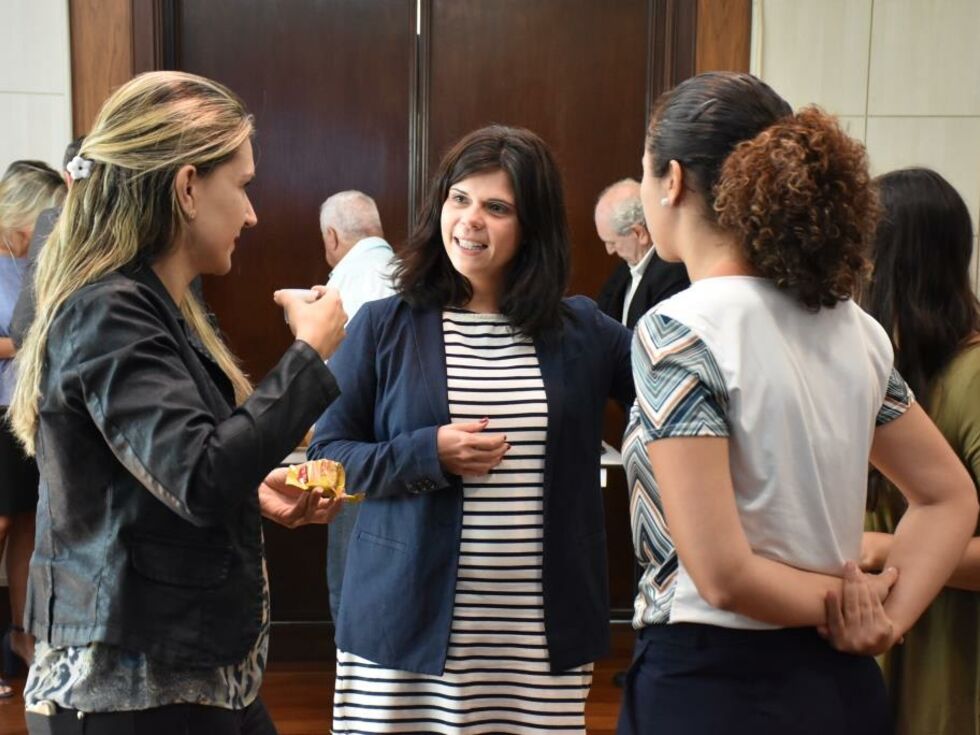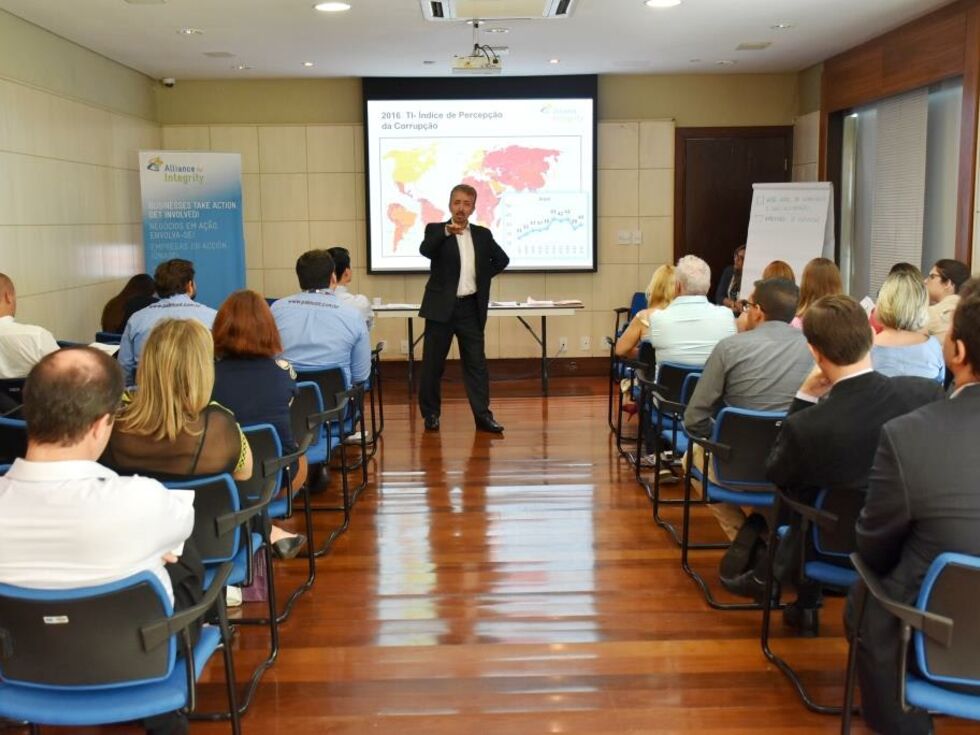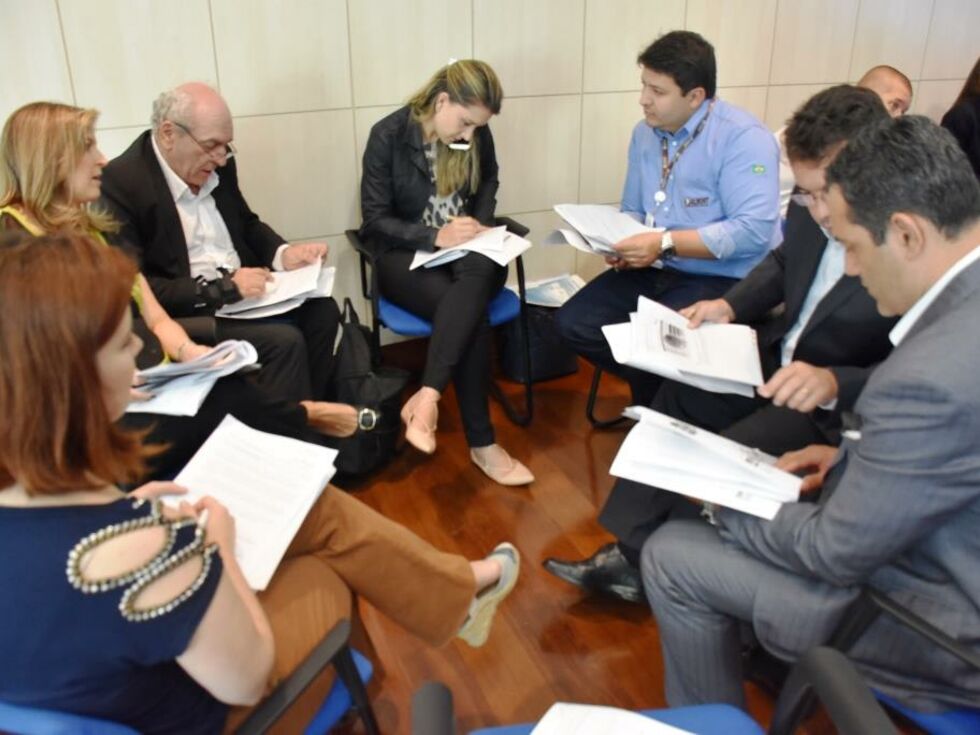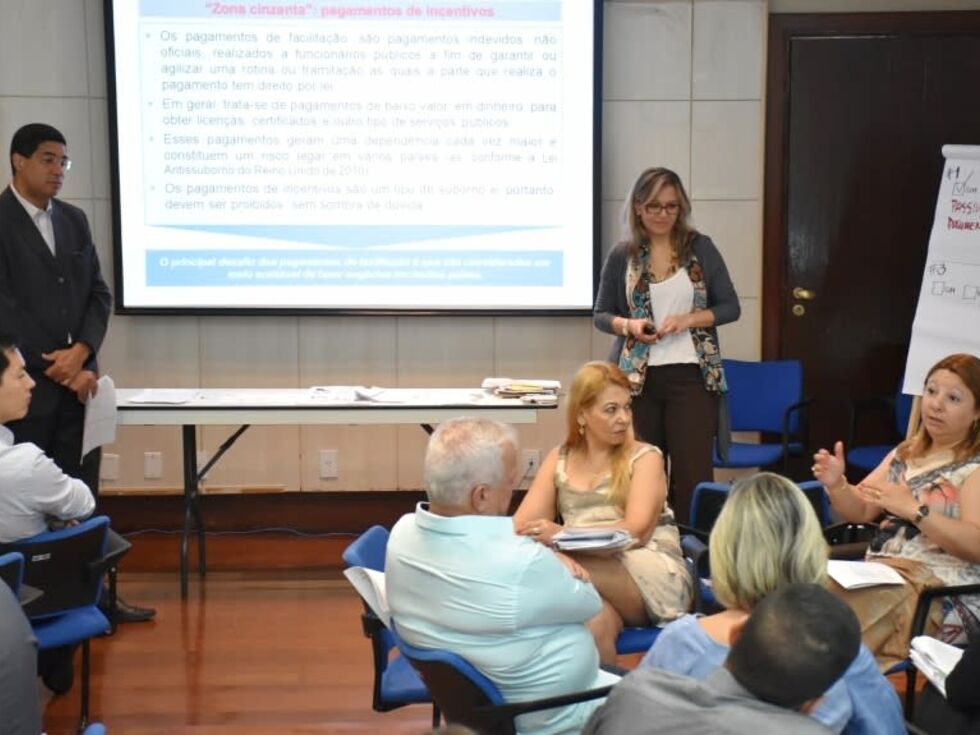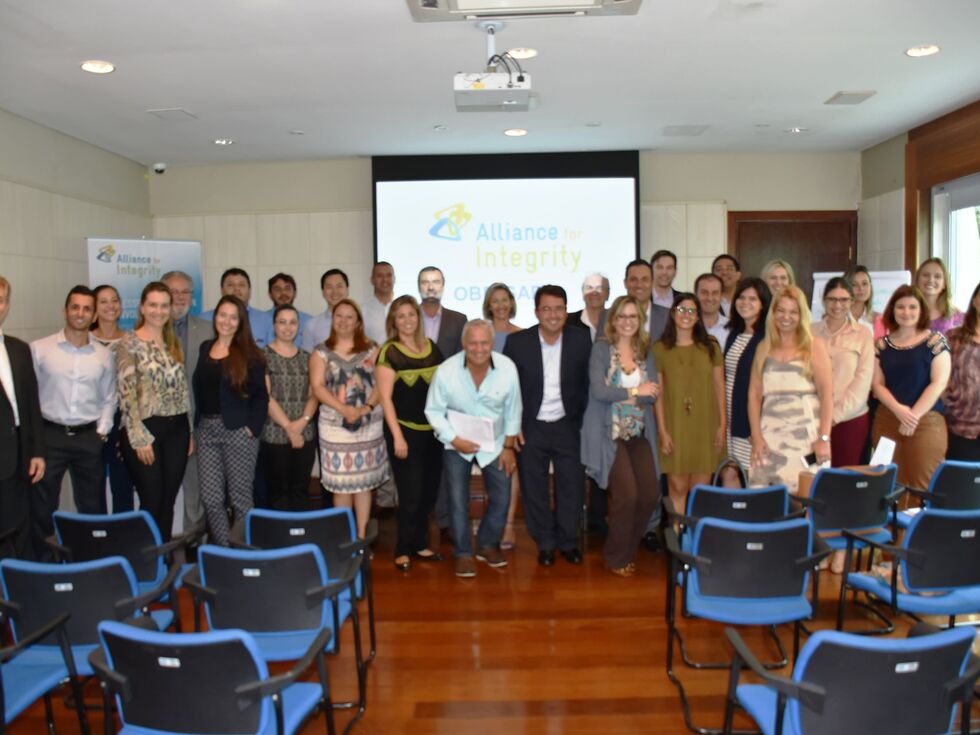 On March 15 and 16, the DEPE – De Empresas para Empresas Train-the-Trainer workshop and corruption prevention training were carried out successfully in the city of São Paulo, Brazil. The event was the result of a partnership established between the Alliance for Integrity and the Regional Council of Administration of the State of São Paulo - CRA - SP.

On the first day of the programme, the first phase of the Train-The-Trainer Workshop took place, which was attended by 10 participants, all of them compliance specialists. During the training they were trained in the Alliance for Integrity methodology to become a trainer for small and medium-sized enterprises (SMEs) that have little or no experience in the area of compliance and integrity. The trainer, Carolina Echevarria, DEPE Coordinator for Latin America at the Alliance for Integrity, led the training and stressed the importance of practical examples for a better understanding and applicability of the provided tools.


On the second day, the DEPE training attracted more than 30 representatives of SMEs from São Paulo and the region. The training aims to support SMEs in the development and implementation of effective systems to prevent corruption in their organisation. The beforehand trained professionals followed the training on the second day and some of them had the opportunity to demonstrate their training stills immediately.

Given the difficulty of clearly defining the term corruption, the first step of the training was to address the various types of corruption and to identify grey areas, so as to ensure a clear understanding of the issue. In a second step, possible internal, external and collective measures to prevent and combat corruption in the private sector were presented to the participants. During the training the participants were able to exchange their own personal experiences and knowledge on the topic.