Alliance for Integrity kicks off the year in Argentina by organising three activities in Mendoza
31.03.2017
Mendoza, Argentina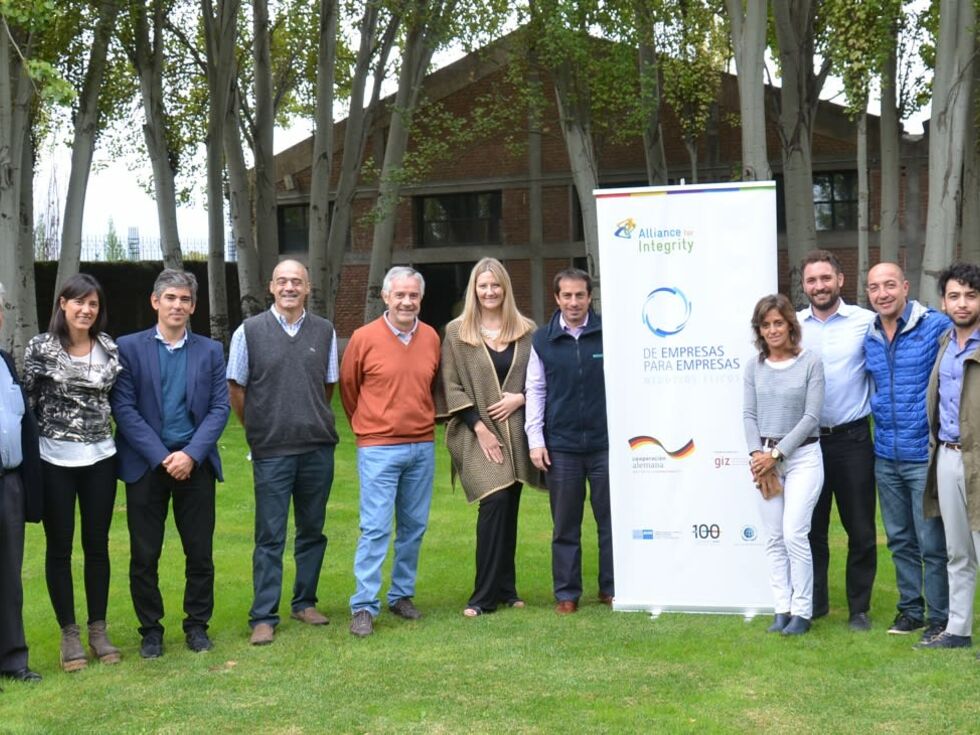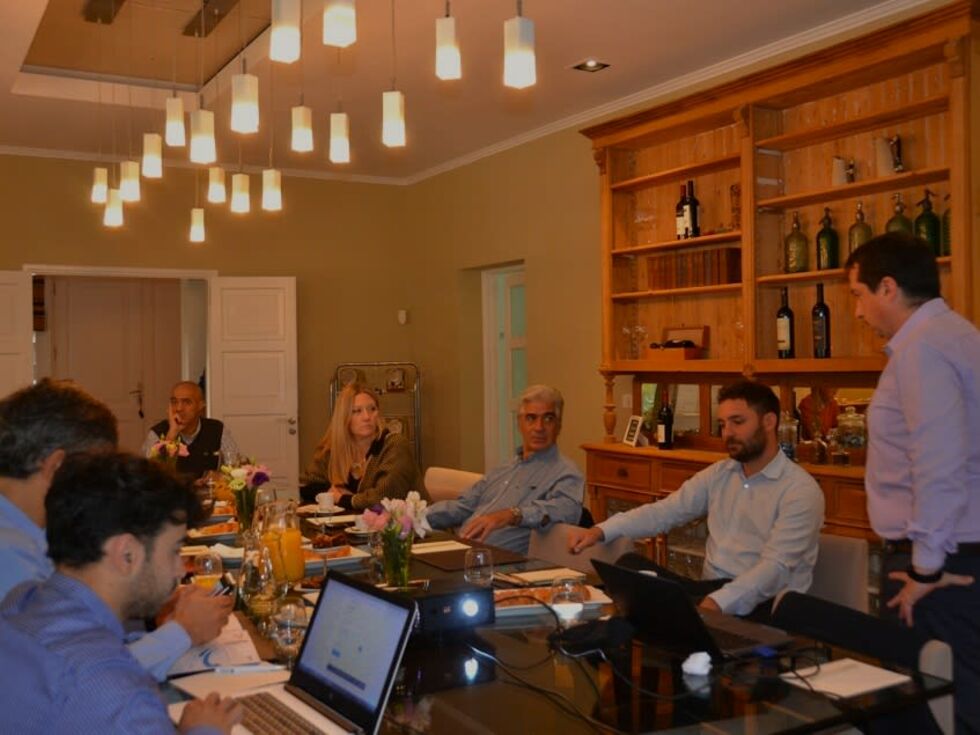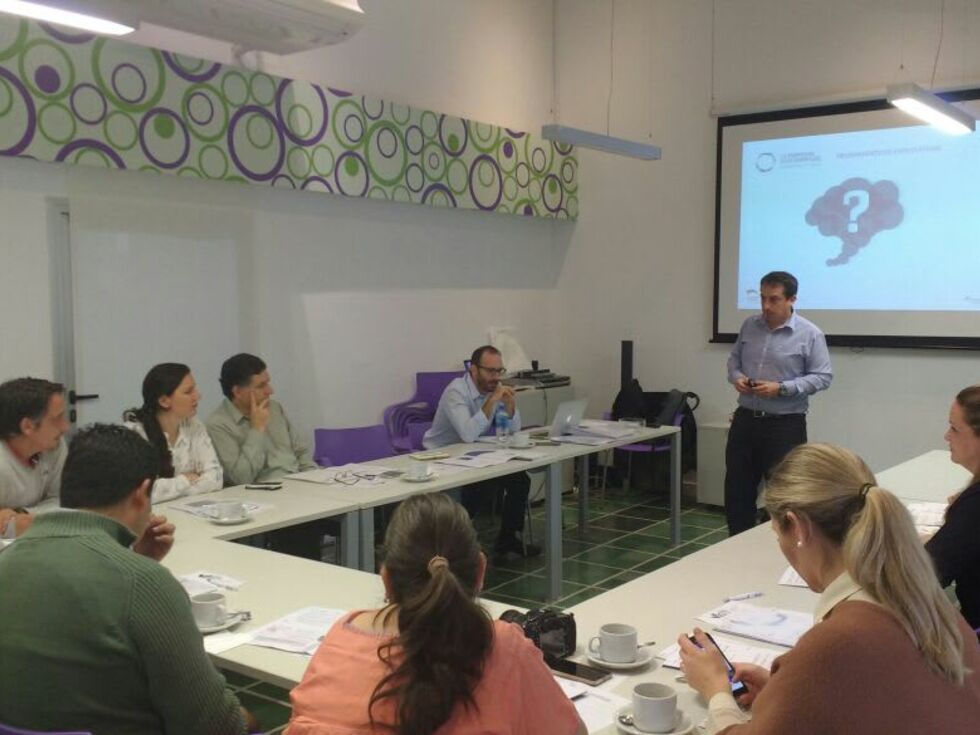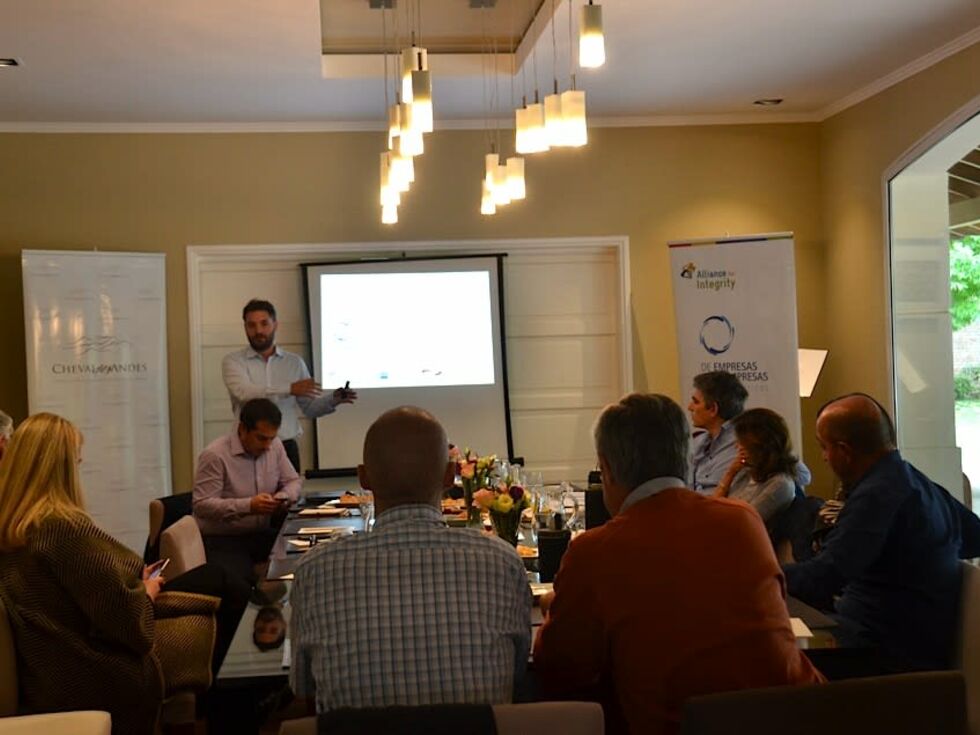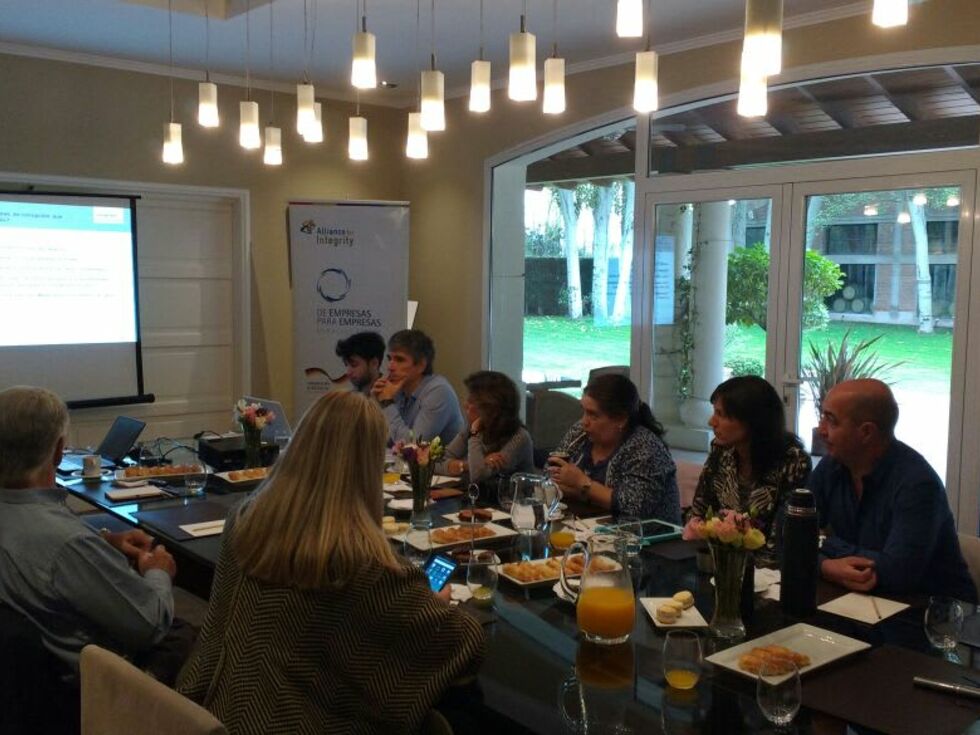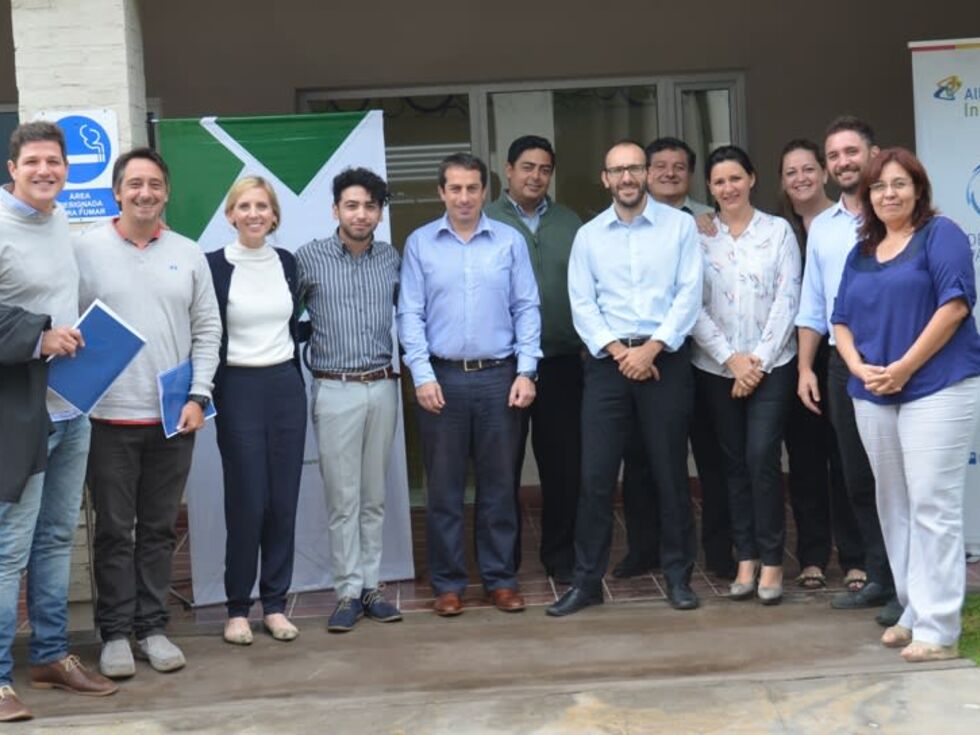 Companies that operate and wish to grow in the international market have to live up to international standards. With this slogan, 10 wine producers participated in the corruption prevention training "De Empresas para Empresas" (DEPE) on 30 March 2017. The Alliance for Integrity, in cooperation with its local partner VALOS and the German-Argentinean Chamber of Industry and Commerce (AHK Argentina) who implements the programme in Argentina, organised this training for the second time in Mendoza and for the first time with companies of the viticultural sector.

This training for wine producers aims to mark the beginning of the formation of a collective viticultural action against corruption and seeks to consolidate the topic within the region. Juan Pablo de Giacomi, AHK Argentina, welcomed the participants and provided an overview of the activities of the Alliance for Integrity in Argentina and the region. Furthermore, he encouraged the participants to contribute by sharing their knowledge and experience in the area of compliance with their peers locally as well as in other provinces of Argentina. The trainers presenting the content were Mariano Gojman of Siemens S.A. Chile, who with his presence promoted the binational cooperation on this topic in the region, as well as Heraldo Muñoz, Director of VALOS, CEO of Cuyo Aval and Founder of Fensus and Diego Martínez, Head of Ethics and Transparency at the National Department of Transportation. As all DEPE training activities, this training consisted of three modules covering the basics such as the definition and types of corruption as well as proposals for internal, external and collective measures aiming to prevent corruption.

The next day, a half-day conference for the members of the Executive Board of VALOS took place. The companies forming part of this Board, Domaine Chandon, Sancor Seguros, Cuyo Aval and RECICLARG, affirmed their commitment to transparency, by participating in this training and promising its support for the activities of VALOS on transparency and anti-corruption. Finally, a follow-up meeting with the companies that participated in the training "De Empresas para Empresas" in 2016 was organised in order to understand the progress made as well as challenges they confronted when trying to implement the different tools learned in the training. Those companies not able to make progress in the area of compliance had the opportunity of explaining the reasons and participants discussed different options and solutions.

After the training "De empresas para empresas", all companies have access to a helpdesk where they can receive support and recommendations for implementing n integrity program.