Integrity Debate about Risk Management and Compliance and DEPE Training in Blumenau
19.09.2018
Blumenau, Brazil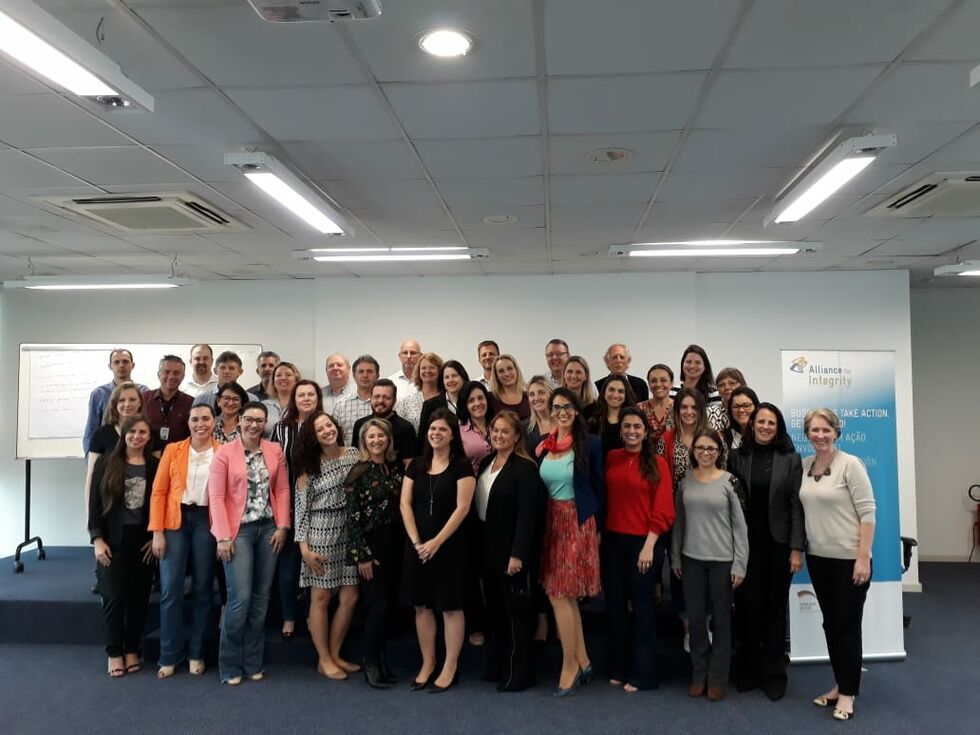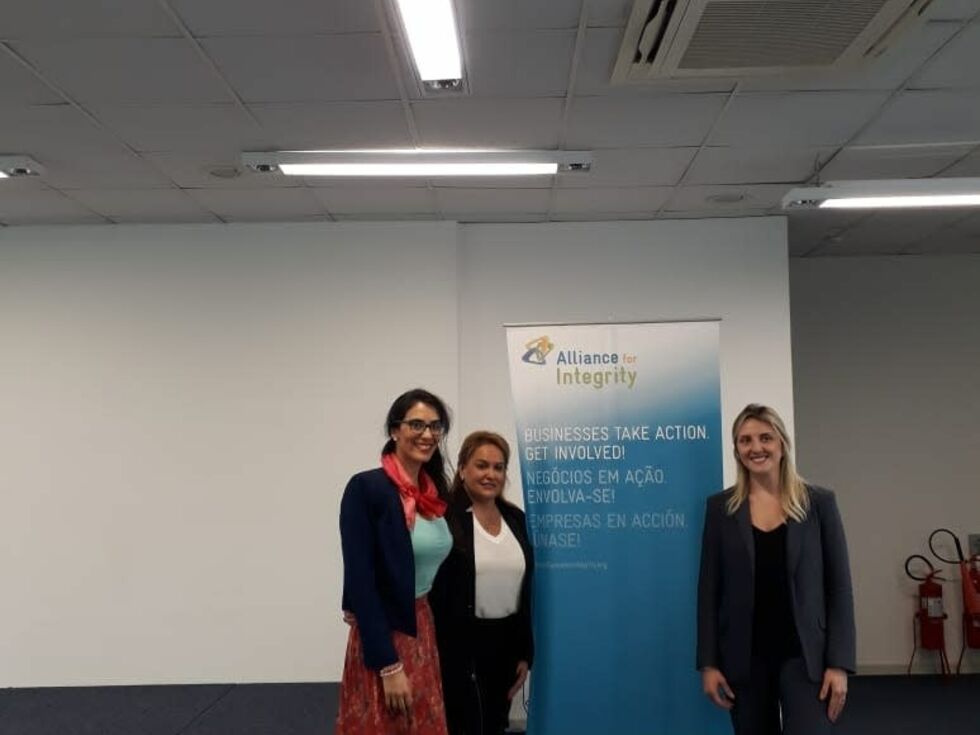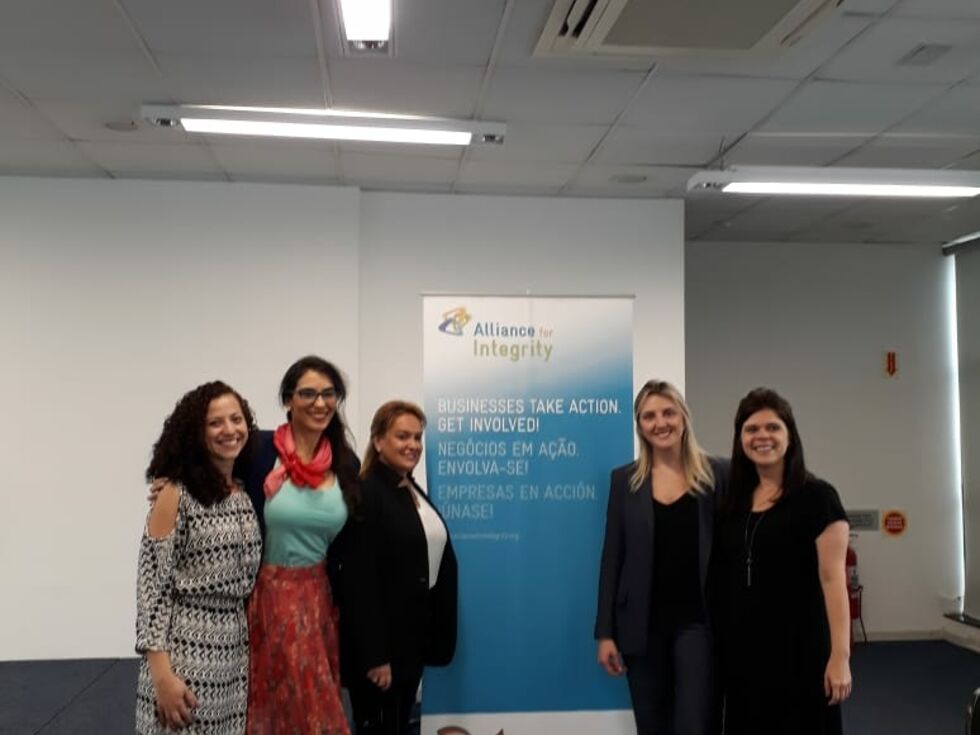 On 18 and 19 September, the Alliance for Integrity in cooperation with the Fritz Müller Foundation hosted two events in the city of Blumenau. On the first day, an Integrity Debate about Risk Management and Compliance was held, on the second day, a Compliance Training for Businesses. Both events aimed to strengthen anti-corruption efforts in the private sector and to provide valuable knowledge to improve compliance programmes. A total of 80 participants took part in the Integrity Debate and another 30 joined the Corruption Prevention Training DEPE.

The Integrity Debate brought together experts who discussed the importance of compliance programmes tailored to the risks and realities of business. The discussion focused on the relevance of the compliance programme in preventing and reducing the potential impacts that corruption has on business. The panellists also shared examples of good risk analysis practices. The debate was moderated by Adélcio Salvalágio, lawyer and partner at Pabst & Hadlich Advogados Associados who was joined by the following speakers: Fernanda Nan, Global Compliance Manager at Sowitec, Márcia Muniz, Legal Director at Cisco, Jorge Leandro Lobe, President of Observatório Social de Blumenau, and Márcio Monteiro Gea, lawyer and teacher at Fundação Dom Cabral.

On 19 September, a DEPE training session was realised to support SMEs in the fight against corruption. The capacity building programme seeks to provide SMEs with the capacities to develop and implement an effective corruption prevention system within their company. Experienced practitioners from major private companies with well-established anti-corruption systems share their tools, best practices and skills and try to raise awareness about the competitive advantages of ethical business conduct.

After an introductory presentation about the work of the Alliance for Integrity, its DEPE programme and its planned activities in the country and region by Amanda Rocha, Network Manager Brazil, the participants were introduced to the topic of corruption prevention. An overview of the different types of corruption and how they may affect a company's business was presented and discussed, while practical examples from the experiences of experts provided a basis for the development of practical tools and solutions to prevent corruption.
Once the participants complete the one-day training programme, they receive access to the online Support Desk, which provides expert assistance and answers to practical questions regarding the implementation of corruption prevention measures.