The Alliance for Integrity presents good practice examples at International Congress Against Corruption
09.03.2017
Mexico City, Mexico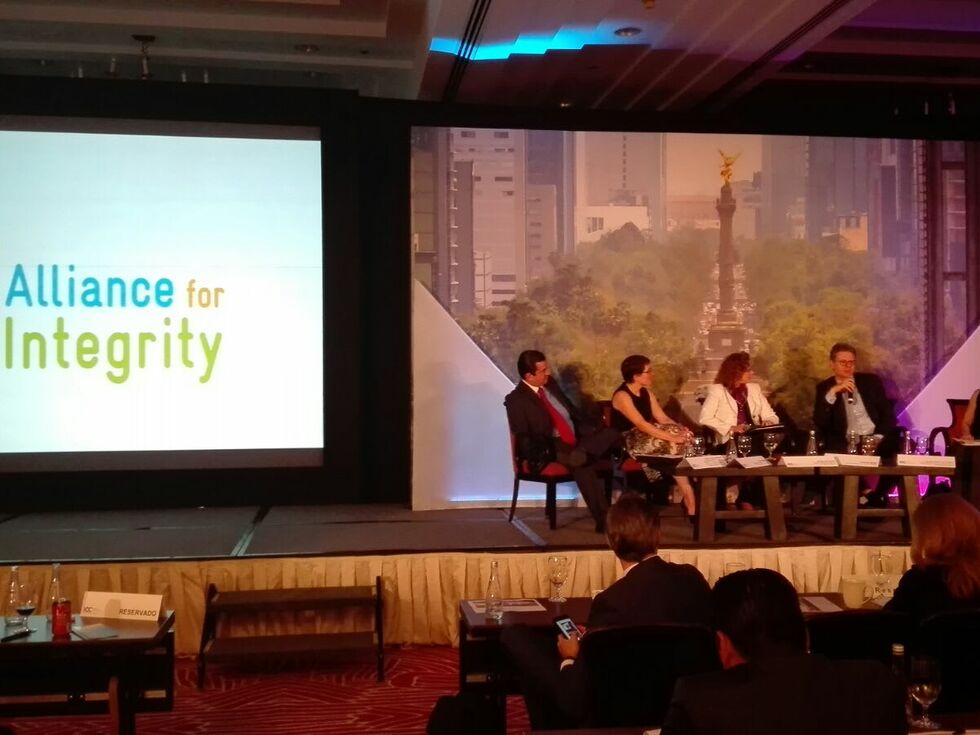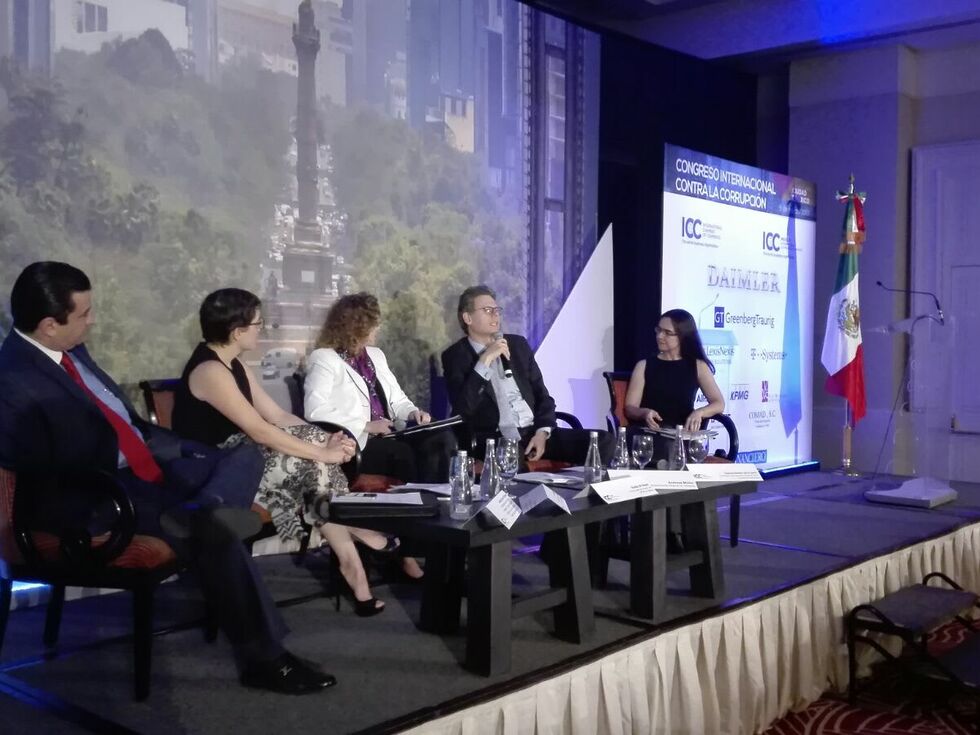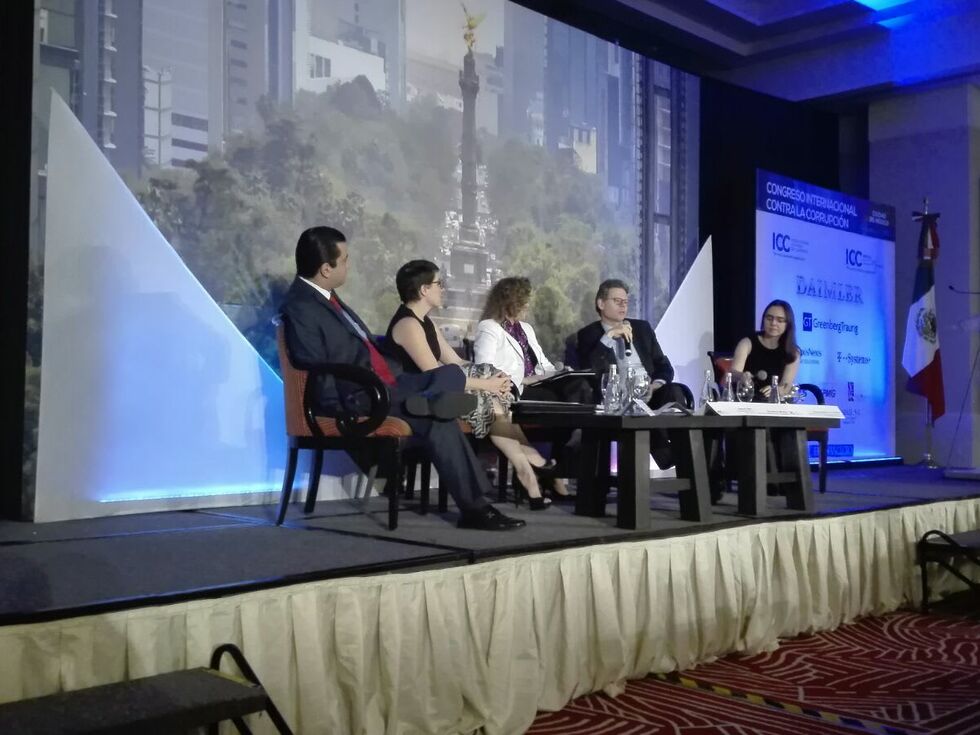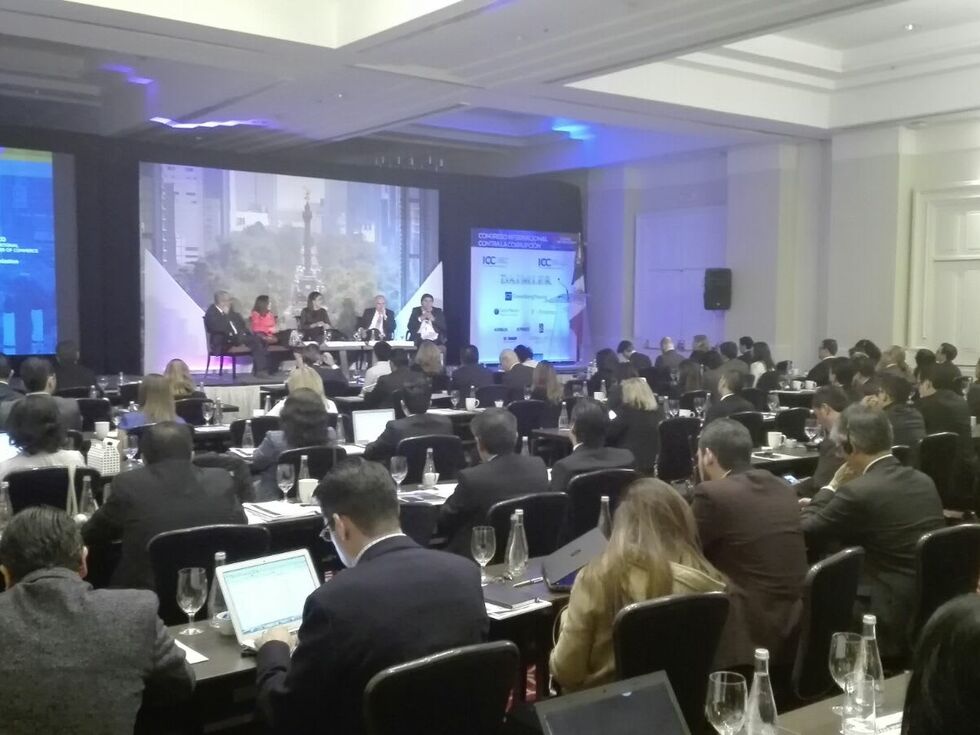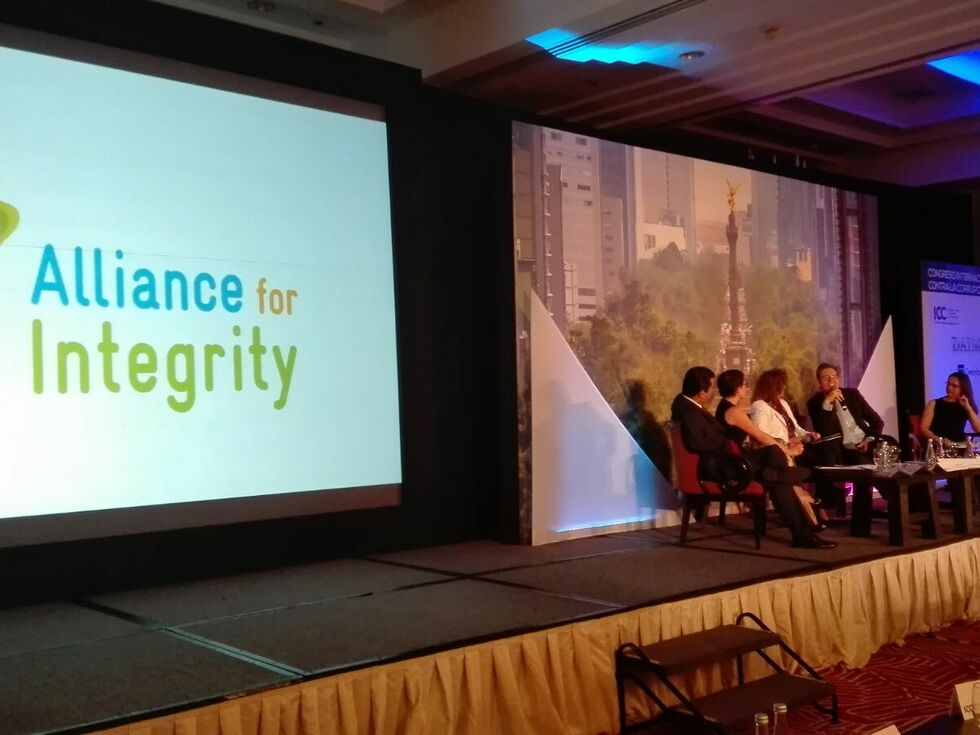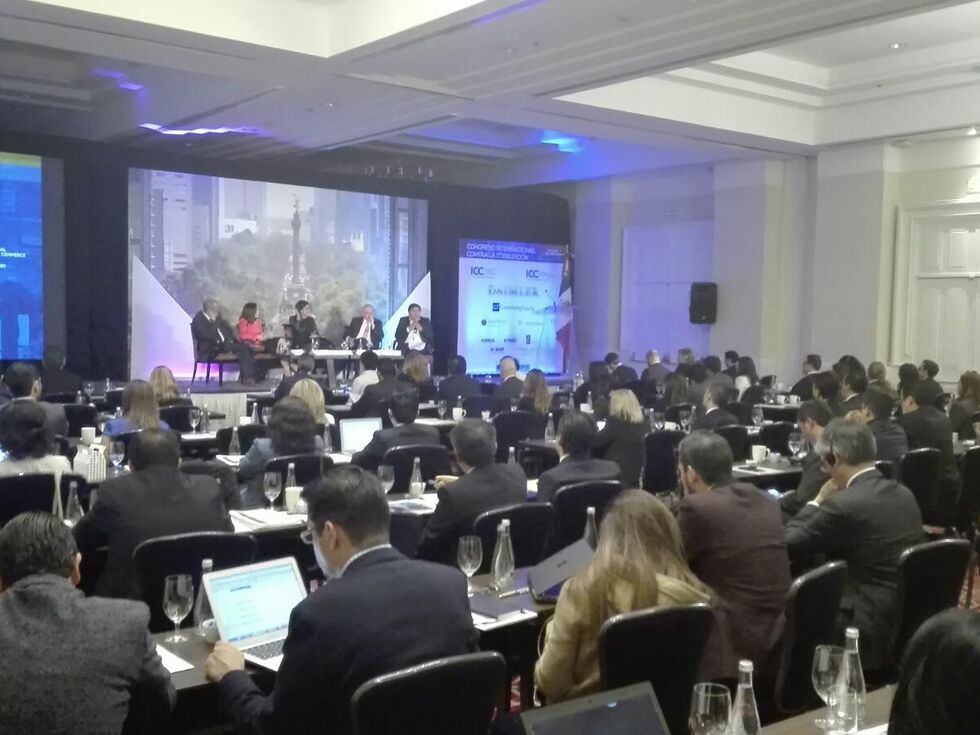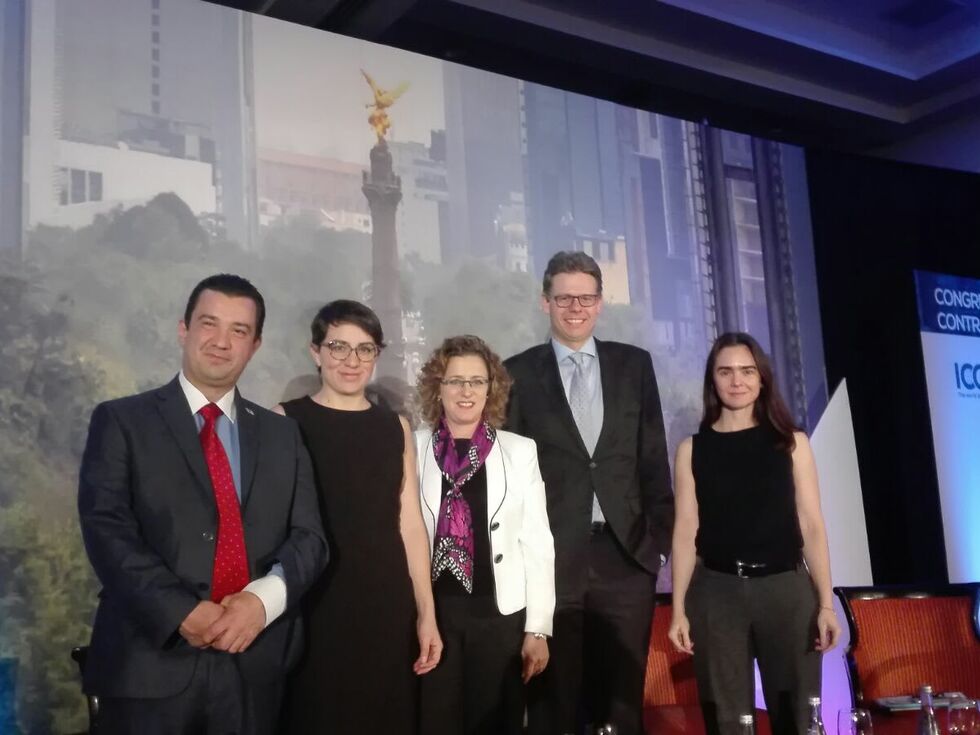 On March 9 the International Congress Against Corruption was held under the theme "Strategies and Actions form the international private sector to fight corruption and impunity". The day event which was organised by the International Chamber of Commerce Mexico featured workshops and panel discussions with experts from around the world and was attended by a total of 70 participants.

The Alliance for Integrity had the opportunity to present the De Empresas para Empresas – DEPE (From Companies for Companies) programme at the panel on "The Economic Impact of Corruption". Andreas Müller, Deputy Director at CAMEXA presented good practice examples from the Alliance for Integrity. With his contributions, he showed how anti-corruption measurers like the DEPE training programme can foster innovation in companies.

The mentioned arguments proof that anti-corruption not only has a moral base, but can improve the productivity of companies. With DEPE and other products, the Alliance for Integrity supports the implementation of corruption prevention measures and compliance structures within organisations.

The panel discussion also featured Jacobo García Villarreal, Senior Specialist in Integrity and Procurement Policies at the OECD, Sofía Ramírez, Investigator at Mexicanos Contra la Corrupción y la Impunidad, and Vanessa Silveyra de la Garza, Coordinator of the Public Integrity for the Private Sector Programme at Transparencia Mexicana.