Alliance for Integrity holds corruption prevention training in Curitiba
22.06.2017
Curitiba, Brazil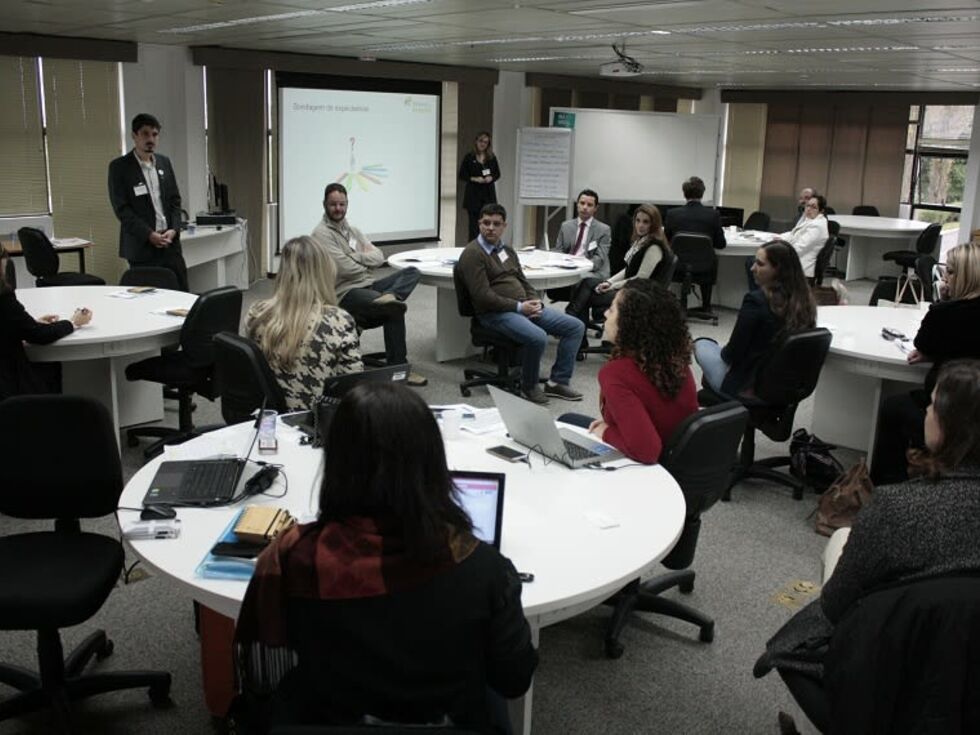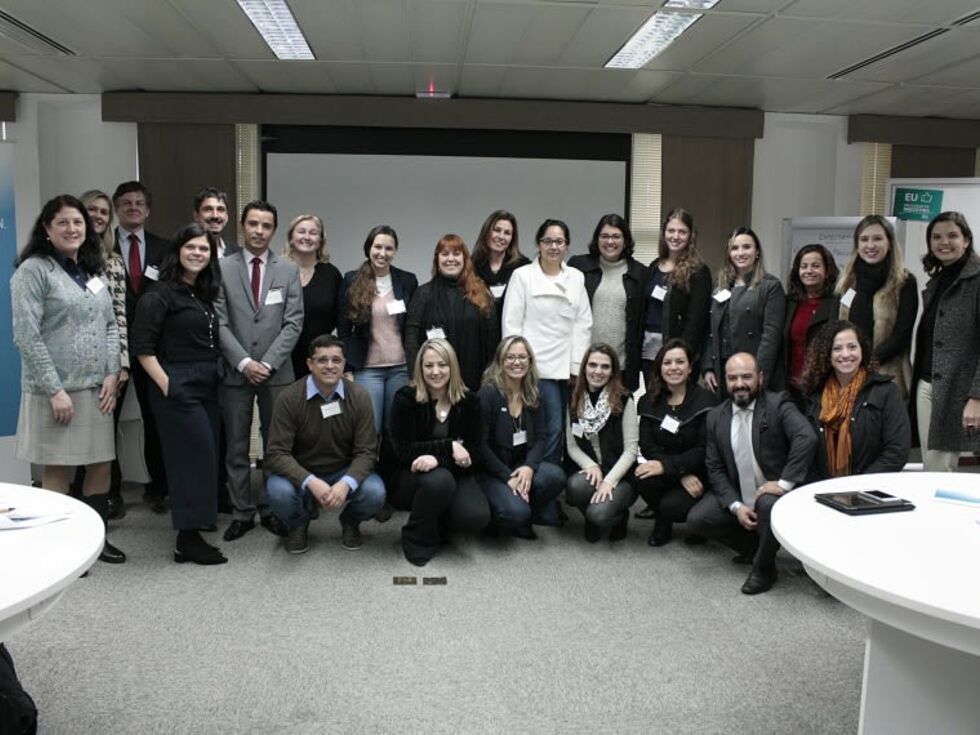 The Alliance for Integrity, in cooperation with the International Center for the Development of Local Actors in Latin America (CIFAL - PR) held its second Corruption Prevention Training "De Empresas para Empresas" (DEPE) in Curitiba. The training was attended by 20 representatives from small and medium enterprises from Paraná and region. The focus of the training wa to support companies in the development and implementation of effective systems to prevent corruption.

The training was held by the DEPE trainers Guilherme Donega, Compliance Manager at GE, Giovana Martinez, Compliance Officer at SAP and Roberta Codignoto, Head of Legal & Compliance Latam at Staples.
During the training day they were able to pass on their knowledge and experience to the participants who seek to improve their knowledge in the fight against corruption. They have also learned in a practical way how to solve problems related to corruption and how to use this knowledge in order to increase their competitiveness in the market.

Participants had access to a number of measures to prevent and combat corruption in the private sector. Throughout the training, the participants were also able to share their own knowledge and experience gained through their every day working life.
©Photos: International Center for the Development of Local Actors in Latin America (CIFAL)