German-Brazilian Business Forum in Weimar
18.10.2016
Weimar, Germany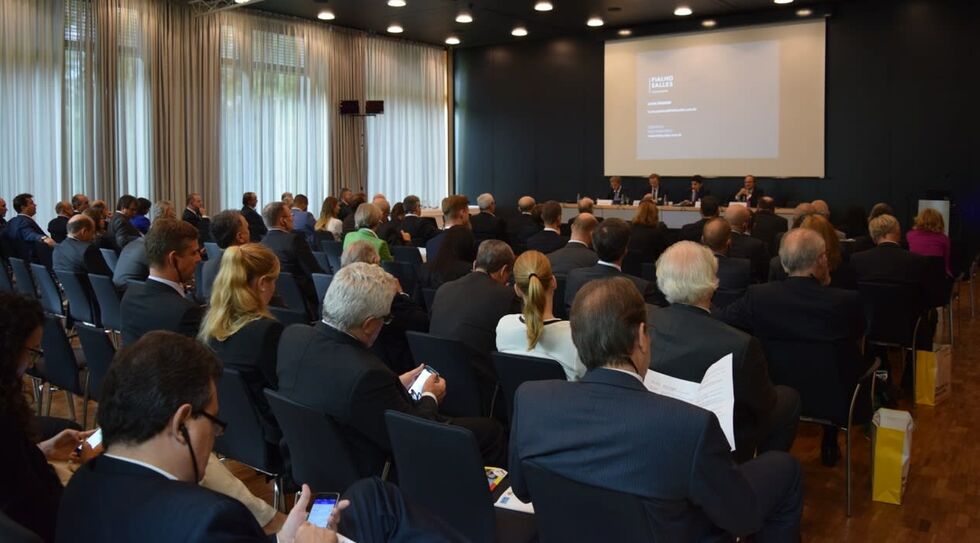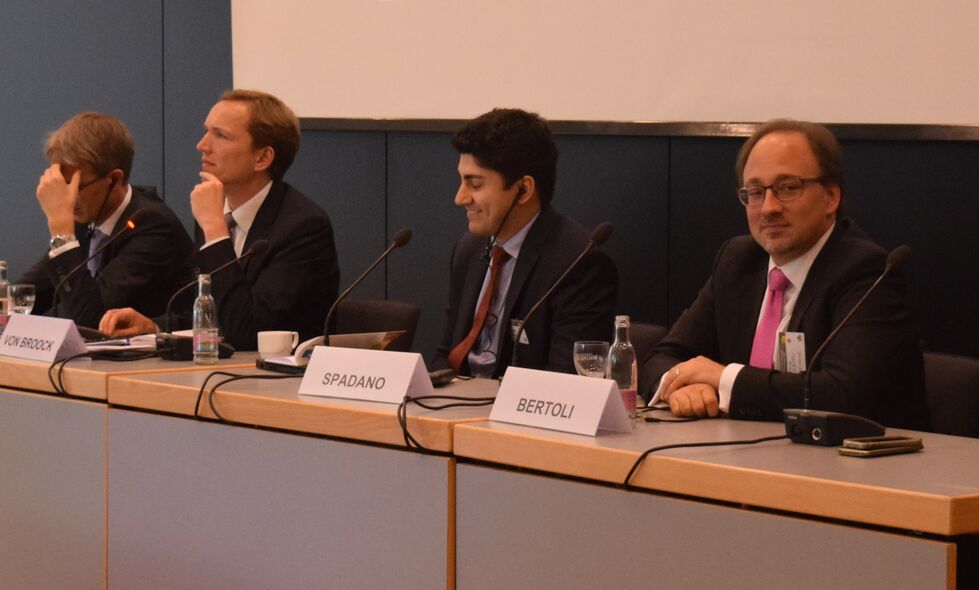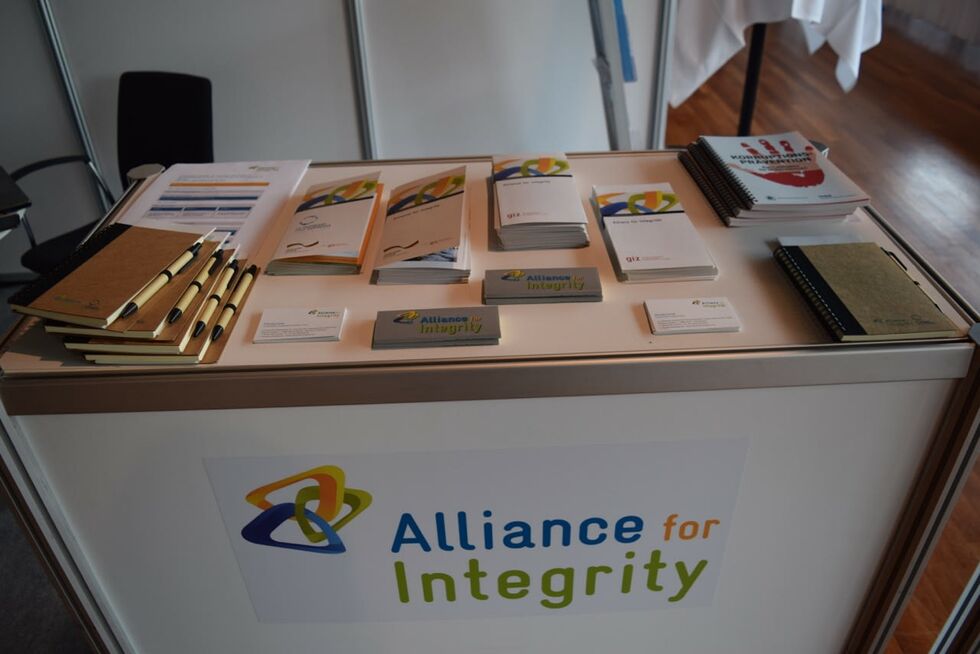 The German-Brazilian Business Forum took place from the 16th until the 18th of October this year in the historical city of Weimar, Germany. The conference was organised by the leading industrial institutions of both countries – the Federation of German Industries (BDI) and the Brazilian National Confederation of Industry (CNI) – and supported by the Thuringia Ministry of Economic Affairs and the German-Brazilian Chamber of Commerce and Industry (AHK) in São Paulo.

The event was attended by around 400 business representatives and political actors active in the economic relations of both countries. The platform aimed at the improvement of current economic framework conditions and it also allowed for an exchange between stakeholders about business and cooperation opportunities.

The issue on how compliance is crucial for sustainable success in the economic system was raised in one of the panels. "Compliance is not a shortcut, but a long-term solution for businesses", said Clas Neumann, Head of SAP Labs Operations and Fast Growth Markets. He was joined by Flavio Bertoli, Head of Compliance at Ledvance, with whom he discussed the key and active role leadership must play to cultivate a culture of compliance within a company.
Acknowledging the fact that corruption is costly and risky for business, the speakers summarised key factors necessary for improving compliance within a company: transparent control mechanisms such as effective softwares, a tailor-made code of conduct clearly understood by all employees, as well as consistent enforcement, monitoring, and evaluation mechanisms.

Alliance for Integrity contributed to the conference by increasing awareness on the importance of compliance in Brazil, while presenting the initiative and its activities, especially the capacity building programme "De Empresas Para Empresas" which has been rolled out in several Brazilian cities as well as six other Latin American countries since 2014.