Multi-stakeholder Panel Discussion on "Pathways to Business Integrity" & Launch of the report on Emerging Market Multinationals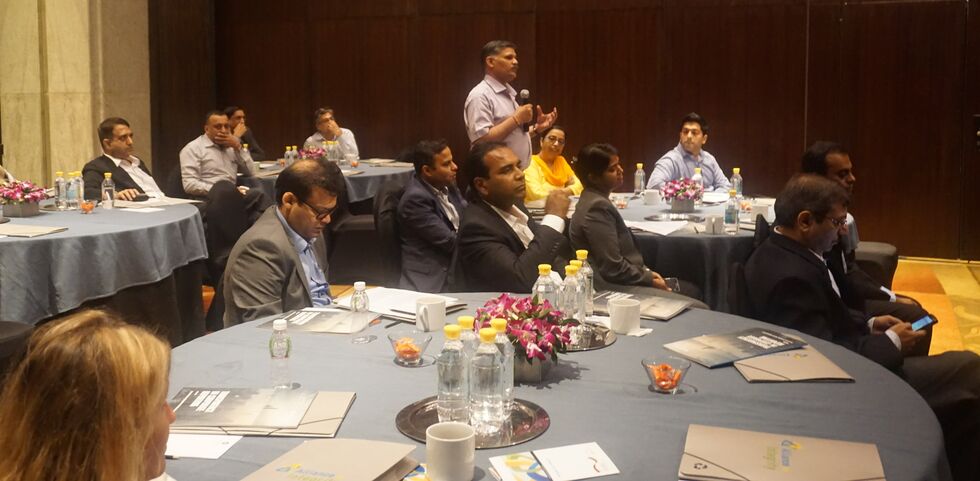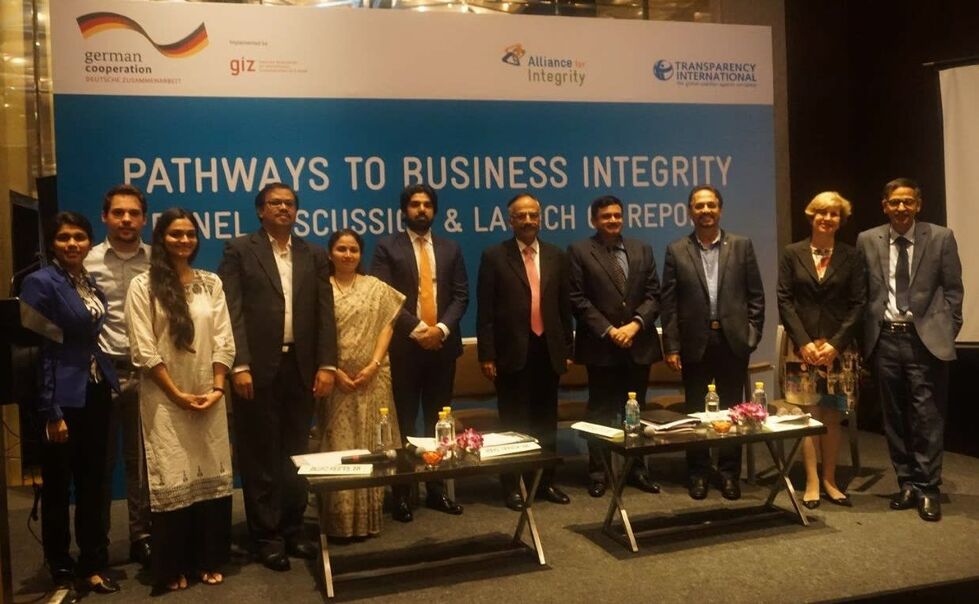 The event, which was structured around a report launch and panel discussion brought together perspective of different stakeholders on ethical and responsible business conduct. The event started with the inaugural address by the Chair of the Advisory Group of the Alliance for Integrity in India, Mr. Prasad Chandran, Seegos (Former Managing Director of BASF). Mr. Pooran Pandey from the UN Global Compact Network India delivered the key note address. This was followed by the launch of the report "Transparency in Corporate Reporting: Assessing Emerging Market Multinationals" by Transparency International. Ms. Susan Côté-Freeman presented the findings to the audience. The report examines 100 emerging market multinational companies, reporting on their anti-corruption programmes, organisational transparency, and country-by-country reporting.
The report launch was succeeded by a vibrant panel discussion on the changing regulatory and policy reforms on governance and the interplay of regulatory and legislative environment and the business environment and how in an increasingly globalised world businesses can best gear themselves for the challenges and the opportunities that come along. The eminent panel Mr. Vijay Srirangan, Bombay Chamber of Commerce & Industry; Mr. Sanjay Mathur, Tata Communications Limited; Ms. Sandhya Sharma, Mahindra & Mahindra; Dr. Rajesh Chitre, Merck; Mr. Kunaal Shah, Trilegal shared insights on the topic under discussion.