THE WORKING GROUP ON AWARENESS RAISING HELD ITS 2ND MEETING IN INDONESIA
26.01.2017
Jakarta, Indonesia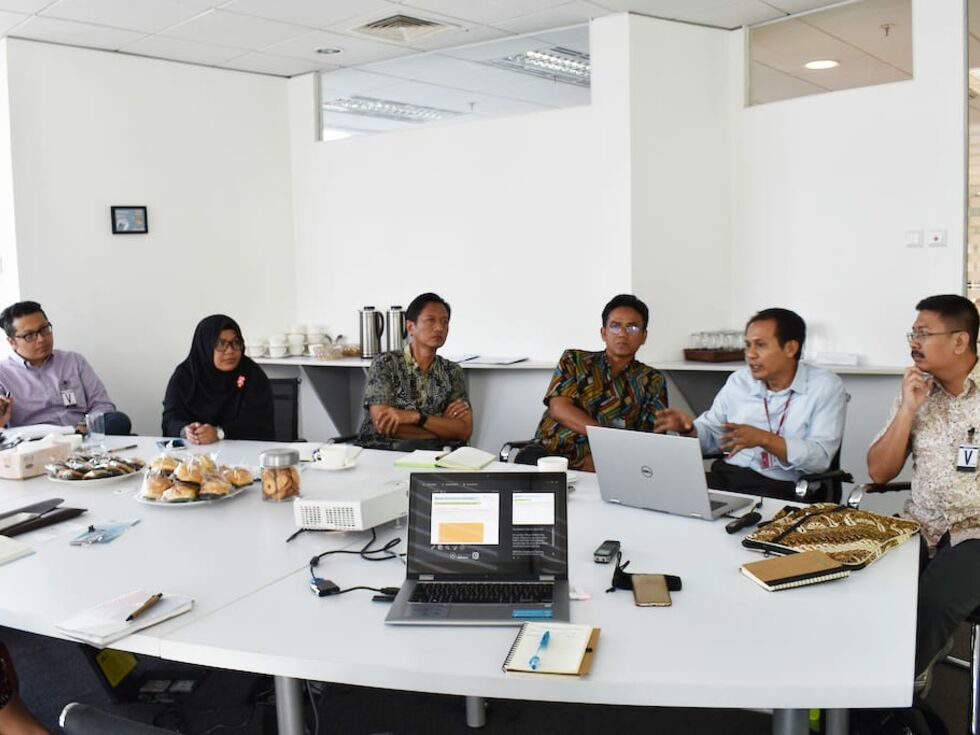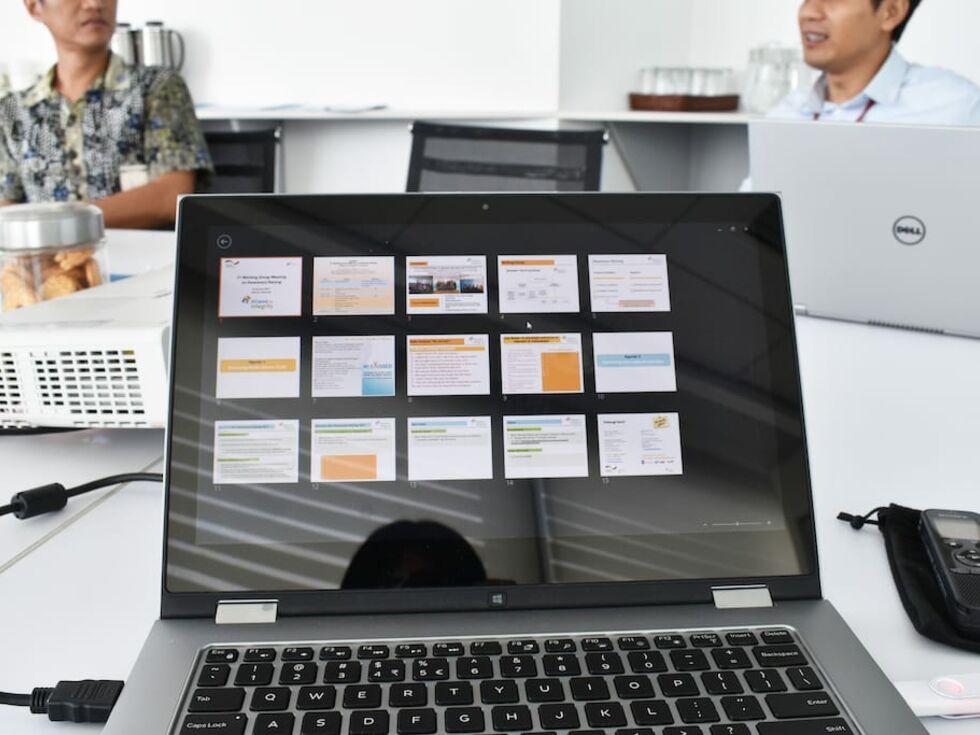 The Alliance for Integrity held its second Working Group meeting on awareness raising at the GIZ Country Office, Jakarta, Indonesia. This meeting was opened and moderated by Barliana Amin, Network Manager of the Alliance for Integrity in Indonesia, who introduced this meeting as a follow-up of the kick-off meeting of the Working Group on Awareness Raising and Capacity Building that was held on 15 December 2016. Barliana Amin added that, in 2017, the meeting on respective Working Groups will be held separately on a monthly basis as agreed by the members of the Working Groups.

In this meeting, the participants examined the "No eXcuses" guide, which contains top ten excuses that are frequently used to justify corrupt practices.
The discussion is intended to adapt the guide into the Indonesian context based on local situations experienced and observed by the stakeholders, including representatives of the Advisory Group member organisations, public sector, private sector, and civil society organisations.

The Working Group also discussed the action plans and detailed agenda for 2017 on awareness raising activities, including the adaptation of the "No eXcuses" guide in Indonesia. These will be presented at the Advisory Group meeting in March 2017.