Alliance for Integrity joins Integrity Dialogue to Promote Transparency in Public Services and Strengthen Corporate Integrity
13.10.2017
Medan, Indonesia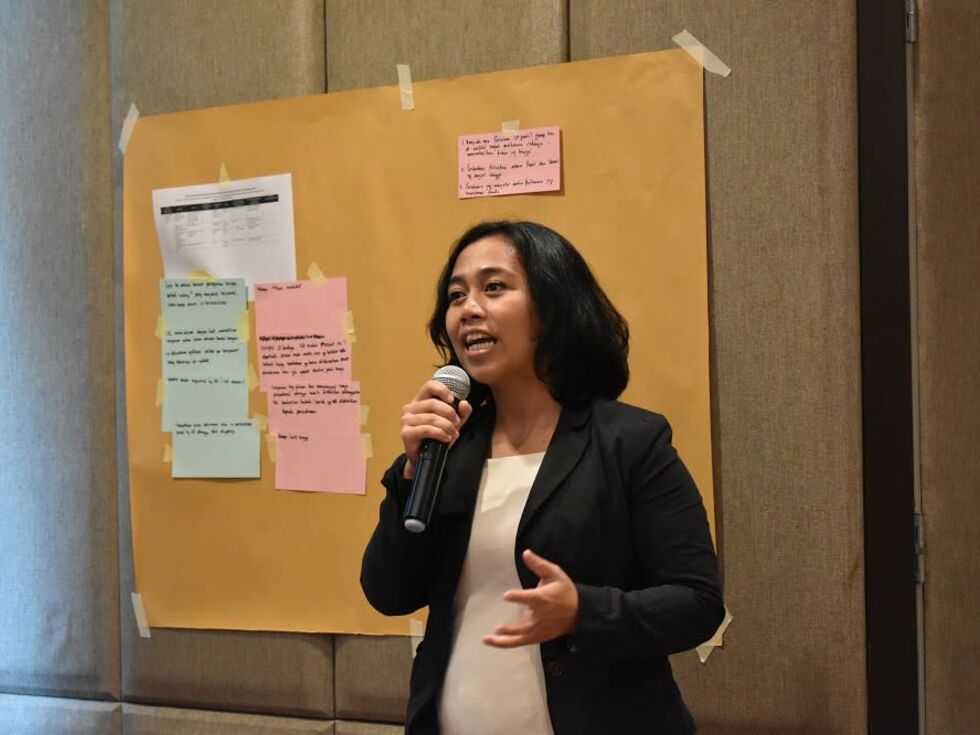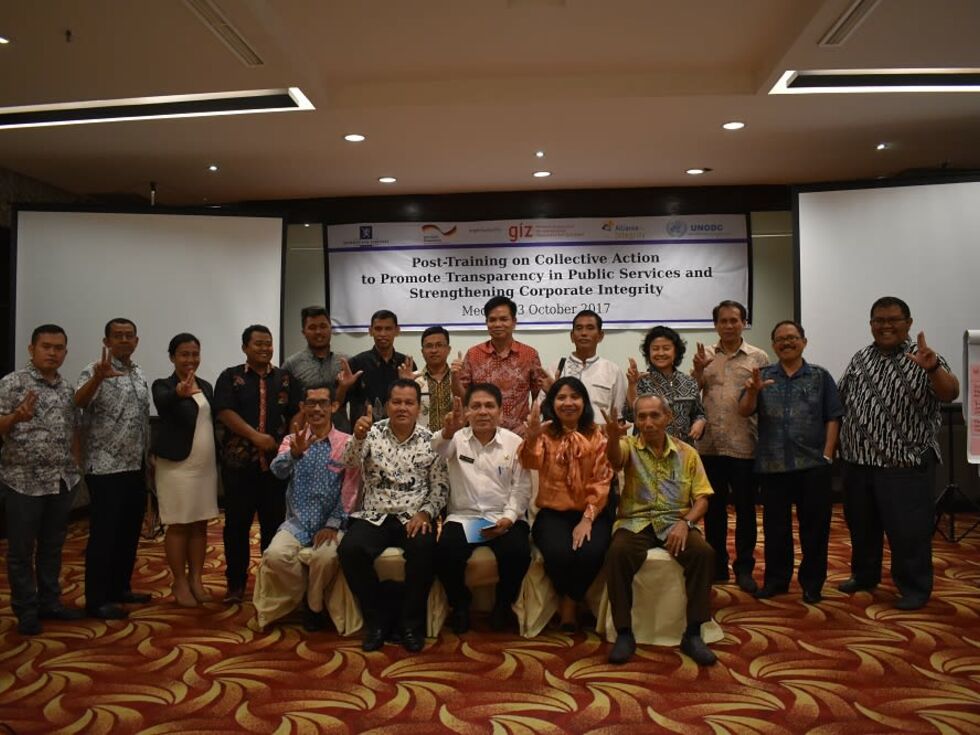 Together with the United Nations Office on Drugs and Crime (UNODC) in Indonesia and the Corruption Eradication Commission (KPK), GIZ and the Alliance for Integrity jointly organised an Integrity Dialogue in Medan as follow-up activity to an event on corporate integrity which was held this year in Medan. This Dialogue is conducted following the recent red-handed operations (OTT) in Medan, North Sumatera which indicates that the licensing-process still contains corruption risks and that it needs further dialogues and collective action between the relevant stakeholders to overcome this problem in order to create a favourable business and investment environment. Participants of this event included representatives of the local government, local companies, business associations, who took part in the March event. Furthermore, respective inspectorate and CSOs participated.
The Alliance for Integrity co-facilitated a discussion round with the private sector where a particular aim was to gather inputs from the participants whether the previous held event in March was able to support the companies to increase their internal compliance capacities.
The dialogue was also used by the participants to exchange views and to discuss still existing challenges in the licensing process as well as practical solutions. At the end, the stakeholders expressed their commitment for undertaking collective action such as routine stakeholders' dialogues to foster a favourable business and investment environment in Medan.