Working Group on "Awareness Raising" Continue with the Adaption of the "No eXcuses Pocket Guide" and Start the Preperation for the Integrity Week
16.03.2017
Jakarta, Indonesia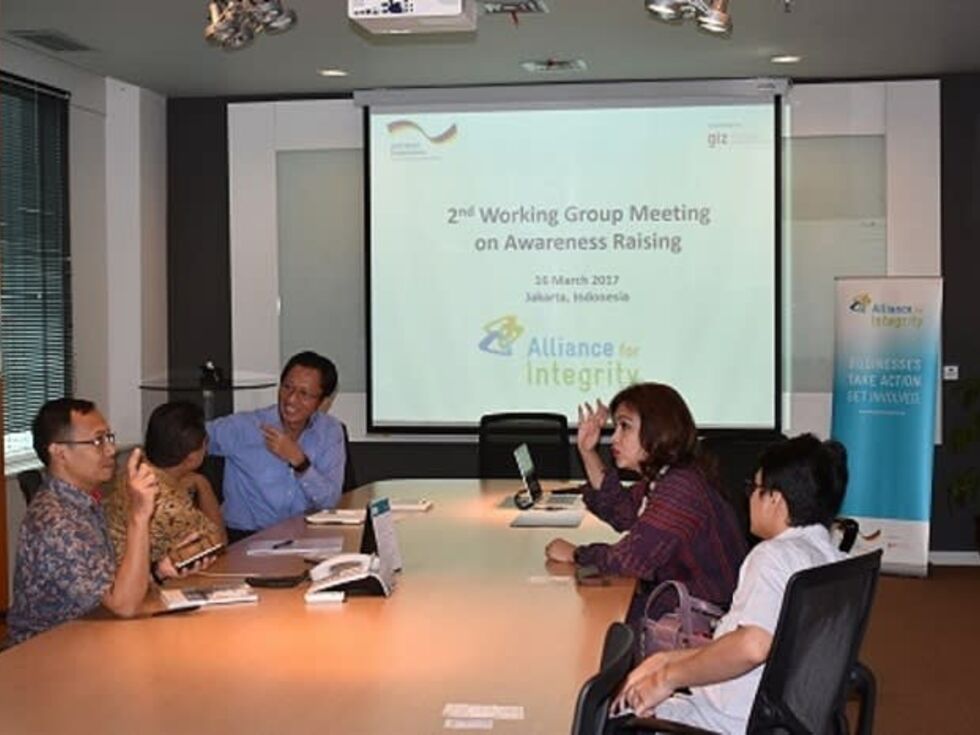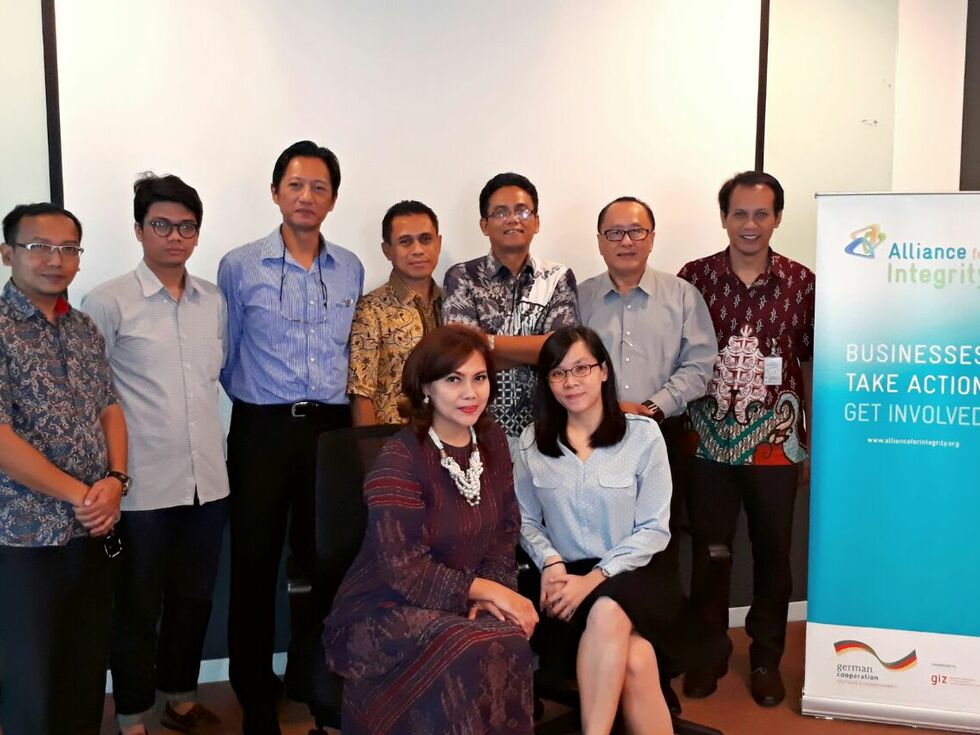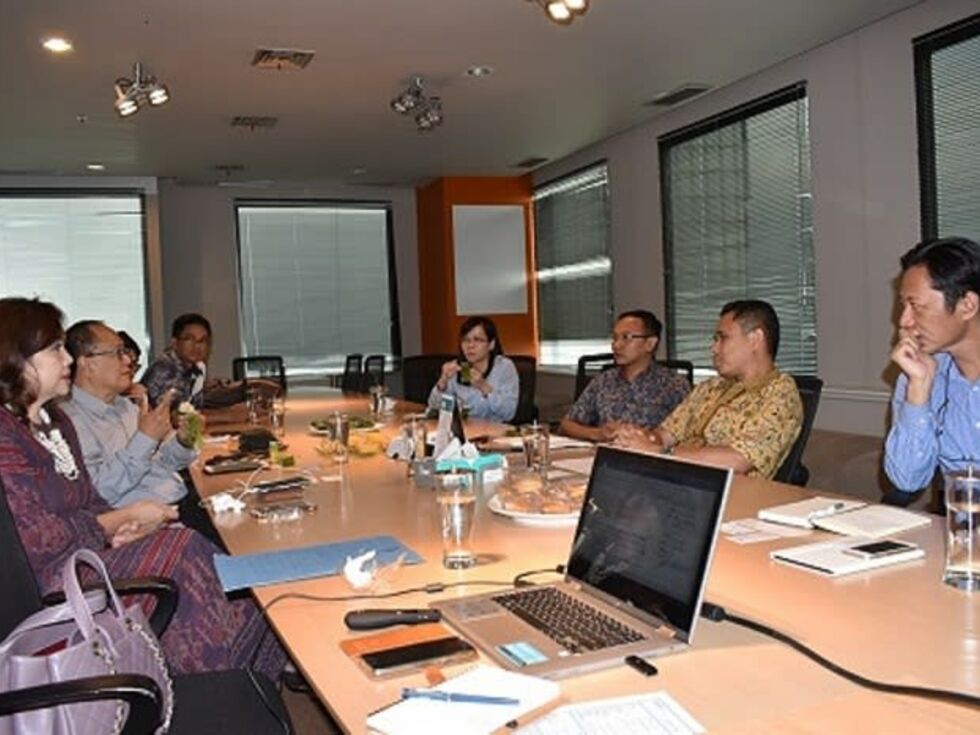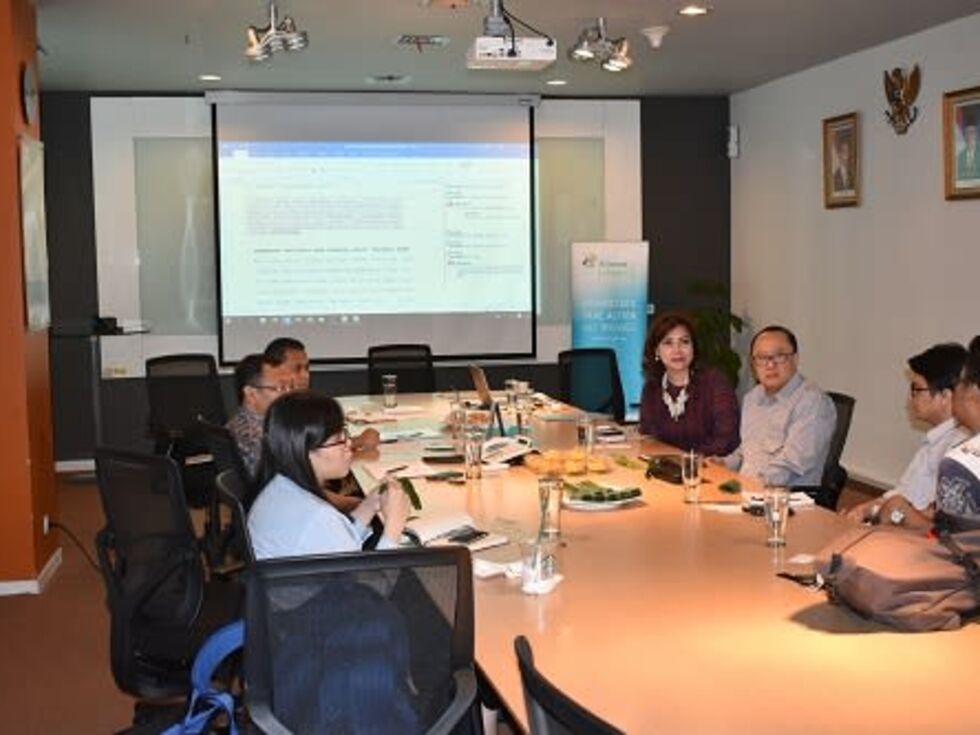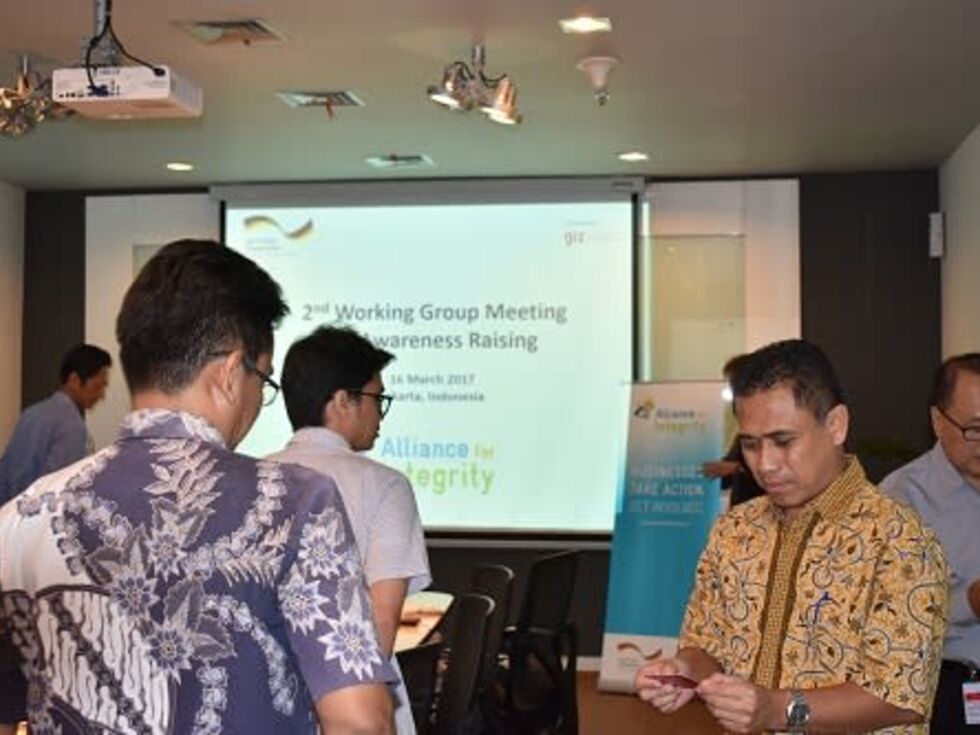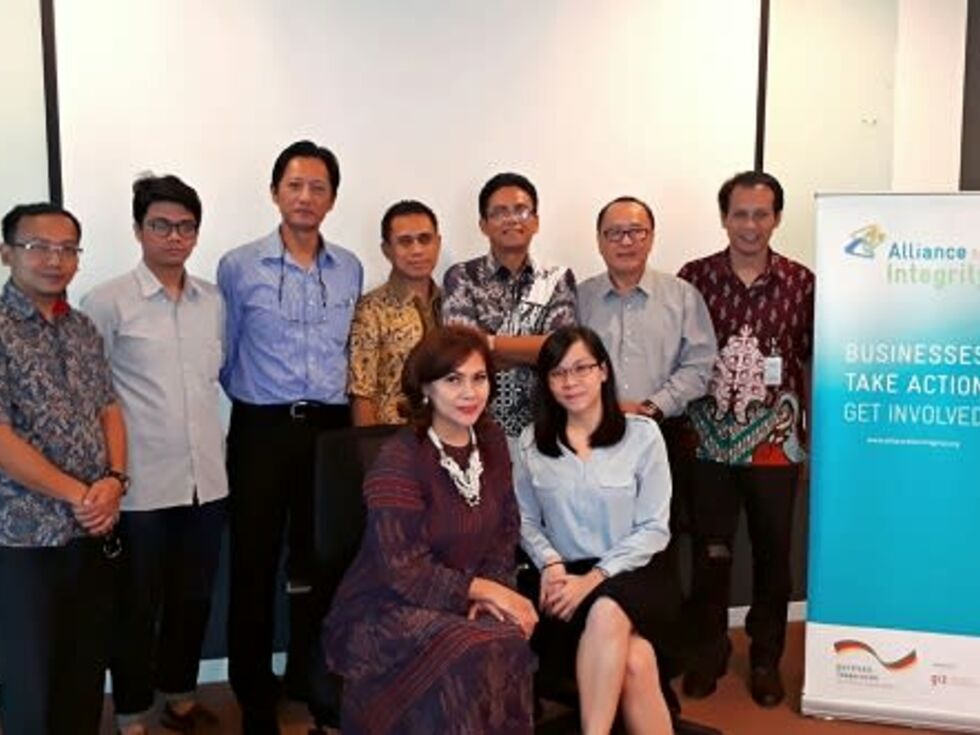 The Working Group on Awareness Raising in Indonesia held its second meeting in Jakarta for 2017. The meeting was hosted by PT Siemens Indonesia and took place at the premises of the company in South Jakarta. The participants were welcomed by Mr. Gunawan, Regional Compliance Officer of PT Siemens Indonesia.

The Working Group members reviewed the content of the proposed "NoeXcuses Pocket Guide" and provided further inputs. Furthermore, this Pocket Guide is planned to be launched during the Integrity Week of the Alliance for Integrity in Indonesia in May 2017.
The meeting also kick-started the discussion of preparation for the planned Integrity Week, where the Working Group members will be actively engaged in the preparation phase and during the Integrity Week itself.
The meeting was attended by representatives of PT Asuransi Allianz Life Indonesia, PT Aria Prima Enterprise, Paramadina University, The Partnership for Governance Reform, PT Langen Persada DIAMED, Transparency International Indonesia and PT Siemens Indonesia.