Advisory Group Ghana holds last meeting for 2016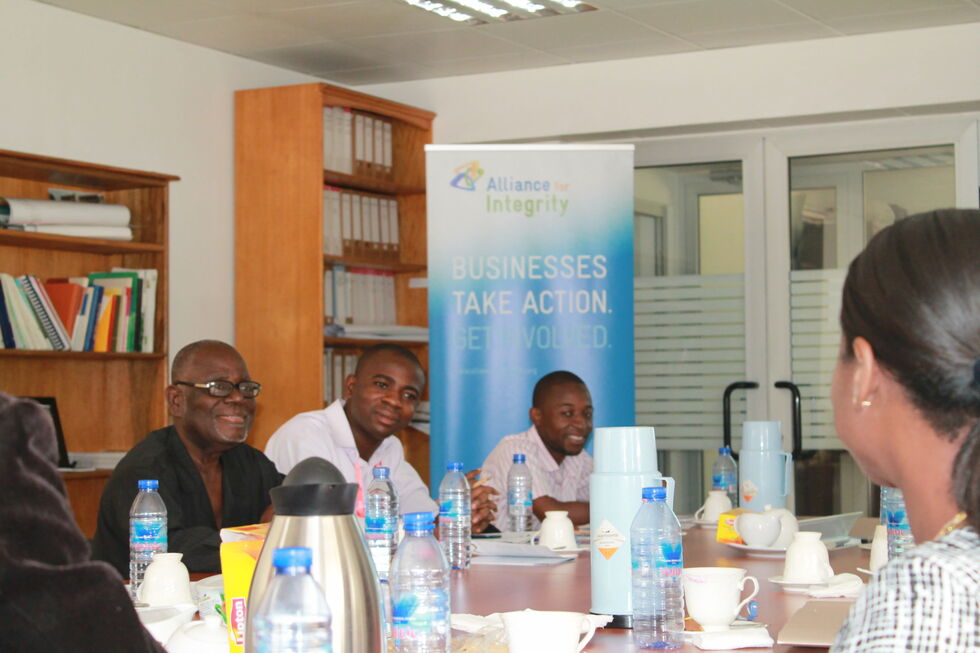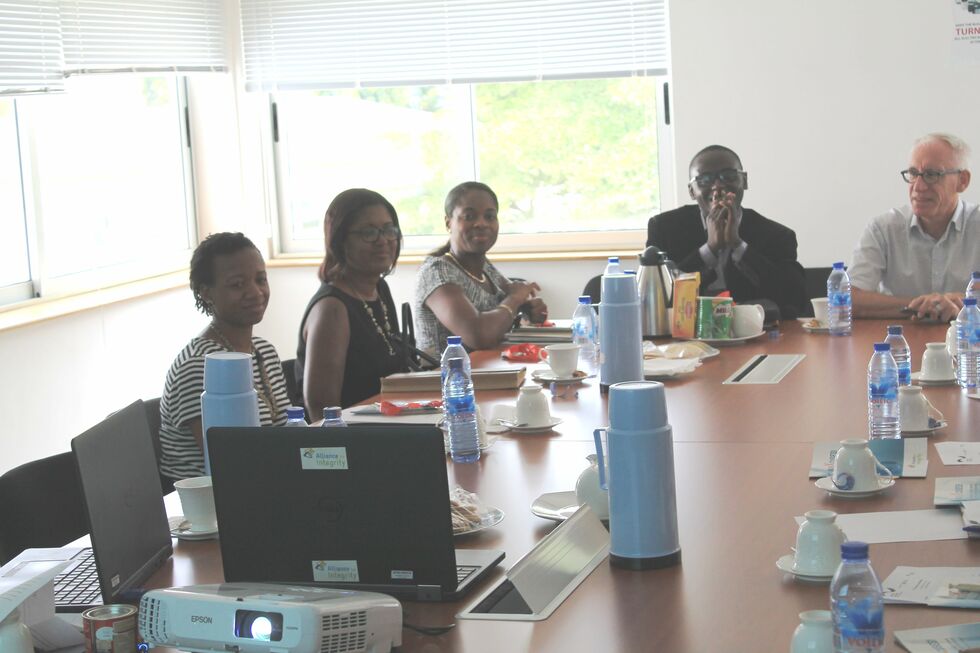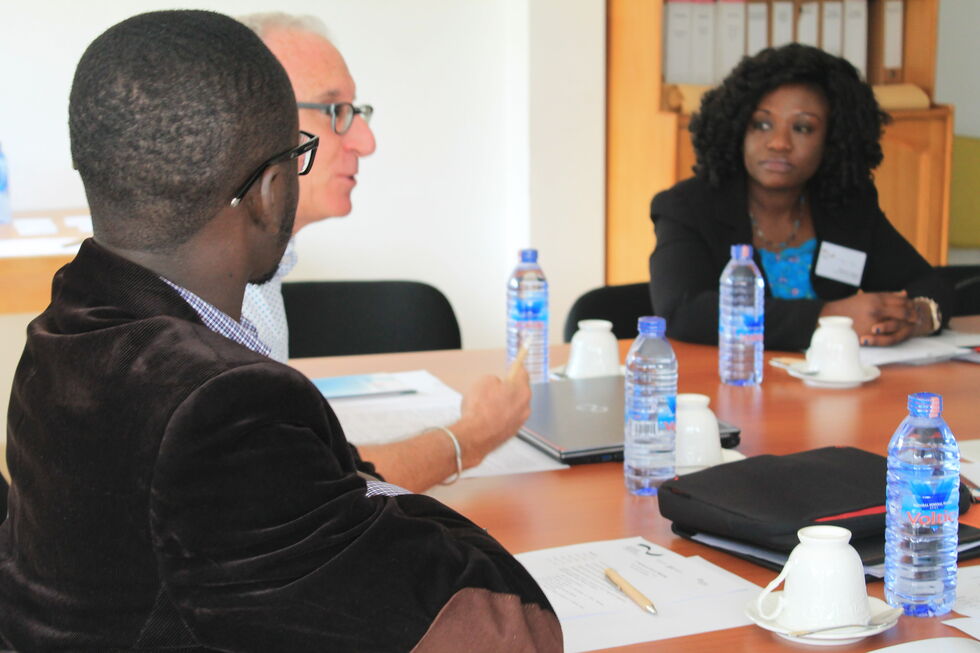 The Advisory Group of the Alliance for Integrity in Ghana has held its third and last meeting for 2016 in Accra. In his welcome address, Alan Walsch, GIZ Ghana Country Director acknowledged the members of the Advisory Group for their commitment to the work of the Alliance for Integrity and its objective of increasing the compliance capacities of the private sector.

The meeting was used to review activities undertaken from August to November 2016, including a Working Group Capacity Building meeting; a Train-the-trainer Workshop; a Trainers' meeting; a total of five sessions of Compliance Training for Businesses in Accra, Takoradi, Kumasi and Tamale; as well as the launch of the No eXcuses Pocket Guide.
The Advisory Group also discussed a number of upcoming activities including the participation of the Advisory Group Chairperson in the Alliance for Integrity's Steering Committee meeting in Berlin, Germany on 9 December 2016.

The Advisory Group Chairperson commended the Alliance for Integrity for the progress of work so far and called for the efforts to be intensified in the coming years to ensure the right impact is made on businesses.