Strengthening Compliance Capacities in the Wine Sector
28.09.2020
Buenos Aires, Argentina and Santiago, Chile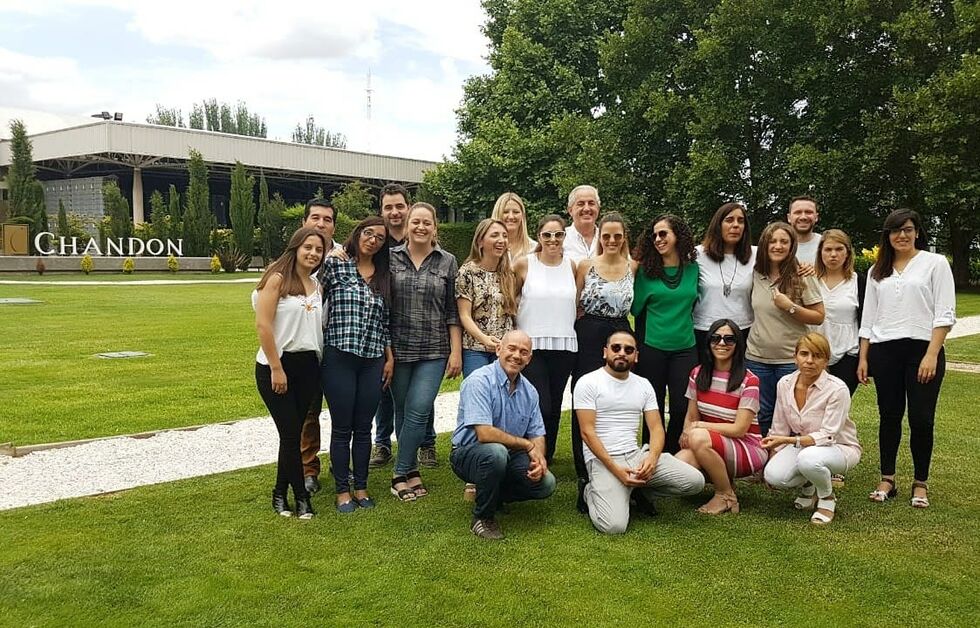 Over the past few years, the Alliance for Integrity has adapted the DEPE (De Empresas para Empresas – from Companies to Companies) corruption prevention training to the specific needs of different sectors. The aim is to identify the main risks factors of each sector and adapt the practical case studies to make the training material relevant to the business reality of the companies and provide them with practical guidance. As a result, 36 sectoral DEPE trainings have already been conducted worldwide in ten different sectors and across seven countries, training a total of more than 500 company representatives on specific anti-corruption and integrity measures. Pablo Albertz, Lawyer at Carey and DEPE trainer in Chile, stated in this context: "The sectoral trainings have made it possible to provide training on how to deal with specific corruption risks that are typical for or related to the activities of the respective sector. This has significantly increased the impact of our trainings and raised awareness of the need for integrity in all business operations."

In Latin America, the agricultural sector is one of the most important sectors in the economic system. In response, the Alliance for Integrity has joined forces with the global business association Amfori - Trade with Purpose in order to adapt the training material to the specific needs of the sector. As result of the close partnership, a number of trainings were carried out in Argentina and Chile targeting companies that are operating in the local wine industry. The production of wine is an important business branch in both countries, and very often the companies in this sector are small family businesses.

In Argentina, the DEPE corruption prevention training in the city of Mendoza welcomed thirteen participants; in Chile, fourteen representatives of local SMEs operating in the wine sector were trained in compliance measures.
Jimena Sanchez, Network Officer for Latin America at Amfori, highlighted: "The DEPE training programme is a great tool to raise awareness of the need for high transparency and integrity standards in the private sector, building important compliance capacities. This can only be done with strong partnerships with like-minded organisations, like the ones we have built for this training series." In the same spirit, Catalina Riano, Project Manager at AHK Chile, explains the importance of the sector specific DEPE trainings in the country: "Sectoral trainings create an open dialogue where companies can identify possible risk factors and share solutions to mitigate them."

Participants particularly highlighted the benefits of adapting the training material to the specific needs of the sector. In fact, the strong focus on third party interaction, which causes difficulties for many companies in the industry, was pointed out. "This topic is essential in today's business world. The tools provided for identifying, mitigating and preventing corruption risks are excellent and helped me a lot in implementing an integrity programme in my company," stated a participant from Argentina.

Due to the high demand and the positive feedback in both countries, further trainings of this kind are planned. You can find current information on our website.

Author: Fernando Orn & Carolina Echevarria