Santa Fe houses 'De Empresas para Empresas' for two days
15.09.2016
Santa Fe, Argentina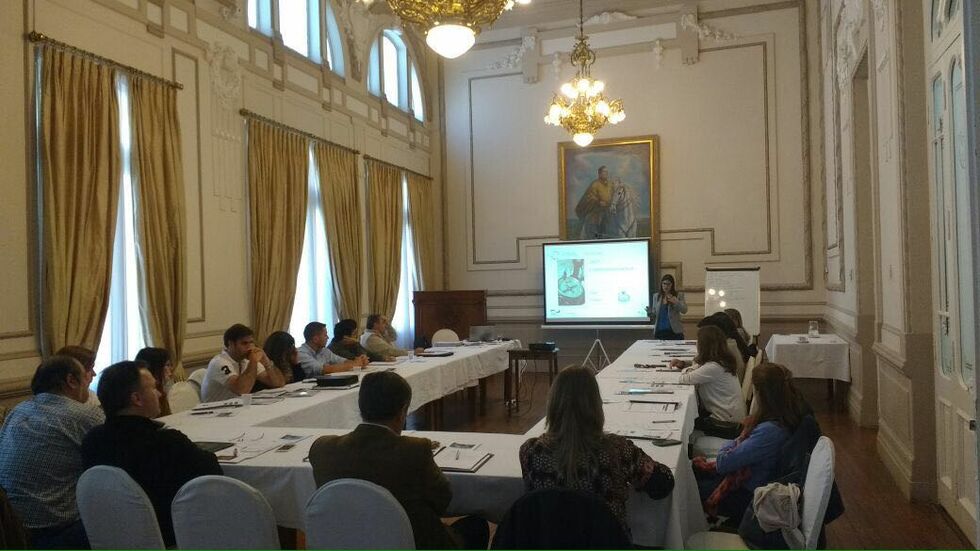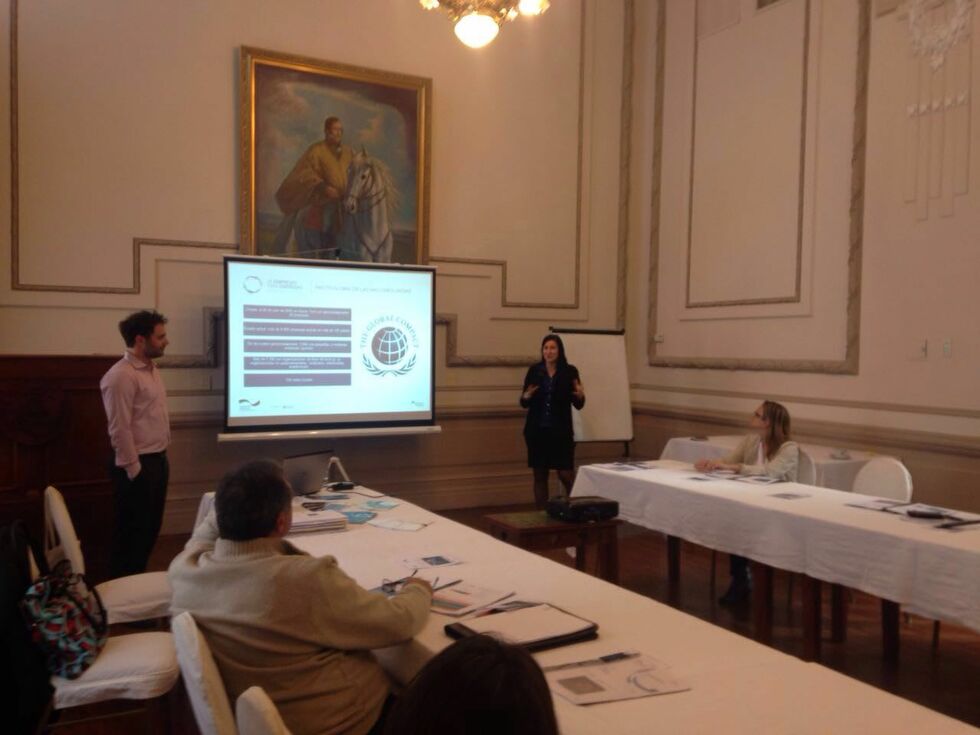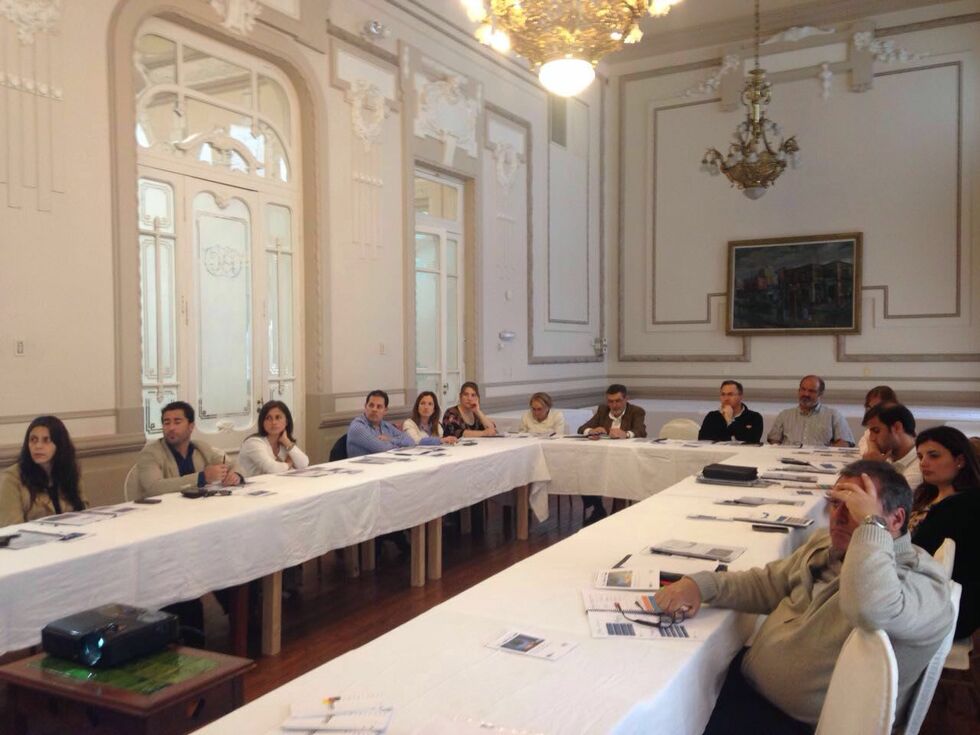 The corruption prevention programme 'De Empresas para Empresas' (DEPE) was successfully held in the Argentinean city of Santa Fe between 15th and 16th September. It was attended by17 representatives from different small and medium-sized enterprises (SMEs) and other organisations from the region. The event is the outcome of a close cooperation between the Alliance for Integrity, the Global Compact Network Argentina and the Bolsa de Comercio de Santa Fe.
The training was held in two half-day sessions, and served as a platform for a multi-stakeholder dialogue on internal, external and collective measures to counteract corruption in the Argentinean private sector. The trainers Carolina Echevarria and Juan Pablo De Giacomi from the German-Argentinean Chamber of Commerce (AHK Argentina) led the training.
The first session took place on Thursday, September 15th, and revolved around different types of corruption and so-called "grey zones". The second session took place on the following day and was mainly centred on useful internal and external tools for preventing corruption.

The participants contributed to a lively peer dialogue and shared their knowledge and experience collected throughout their daily business activities. Both sessions stressed on establishing effective multi-stakeholder mechanisms for offsetting the phenomenon of corruption in the Argentinean province.

This new DEPE-training gathered together representatives from the following organisations: Ader, Capitel S.A./Pilay S.A., Daniel Basgall SRA (Universo Pinturerías), Diario El Litoral, Grupo Sancor Seguros, Las Tacuaritas Mandataria SRL, Lipomiza SRL, Mercado de Productos, Ministerio de Trabajo, Nexus SRL and Red Surcos S.A.