Pilot training session for the public sector in Argentina
27.09.2016
Buenos Aires, Argentina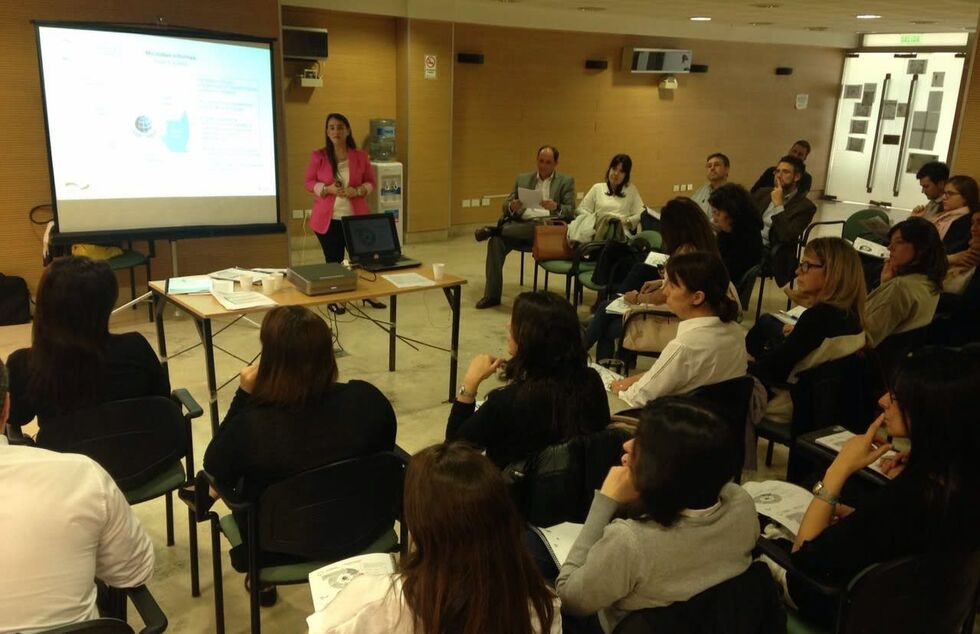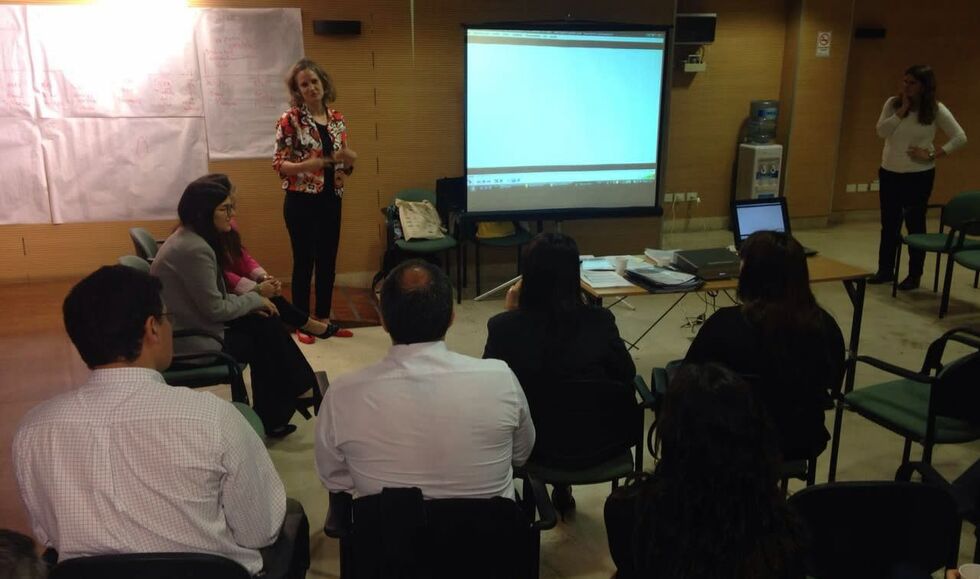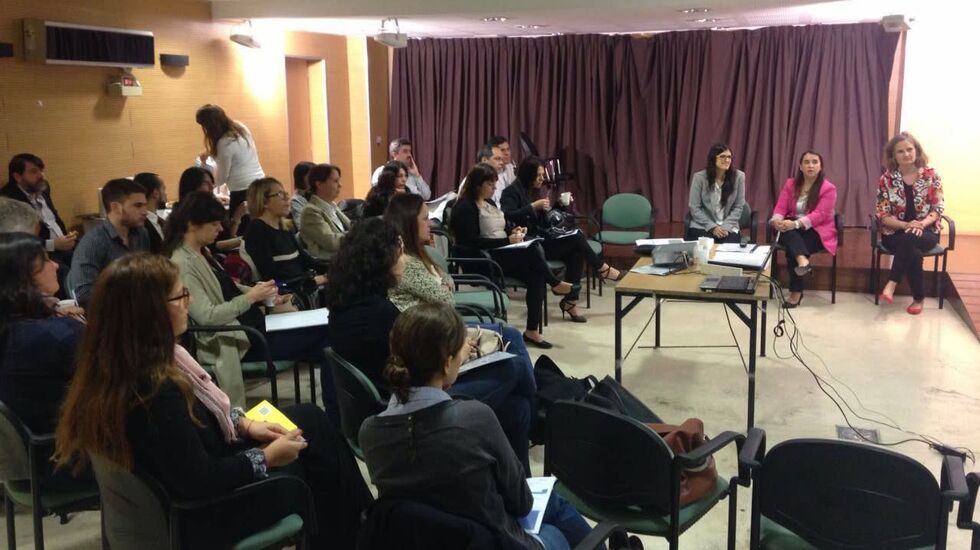 A pilot session of the corruption prevention programme 'De Empresas para Empresas' (DEPE) for the public sector in Argentina was presented in Buenos Aires. The event was offered to the 35 officials of the Argentinean Anti-Corruption Bureau and was centred on the analysis of corruption-related risks and prevention systems in the private sector. Dorothea Garff, Head of Legal and Compliance at the German-Argentinean Chamber of Industry and Commerce (AHK Argentina), gave a welcoming speech and introduced the audience to the topic.

The training content was especially adapted to cater to public entities tasked with anti-corruption functions. The event offered an overview on different risk factors, provided an insight into various legal sanctions for public servants involved in corruption affaires; and reviewed real-life risk situations by means of several practical examples.

The trainers Carolina Echevarria (AHK Argentina) and Débora Dansker (Sandoz) conducted the training session and encouraged the participants to continue joining efforts in the field of corruption prevention and compliance.
In the standard version of DEPE, compliance experts from large companies train representatives from small and medium-sized enterprises (SMEs) with little or no experience in countering corruption within their organisation. The experts share knowledge and good practices, and give practical advice on how to develop and implement effective corruption prevention systems. This pilot session for the public sector widened the range of stakeholders, following the guidelines on collective action pursued by the Alliance for Integrity for tackling corruption in Latin America.