DEPE makes its debut at the Industrial Park in Pilar
04.10.2016
Pilar, Argentina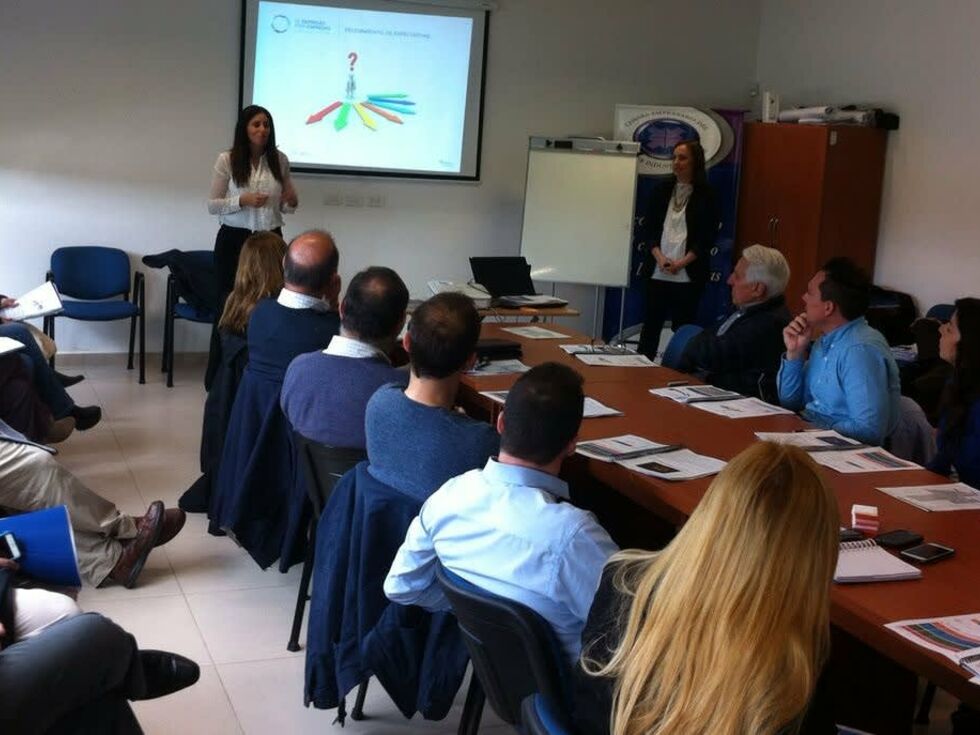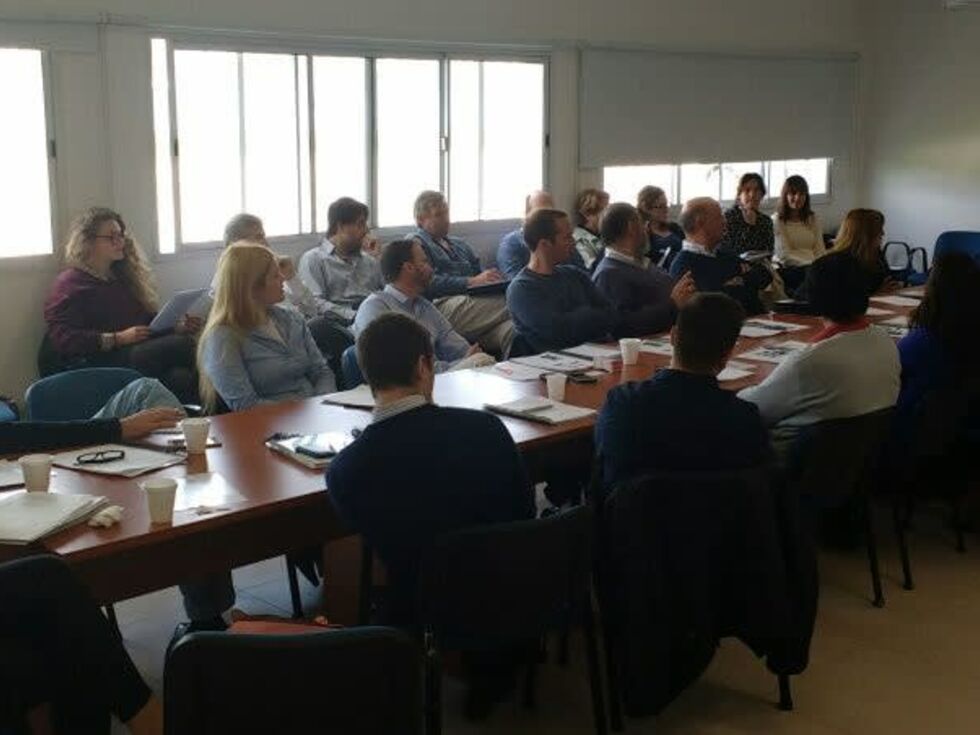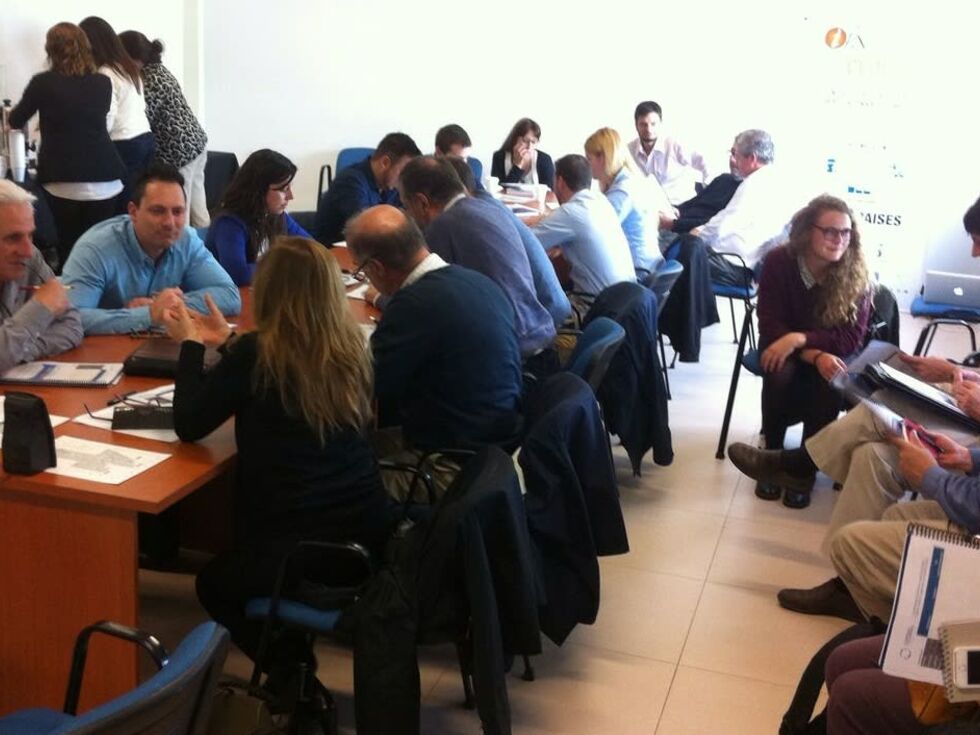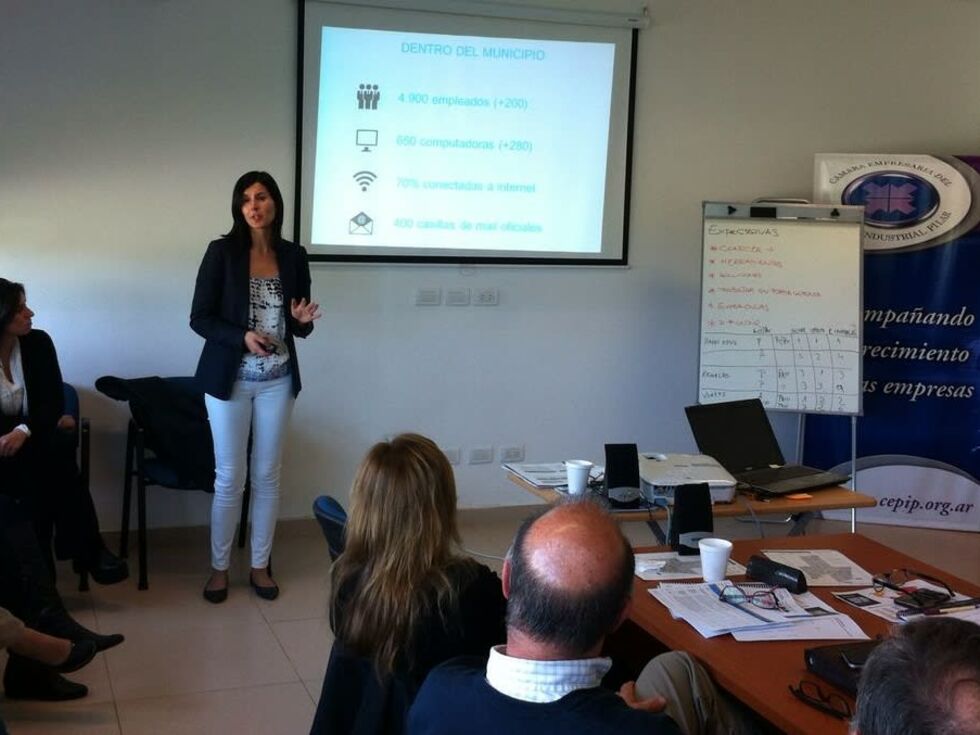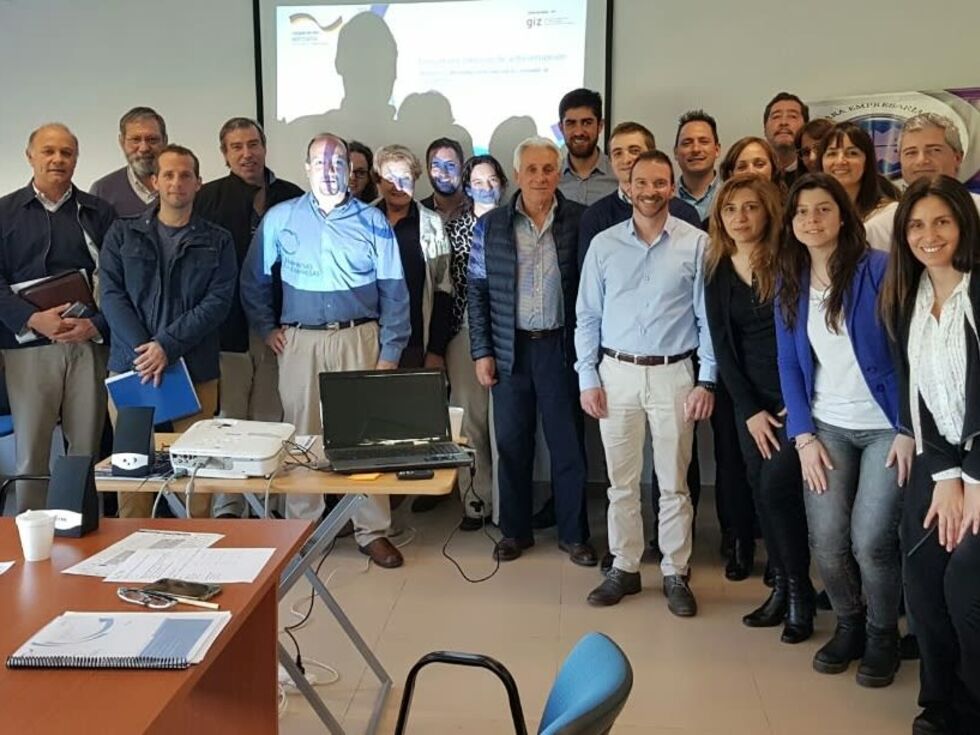 The regional programme on corruption prevention "De Empresas para Empresas" (DEPE) made its debut at the Industrial Park in Pilar (Argentina) in front of 22 representatives from local companies. The German-Argentinean Chamber of Industry and Commerce (AHK Argentina) co-organised the training jointly with the Global Compact Network Argentina, the Chamber of Commerce of the Industrial Park Pilar and the Municipality of Pilar.

This time, the event was offered not only to small and medium-sized enterprises (SME) but also to large companies with operations across the region, and which lack corruption prevention systems. The Industrial Park in Pilar is in place since the seventies and is the largest of its kind in Latin America.

The welcoming speech to the event was delivered by Juan Pablo De Giacomi, AHK Argentina, who provided an overview of the activities carried out by the Alliance for Integrity in Argentina and the region. He encouraged the participants to continue multiplying their know-how and experience in the field of compliance with their local peers and also in other Argentinean provinces.

Following the standard programme developed by DEPE, this training presented three modules covering basic issues revolving around the definition of corruption, as well as internal, external and collective measures to prevent corruption.

Towards the end of the day Cecilia Lucca, Secretary of Modernisation and Transparency at the Municipality of Pilar, joined the training and provided an overview of the activities undertaken by local authorities in the field of transparency. Furthermore, Ms. Lucca talked about different tools that the Municipality makes available for filing reports on corruption and mitigating it.

The training was conducted by María Helena Helvia, Local Official on Compliance at Fresenious Medical Care Argentina and María Soledad Urri, Head of Audit, Risks and Compliance at Atanor.