The Alliance for Integrity Expands Training Activities Towards Northern Argentina
08.11.2016
Northern Argentina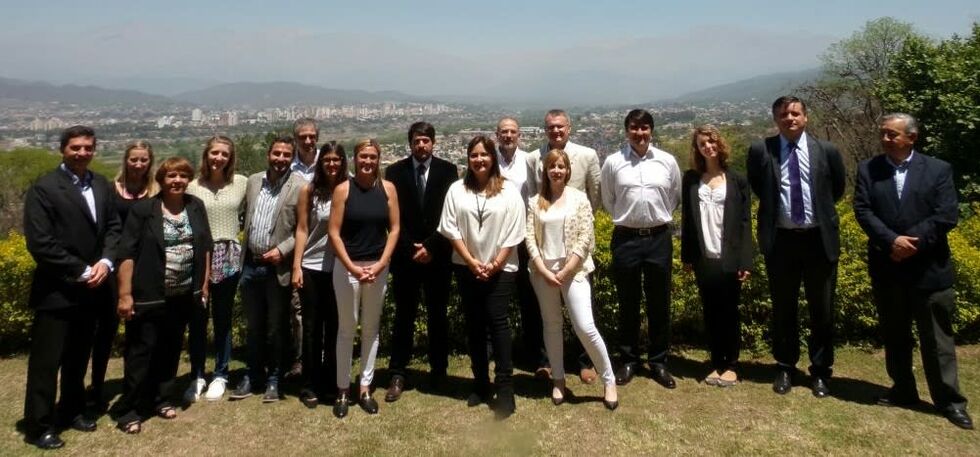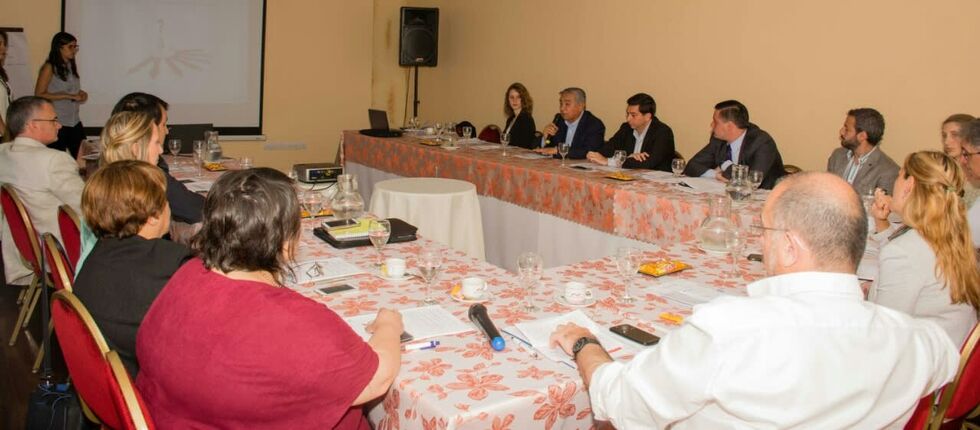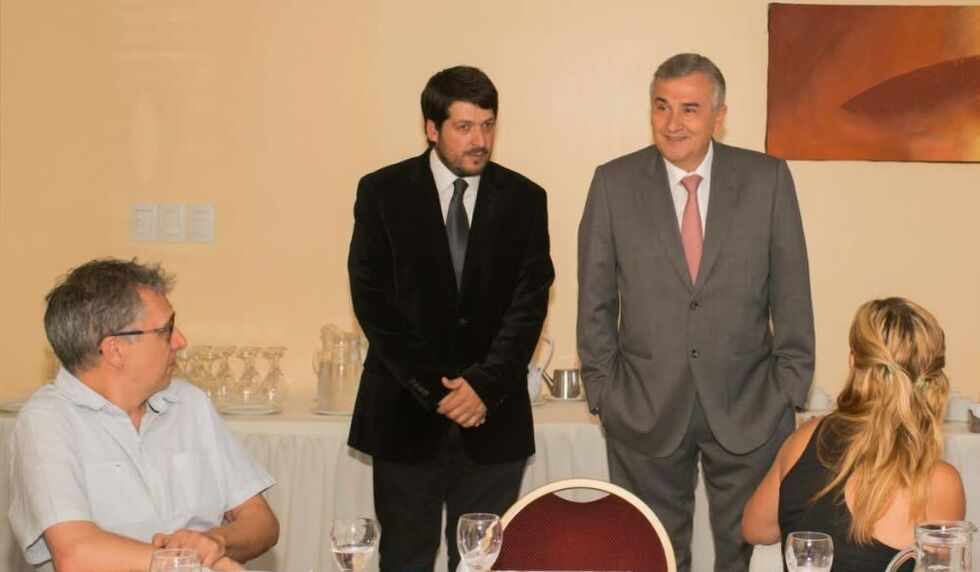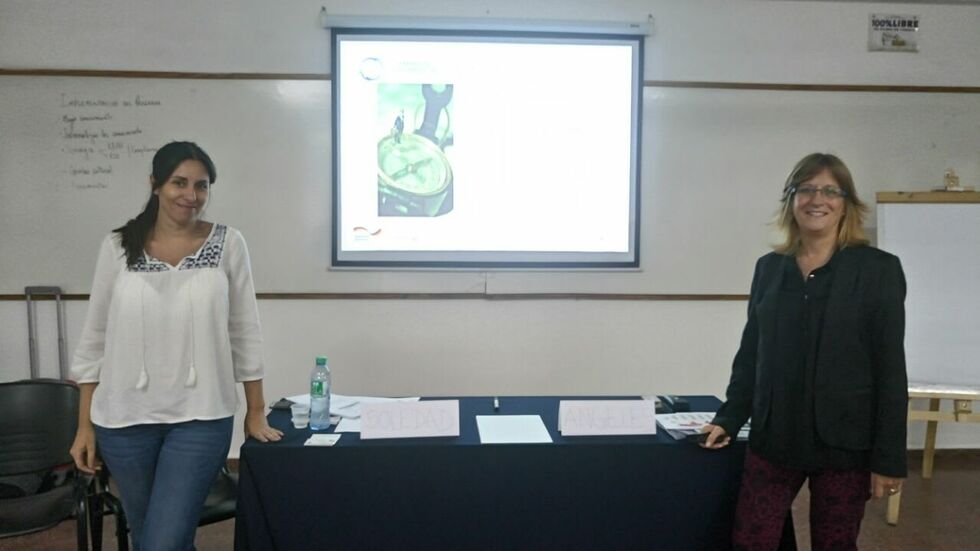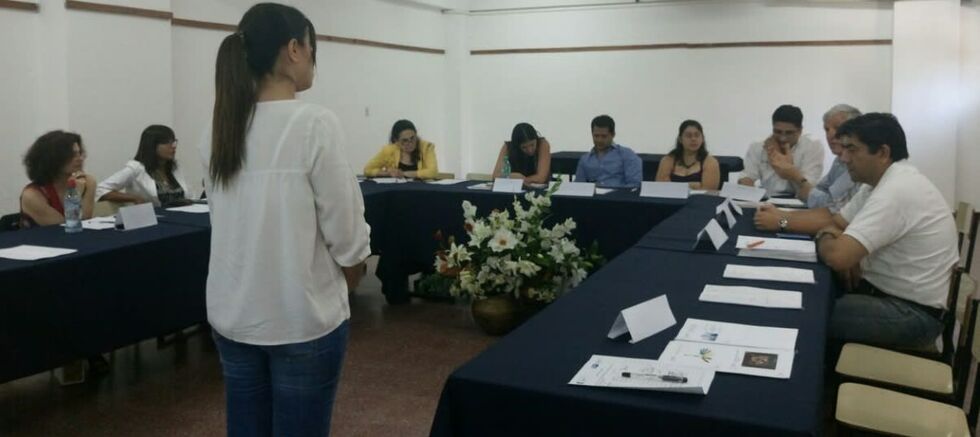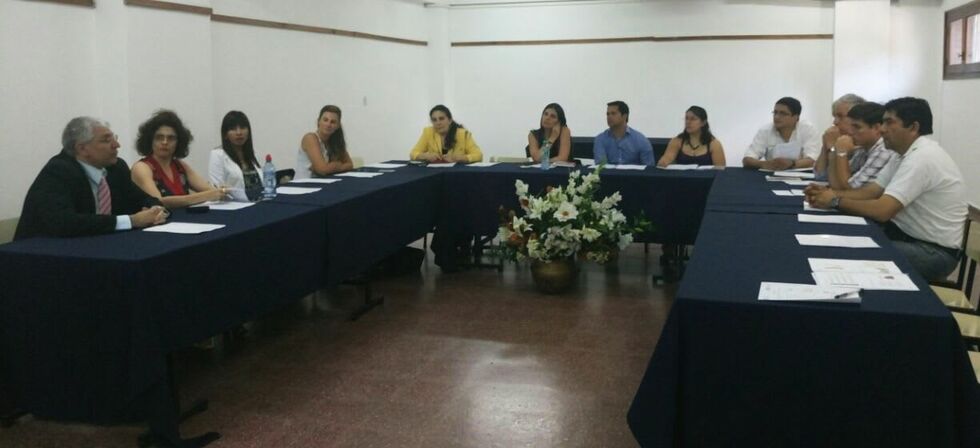 The regional Corruption Prevention Programme "De Empresas para Empresas" (DEPE) expanded northwards in Argentina. Trainings were held in Jujuy (1 November) and Tucumán (8 November). The trainings were co-organised in cooperation with the Argentinean-German Chamber of Industry and Commerce, the Anti-corruption Bureau of the Province of Jujuy, and the Universidad del Norte Santo Tomás de Aquino (UNSTA), respectively.

In total, 15 (Jujuy) and 12 (Tucumán) representatives of various companies and organisations participated in the training sessions. The trainings coached them through internal, external and collective measures to prevent corruption. Some case studies were reviewed in order to illustrate risks small and medium sized companies as exposed to in their daily business activities in this Argentinean region.
The trainers Silvina Coria from OLX and Carolina Echevarria from the AHK Argentina (training in Jujuy), and María Soledad Urri from Atanor and Ángeles Portero Castro from the AHK Argentina (training in Tucumán) shared their experience and knowledge in the area of compliance.

With this expansion of its activities, the Alliance for Integrity strengthened its regional orientation in Argentina, where it has been present in eight different cities, and promoted its focus on Collective Action for achieving an impact on the commercial relations between stakeholders within the private sector.

The training sessions precede the Global Conference of the Alliance for Integrity "From Commitment to Action - Application of Integrity in Practice", which will held as a B20 Anti-Corruption Forum in Buenos Aires on 17 November.