The DEPE Webinar Series kicks off with session on Risk Analysis
20.02.2017
São Paulo, Brazil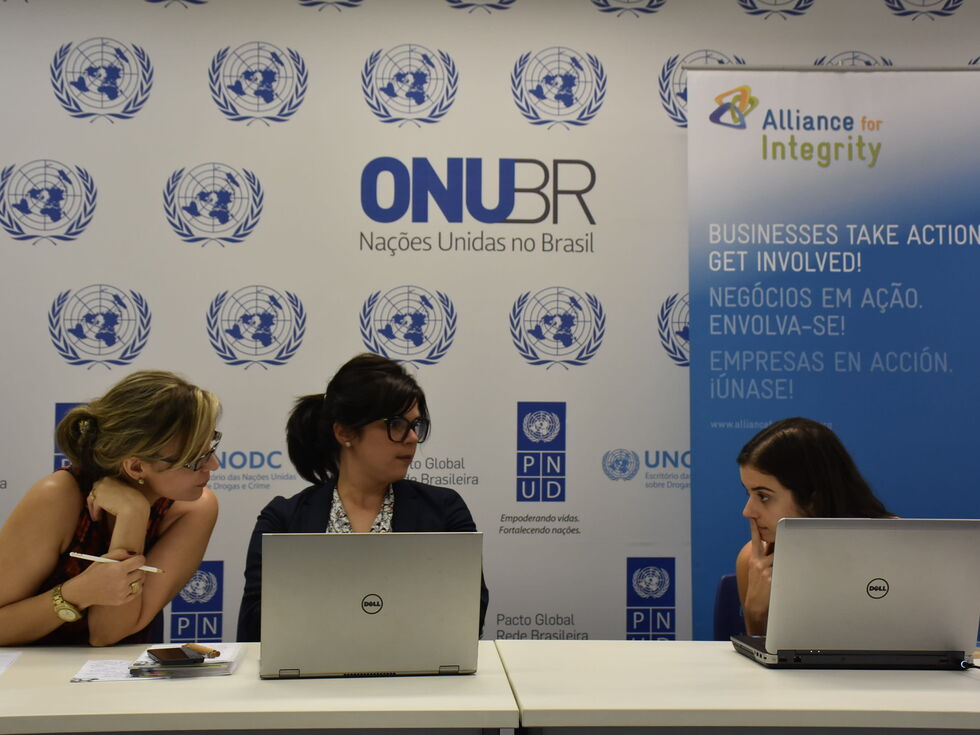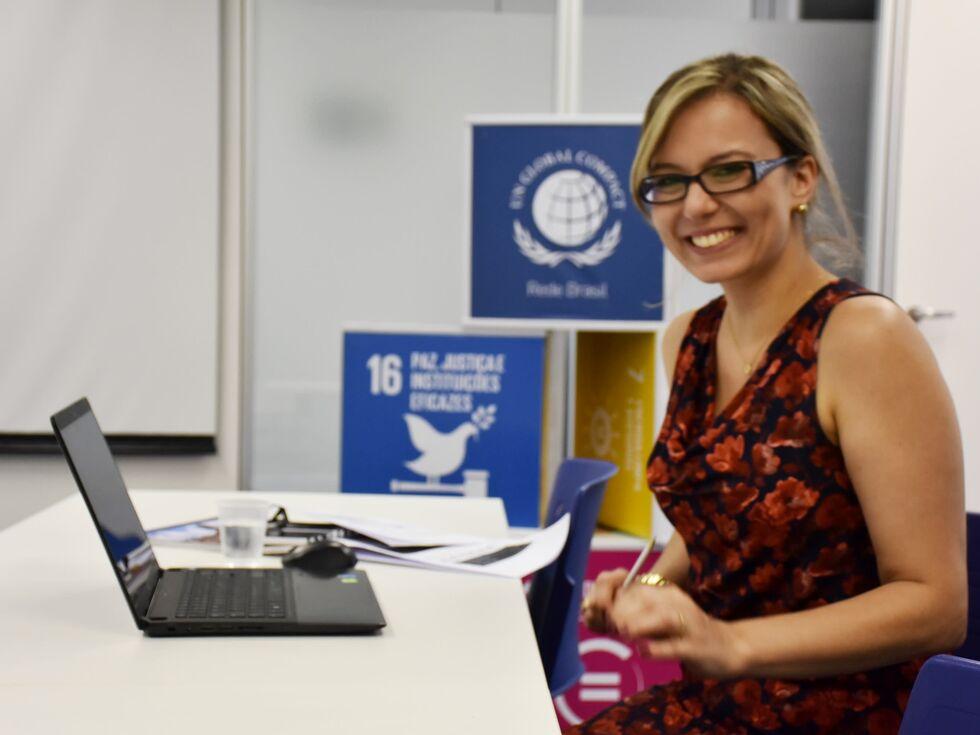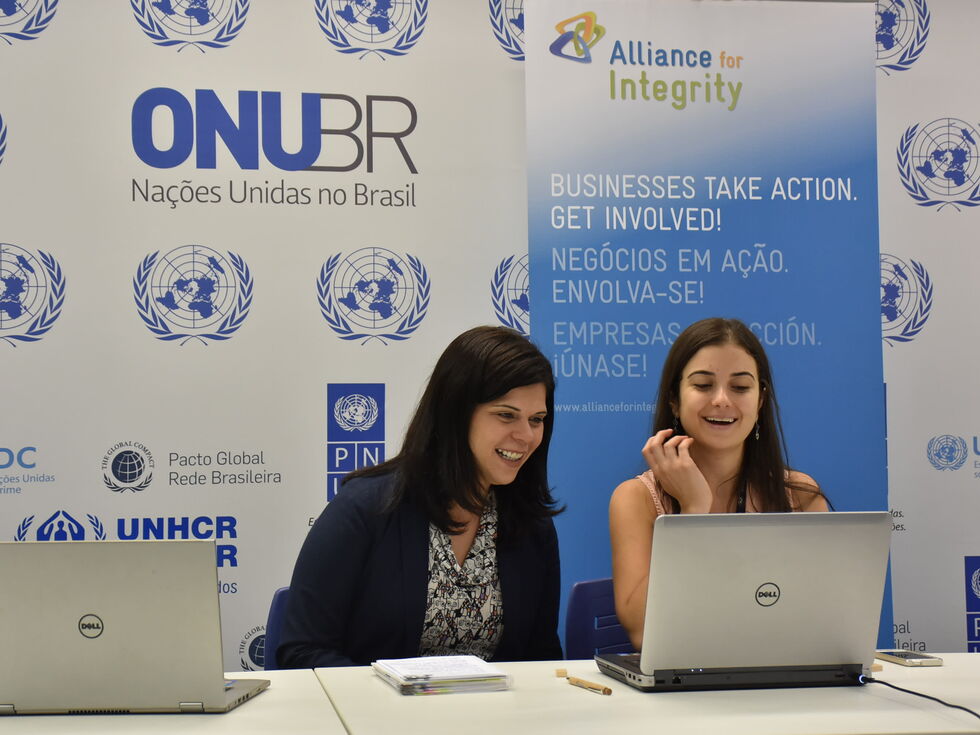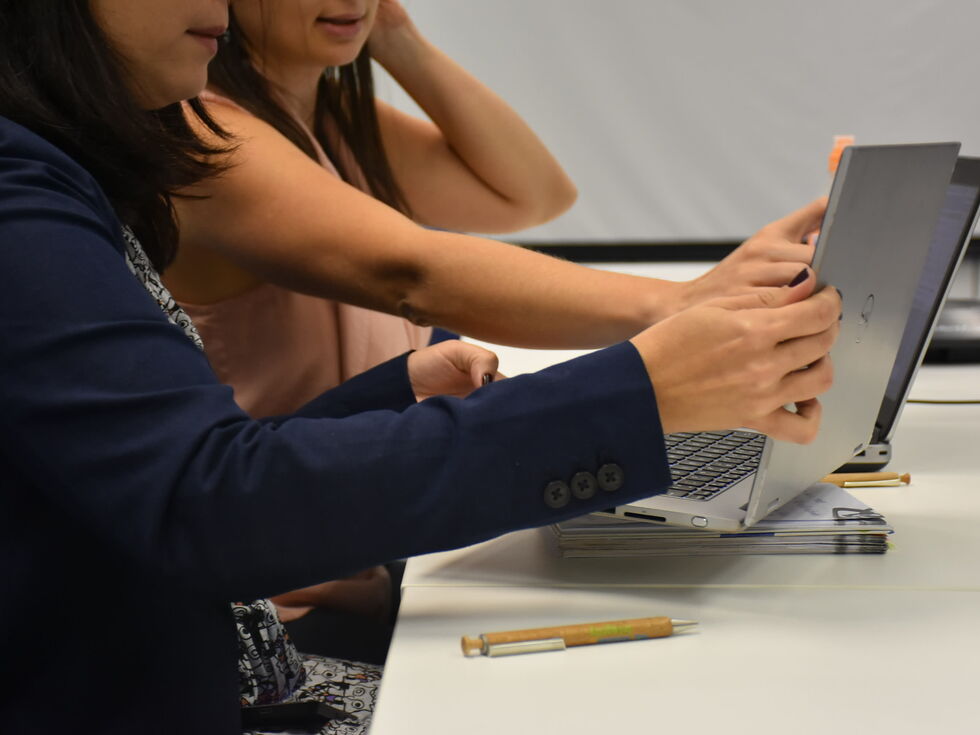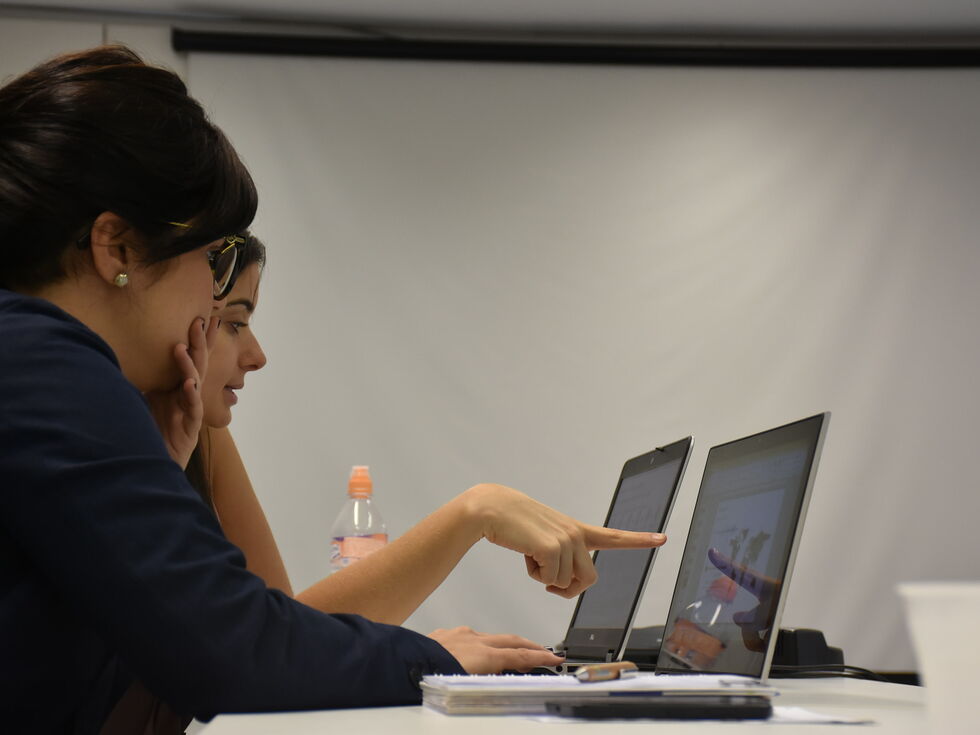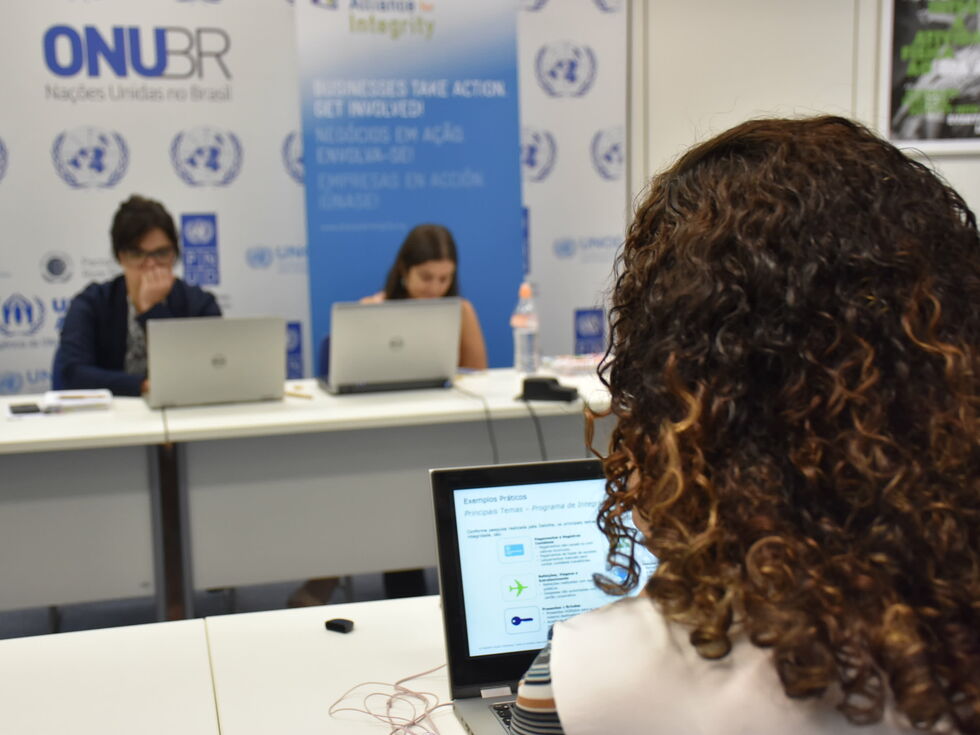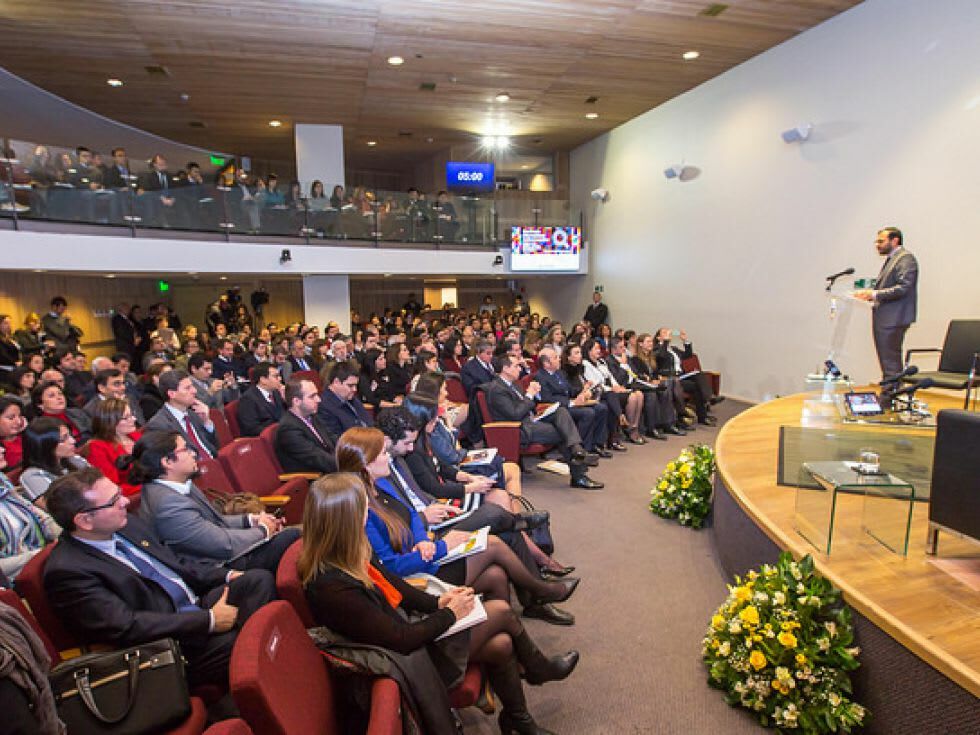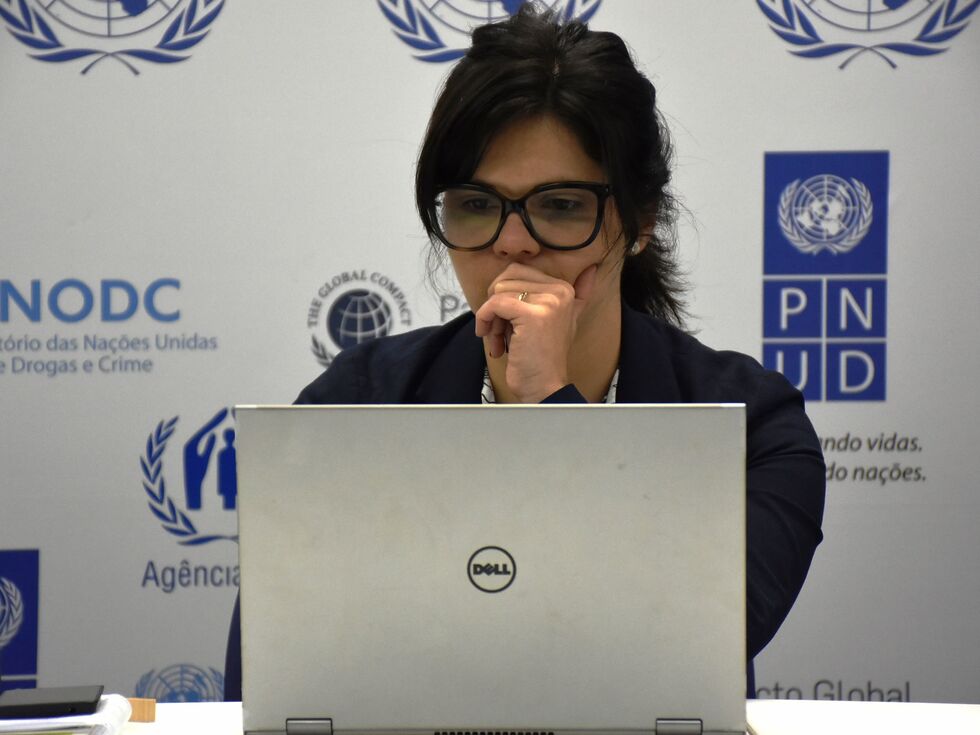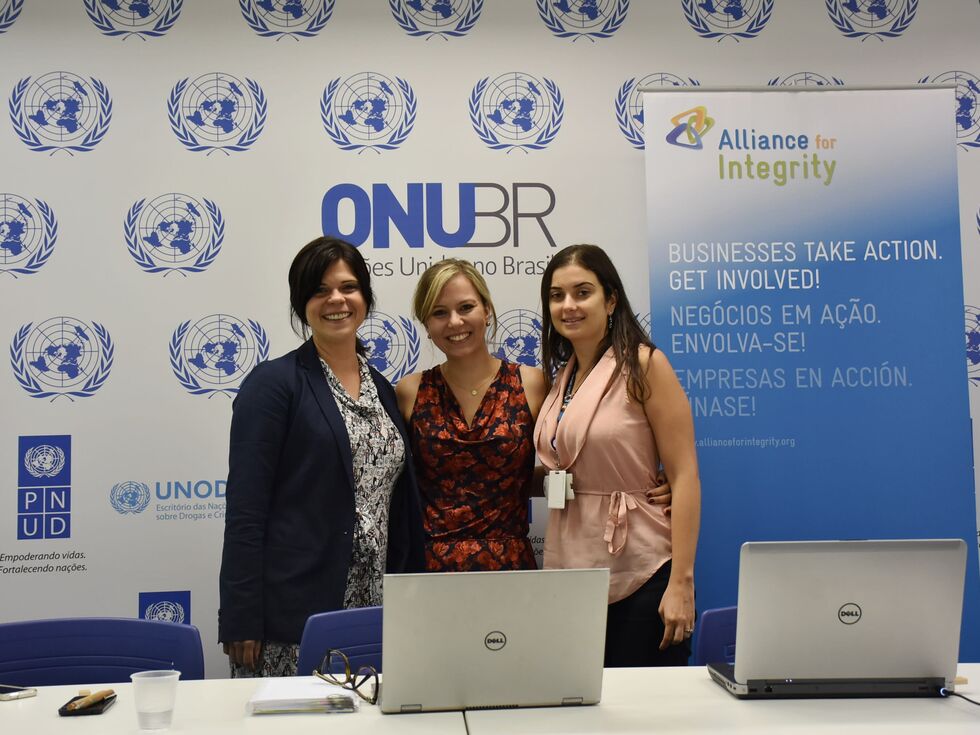 The Alliance for Integrity held the first edition of the Portuguese DEPE Webinar Series in partnership with the Global Compact Network Brazil. The topic addressed in the first edition was "Risk Analysis". The aim of the session addressing small and medium-sized enterprises was to teach them how to conduct an analysis of business risks related to compliance. This was conducted through practical and didactical approach, as well as by helping SMEs to identify grey areas and assisting them in the development and implementation of compliance systems.

The main topics covered in the session were concepts of risk and integrity risks, risk identification, risk prioritisation and handling, monitoring and revision. The topics were discussed by the specialists Roberta Codignoto, Head of Legal & Compliance Latam at Staples and Camila Araújo, Partner of the Risk Advisory Practice at Deloitte.

The Webinar lasted about one hour and counted with the participation of more than 70 people. Participants had the opportunity to interact with each other during the session and ask questions in real time. The DEPE Webinar Series will consist of six sessions, which will take place in bimonthly intervals. The next webinar is scheduled for April.