Working Group on "Strengthening Integrity in SMEs" of Alliance for Integrity meets in São Paulo to plan upcoming activities in 2017
05.04.2017
São Paulo, Brazil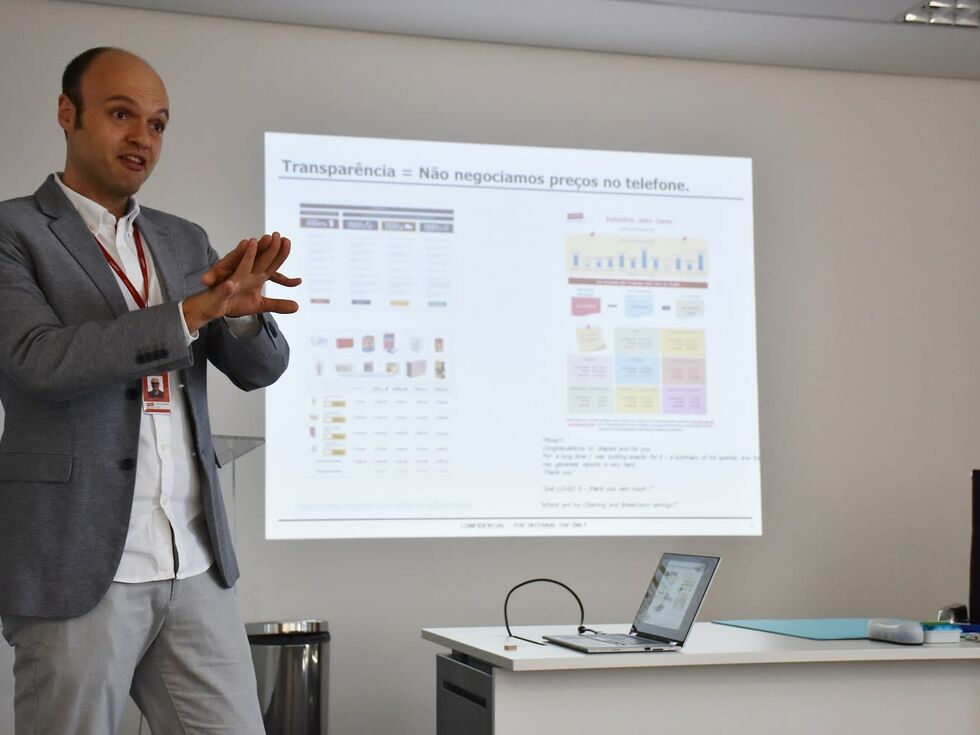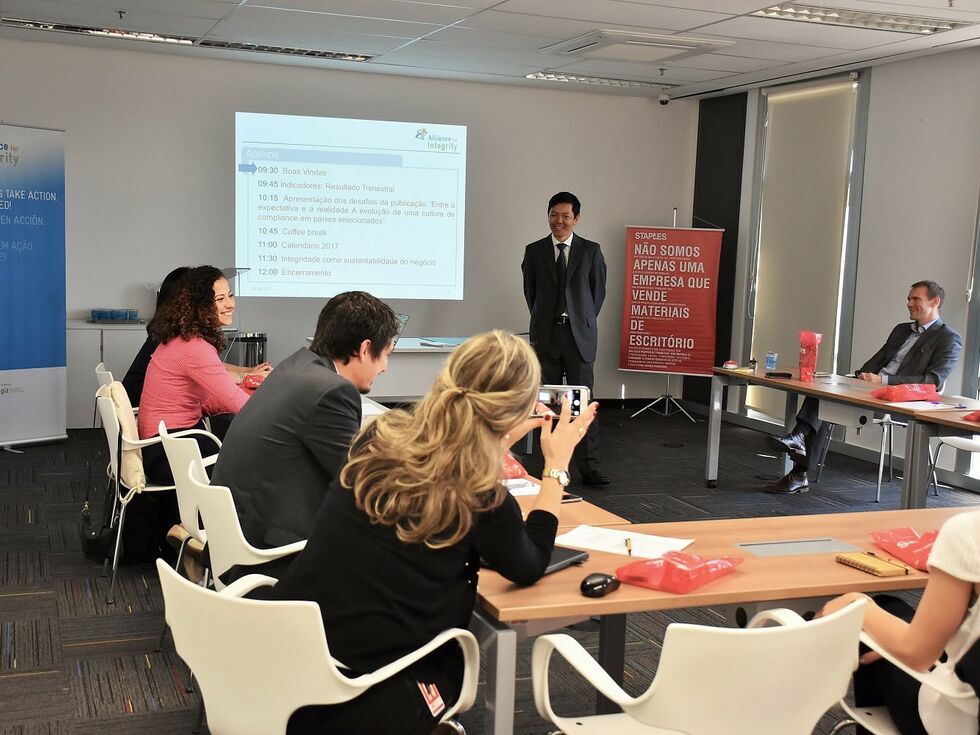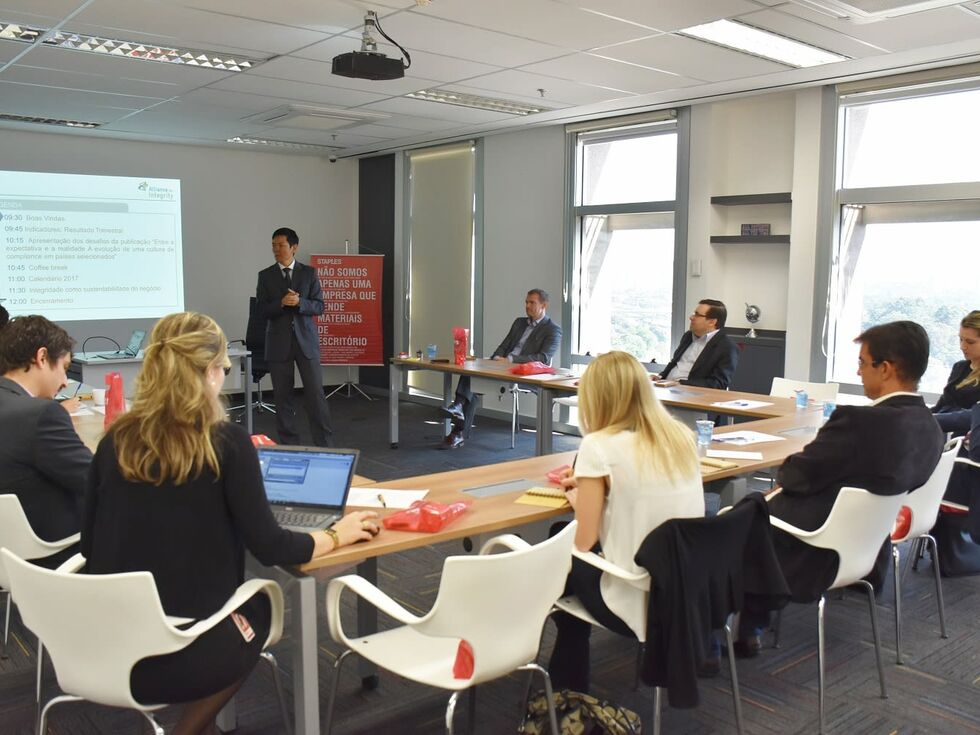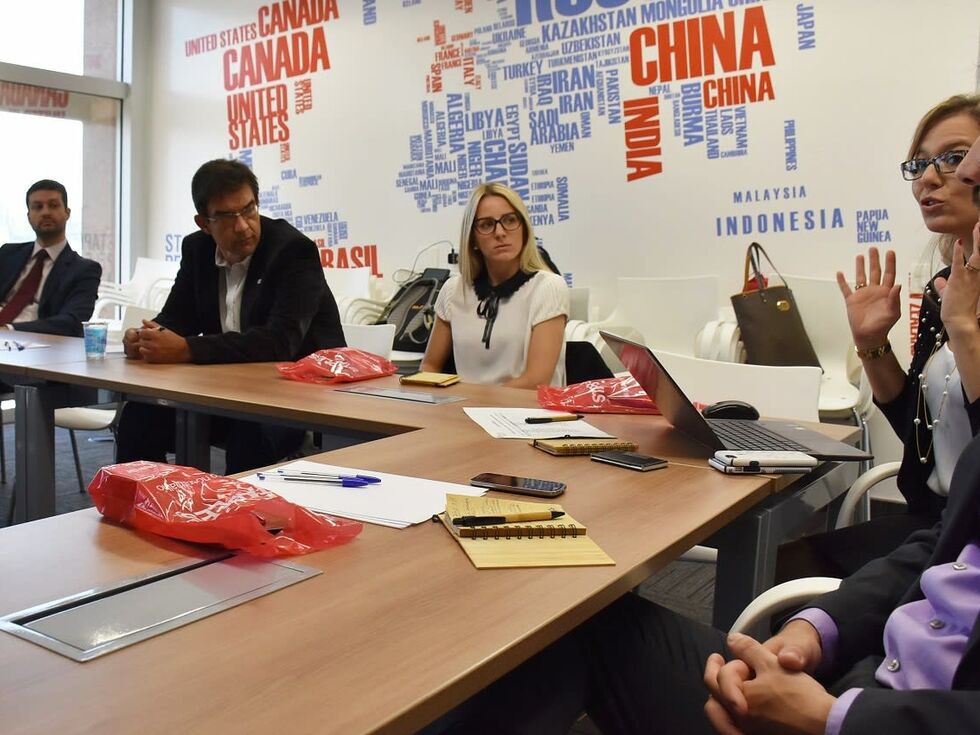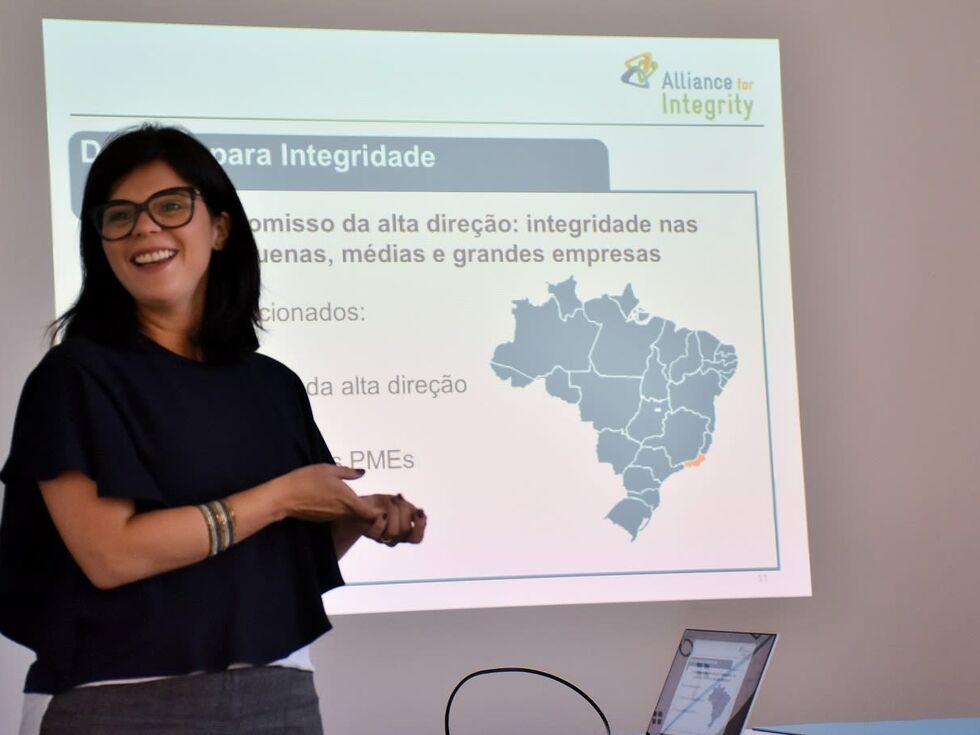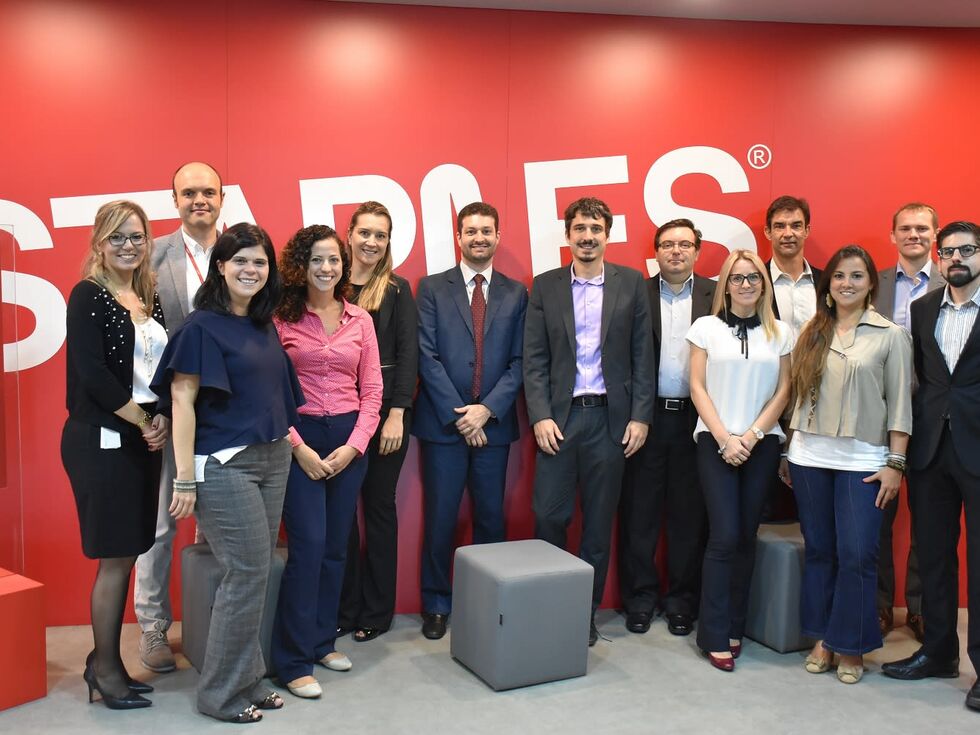 The Alliance for Integrity's Working Group on "Strengthening Integrity in SMEs" held its second meeting of 2017 in São Paulo. The meeting started out with an analysis of the communication indicators, which were first presented at the last meeting of the Group and will be monitored quarterly. The indicators are based on the strategic objectives of the communication plan: engagement, commitment to practice, practical and institutional solutions

Continuing, the Alliance for Integrity's 2017 official calendar of activities was presented, including the DEPE Webinar series, which was also part of the meeting's agenda. On this occasion, the results of the first webinar edition on "Risk Analysis" that took place in February were presented. The next edition of the DEPE Webinar series will focus on the topic of "Code of Ethics and Conduct". It is scheduled for 18 April and will feature compliance experts from Siemens and Onofre. This will be the second edition of a six-session series, which will take place throughout 2017 and aims to assist SMEs in the implementation phase of their compliance systems.
Afterwards, Amanda Rocha, Network Manager Brazil at the Alliance for Integrity, addressed the challenges of the publication "Between expectation and reality - The evolution of a culture of compliance in selected countries", a publication launched in Germany in January 2017 by KPMG in cooperation with the Alliance for Integrity and the Lateinamerika Verein e.V.. The publication will be launched later this month in Brazil and will kick off the Debates for Integrity cycle.

To close the meeting, the Group invited the President of Staples Brazil, João Paulo Amadio, to talk about integrity as sustainability in business.

Currently, the Working Group is composed of representatives of national and multinational companies, public sector, iInternational organisations and civil society: Allianz, Banco do Brasil, CNI, Central Nacional Unimed, GE, Givaudan, Instituto Ethos, Mercedes-Benz Brasil, Ministério da Transparência, Fiscalização e Controle - CGU, Natura, Rede Brasil do Pacto Global, Saint Gobain, Sebrae SP, Siemens Brasil, ThyssenKrupp, Transparency International e Whirlpool.