Regional Launch of the TheIntegrityApp in Brazil
21.11.2017
São Paulo, Brazil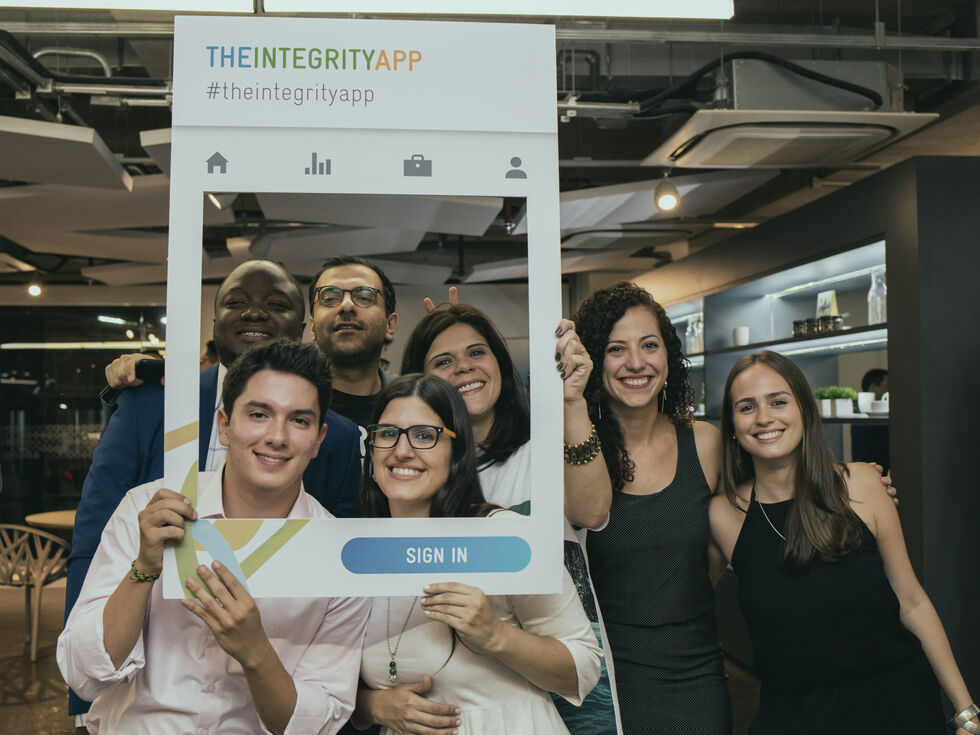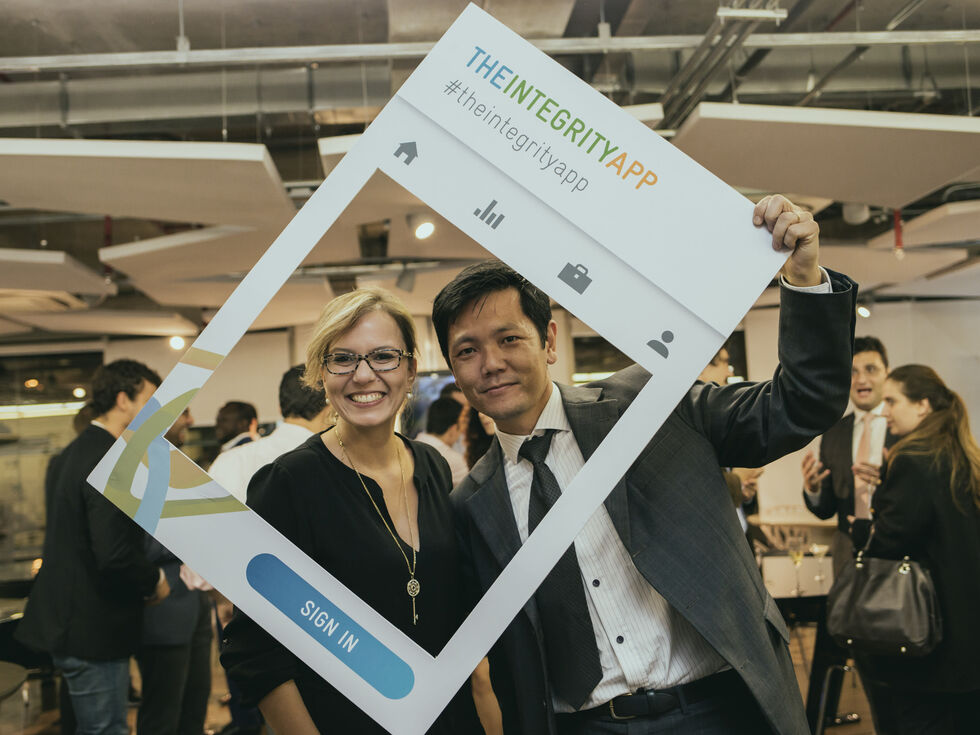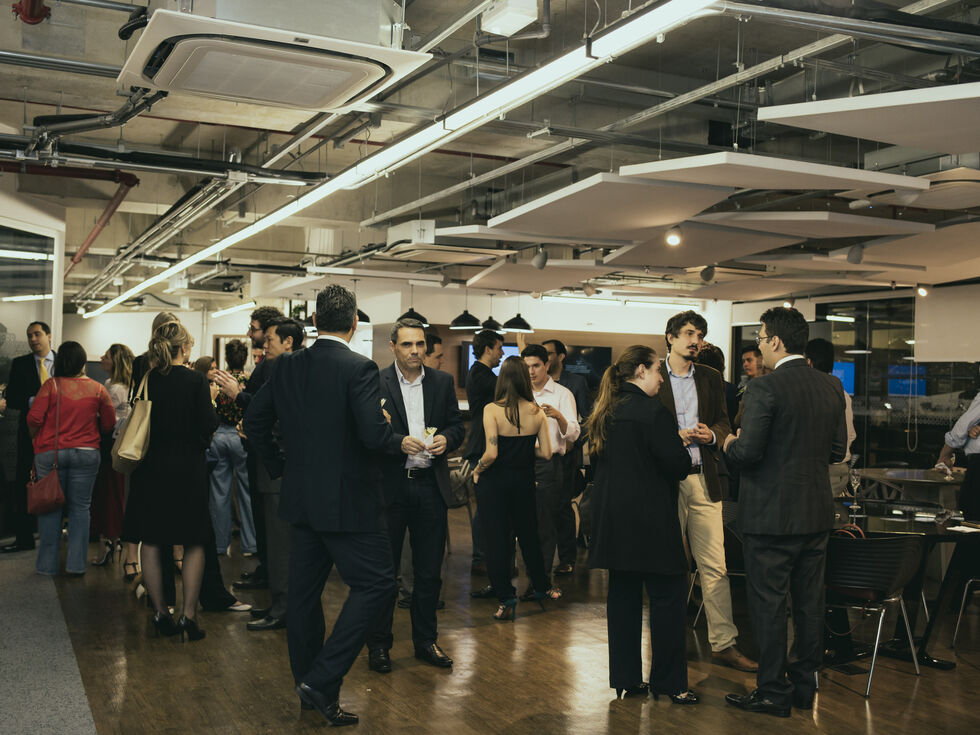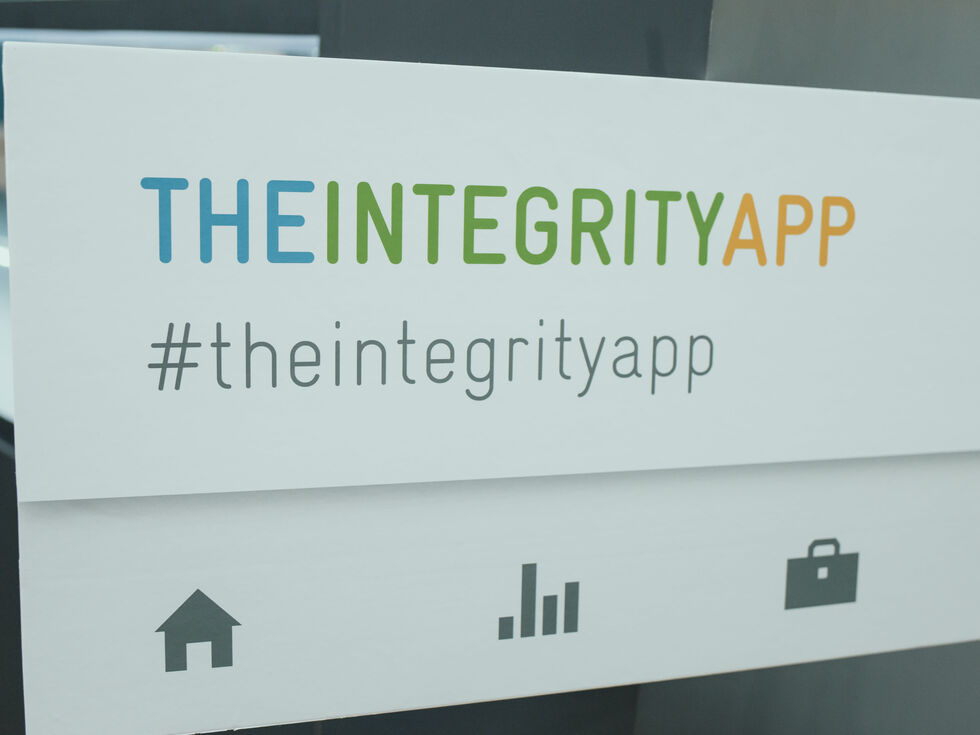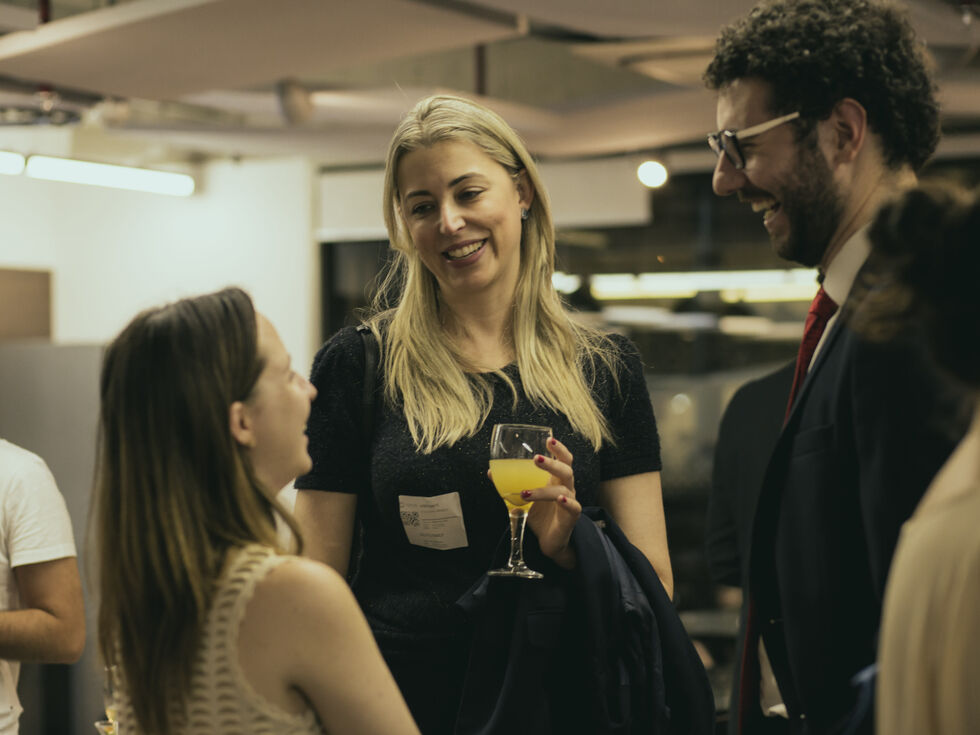 The Alliance for Integrity officially regionally launched its new application: TheIntegrityApp in São Paulo, at the headquarters of Totvs. The application is a digital tool created by the Alliance for Integrity, and it aims to encourage the strengthening of integrity and compliance practices between companies and their suppliers. The platform allows companies to assess themselves and they receive a score of 0 to 100. This score indicates how advanced the company is regarding integrity practices in business. From this evaluation, the company receives instructions from the app on how to increase its level of integrity and thus raise its score.

The launch event was initiated by a moment of awareness-raising with the participants, where they were asked to think about how to realise an ethical world, expressing themselves through messages on post-its. After this, Fernanda Cabral, co-founder of the Imagina.Vc Project, which seeks to promote positive social change, gave an inspiring speech about integrity. After her speech, Amanda Rocha, Network Manager Brazil at the Alliance for Integrity, presented the purpose of the application, explained its benefits and invited everyone to use the tool, sharing with the public the access link to the app. Noor Naqschbandi, the Director of the Alliance for Integrity also joined the regional launch event and thanked all those involved in the application's development.

The idea of developing the application began in March 2017 through a digital ideas contest promoted by the GIZ Innovation Fund. TheIntegrityApp idea as well as five other ideas were out of 252 digital innovation ideas that were competing for the prize. On 14 December, the final competition will be held in Eschborn, Germany, where the selected digital solutions will be analysed by an expert jury and only three of them will be awarded.