In 2017 the Alliance for Integrity kicks off successfully in Mexico with two Train the Trainers activities and a DEPE Training for SME
30.03.2017
Mexico City, Mexico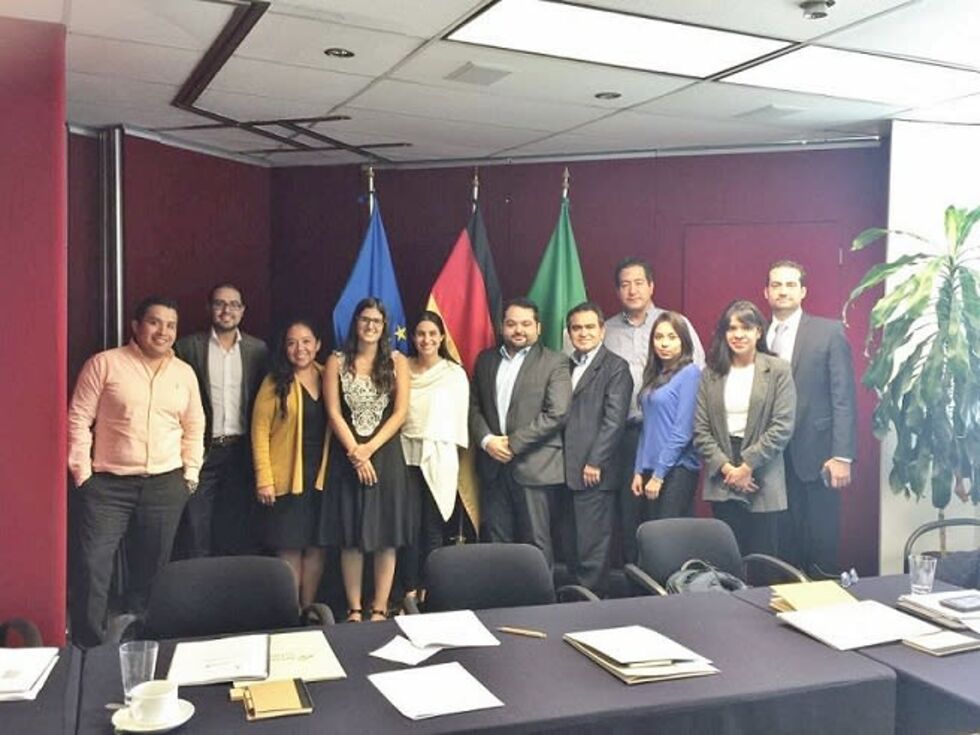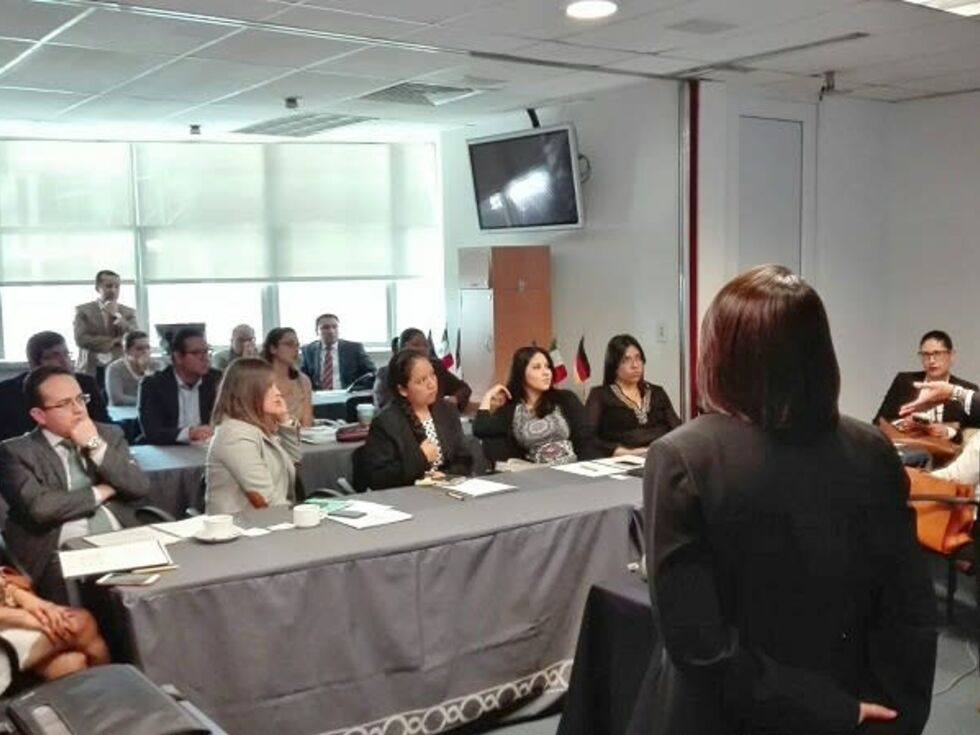 In the last week of March the Alliance for Integrity trained about 25 new De Empresas para Empresas (DEPE) trainers in two Train-the-Trainer workshops. Also about 35 SME representatives were trained in corruption prevention training activities. The week was a big success, also because our trainer team now can count on members operating in Puebla and Monterrey.

On 27 March the first Train-the-Trainer event was given in Mexico City. Carolina Echevarria welcomed the 10 participants present who came from diverse sectors and from German and Mexican companies. During the event the new trainers participated with enthusiasm and shared their experience and knowledge.

The next day, Carolina Echevarria from the Alliance for Integrity and Gabriel Carranza from CAMEXA, the local implementation partner which helped to organise the workshops, went to Reynosa, Tamaulipas to realise a training for companies in the area. With the help of COPARMEX more than 40 companies could be attracted to join this workshop. The group was a mix between experts and beginners in regarding compliance measures. Ms. Echevarria therefore used the knowledge of the advanced participants to help the companies without any compliance structures. At the end of the workshop a Working Group for Tamaulipas was established, which is going to work to improve anti-corruptions efforts in the region.
Finally, on 30 March Mexican SMEs were invited to a De Empresas para Empresas training workshop in Mexico City. From the trainers, Augusto Martinez, Compliance Manager for Dräger and Mariana Suarez, Compliance Officer at Siemens the SMEs had the opportunity to learn about anti-corruption measures and to ask questions about situations they must face. The experienced trainers helped the attending companies to improve their knowledge about measures and tools. Some of the new trainer that were trained on Monday attended the event.

In Mexico, anti-corruption is an important issue and the week shows that the Alliance for Integrity offers the companies an opportunity to fight corruption with the right measures and tools. We are impressed by the Mexican efforts to improve the current situation and proud to extend our network in Mexico. In the next Working Group for Trainers which will take place on 24 April, we will be welcoming all new and old trainers active in Mexico.