Integrity Debate in Curitiba discussed "Compliance as a multisector approach"
21.06.2017
Curitiba, Brazil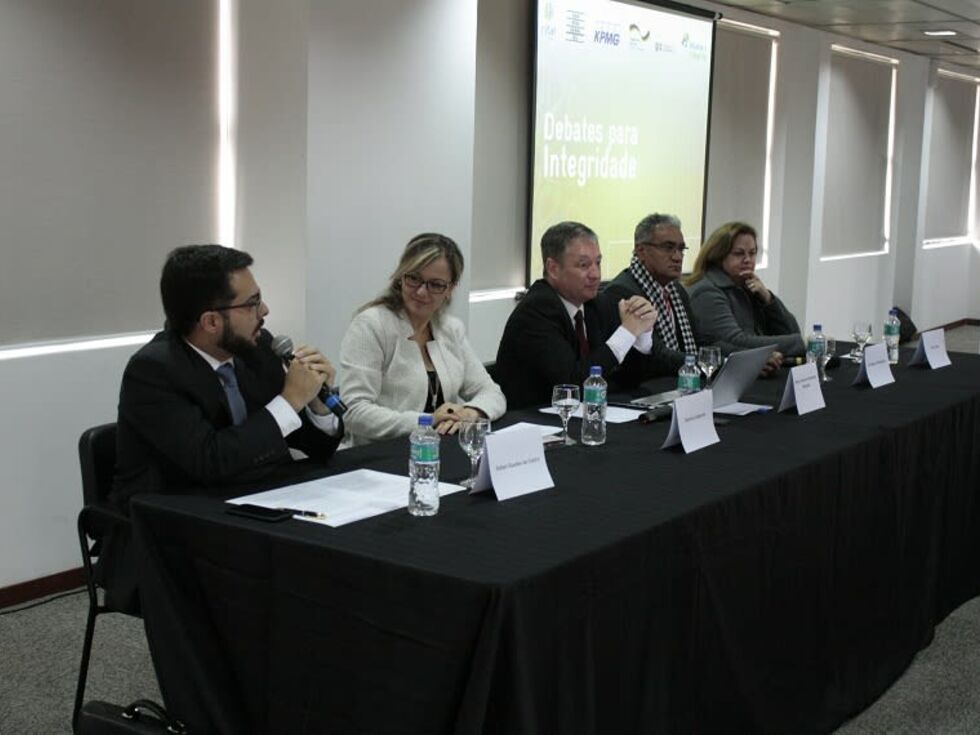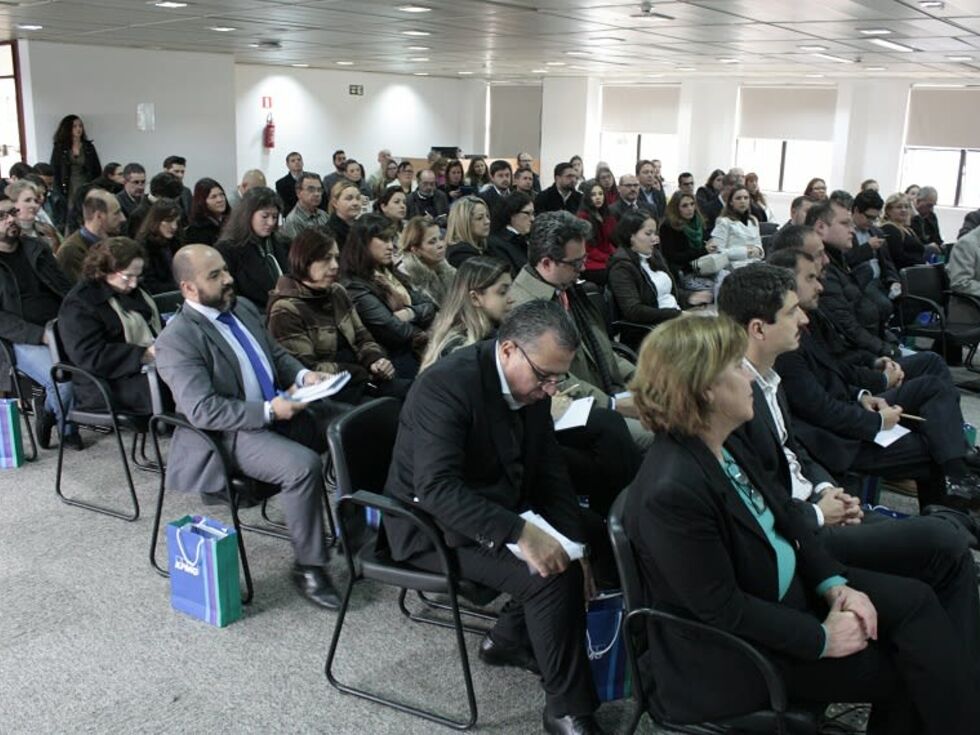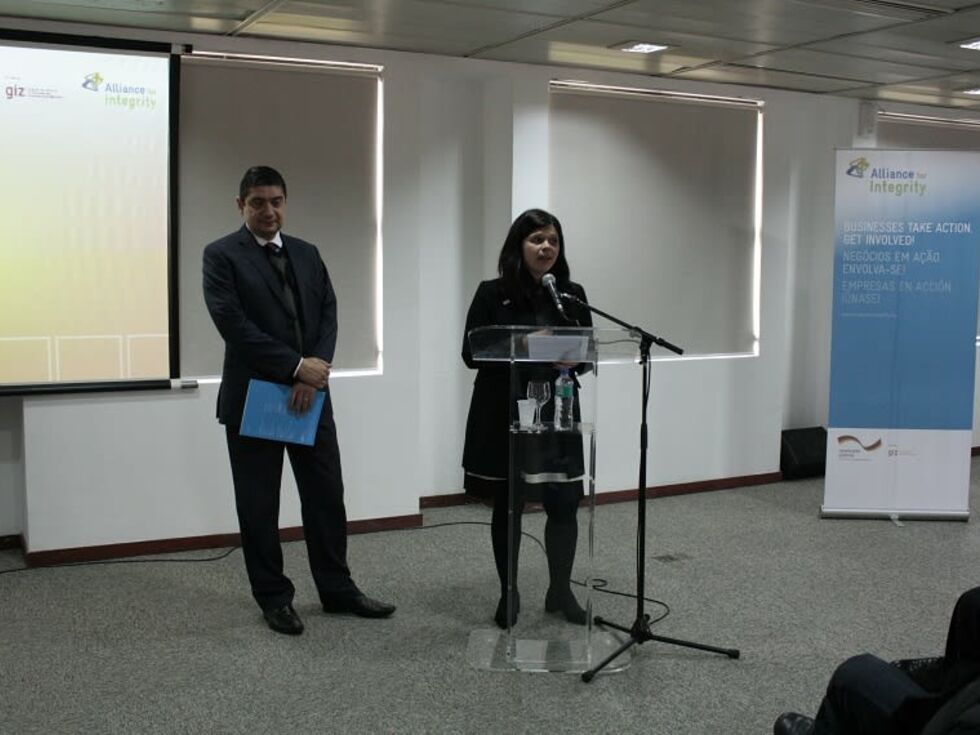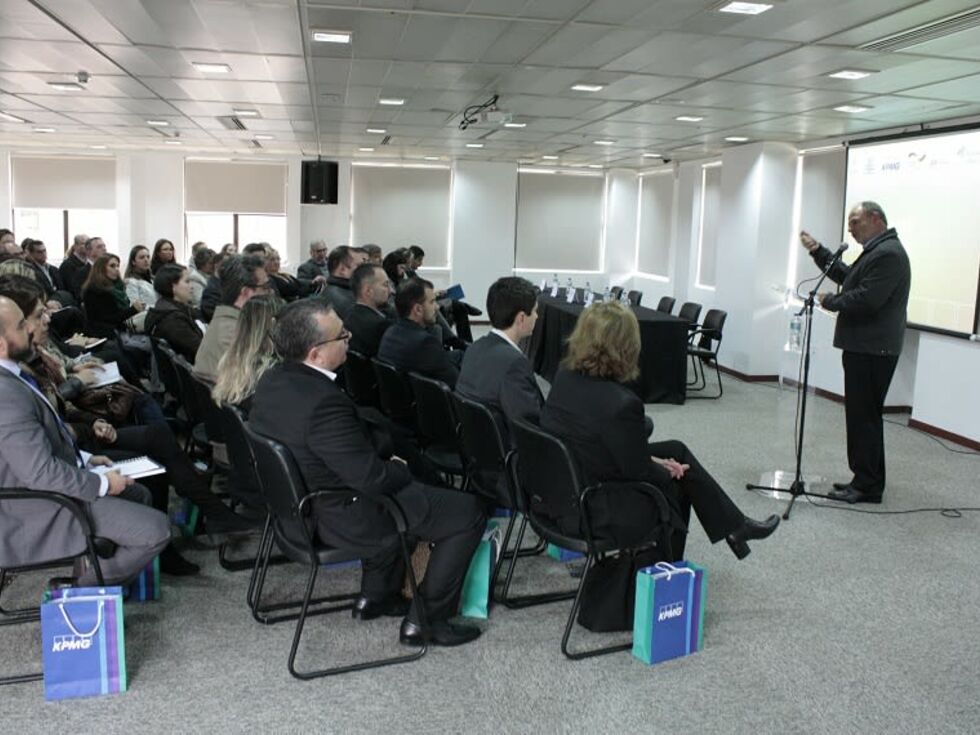 Aiming to promote discussions about compliance and integrity, the Alliance for Integrity, in cooperation with KPMG and with the support of the International Center for the Development of Local Actors in Latin America (CIFAL - PR), held the Integrity Debate on "Compliance as a multisector approach" today in Curitiba.

The Debate discussed the challenges of a broader definition of compliance and integrity and addressed the challenges and approaches for cooperation among all stakeholders to combat and prevent corruption. It was moderated by Marco Antonio Guimarães, Legal, Risk and Compliance Manager from the Federation of Industries of the State of Paraná (FIEP / PR).


He was joined on the panel by: Moacir Rodrigues, CGU Regional Superintendent, Roberta Codignoto, Head of Legal & Compliance Latam at Staples, Rafael Guedes, Lawyer and Professor of Criminal Law at the Federation of Industries of the State of Paraná (FIEP / PR), and Roni Enara, Executive Director at Observatório Social do Brasil.

The Debate was attended by 100 participants and brought the Integrity Debate series about the challenges listed in the publication: "Between hope and reality - The evolution of a compliance culture in selected countries", developed by KPMG Germany in cooperation with the Alliance for Integrity and the Lateinamerika Verein (LAV) to an end.
©Photos: International Center for the Development of Local Actors in Latin America (CIFAL)