Integrity Debate on Good Practices and Integrity Conduct reaches the Central - West of Brazil
28.06.2018
Cuiabá, Brazil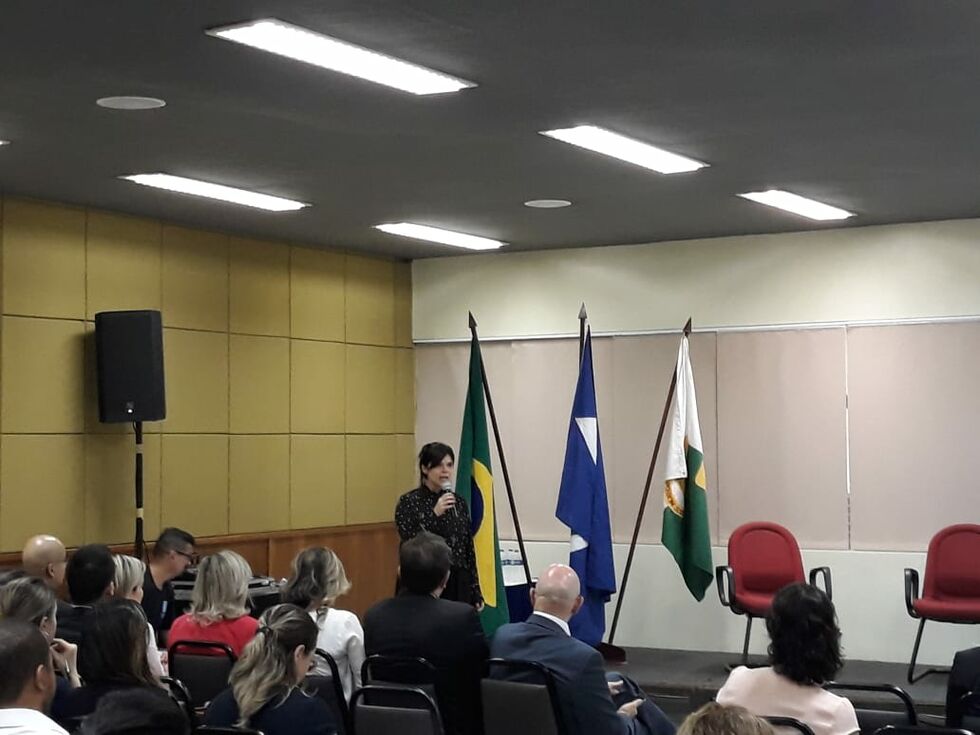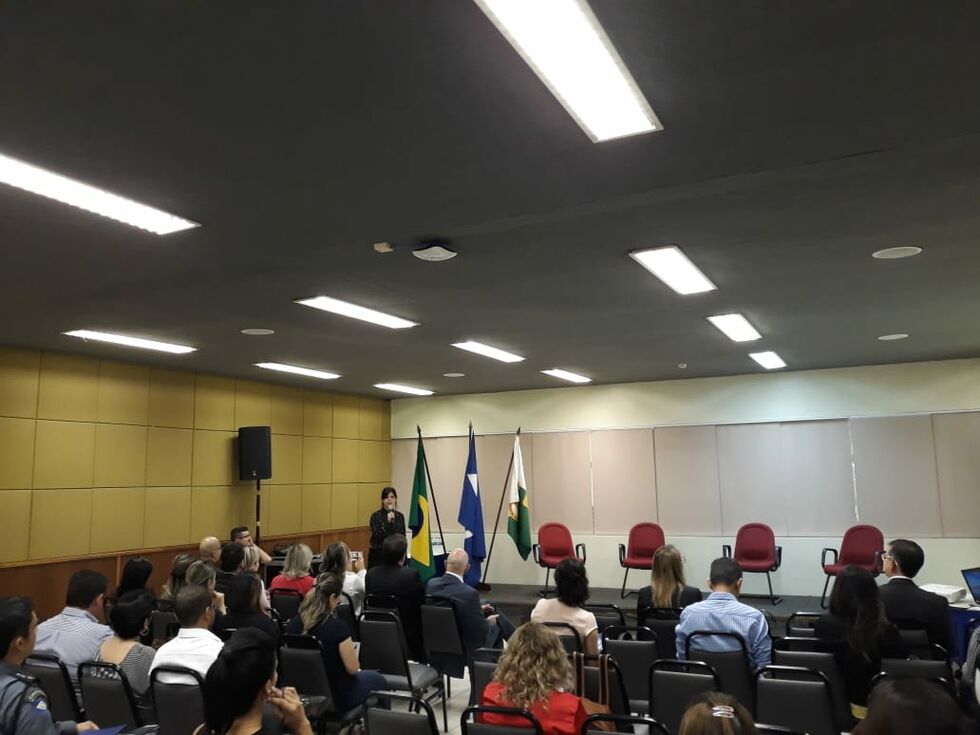 In order to expand the theme compliance and transparency in the country, exchange experiences and discuss integrity measures, the Alliance for Integrity held an Integrity Debate in the Central-West region of Brazil. The Debate focused on good practices and integrity conduct. Topics like conflicts of interest, how to elaborate a code of ethics and reporting channels were discussed. The event took place at the Pantanal Events Center and in partnership with the Government of Mato Grosso and FECOMERCIO MT.
After a warm welcome, Amanda Rocha, Network Manager Brazil of the Alliance for Integrity, introduced the initiative to the participants. Rogério Galo, Secretary of State of Finance of the State of Mato Grosso moderated the event and panel.

In the panel discussion, which was joined by representatives from the public and private sectors, who had the opportunity to share best practice examples and talk about their integrity programmes. Roberta Codignoto, Executive Director of the Compliance Brazil Institute, Juliano Berton, Internal Auditor at Neoenergia, Karina Jacob Moraes, Superintendent of the Ministry of Transparency and Comptroller General of the Union (CGU) in Mato Grosso as well as Claudio Torquato, Head of the Advisory Board of Special Internal Control of the Ministry of Agriculture joined the panel.

Claudio Torquato showcased the Agro + Integrity Seal, an initiative of the Ministry of Agriculture (MAPA), to encourage and reward ethical conduct and social and environmental responsibility of agribusiness. The Alliance for Integrity is part of the Agro + Integrity Seal's Management Committee along with Embrapa, Ethos Institute, CGU, Febraban, National Confederation of Agriculture (can), theBrazilian Stock Exchange (B3) and the National Confederation of Industry (CNI).

The Integrity Debate series had its starting point in April 2017 at the Business Brunch hosted by the German Embassy in Brazil and the Alliance for Integrity which gathered about 50 high-level representatives from the Brazilian private and public sector, civil society experts, and G20 representatives. Since then, Integrity Debates were held in other regions of the country as São Paulo, Rio de Janeiro, Curitiba, Brasilia, and Belo Horizonte.