First Integrity Debate in 2018 in Brazil addresses Compliance Challenges and Opportunities
27.03.2018
Belo Horizonte, Brazil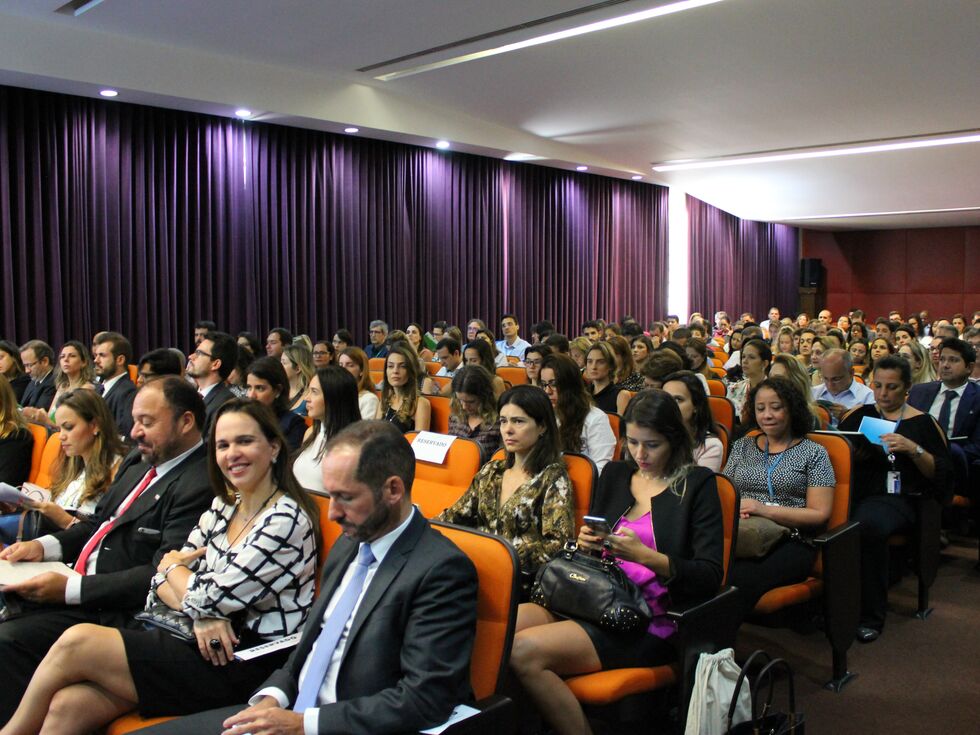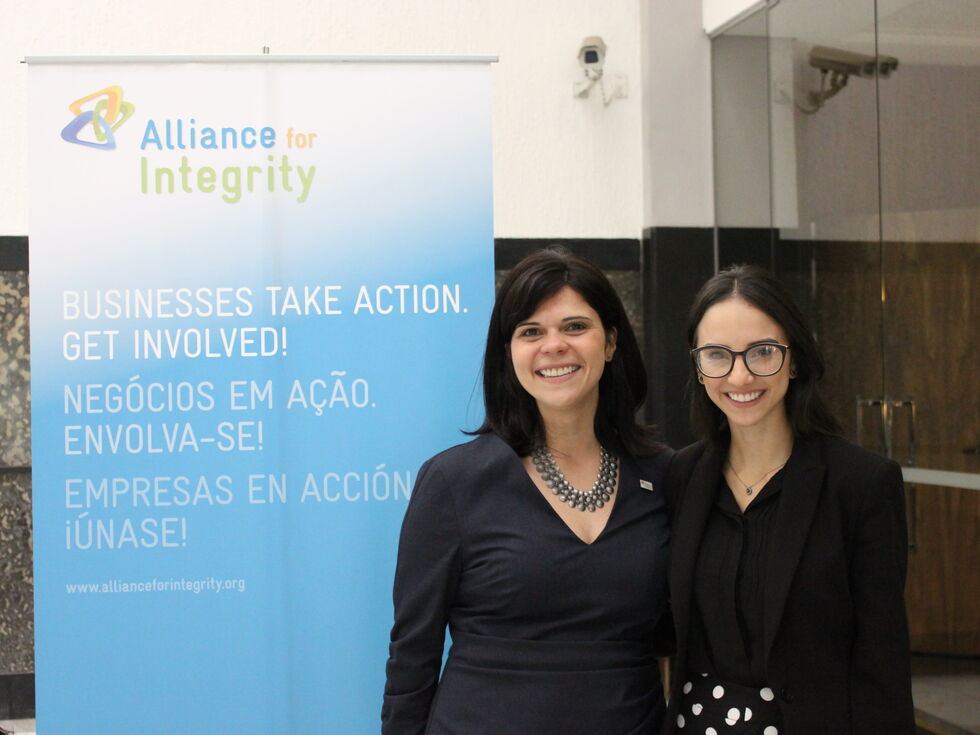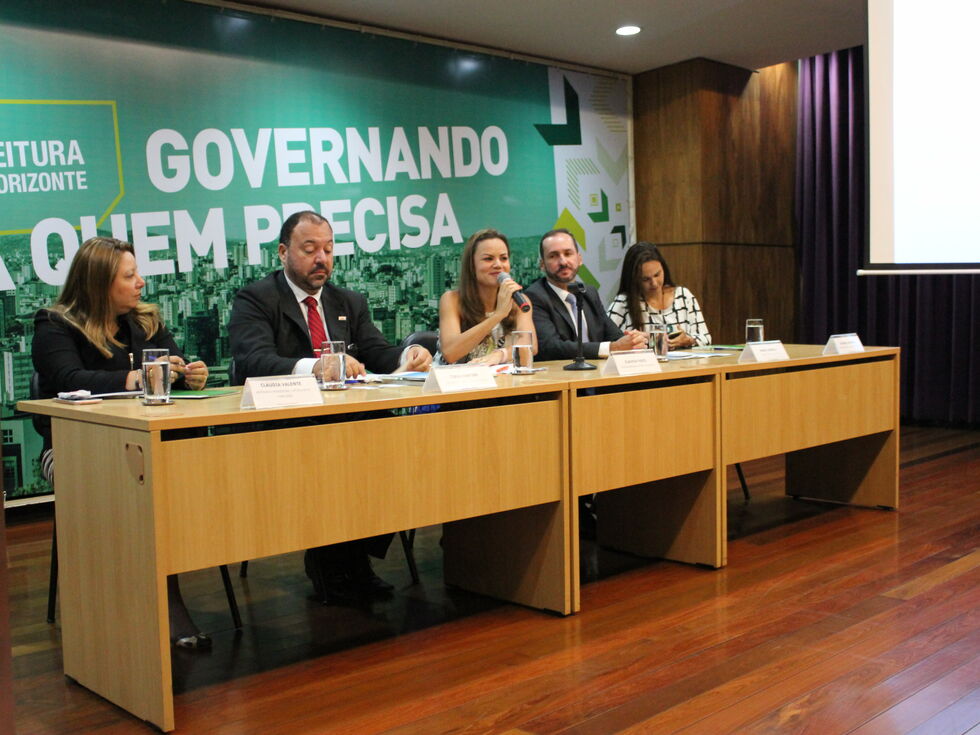 In cooperation with the Belo Horizonte City Hall and MRV Engenharia, the Alliance for Integrity held its first Integrity Debate in 2018 in Belo Horizonte. This time, the Debate focused on the topic of "Compliance: Challenges and Opportunities". The main subjects discussed throughout the Debate were how an integrity culture can be developed within companies and institutions and what the incentives and challenges in these cases are. The final discussions opened space for questions about integrity programmes that generate business value for companies, how institutions understand regulatory initiatives to enforce integrity programmes, and ultimately how to make organisations resistant to corruption.

Cláudia Costa de Araújo Fusco, Deputy General Controller of the Municipality of Belo Horizonte, as a moderator of the event, and Amanda Rocha, Network Manager Brazil of the Alliance for Integrity, welcomed all the participants.

On the panel, Mário Spinelli, Petrobras Ombudsman, Tiago Fantini, Deputy Controller of the General Comptroller of the State of Minas Gerais, and Claudia Valente, Legal and Compliance Manager of the Elfa Group and trainer of the Alliance for Integrity's corruption prevention training DEPE provided input. They were joined in the discussion by Tatiana Camarão, Professor of Law at Centro Universitário UNA and Member of the Compliance Committee Brazilian Chamber of Lawyers of the state of Minas Gerais (OAB-MG).

The Debate promoted a discussion and an exchange of relevant experiences among the 165 people who were present had made. In the closing remarks, Amanda Rocha thanked everyone for their presence and strengthened the message conveyed throughout the event, highlighting the promotion of integrity, the strengthening of best practices, integrity measures and she also took the opportunity to present TheIntegrityApp. The points addressed in the Debate can be seen as basic elements that must be internalised by all representatives within the public and private sectors as well as civil society.
The Integrity Debate series had its starting point on 13 April 2017 at the Business Brunch hosted by the German Embassy in Brazil and the Alliance for Integrity which gathered about 50 high-level representatives from the Brazilian private and public sector, civil society experts, and G20 representatives. After this event, Integrity Debates were held in other regions of the country. These covered topics such as Compliance e Integridade na Prática; O compromisso da Gerência: o caminho para uma empresa com integridade; Compliance como enfoque multissetorial e diálogo público-privado.
©Photos: MRV Engenharia