Training held for state-owned enterprises from the railway sector
14.07.2017
Buenos Aires, Argentina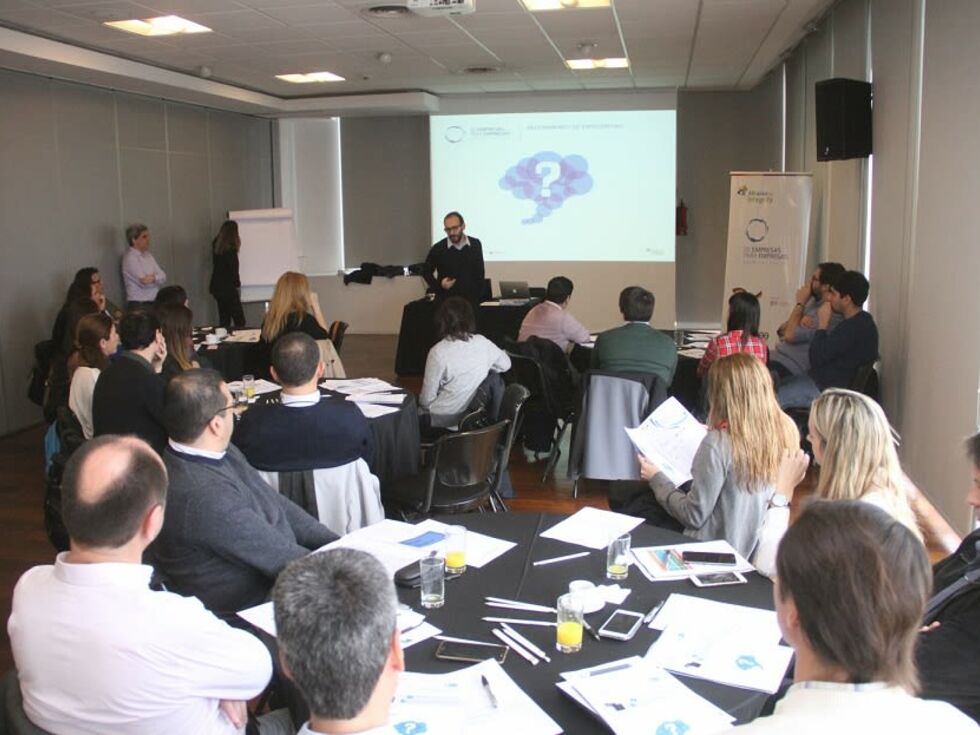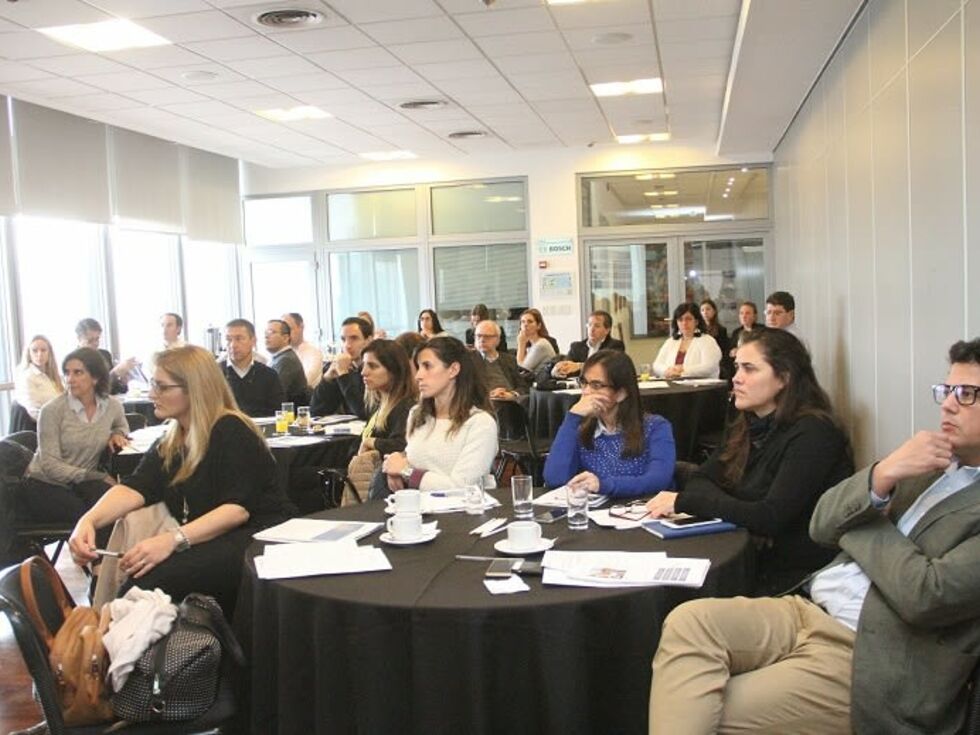 As a part of the "De Empresas Para Empresas" (DEPE) training programme, the Alliance for Integrity organised a training session for the employees of the state-owned enterprise Trenes Argentinos on Friday, 14 July, at the headquarters of AHK Argentina. It should be recalled that in April of 2017 the first pilot training session with state-owned enterprises (SOEs) was carried out. This had a positive impact and caused the interest of many other SOEs. From the pilot, many other companies approached to carry out the training as an awareness tool and to have the resources and methodology necessary to implement a programme of transparency for their companies.

Trenes Argentinos Infraestructura, is part of our trainer pool in the country and invited its sister companies Belgrano Cargas and Trenes Argentinos Operadora Ferroviaria to provide employees working in the railway sector with concepts on transparency and corruption prevention. In total, 31 employees participated in the training session.


The training aimed to strengthen the public-private dialogue, fundamental action to deepen the good practices in an ethical and transparent framework as well as to achieve greater knowledge about strategies to prevent corruption, that makes possible the anticipation and prevention of risks.

The opening remarks were presented by Mariana Regueira, Compliance Coordinator at AHK Argentina, the local DEPE implementation partner in Argentina. She provided an overview on the Alliance for Integrity's plans for the second half of 2017 as well as 2018 in the country. The training was conducted by Diego Martínez, Head of the Ethics and Transparency Unit at Vialidad Nacional and Marcelo Paletta, Manager of Legal and Compliance at Mercedes Benz. Furthermore, the DEPE trainer Soledad Urri, Manager of Ethics and Transparency at Trenes Argentinos Infraestructura supported the realisation of the training session.