DEPE expands in Buenos Aires and reaffirms its presence in Argentina
13.09.2016
Buenos Aires, Argentina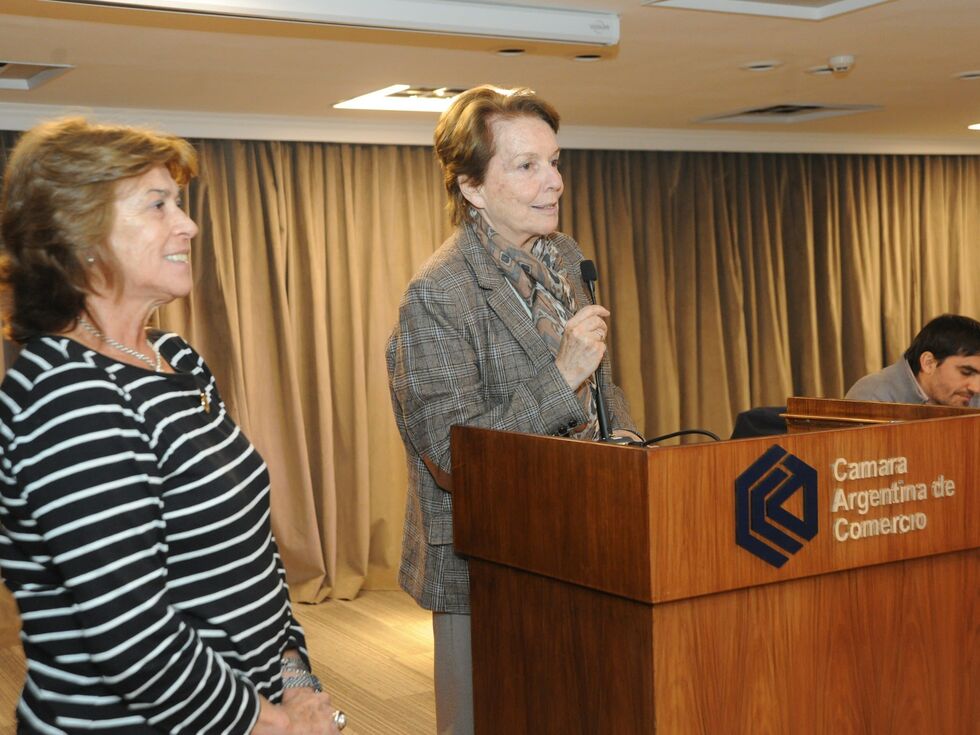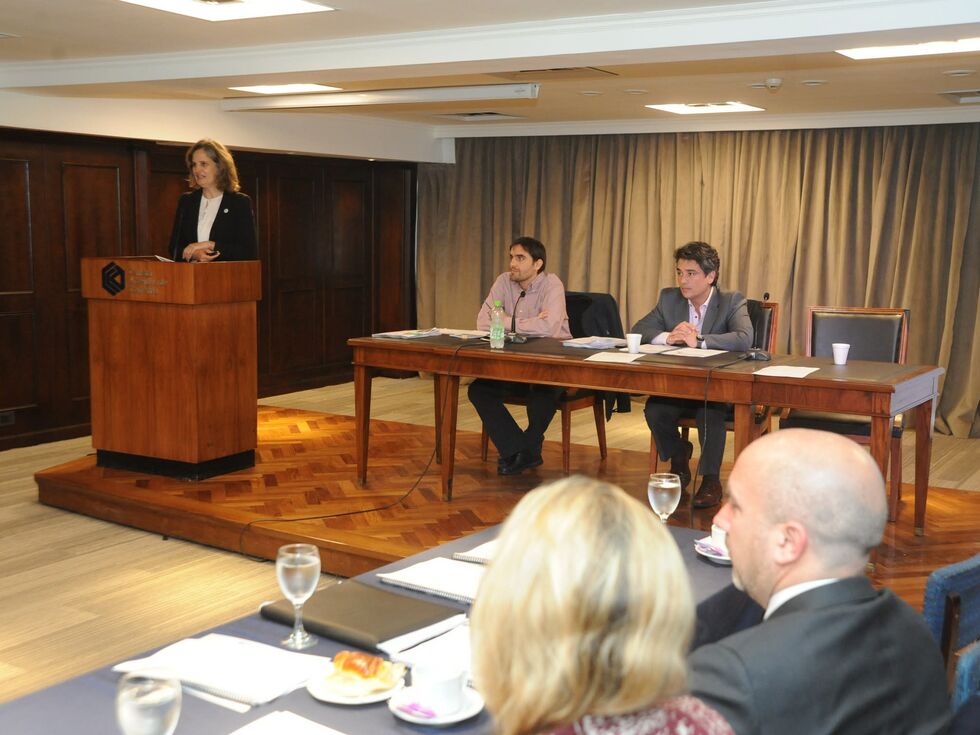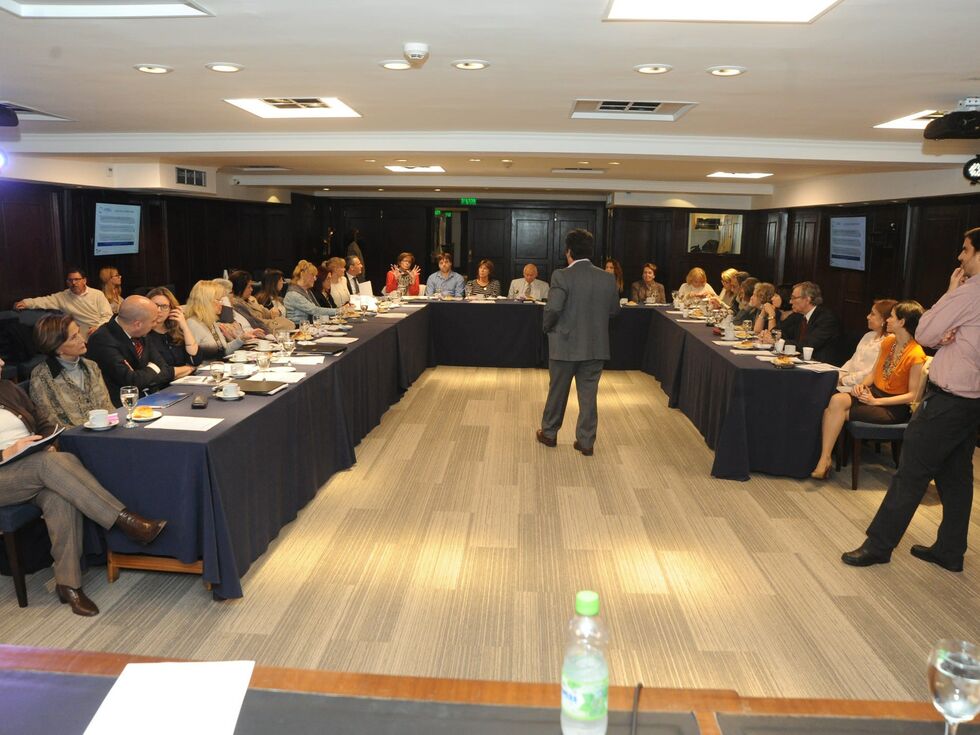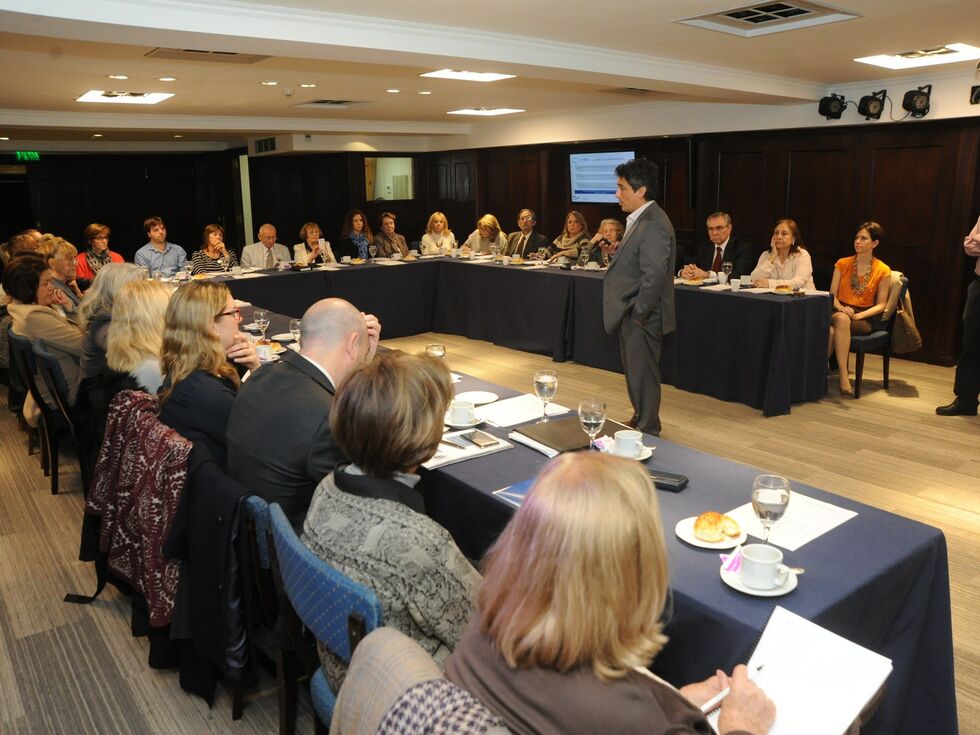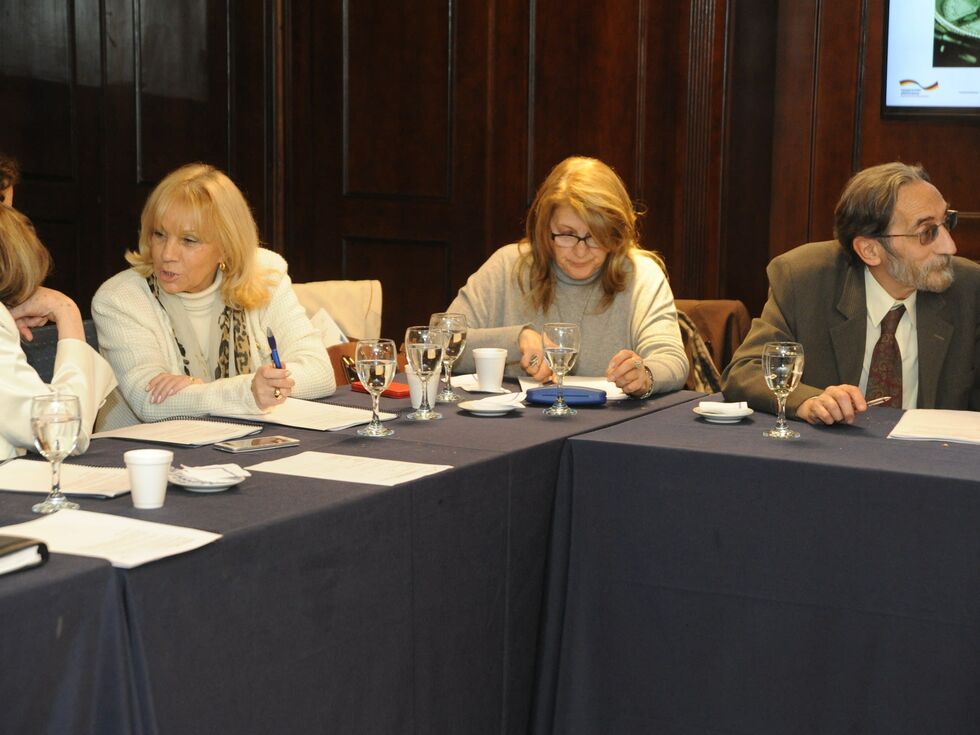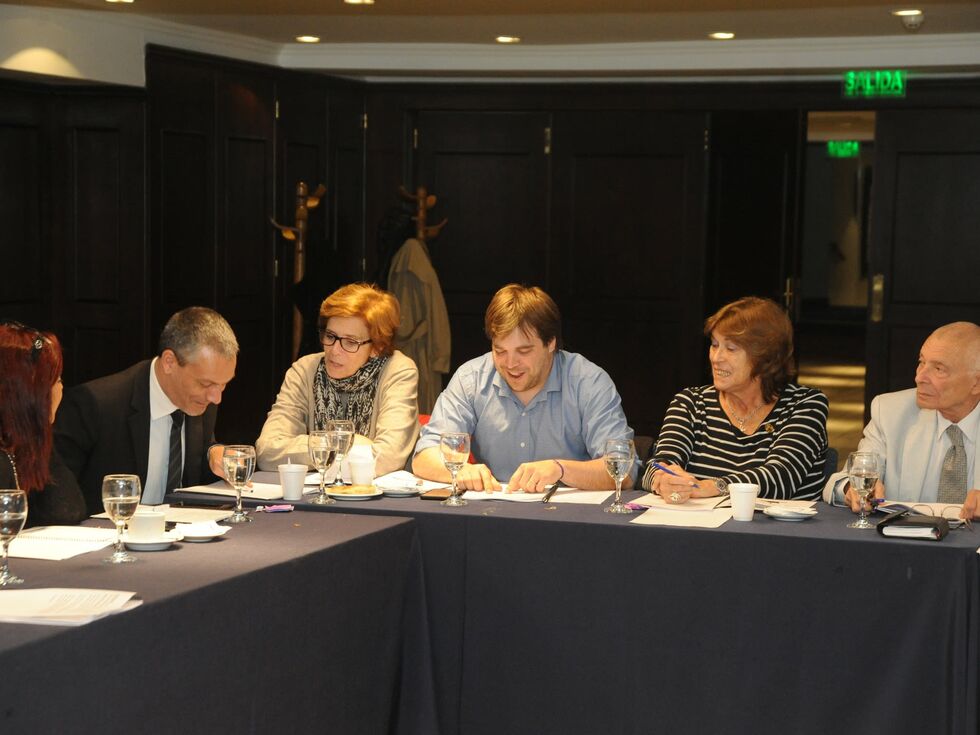 The Alliance for Integrity successfully held its Corruption Prevention Training 'De Empresas para Empresas' (DEPE) in Buenos Aires, Argentina. This new edition of DEPE was organised jointly with the AHK Argentina (Cámara de Industria y Comercio Argentino-Alemana), the Global Compact Network Argentina, the Iberoamerican Association of Entrepreneurial Women (Asociación Iberoamericana de Mujeres Empresarias, AIME) and the Argentinean Chamber of Commerce (Cámara Argentina de Comercio y Servicios, CAC), where the event took place.

Julita Maristany, President of CAC and Honorary President of AIME offered an opening speech. Dorothea Garff, Legal and Compliance Manager at the AHK Argentina, offered an overview of the activities and trainings carried out by the Alliance for Integrity and DEPE.

This is the second DEPE organised in cooperation with the CAC, which hosted a training for its own Working Group on Social Responsibility in 2015. The event contributed to strengthen the regional expansion of the Alliance for Integrity in Latin America and to reaffirm its presence in Argentina.
Sergio Paez (Compliance Manager at Novartis), DEPE trainer since 2014 and with experience from three previous sessions; and, Federico Serra (Legal and Compliance Manager at Baker Hughes Inc.), trainer since last July, led the session and shared their knowledge and experience.

Moreover, they encouraged the participants to upscale and strengthen their joint efforts towards preventing corruption in Argentina.

The training is aimed at small and medium-sized enterpsises (SMEs) and was also attended by organisations from civil society and the public sector. The core topic of the event were internal, external and collective measures to prevent corruption in the economic system. A total of 28 participants from 22 different organisations joined the training.

With this DEP, the number of trained organisations reaches 527 in Latin America since 2014. Representatives from the following SMEs and organisations joined the training: AG Sustentable, Agencia Argentina de Inversiones y Compliance Internacional, Asociación Iberoamericana de Mujeres Empresarias (AIME), Beautiful Clinic, Cabaña San Bernardo, Cámara de San Fernando de Industria y Comercio, Campo Doña Tita, Colegio de Graduados en Grafología, Health Compliance, Industrias DACTA S.R.L., Julita Maristany, Laboratorios SZAMA S.A., Luis J.D. Scorza y Cía. S.A., Metlife Seguros, Ministerio de Producción, Multiplicar Talentos, OMCISE and Stella Quintas SM Proyectos, among others.