Alliance for Integrity trains SMEs in Posadas, Misiones
12.05.2017
Posadas, Argentina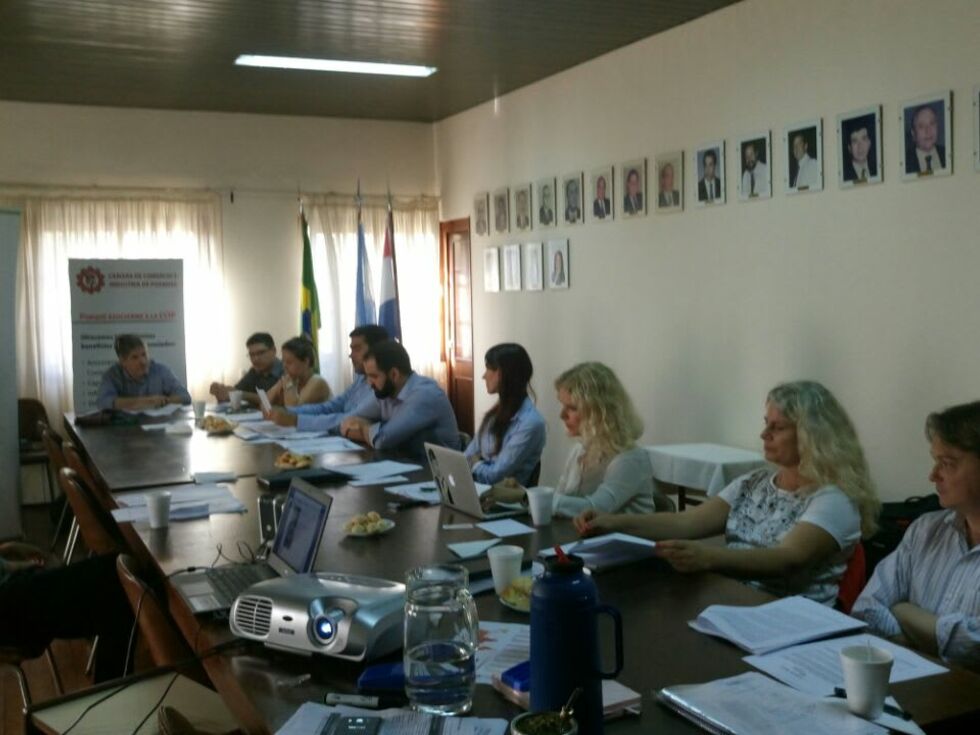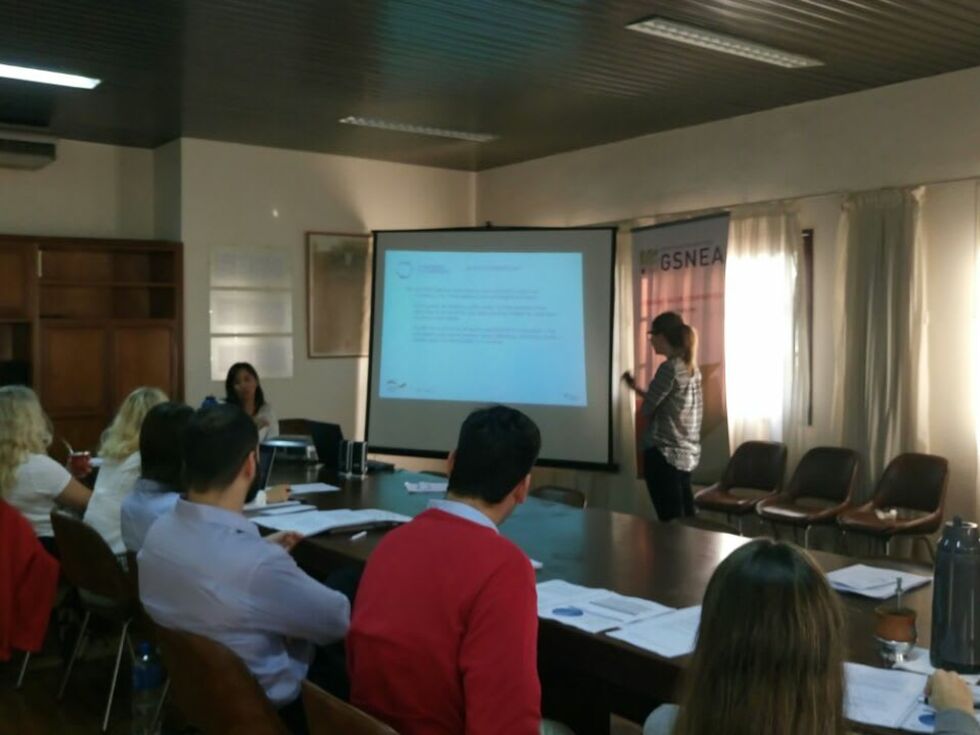 For the second time this year, the corruption prevention training "De Empresas Para Empresas" (DEPE) was held in the interior of Argentina. Alliance for Integrity organised this training in Posadas through our implementation partner, the German-Argentinean Chamber of Industry and Commerce (AHK Argentina), in cooperation with the Global Compact Network of Argentina and the local partners, the civil association Grupo Sustentable NEA (GSNEA), the foundation Transparencia Ciudadana, and the Chamber of Industry and Commerce of Posadas.

The training aimed to strengthen awareness and knowledge about the topic of corruption prevention in Posadas and in the region. In an interactive way the training clarified what corruption really is, offered practical tools that help to prevent corruption internally in the companies and gave concrete proposals about how we can work together to reduce it in the different sectors. Sofia Lirussi, AHK Argentina, welcomed the participants and provided an overview of the activities of the Alliance for Integrity in Argentina and the region. The training was provided by Fabiana Ozuna, responsible for CSR at the civil association GSNEA and Cecilia Ferrer, Consultant of Global Compliance, who shared their experiences with the participants.
The same afternoon, a follow-up meeting with the companies that participated in the DEPE training in 2015 was held in order to understand the progresses made as well as the challenges faced since implementing the different tools presented in the training. Those companies who experienced the implementation of compliance measures as very challenging had the opportunity to discuss different options and solutions with their fellow participants.