"De Empresas Para Empresas" Corruption Prevention Training for ANAC in Argentina
05.12.2017
Buenos Aires, Argentina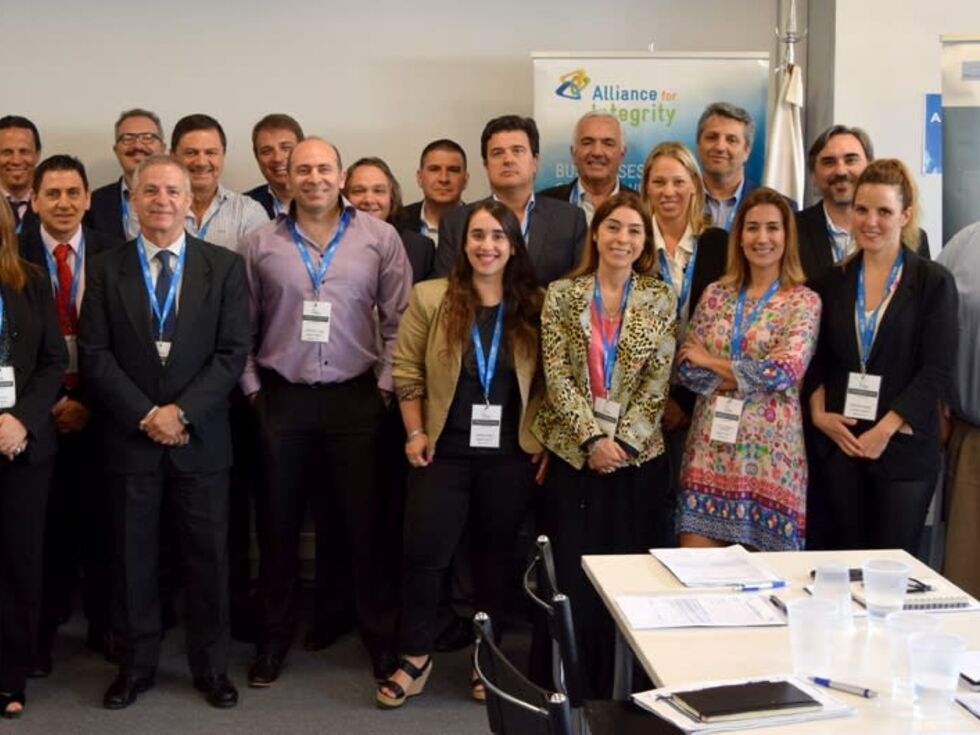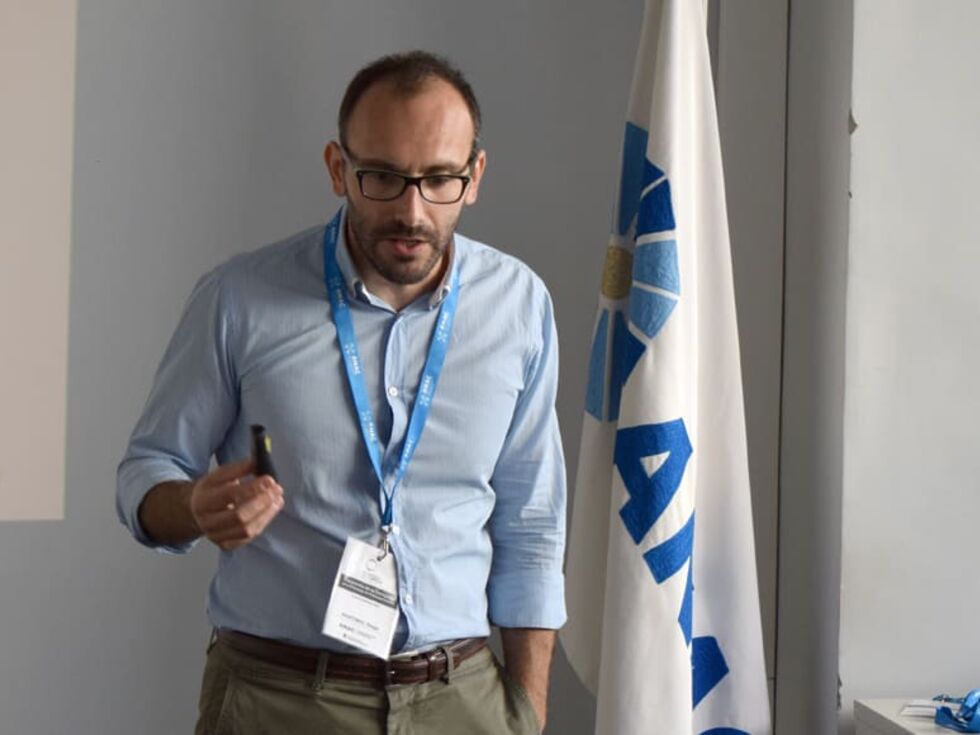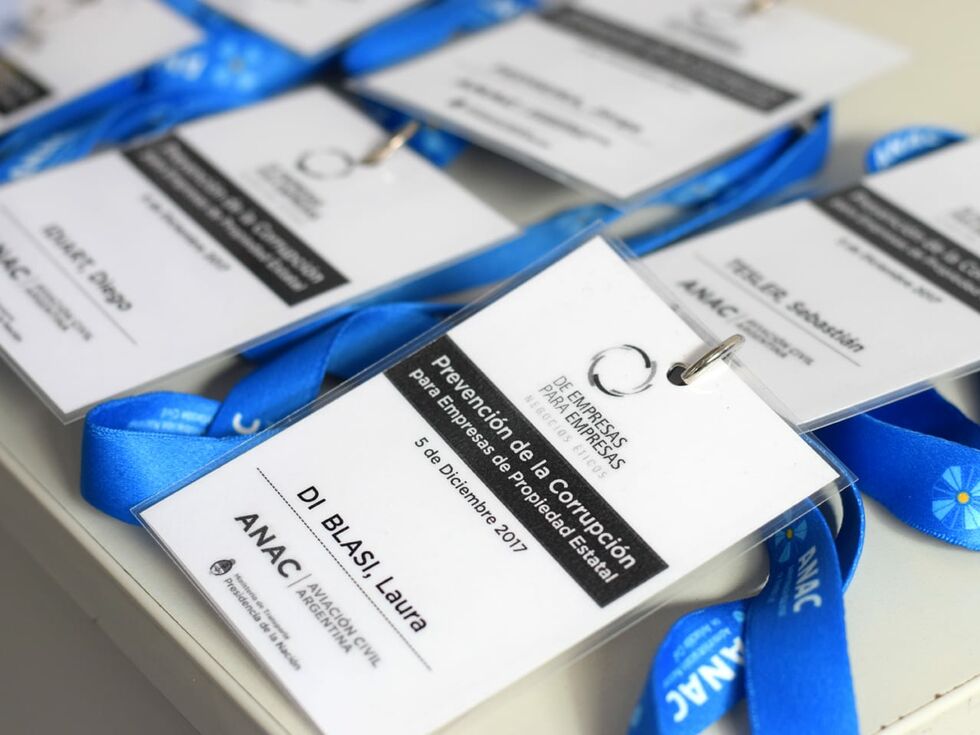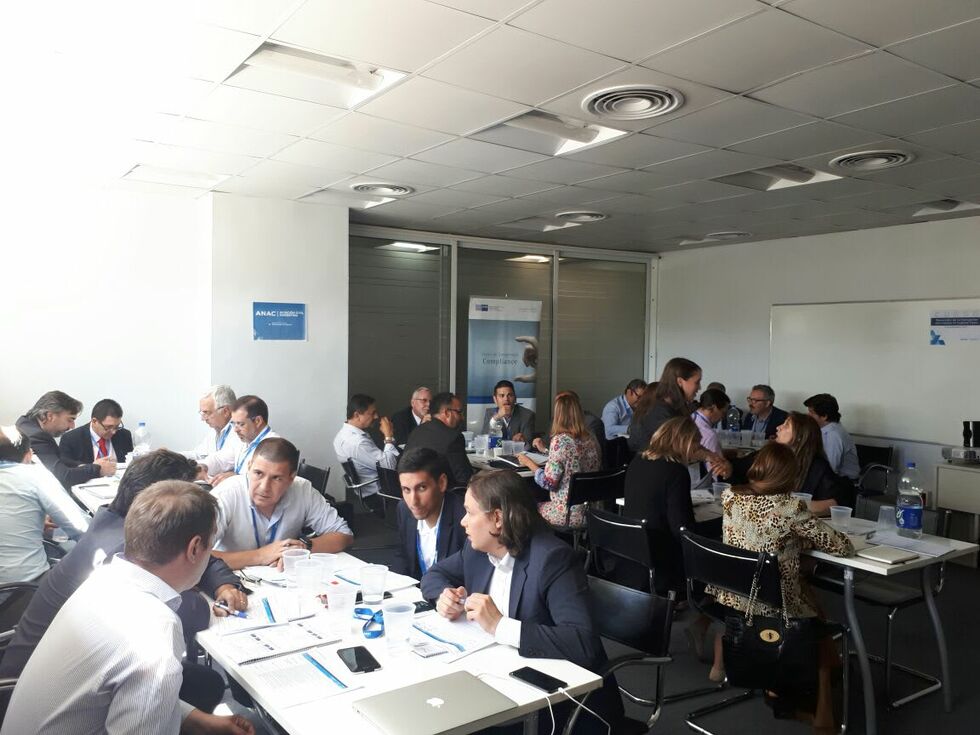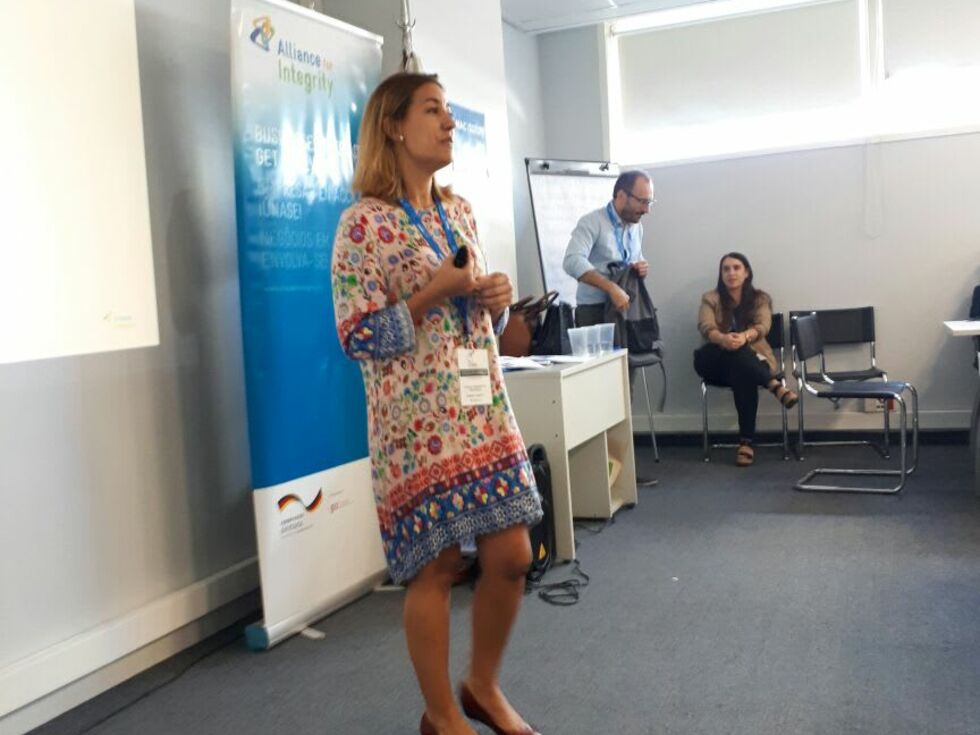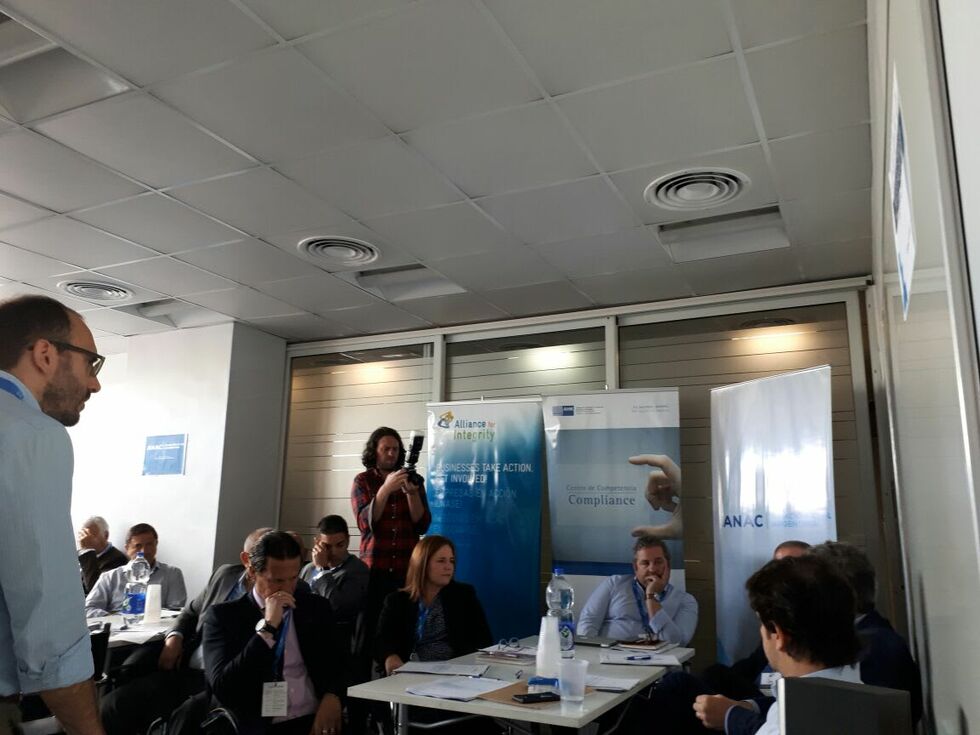 The Corruption Prevention Training "De Empresas para Empresas" which has been adapted for State-owned Enterprises was carried out once again in Argentina. On this occasion, the directors of the National Administration of Civil Aviation (ANAC) were trained.

With the help of experts in compliance, the participants learned about Good Business Practices and gained access to practical tools which will help them to develop and implement an integrity programme in their own company, especially one according to the new Law of Corporate Criminal Liability. The training was implemented locally by the German-Argentinean Chamber of Industry and Commerce (AHK Argentina) in cooperation with the Global Compact Network Argentina.

The training course was delivered by Diego Martinez, Head of the Ethics and Transparency Unit at Vialidad Nacional, Débora Dansker, LATAM Compliance Manager at Sandoz, and Maria Marta Talice, Assistant Manager of Regulatory Compliance at Banco de la Provincia de Buenos Aires.

At the end of the training, the participants were introduced to the online Support Desk. Via the Support Desk they can receive support and recommendations on how to implement corruption prevention measures at ANAC.