The Alliance for Integrity kicks off its activities in Chile in 2017
26.05.2017
Santiago de Chile, Chile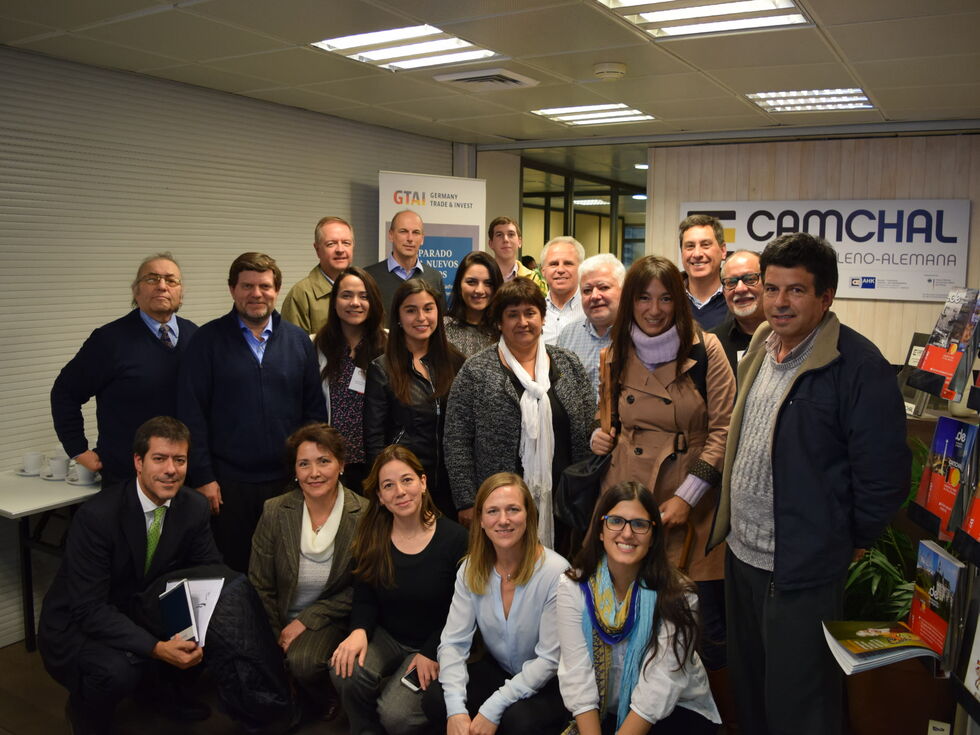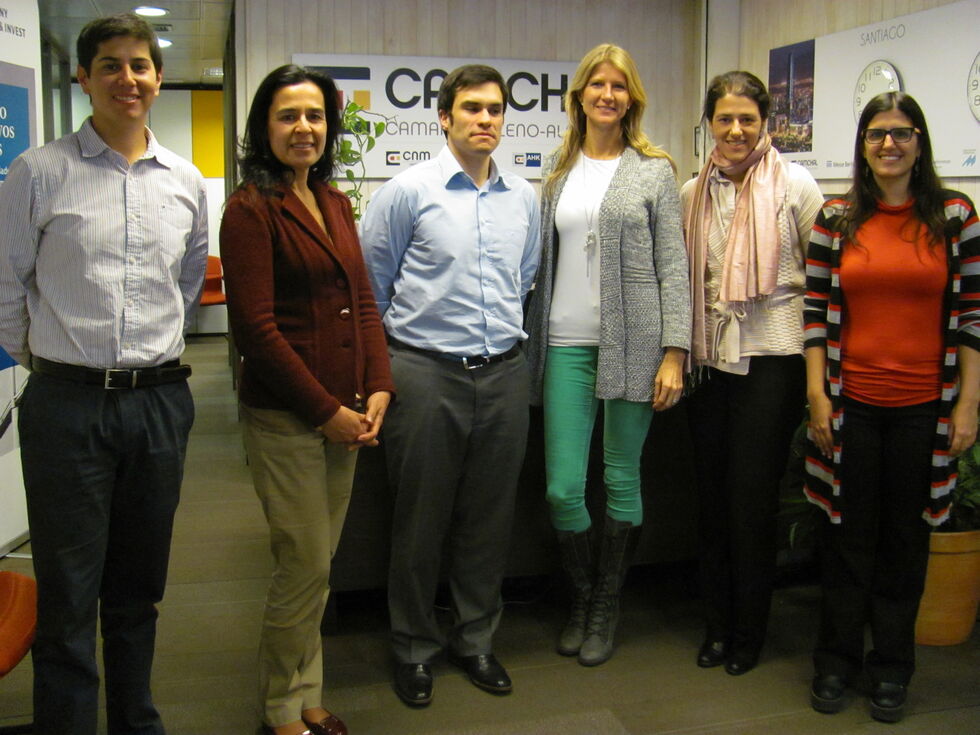 On 24 May a Train-the-Trainer workshop for seven new trainers of the "De Empresas Para Empresas" (DEPE) programme took place. Compliance Officers from Johnson & Johnson, Viña Concha y Toro, Mutual de Seguridad, Kaufmann, Gildemeister, and Cencosud participated in the training to learn the methodology of DEPE. By attending the Train-the-Trainer workshop they gain the knowledge to hold DEPE training activities for SMEs. These training activities will help the participating companies with the implementation of anti-corruption measures. With the new trainers the number of trained Compliance Officers increases to more than a dozen in Chile.

On the next day, the new trainers had the opportunity to attend a DEPE training session for SMEs. This session was attended by 22 companies and organised by CAMCHAL (German-Chilean Chamber of Commerce and Industry), the local implementation partner of the Alliance for Integrity in Chile. The training was conducted by Facundo Gonzalez, Regional Compliance Officer of Siemens Healthcare, Andrea Rondot, expert for the implementation of compliance systems and Carolina Echevarría, Coordinator for Latin America at Alliance for Integrity. The DEPE programme consists of three modules that tackle the basic themes of anti-corruption, including internal, external and collective measures to prevent corruption in the private sector.

After the completion of a DEPE corruption prevention training for SMEs, all the participating companies gain access to the online support desk where they can receive help and recommendations for the implementation of their integrity programme. Furthermore, the companies can ask the DEPE trainers for help, who offer mentoring for the first steps of the implementation.