Alliance for Integrity strengthens its presence in Mexico
24.08.2017
Mexico City, Mexico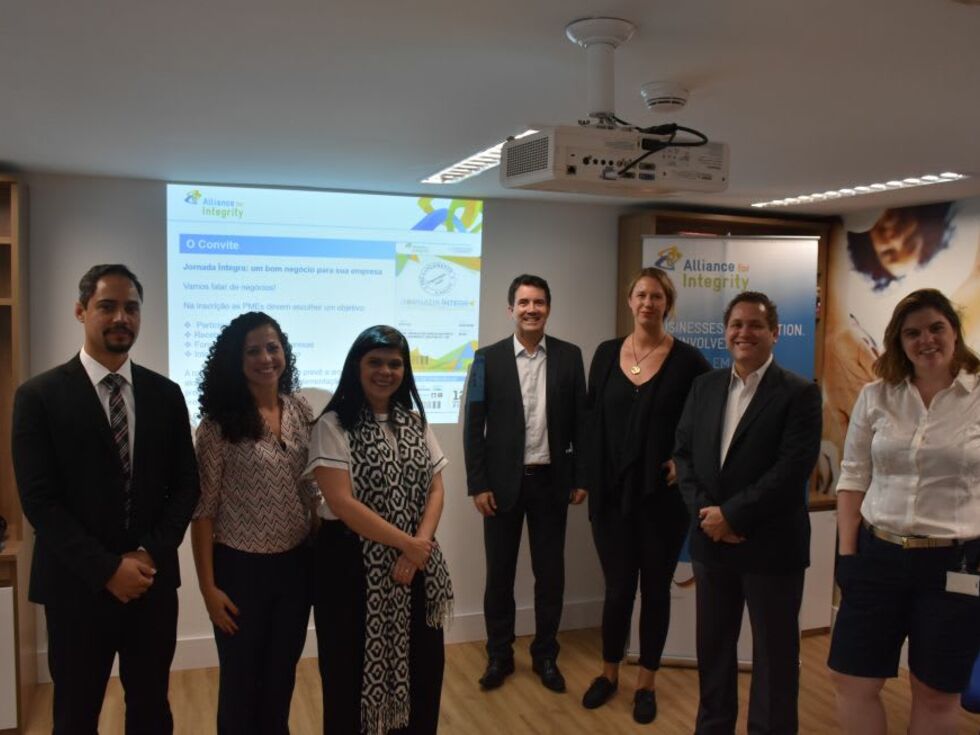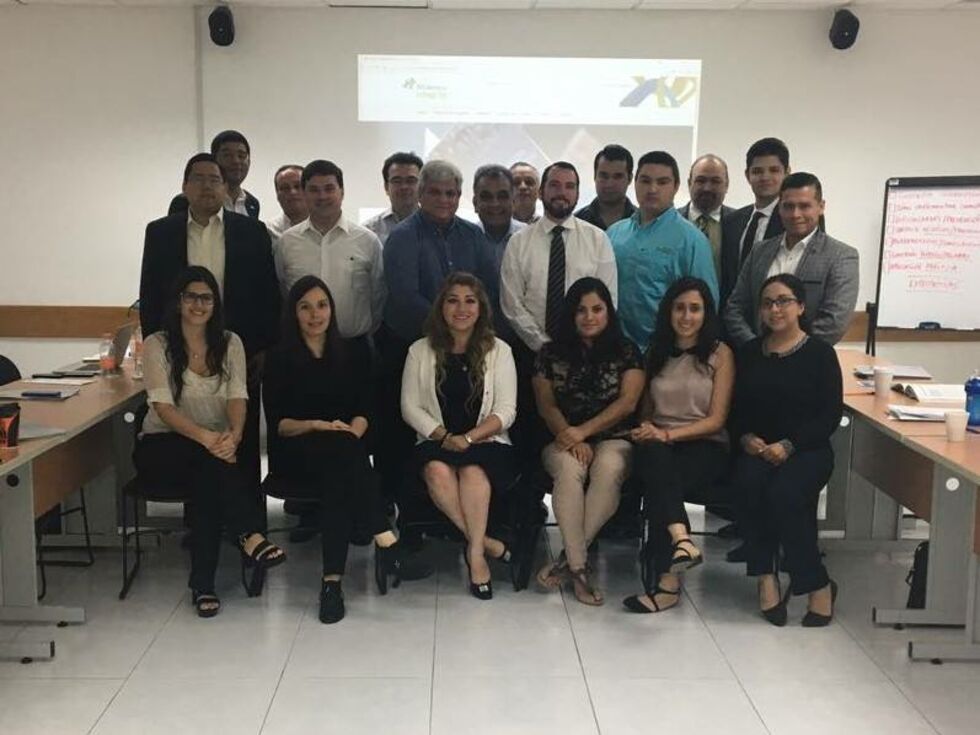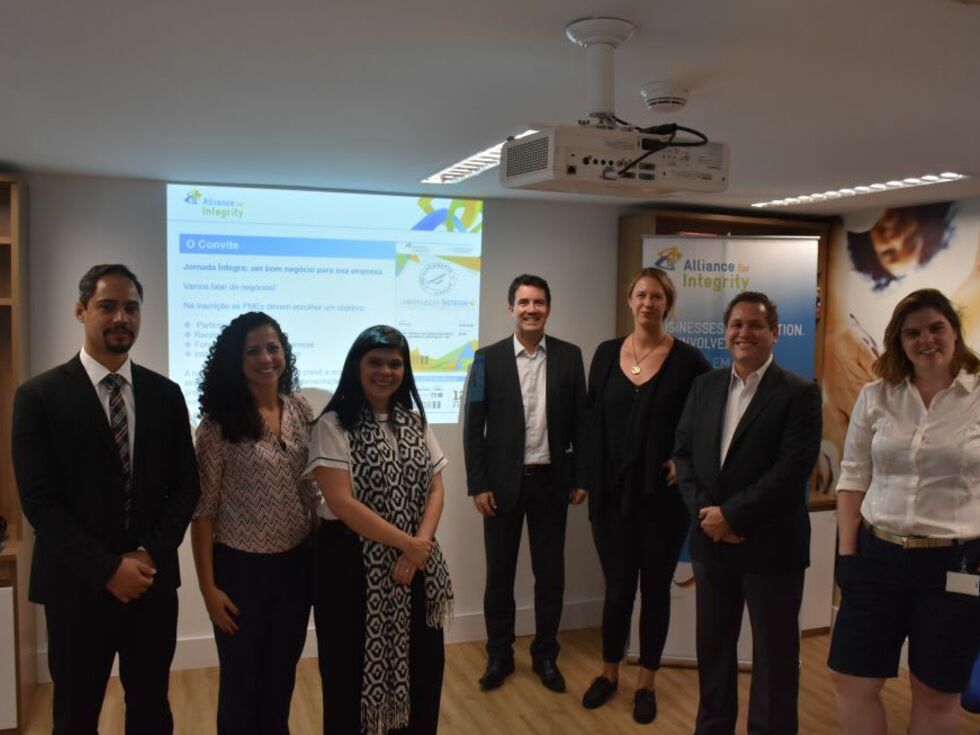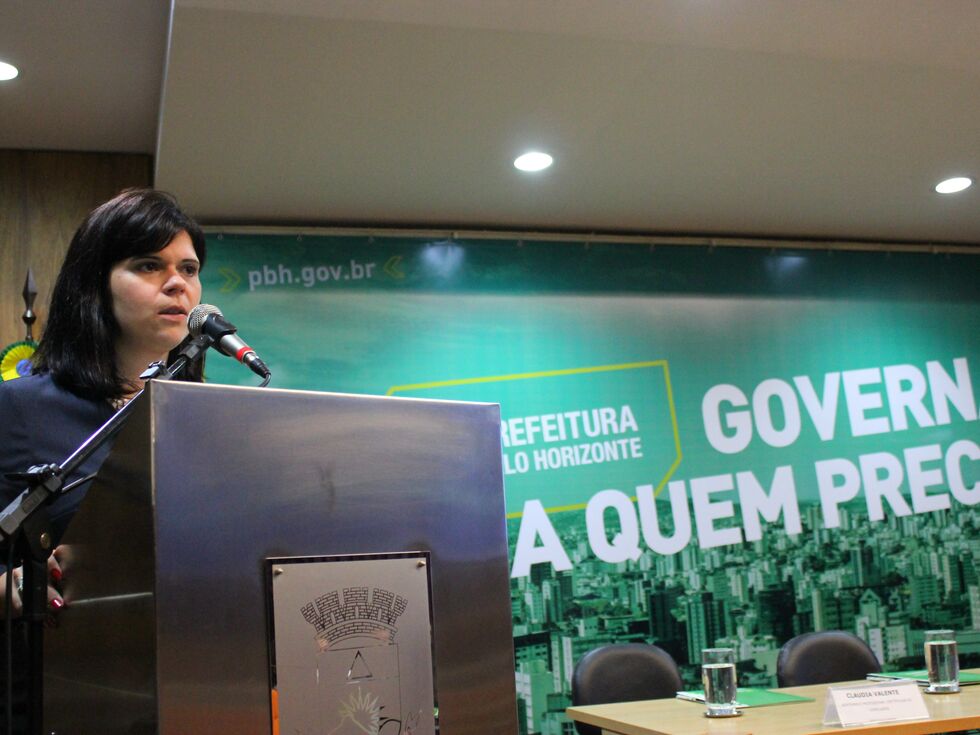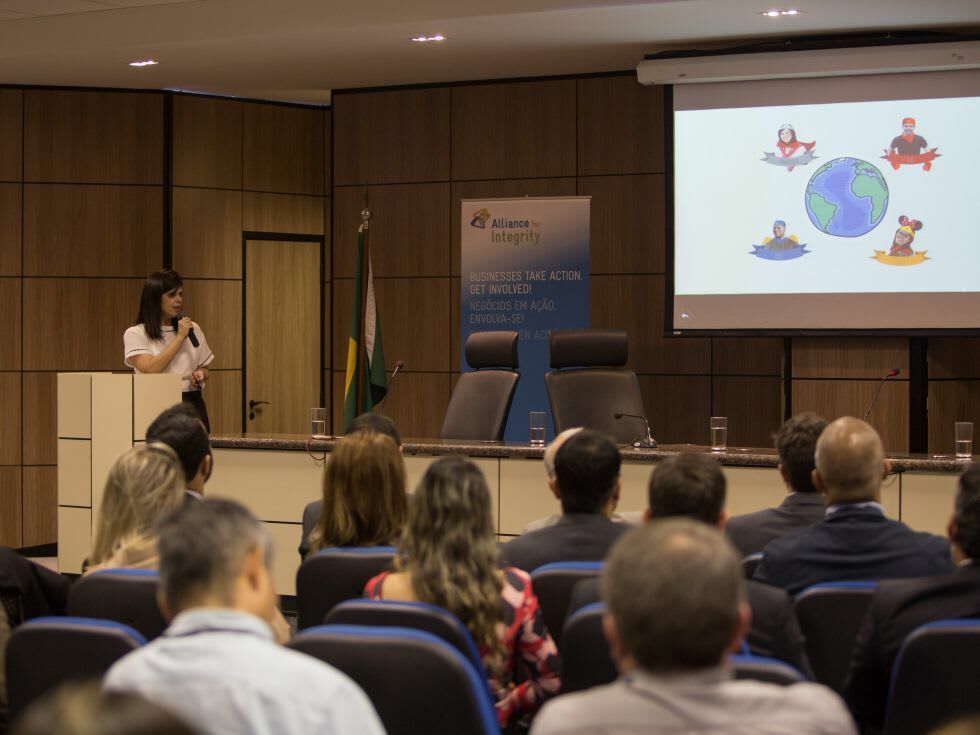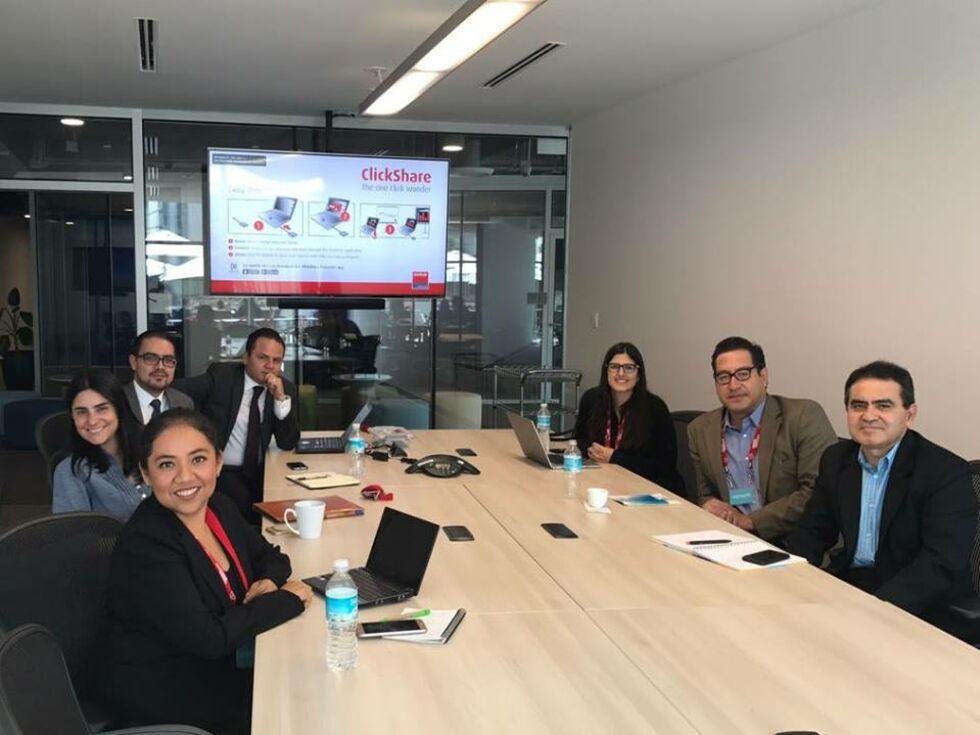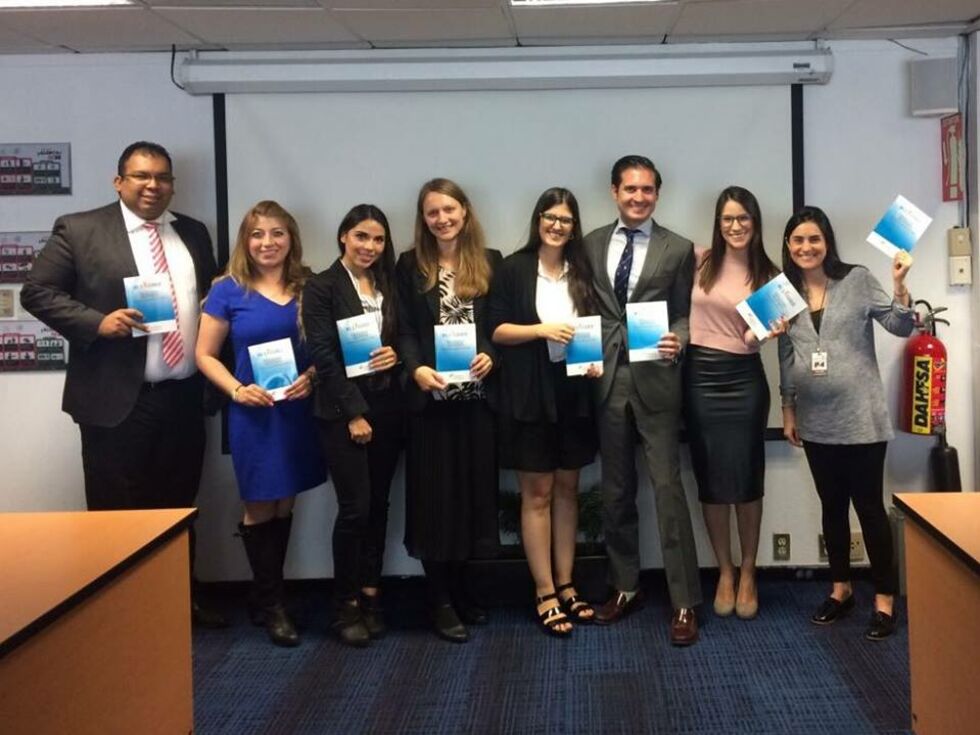 Alliance for Integrity held three key activities in Mexico this week, strengthening its presence, not only in the country's capital but also in the countryside.

The week began with a "De Empresas para Empresas" (DEPE) training on 21 August in Monterrey. The training was carried out in cooperation with COPARMEX's Nuevo Leon Center for the Protection of Human Rights, which sought to strengthen corruption prevention programmes among its company members through DEPE. The opening statement was delivered by Fidel Antuña Batista, Director of the Employers' Center, who emphasised the importance of working on issues likes business Integrity and compliance, especially within the framework of the Local Anti-Corruption System launched in July of this year in Nueva Leon. In total 20 representatives of both companies and employers' centers participated in the training session. With the participation of Luis Oliveira a DEPE trainer from Brazil a regional perspective could be given as well. Compliance Officer at Osram of Latin America and María Contreras, Mexico's coach and Operations manager at DMT Logistica.

On Wednesday, 23 August, Mexican trainers met at the Bayer offices in Mexico City. The meeting was attended by representatives of Bayer, Control Risk, Claibi Group, Merck, Mexicans Against Corruption and Impunity and Siemens. Carolina Echevarría, Coordinator for Latin America, presented the Alliance for Integrity's most recent global activities as well as the job prospects in Mexico. The Group provided insights on the activities and ideas for enhancing the Alliance for Integrity's outcome in the country. Finally, the first prototype of the application and web platform "TheIntegrityApp" that currently is being developedby the Alliance for Integrity was presented.


The activities of the week were finalized with the launch of the Working Group for the adaptation of the publication No eXcuses Guide. It is organised jointly by the Alliance for Integrity and the Secretariat of Public Function of Mexico in the groundwork of a cooperation agreement signed on 08 June 2017. The Group consists of representative from the Consejo Coordinador Empresarial (CCE), the Confederation of Industrial Chambers (CONCAMIN), Mercedes Benz Financial Company, DMT Logistics, and Mexicans Against Corruption and Impunity (MCCI) in addition to the two co-organisers. At the meeting different versions of the No eXcuses Guide were presented, the working agenda was defined and the main cultural differences to be taken into account for the local adaptation were discussed among the participants.

With these three activities, the Alliance for Integrity strengthened its presence and network in the country, seeking strategic alliances with relevant actors in Mexico.