Official launch of the 'Integrity Journey: a good business for your company' in Brazil
09.05.2019
São Paulo, Brazil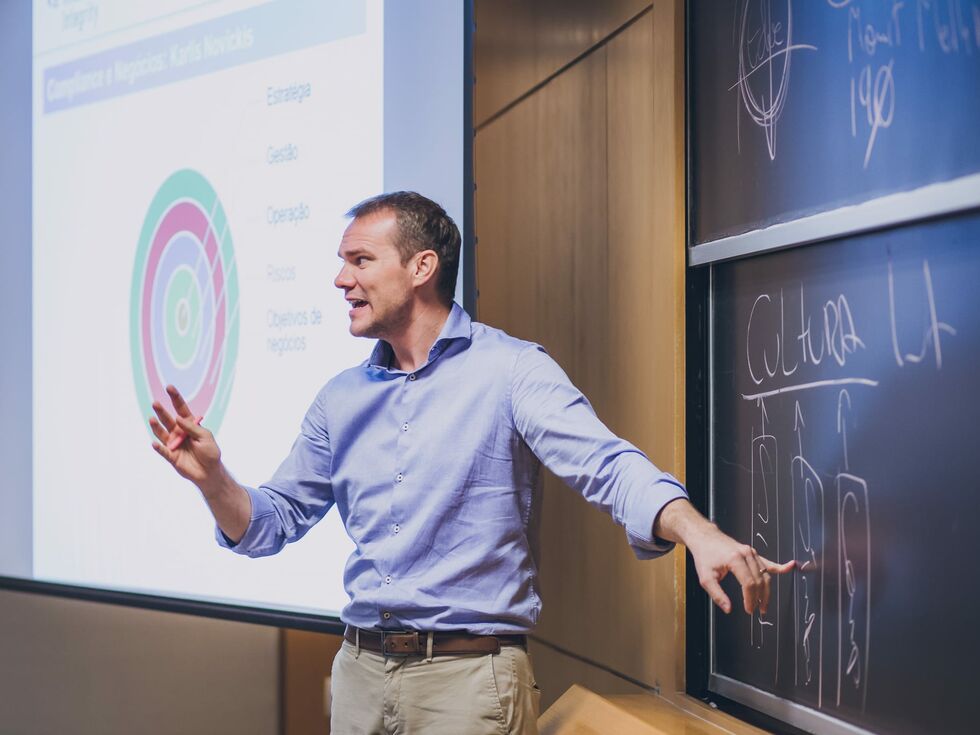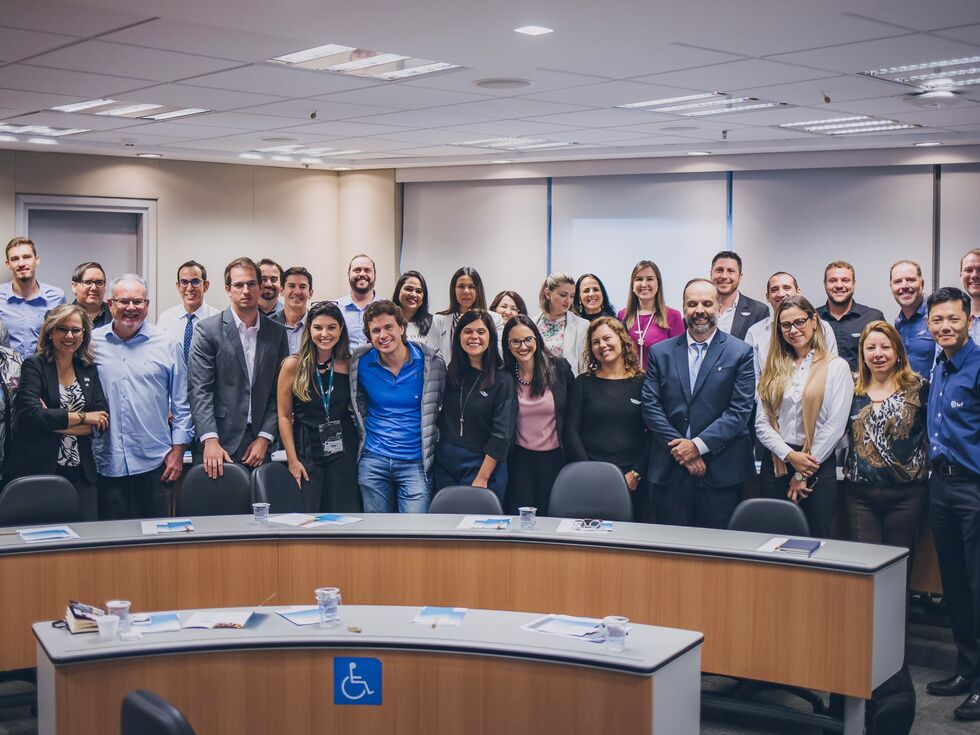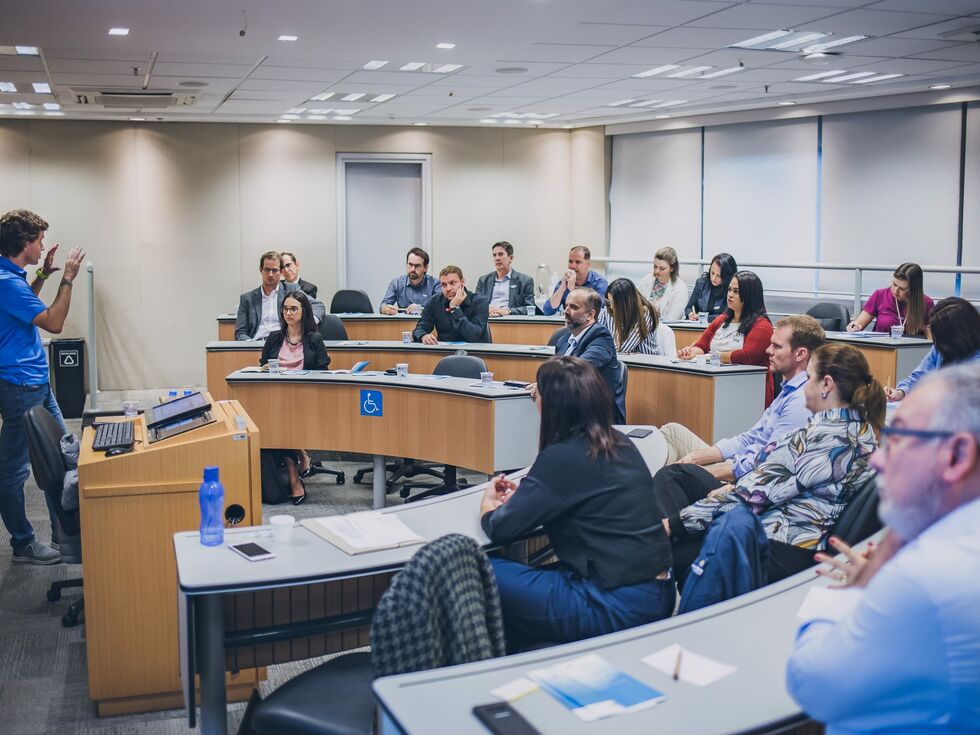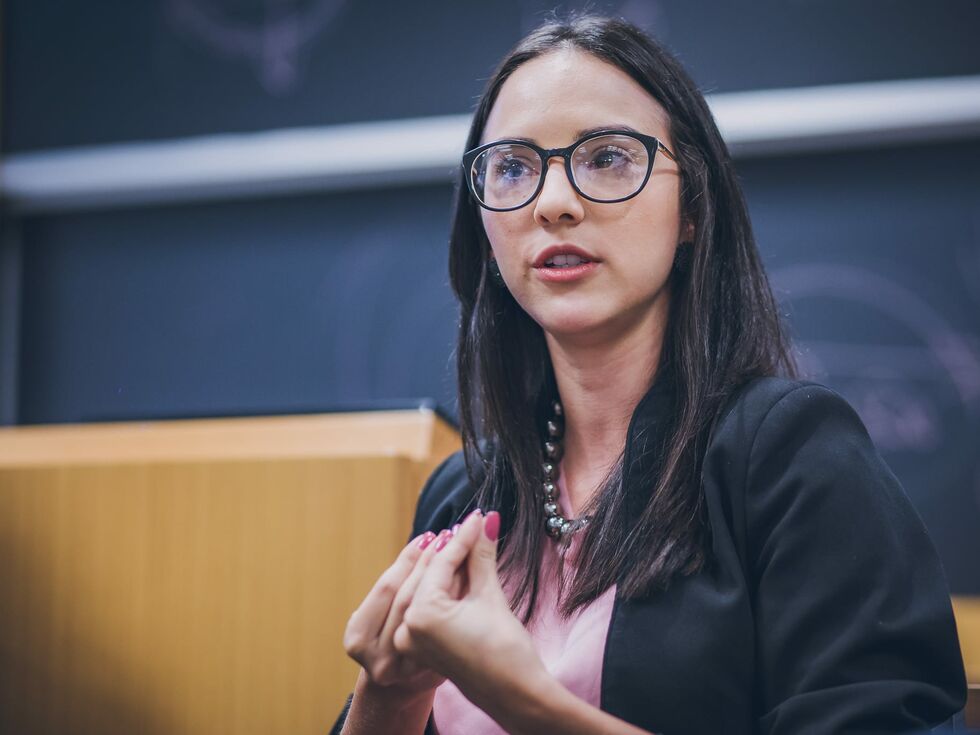 After the pre-launch event of the 'Integrity Journey: a good business for your company' in December 2018, the first face-to-face event with the participants was held at Insper's headquarter in São Paulo, on 9 May 2019. 16 representatives of participating companies as well as trainers and partners of the Alliance for Integrity exchanged knowledge and information about the challenges of implementing ethics and compliance systems in small and medium-sized enterprises (SMEs). Representatives who could not attend for logistic reasons accompanied the event through a livestream tool made available by Insper, totalling more than 60 views.
Professor Karlis Novickis welcomed the participants and emphasised that change can only be generated effectively through the engagement of many people. Subsequently, Amanda Rocha, Network Manager South America and Digital Coordinator of the Alliance for Integrity, officially declared the start of the 'Integrity Journey'. She emphasised the importance of SME's engagement in strengthening and consolidating business integrity in Brazil.
Amanda explained that through collective action and success stories the Alliance for Integrity seeks to encourage other companies and

institutions to follow responsible directives and, thus, enable long-term sustainability and integrity in the regional and ultimately in the global economic system. Amongst the speakers was João Pacífico, ambassador of the 'Integrity Journey' and leader at the Gaia Group, who stated that "we need to be looking for a new way of doing business".

Following the welcome addresses, the participants had the opportunity to report on their activities, express the biggest challenges in terms of business integrity they have encountered and show their commitment to the activities of the programme. Experts from the Social Observatory of Brazil, MRV Engenharia, Comptroller General of the Union Brazil (CGU), and Arab Banking Corporation Brazil gave input on the four business objectives of the 'Integrity Journey': participate in a tendering process, receive investments, supply for large businesses and interact with public agents. Closing the event, Amanda Rocha detailed next steps of the programme and encouraged the present stakeholders to work on their objectives.
Author: Fernando Orn