Alliance for Integrity keeping up strong presence in Argentina with various activities in April
04.04.2018
Buenos Aires, Argentina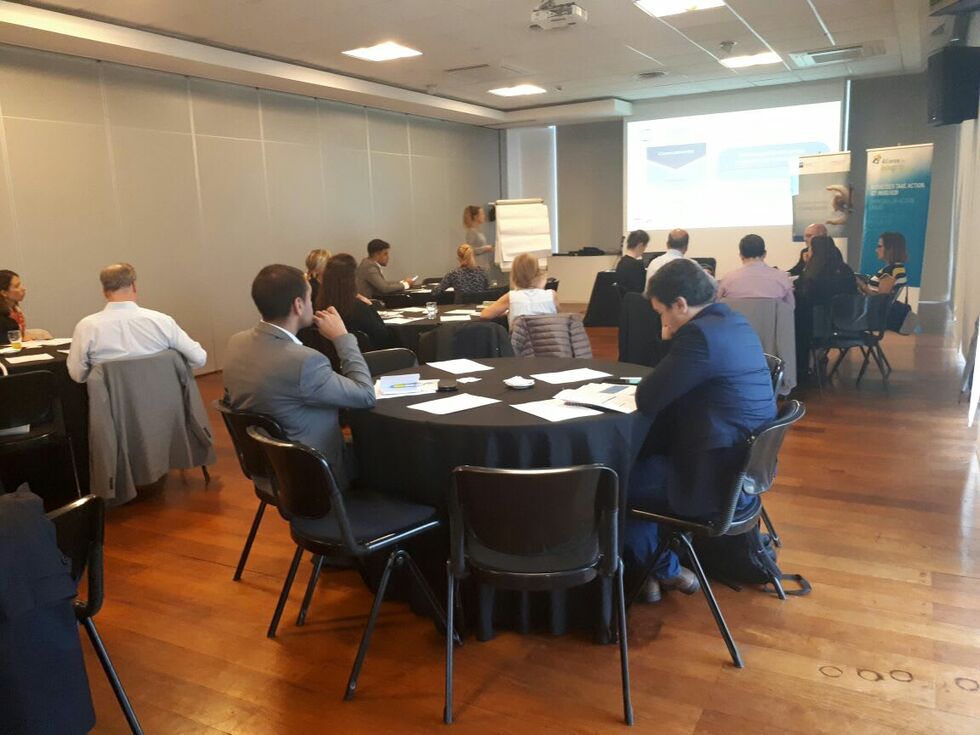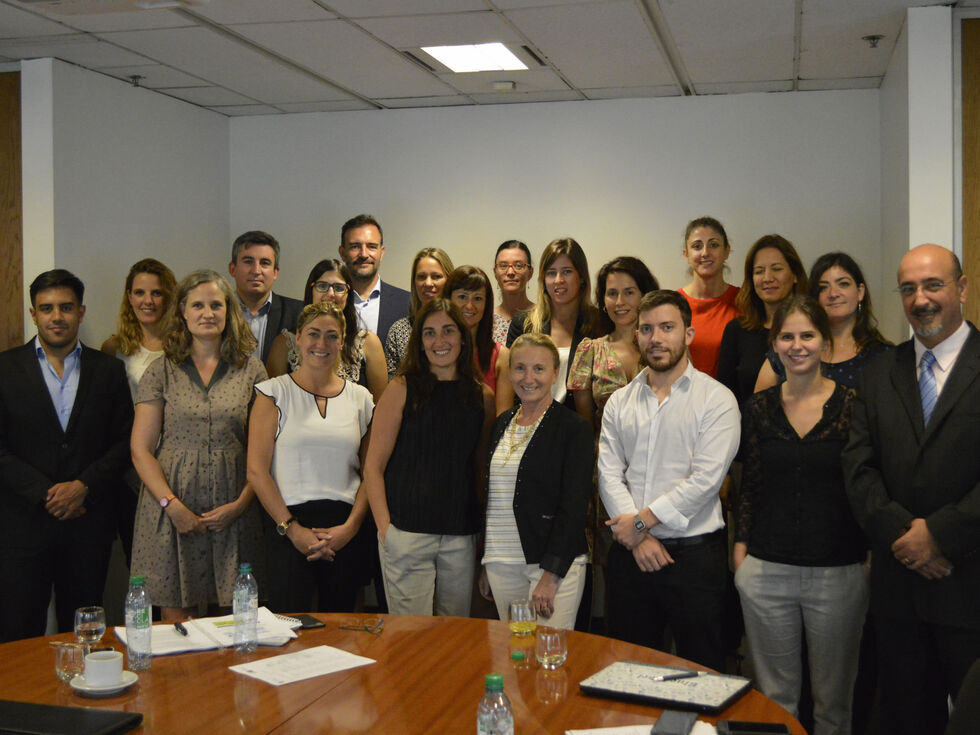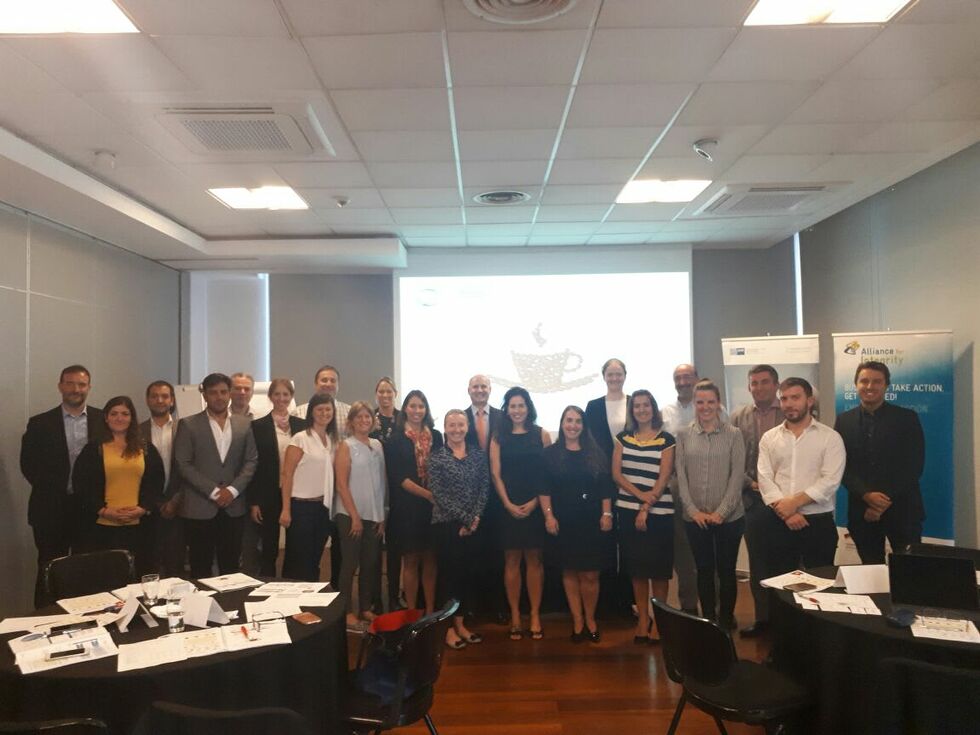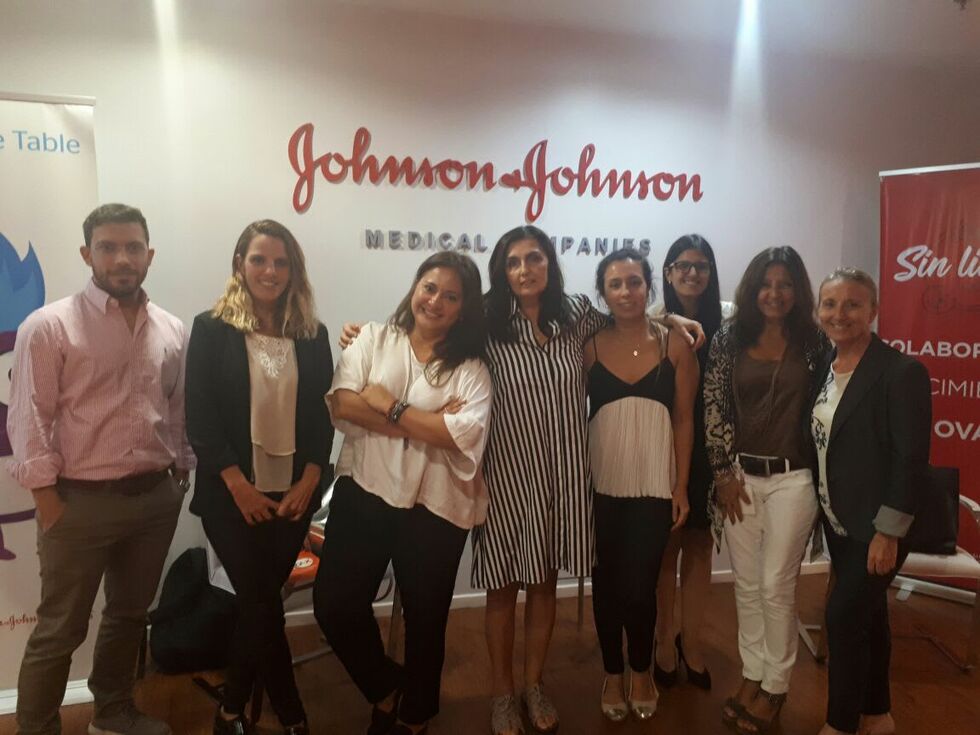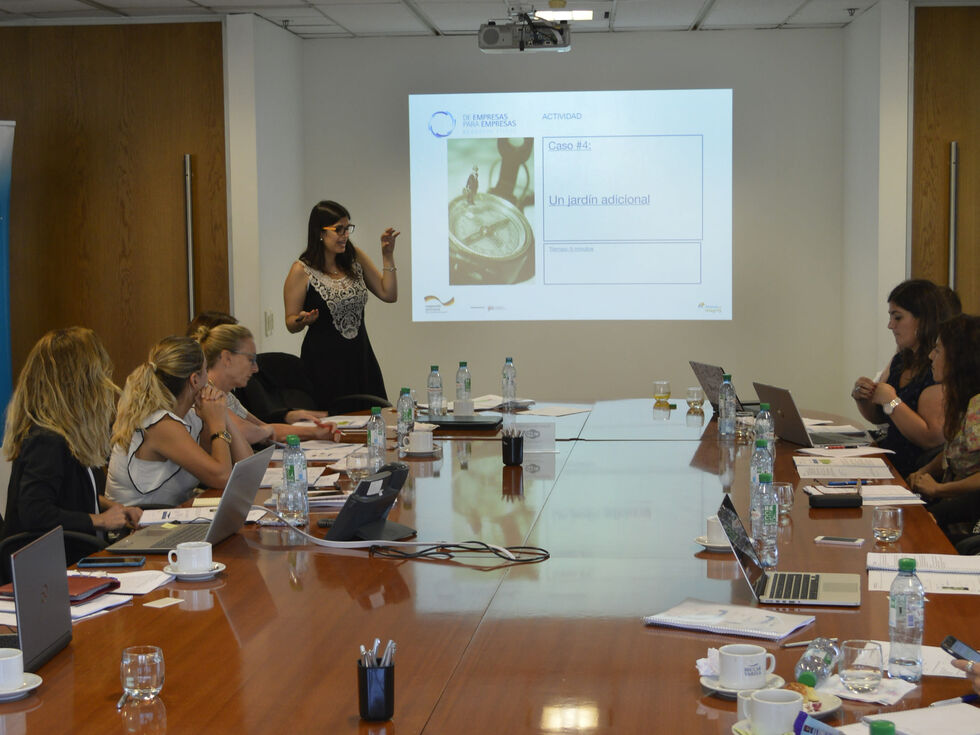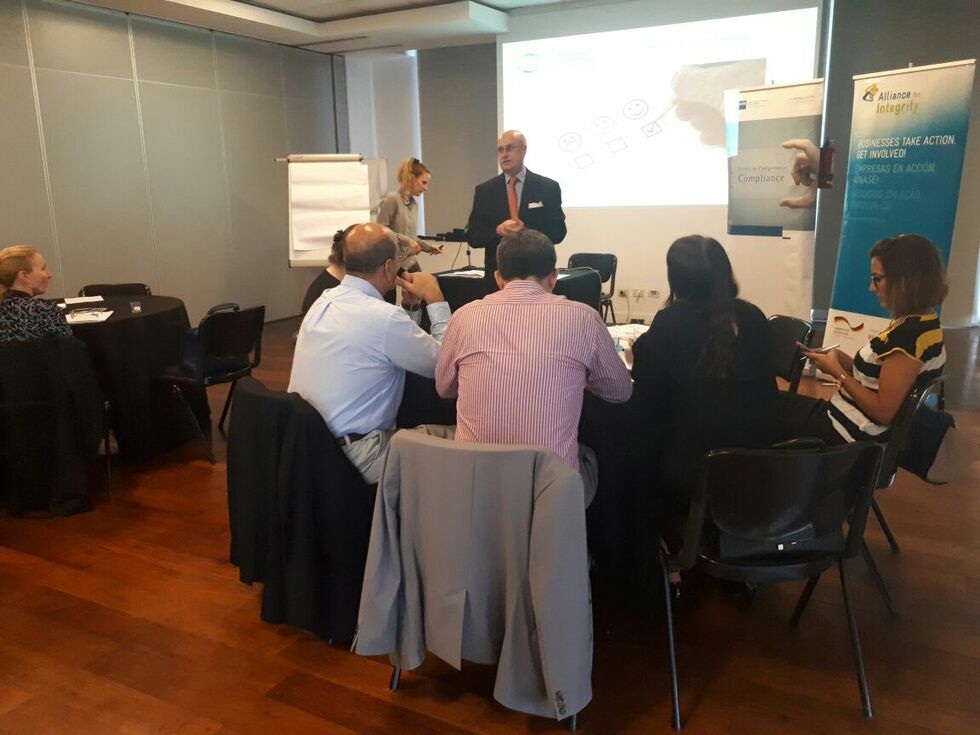 On 4 April, the monthly meeting of the Working Group on Compliance coordinated by the Alliance for Integrity, the Global Compact Network Argentina and the German-Argentinian Chamber of Commerce and Industry (AHK Argentina), took place in the offices of Johnson and Johnson Medical in Buenos Aires. The compliance professionals of Boehringer Ingelheim, Diageo, Johnson & Johnson Medical, OLX Naspers, as well as the representatives of the Alliance for Integrity and the AHK Argentina, discussed an adaption of the DEPE corruption prevention training programme's content: a new dynamic exercise about the topic of Collective Action is planned to be integrated into the training sessions.
On 5 April the first Train-the-trainer workshop of the DEPE corruption prevention training programme in 2018 was realised. The workshop followed an improved concept and was realised by Carolina Echevarría, Alliance for Integrity's Coordinator for Latin America in the office of Beccar Varela. A total of 15 representatives of private and public enterprises were trained to become trainers. Together with 65 other Compliance Officers, they now are part of the Alliance for Integrity's trainer pool in Argentina.
On the following day, the newly instructed DEPE-trainers had the opportunity to participate in a DEPE training session for SMEs, in which practical tools were presented to the participants. These toolshelp SMEs to develop and implement integrity programmes in their own companies, especially within the framework of the new Argentinian Law on Corporate Criminal Liability and the Public Procurement regulation. The trainers Enrique Prini Estebecorena from the Argentinian Association of Ethics & Compliance, Débora Dankser from Sandoz, and María Marta Talice from the Bank of the Province of Buenos Aires shared their knowledge with the over 20 participants from local SMEs. At the end of the training, the participants obtained access to the online support desk, which will assists them in the implementation of an compliance and integrity programme in their organisation.