Third Meeting of the Advisory Group of the Alliance for Integrity and Transparency International
06.07.2017
São Paulo, Brazil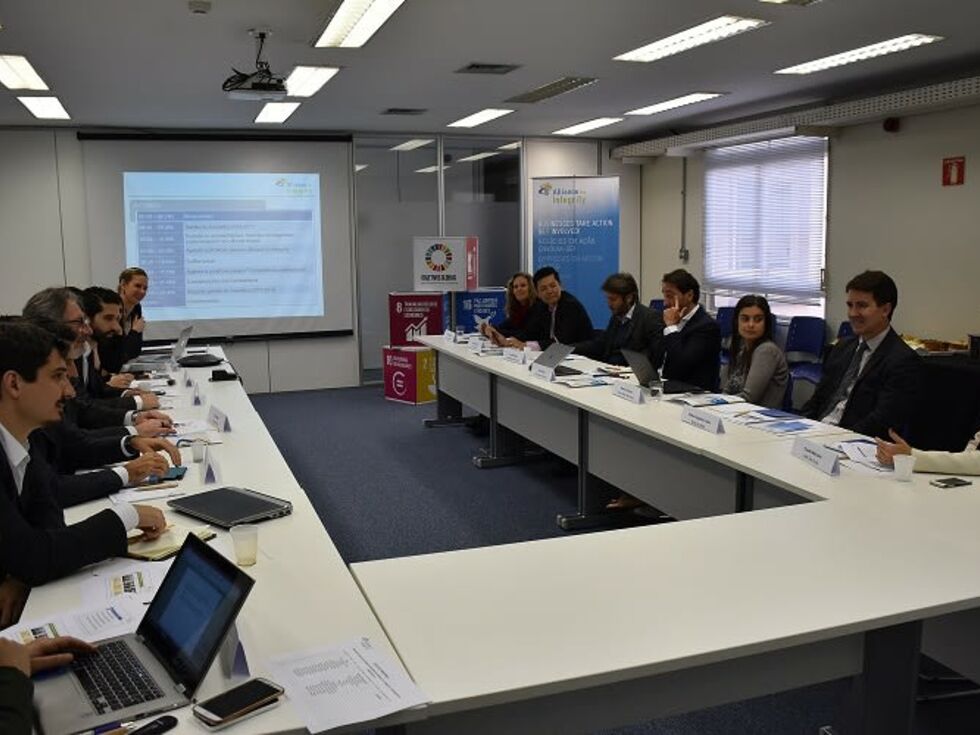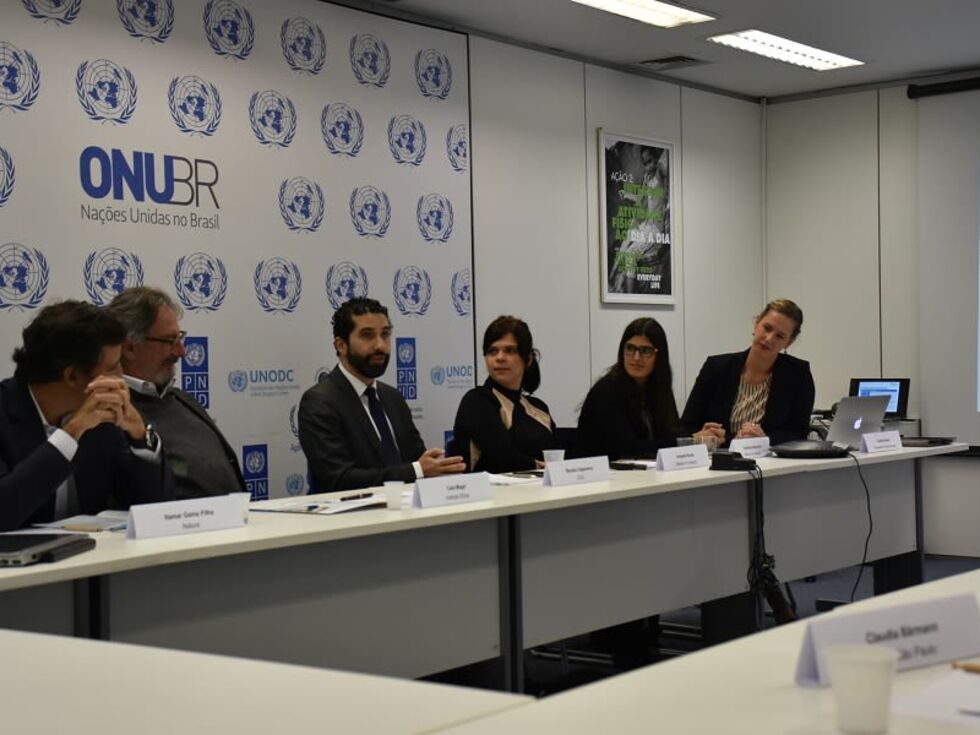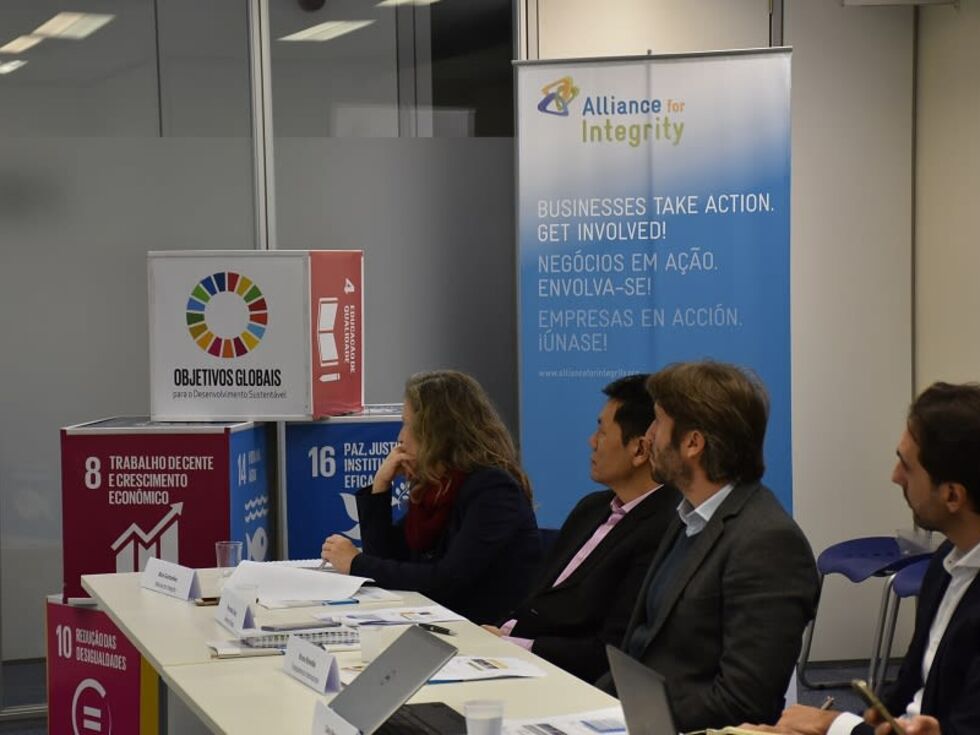 The Advisory Group of the Alliance for Integrity and Transparency International held its third meeting in the city of São Paulo at the main office of the Global Compact Network Brazil. Alice Guimarães, Coordinator of the Alliance for Integrity in Brazil and Bruno Brandão, Executive Director of Transparency International Brazil welcomed the members of the Advisory Group before discussions about the innovations implemented in the field of integrity in recent months were discussed.

Amanda Rocha, Network Manager Brazil of the Alliance for Integrity, presented the agenda for the rest of the year which includes a DEPE corruption prevention training session for state-owned companies and the development of the mobile application about integrity. Amanda Rocha also presented the activities that have already been carried out this year, such as the Integrity Debates, webinars, a train-the-trainer workshop and several DEPE corruption prevention training sessions as well as the Regional Working Group from Latin America's first meeting in June in Chile. At the opportunity, Carolina Echevarria, Coordinator Latin America at the Alliance for Integrity, also presented an overview of the activities that has been developed in Latin America this year. Continuing, Bruno Brandão and Claudia Sanen, Consultant at Transparency International's Emerging Markets Integrity Programme, presented the National Business Integrity Country Agenda (BICA) and the study: "Transparency in Corporate Reporting: Assessing Emerging Market Multinationals". Transparency International's representatives also spoke about the Integrity Initiative for State Enterprises and Research and Initiatives in Development in the Human Resources area.


After the presentations, the Advisory Group members discussed the progress of the activities and the possibilities of new contributions from the institutions participating in the Group. Reynaldo Goto, Compliance Officer at Siemens Brazil and current Chairman of the Advisory Group, spoke about his experience in chairing the Group and about the challenges and advancements for the upcoming months. Following the agenda the Advisory Group held elections for the next term and it was defined that Reynaldo Goto would continue as a chairman of the Advisory Group. Adilson Lobato, Banco do Brasil, became the Vice-Chairman of the Advisory Group Brazil.

Currently, the Advisory Group is composed of representatives of AHK São Paulo, Allianz, Banco do Brasil, CADE, CGU, Ethos Institute, Mercedes-Benz Brasil, Global Compact Network Brazil, Siemens Brazil and LATAM Airlines Brazil.