Activities in Chile highlight the importance of the public-private cooperation in the fight against corruption
03.09.2019
Concepción and Santiago de Chile, Chile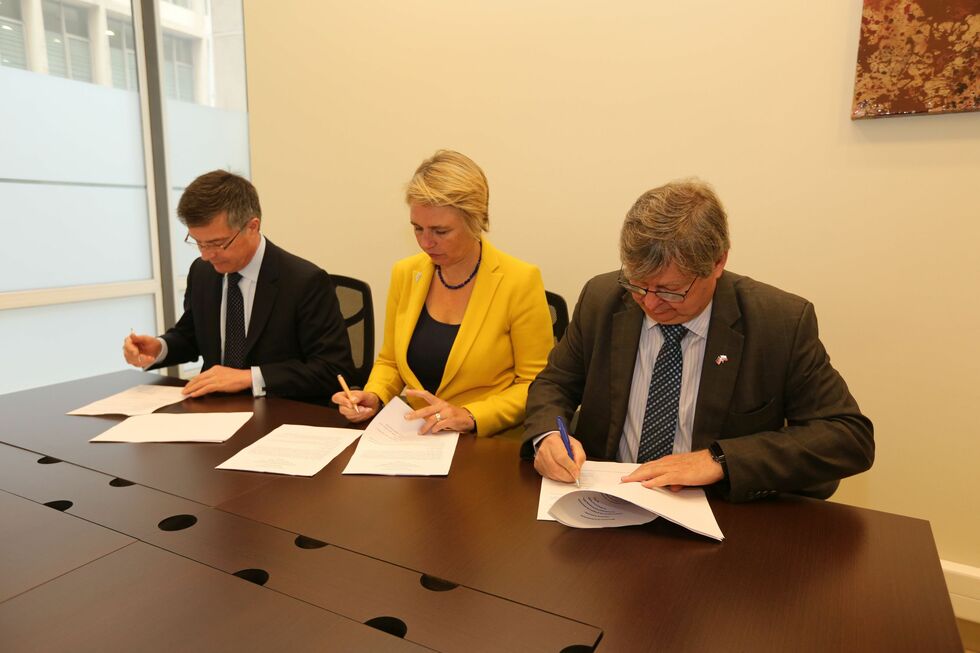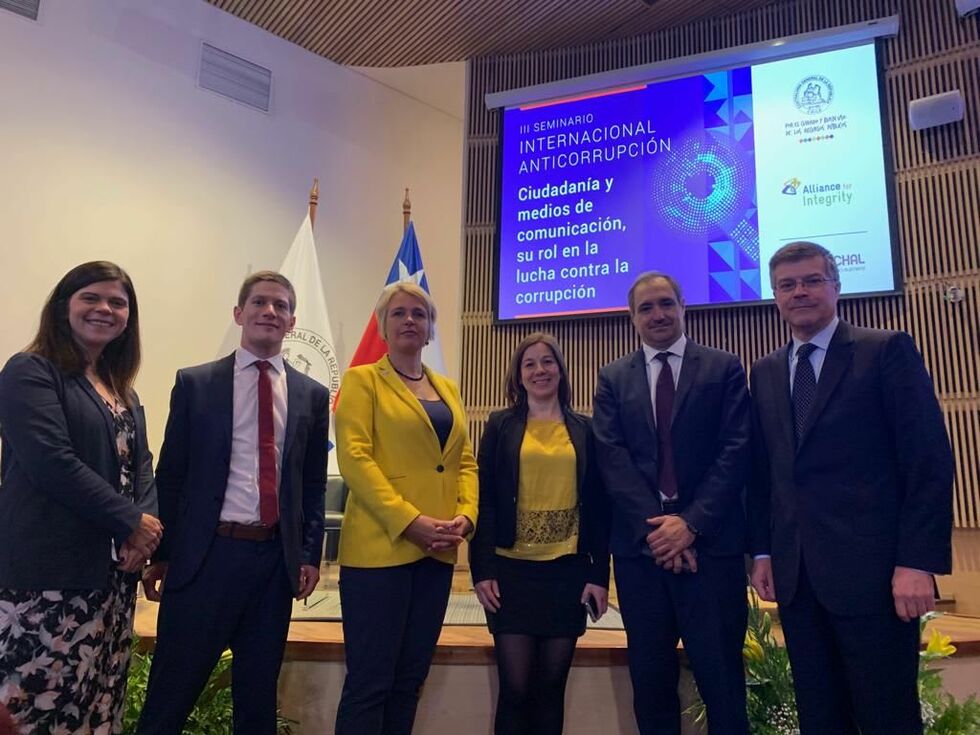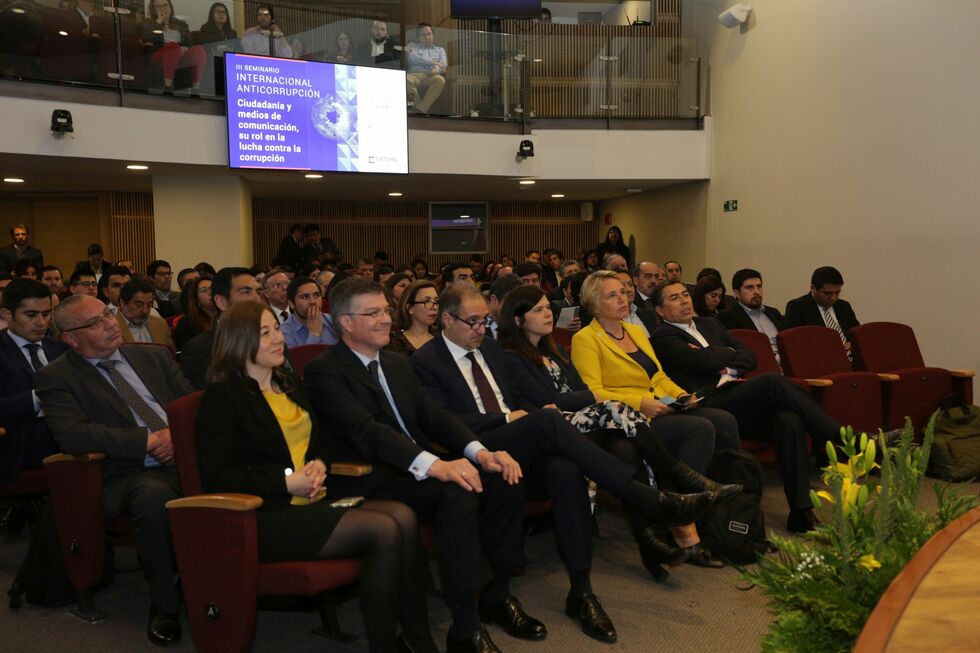 The Alliance for Integrity attended the 49th meeting of the working group on small and medium-sized enterprises (SMEs) of the Asia-Pacific Economic Cooperation (APEC) held in Concepción, Chile, on 3 September 2019. The APEC is a forum with high-level representatives from 21 countries located in the Pacific Ocean Circle that aims at promoting free trade and economic cooperation throughout the region. During the meeting, the participants discussed the creation of public policies aimed at strengthening SMEs. In this course, the Alliance for Integrity's Director, Susanne Friedrich, presented the work of the initiative and the results so far achieved in the region. She highlighted the De Empresas Para Empresas (From Companies to Companies) training methodology, a corruption prevention training for SMEs, as one successful tool developed in Latin America, later exported to other regions.

On the following day, the 'Third International Anti-Corruption Seminar' took place in Santiago de Chile. The event under the title "Citizenship and Media: their role in the fight against corruption" was organised by the Comptroller General of the Republic of Chile and the Chilean-German Chamber of Commerce and Industry (CAMCHAL) in cooperation with the Alliance for Integrity.

"The promotion of integrity is a theme that cannot be approached only locally. It is a theme that demands global collaboration", stated Hans Peter Debelius, National Director of GIZ in Chile,

as he invited participants to reflect on how the press, the civil society and the international cooperation can contribute to more transparency and integrity.

The keynote speech was delivered by the lawyer and journalist Diego Cabot, editor of the section on economics and business of the Argentinian newspaper La Nación. Diego reported on the journalistic investigation that revealed bribery schemes in the Argentinean government, known as Los cuadernos de las coimas. He spoke about reporting practices such as the importance of fact checking and discretion during investigations.

The event intended to identify and disseminate local and regional best practices in the fight against corruption. The main panels highlighted the relevance of the media in the fight against corruption and on the role of civil society and the private sector.

Furthermore, the Alliance for Integrity held a DEPE training for a group of professionals from nine Chilean state-owned enterprises. The activities of the week indicated the interest around the topic in the country, which was underlined by the formalisation of the cooperation between GIZ Chile and CAMCHAL. The two organisations signed a Memorandum of Understanding on the joint engagement in local activities of the Alliance for Integrity.

Author: Fabiana Dias