'Kiev Dialogue': Economic stabilisation and fighting corruption in the Ukraine
08.09.2016
Berlin, Germany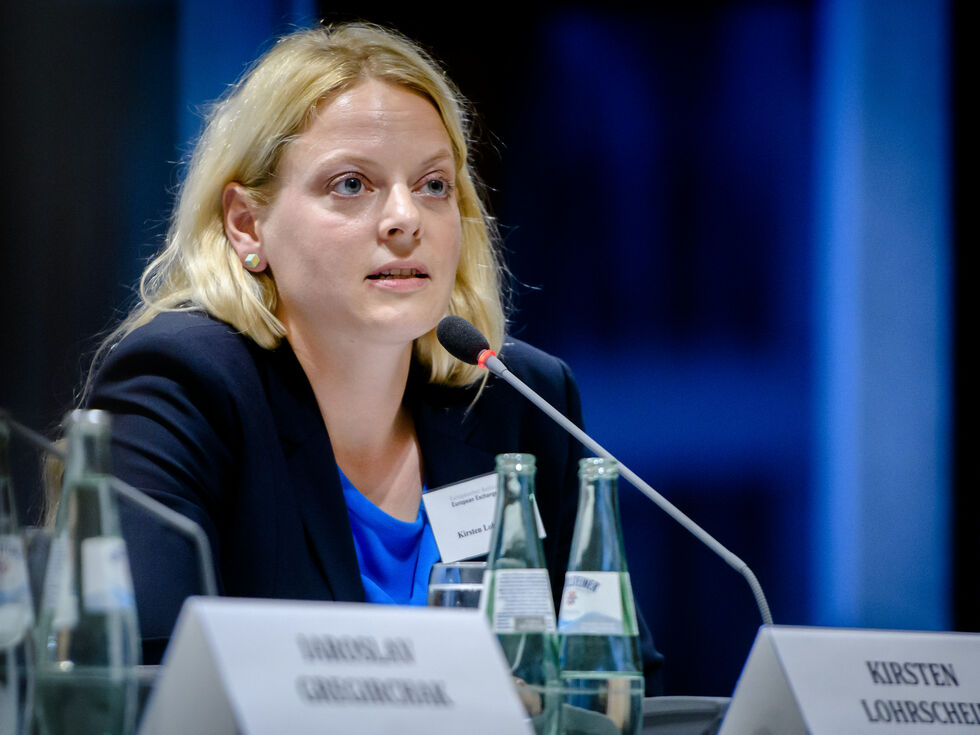 Copyright by Stephan Röhl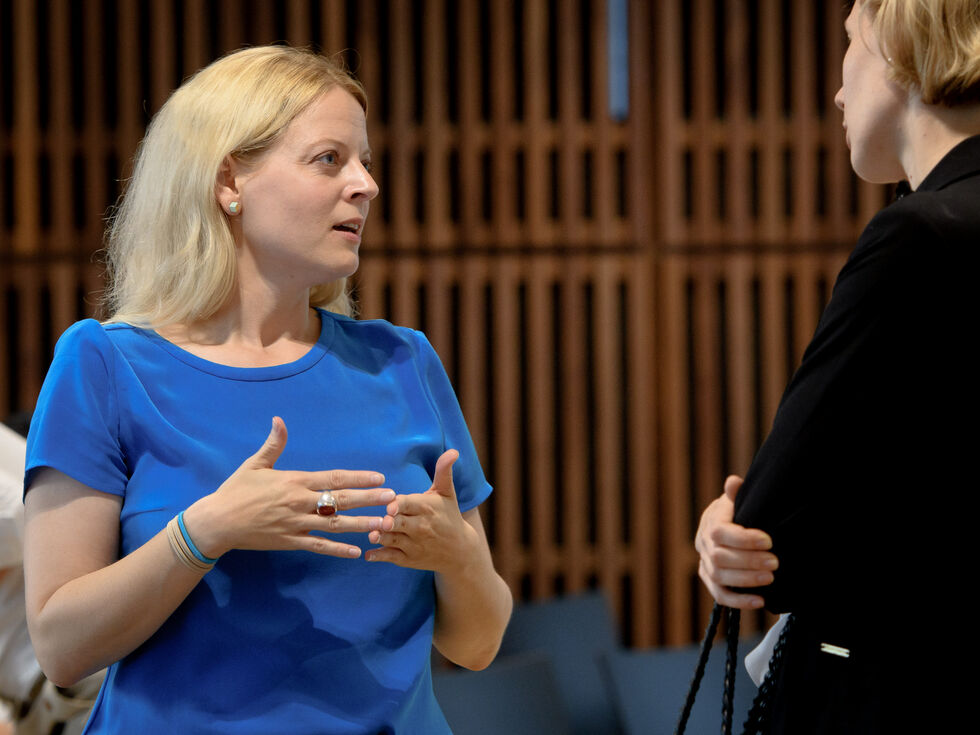 Copyright by Stephan Röhl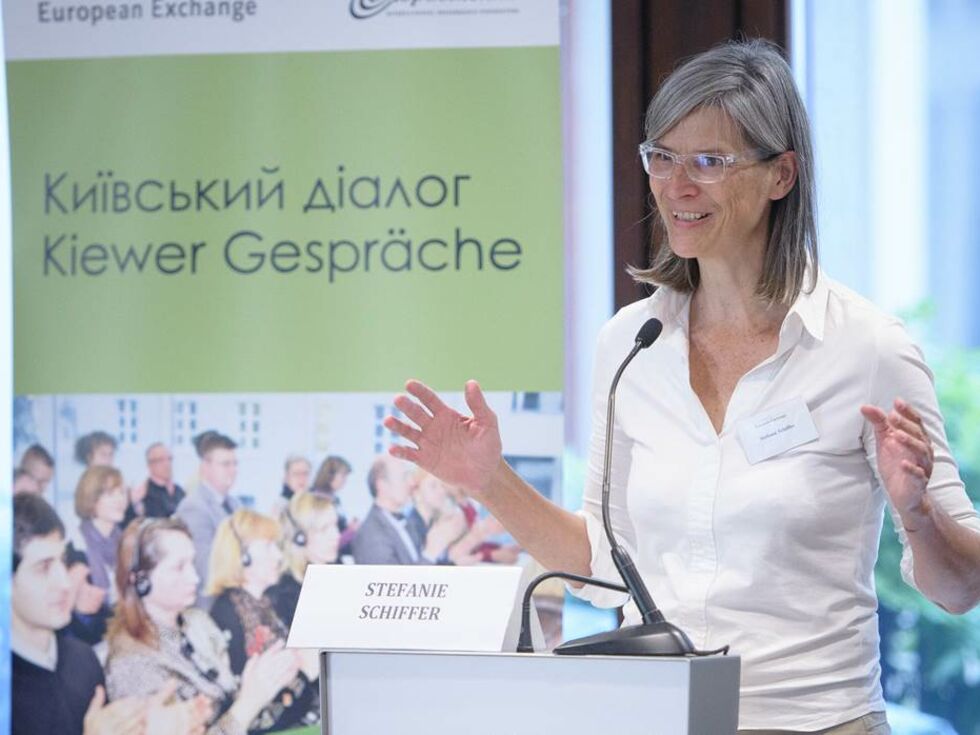 Copyright by Stephan Röhl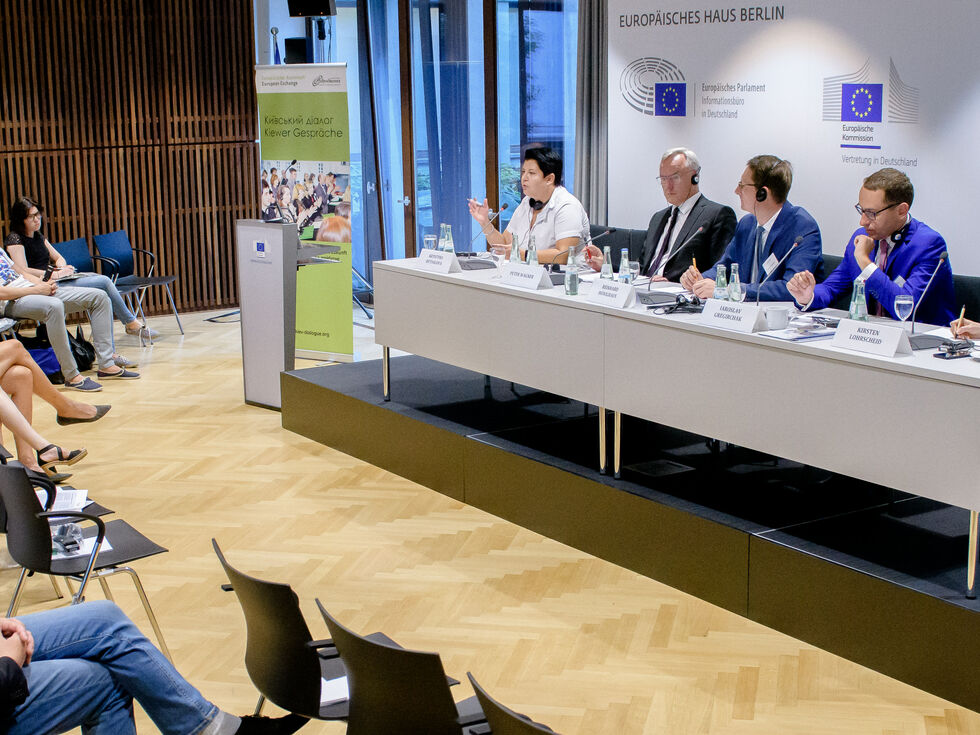 Copyright by Stephan Röhl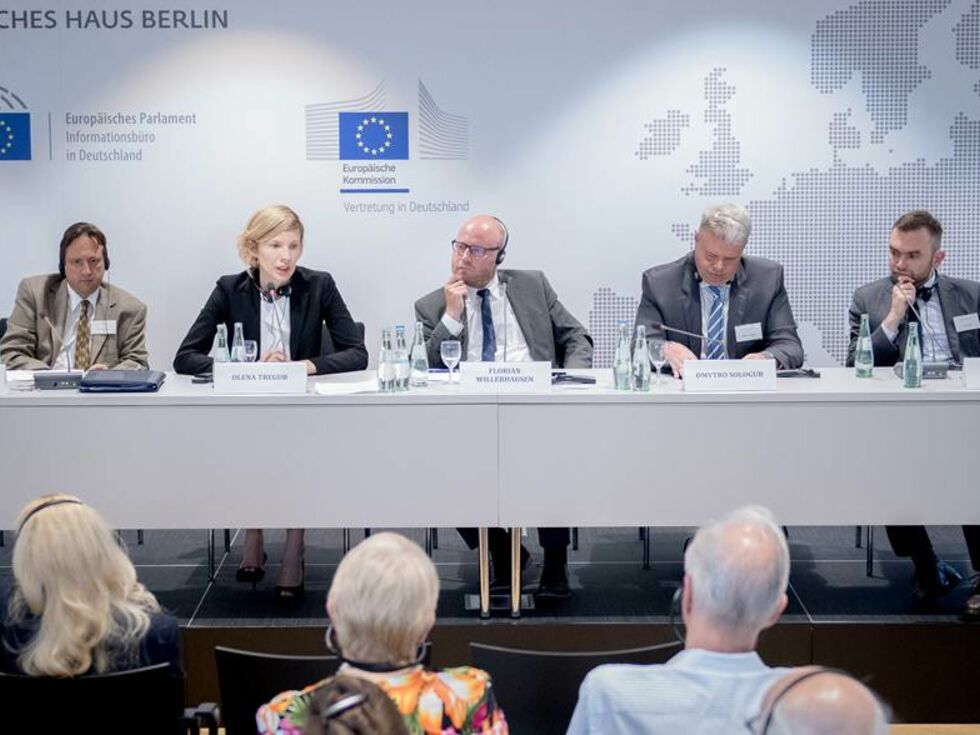 Copyright by Stephan Röhl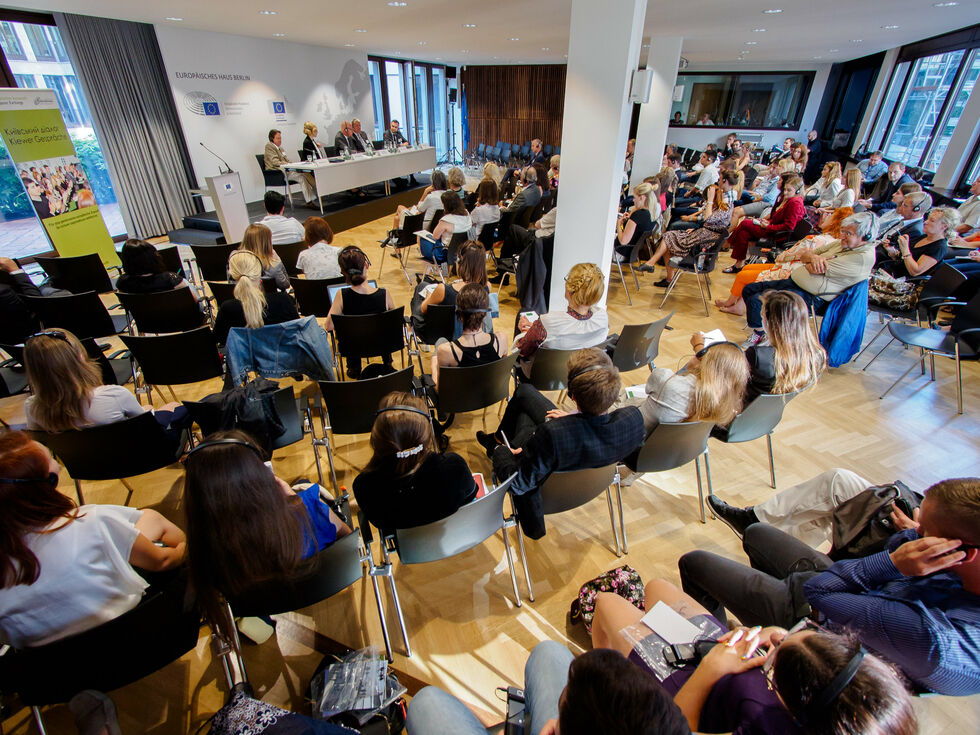 Copyright by Stephan Röhl

Copyright by Stephan Röhl

Copyright by Stephan Röhl
Copyright by Stephan Röhl

Copyright by Stephan Röhl

Copyright by Stephan Röhl

Copyright by Stephan Röhl
On Thursday the 'Kiev Dialogue' took place at the Representation of the European Commission in Berlin, Germany. Stakeholders from politics, economy, and civil society came together to discuss the topic 'Economic stabilisation and fighting corruption in the Ukraine'.

In the context of this dialogue the participants discussed the dynamics, achievements and planned measures concerning economic reforms in the Ukraine. The panel discussion on 'Fighting corruption and the implementation of reforms in the business sector of the Ukraine' focused especially on the issue of strengthening transparency and integrity.

The participants debated also different reform efforts in the public sector. The Deputy Director, Ms. Kirsten Lorscheid, presented the global approach of the Alliance for Integrity. She stressed the importance of involving the private sector and shared good practices from other countries, in order to demonstrate how transparency and integrity can be strengthened in the private sector.

Photos: © Europäischer Austausch gGmbH