Kick-off for the "Compliance Dialogue" - a new event series at GIZ
12.10.2016
Eschborn, Germany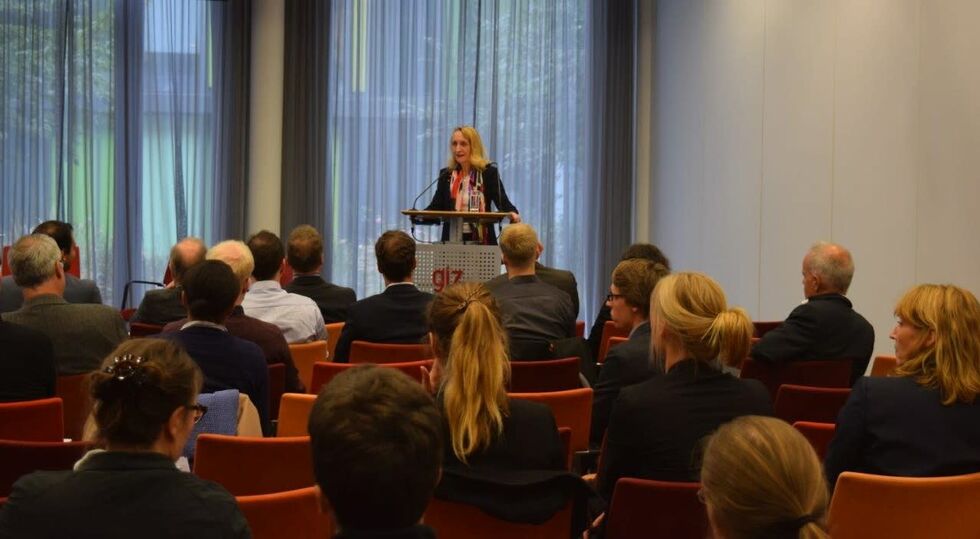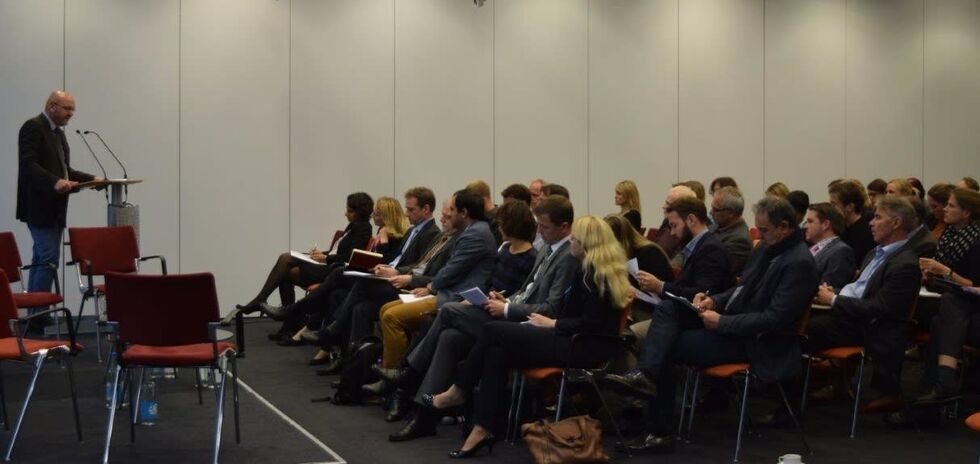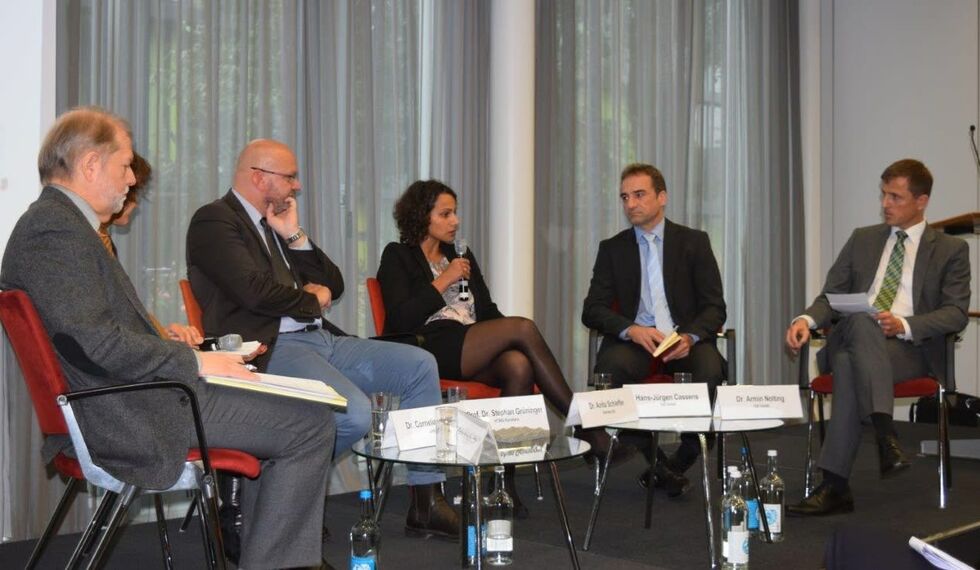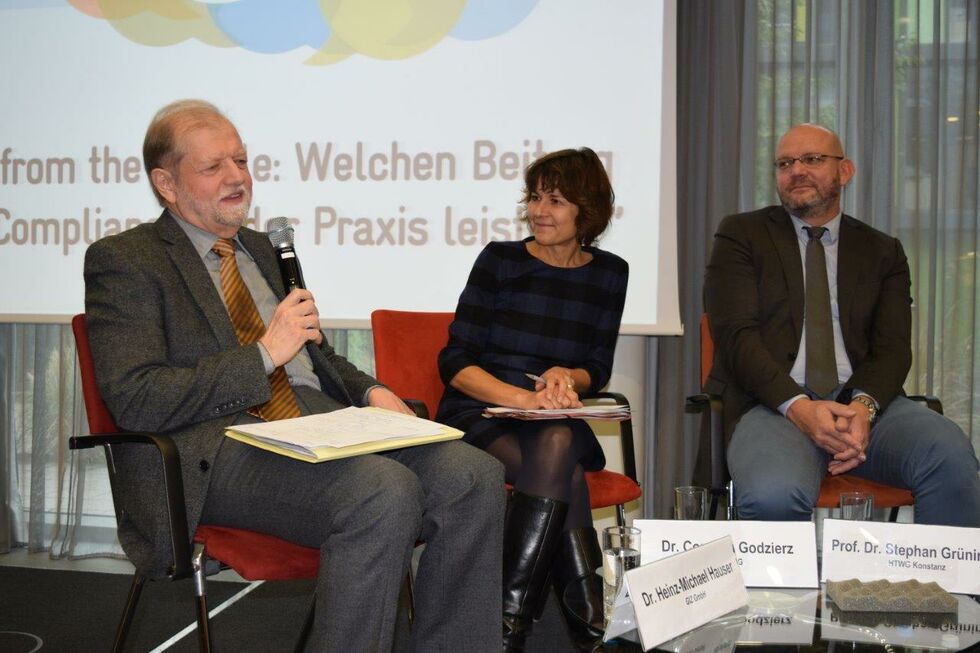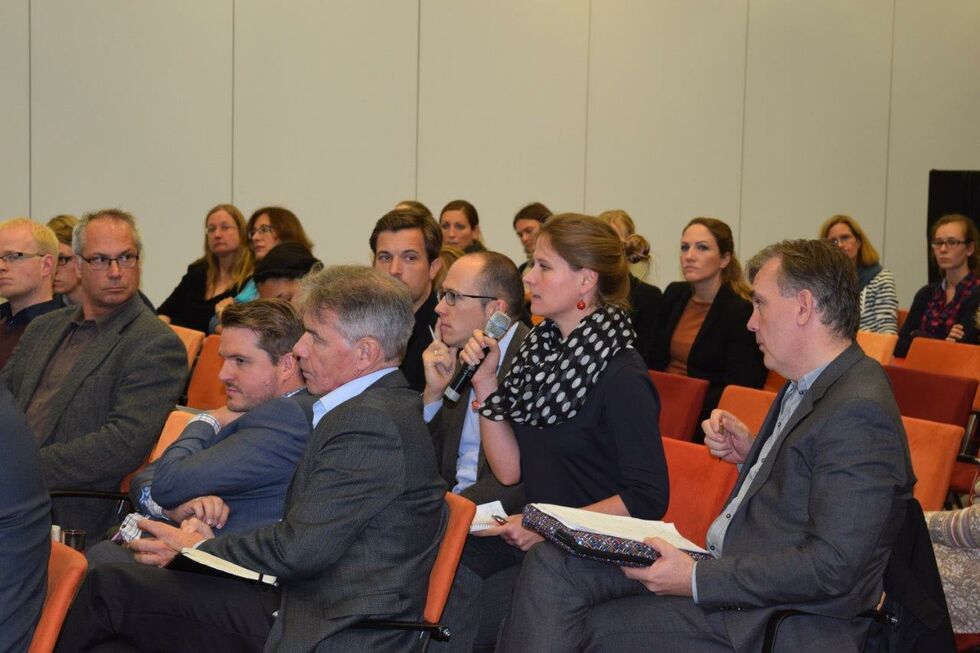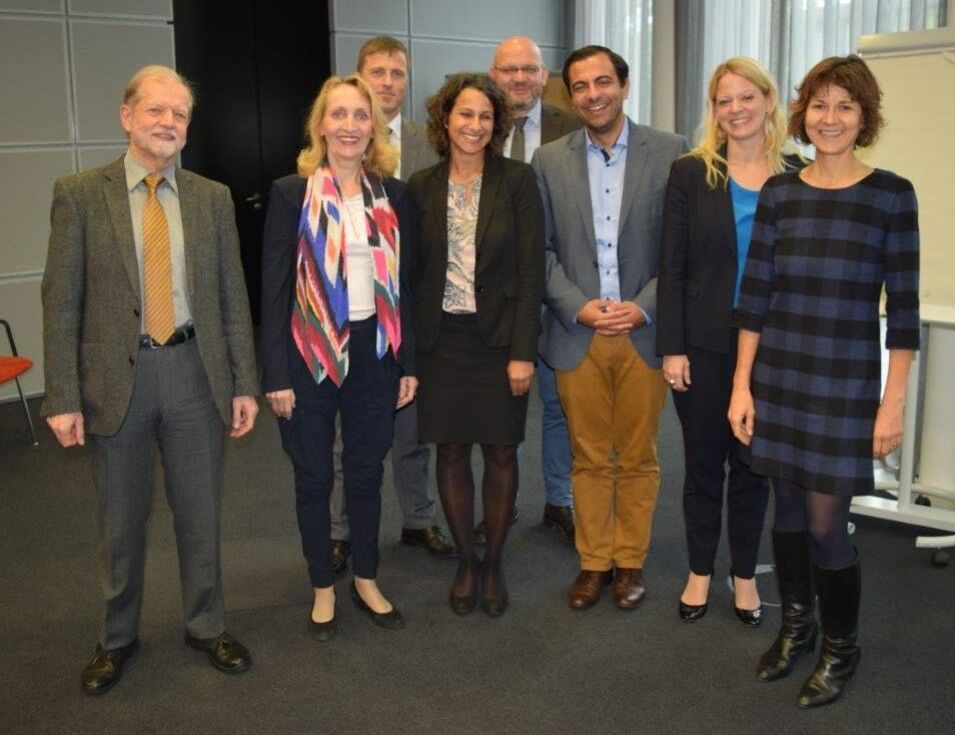 Today, the first "Compliance Dialog" took place at the Headquarters of the Deutsche Gesellschaft für Internationale Zusammenarbeit (GIZ) GmbH in Eschborn. Cornelia Richter, Managing Director and responsible for Compliance within the Managing Board at GIZ, is the patron to this new series. The "Compliance Dialog" offers a new platform for GIZ employees to discuss the topic compliance in all its facets as well as to exchange ideas about this subject. Therefore, this dialogue format will be organised at least twice a year. Hence, the "Compliance Dialog" contributes to the objective that compliance is a matter of fact for the company and has become part of everyday working life within the organisation.

The Alliance for integrity was in charge of organising the kick-off entitled "Tone from the Middle: How can compliance culture be translated into practice?" After a welcome speech by Cornelia Richter, Professor Dr. Grüninger from the Konstanz University of Applied Sciences gave a thematic input on compliance, compliance culture and pointed out new trends and discussions.
Afterwards the panellists Dr. Cornelia Godzierz, Head of Compliance at Linde AG, Hannes Cassens, GIZ Country Director in Albania, Dr. Anita Schieffer, Compliance Officer Corporate Core and Global Services at Siemens AG and Dr. Heinz-Michael Hauser, Head of the Corporate Unit Compliance and Integrity at GIZ debated on best practices and dilemma situations. In the vivid discussion, the panellists demonstrated that compliance should be understood as a general managerial task. The implementation of compliance must be taken serious and with credibility and should not come along with disproportionate bureaucracy. They mentioned that in order to strengthen a successful compliance culture, every company should invest in compliance measures, training activities and communication. Another result was that the private sector and companies from the public sector have lots of things in common when it comes to the promotion of compliance.