Honourable Businessmen Global
26.10.2017
Hamburg, Germany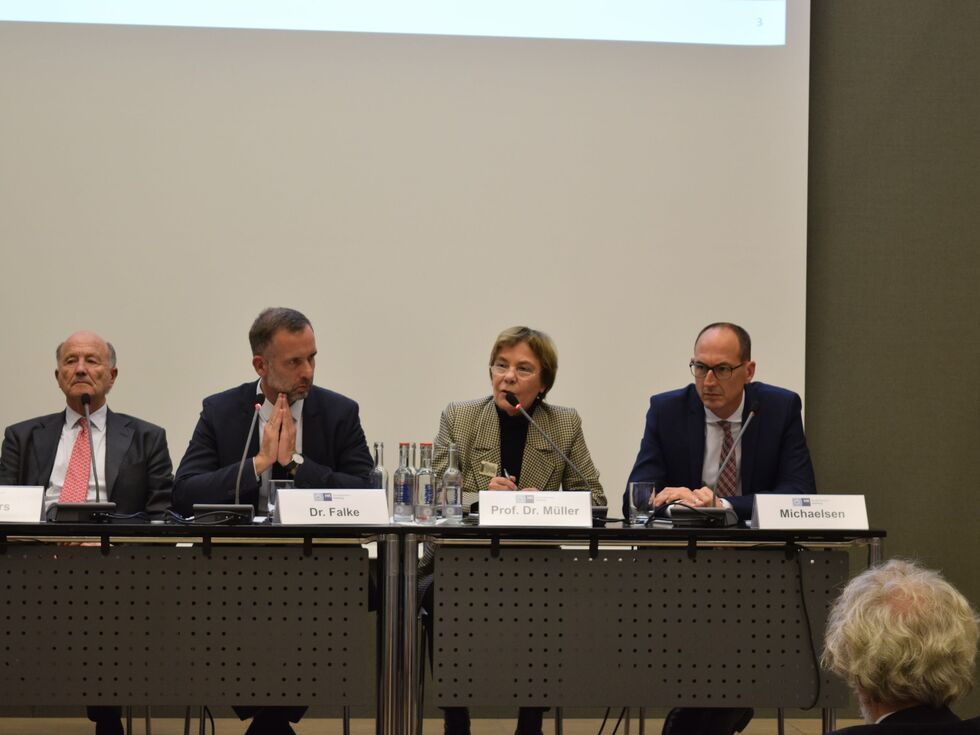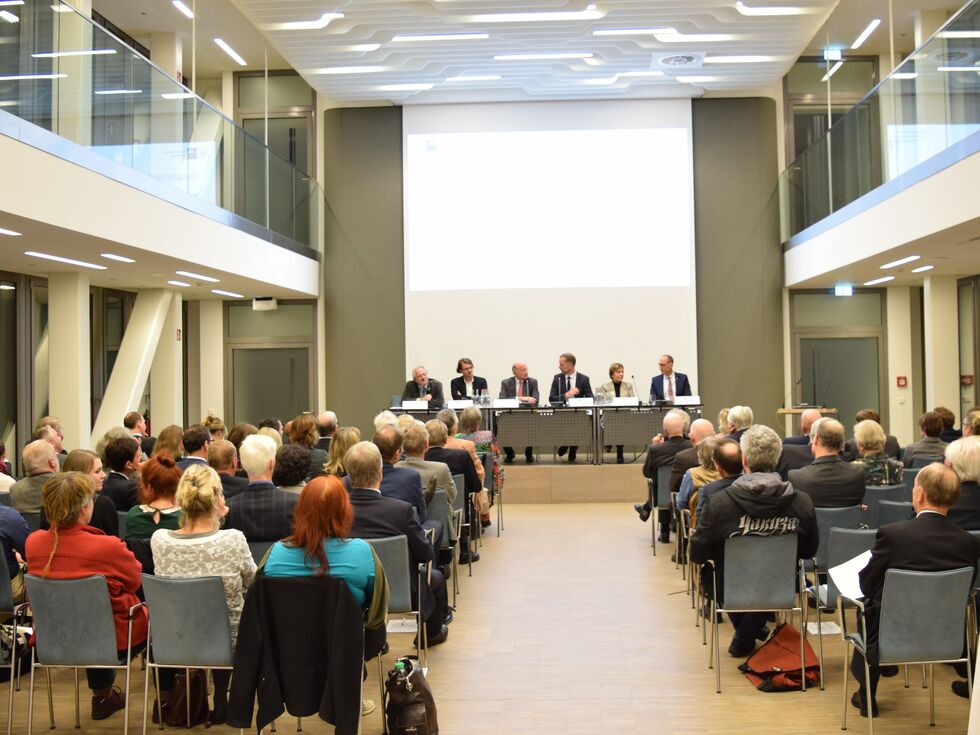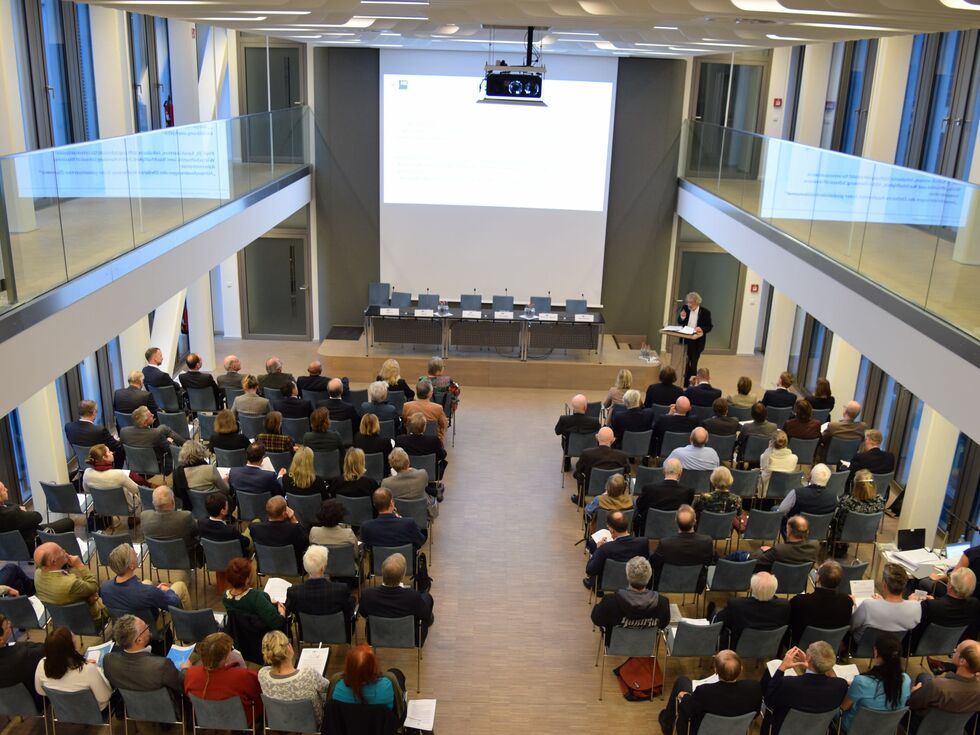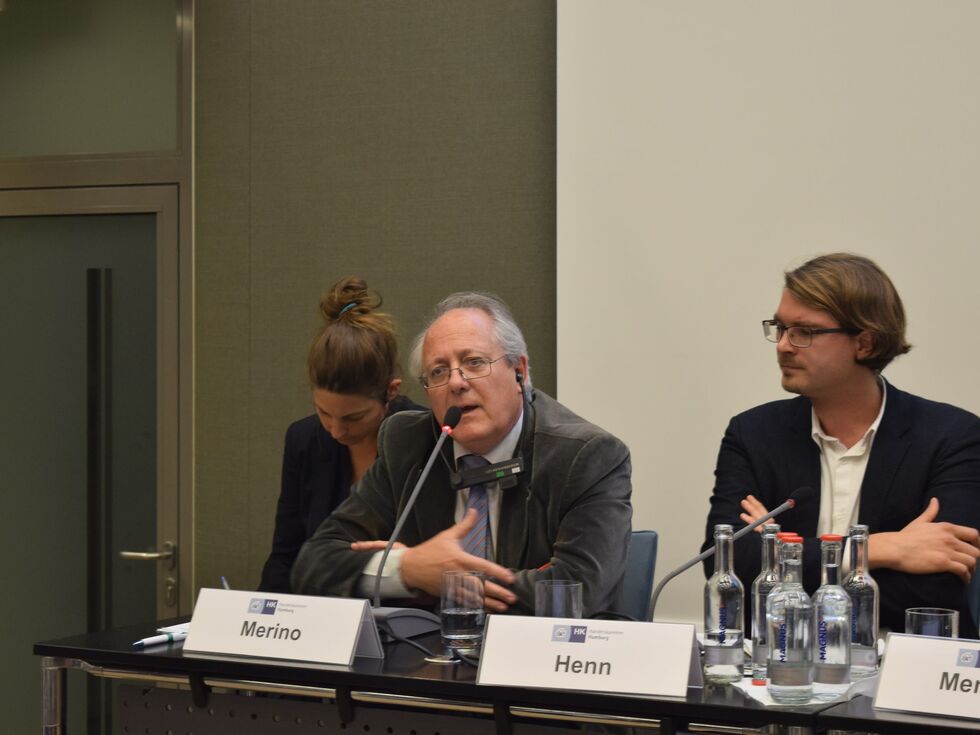 On 26. October 2017, during the event "Honourable Businessmen Global" – organised by Transparency International Germany, the Hamburg Chamber of Commerce, and the Alliance for Integrity – the main question was how the values of the honourable businessman can be aligned with the requirements of corporate social responsibility and international policy dialogues. Since 1517, the term "honourable merchant" has stood for responsible business conduct in the economic system. Even now, 500 years later, the associated values and virtues have lost none of their significance. Nowadays, the term is interlinked with the societal responsibilities of companies at large.

Christian Graf, Head of the Legal Division at the Hamburg Chamber of Commerce, kicked off the event with a short welcoming address. Two initial keynote speeches acted as the introduction to the panel discussion. The first keynote by Dr. Ekhard Haack, an author and literary scholar, dealt with the depiction of businessmen in literature by the means of a few historic examples. The second keynote by Prof. Dr. Sarah Jastram, Chair of International Business Ethics and Sustainability at Hamburg School of Business Adminstration, covered the challenges of the honourable businessman in a globalised economy from a business perspective.

The following panel discussion was composed of Markus Henn, Advisor for financial markets at World Economy, Ecology and Development (WEED), Gunter Mengers, Chair of the Versammlung Eines Ehrbaren Kaufmanns zu Hamburg (VEEK), Javier Merino, Content Manager at the Women20 Argentina, Henning Michaelsen, Chief Compliance Officer at Aurubis AG, and Prof. Dr. Edda Müller, Chair of Transparency International Germany. Mike Falke, Head of Section Governance and Human Rights at the Deutsche Gesellschaft für Internationale Zusammenarbeit (GIZ) GmbH, moderated the panel. In a lively discussion, the participants examined the characteristics of an honourable businessman and the related challenges to implement concrete measures for an ethical business environment. In this context, a main point of discussion was the contribution of the German G20 Presidency and an outlook of what remains to be done.

At the end of the discussion the audience was invited to contribute with questions and remarks on the topic. The evening was concluded with drinks and an open buffet.