Asia TRainers Working Group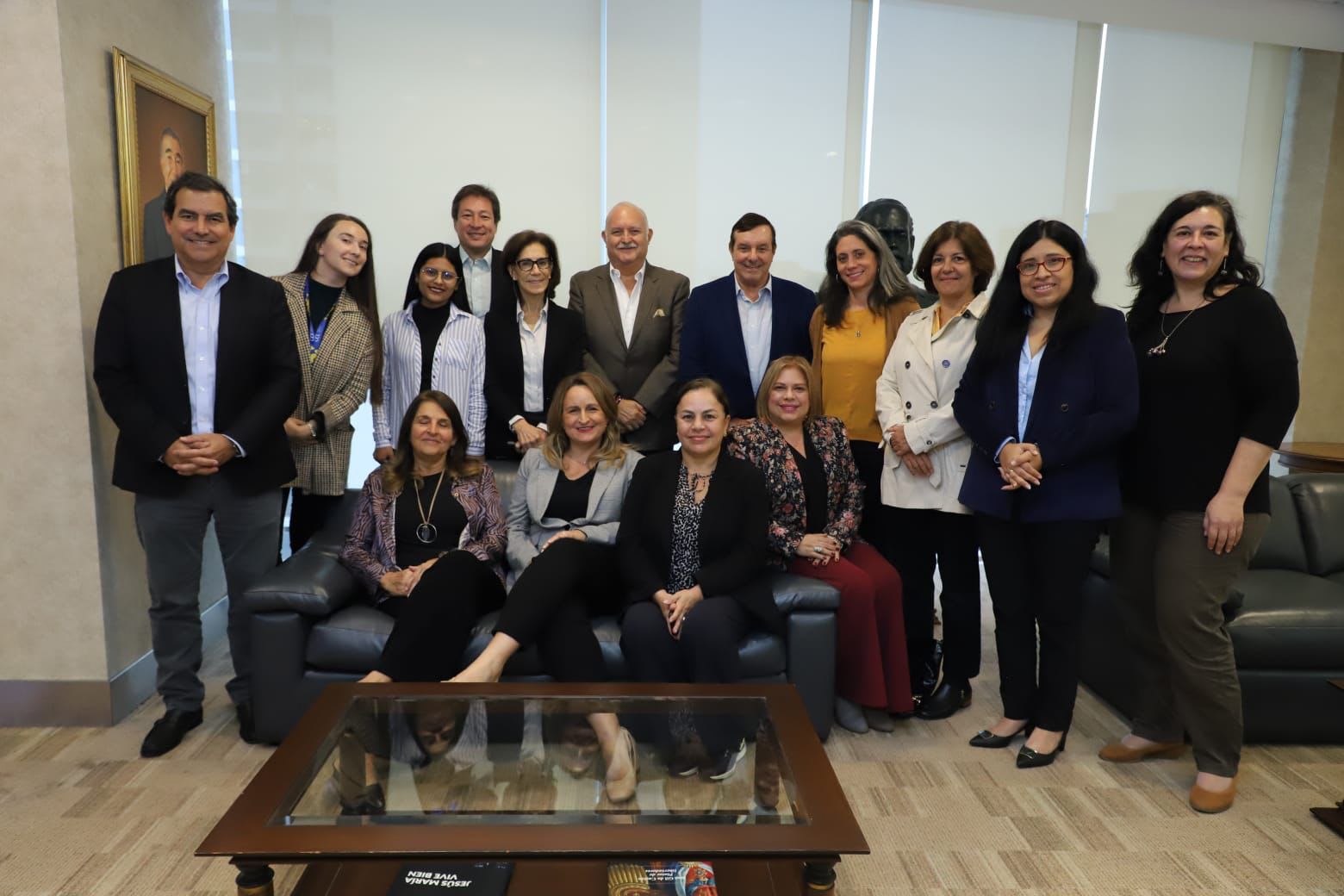 Asian countries have played an important role in the global economy since the last few decades with the development of manufacturing and service provider industries. The amount of Small and Medium-sized Enterprises (SMEs) are growing thus creating vast economic potential throughout the region. These business opportunities, however, are still affected by corruption, which has been a long-standing issue in the region.

The Alliance for Integrity has been active in the region since 2015 and has worked towards capacity building through a unique format of Business Integrity Training, namely DUKU in Indonesia and VSVK in India.

The Alliance for Integrity's Regional Working Group Asia was formed to bring together business and integrity experts in countries where the Alliance for Integrity is active to share knowledge and participate in activities aimed at promoting business integrity and combating corruption in the economic system.

The Alliance for Integrity's Working Group consists of representatives from the private sector, business associations and international organisations of two Asians countries, namely India and Indonesia. Within this Group, intra-regional and inter-regional exchange on experiences, challenges, expertise and best practices are promoted to find practical solutions.

Kick-Off Event
Sub-Working Groups
Members
Learnings & Publications