'Vyapar Se Vyapar Ko' held in Mumbai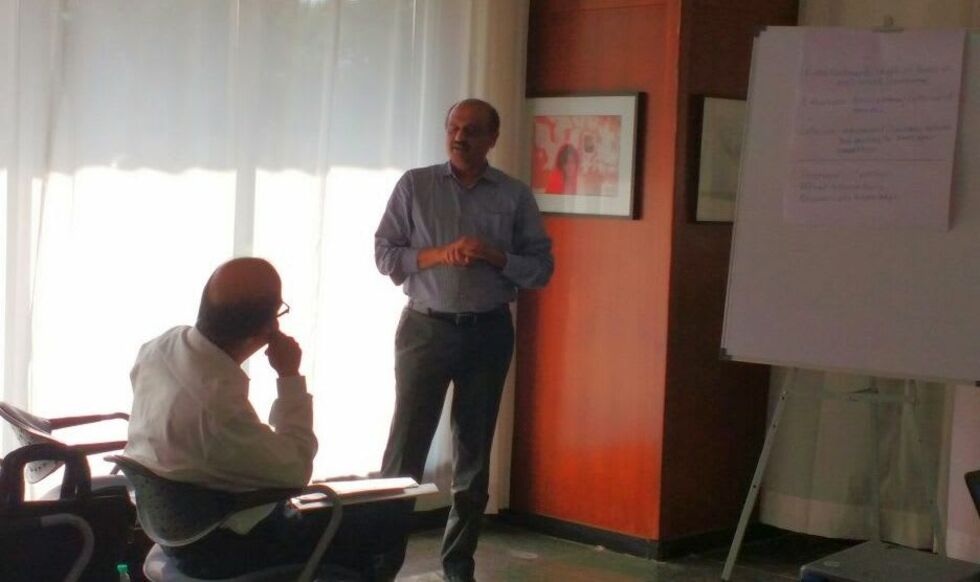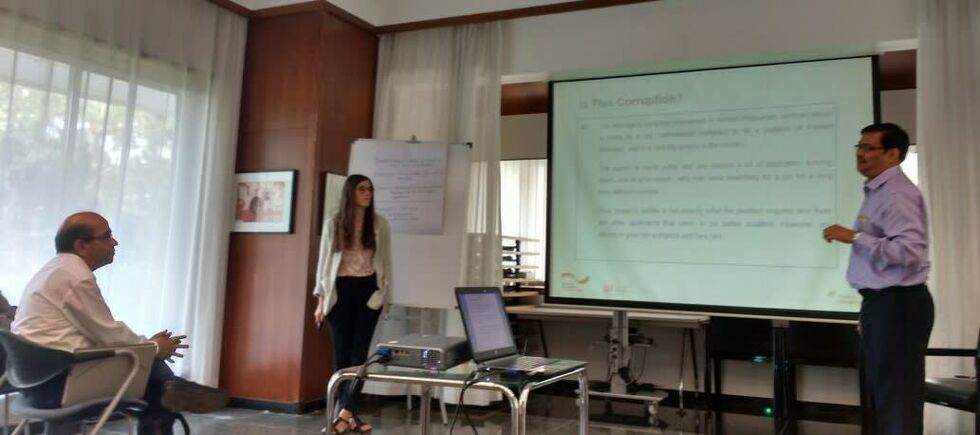 The Alliance for Integrity successfully held its business integrity training 'Vyapar Se Vyapar Ko' on 19 October 2016 in Mumbai in cooperation with the Indo-German Chamber of Commerce (IGCC).
The 'Vyapar Se Vyapar Ko' training programme seeks to assist companies in developing and implementing effective corruption prevention systems.

Dr. Rajesh Chitre, Chief Compliance Officer, Merck Limited, and Achim Rodewald, Advisor Business Responsibility, Energy Efficiency & Renewable Energies, IGCC, were the trainers and shared knowledge, experience and practical insights. Sherbir Panag, Partner-Criminal Compliance, MZM Legal, gave additional input. To register for our next training session in Delhi on 10 November 2016, click here.