STAKEHOLDER MEETING CONVENED IN MUMBAI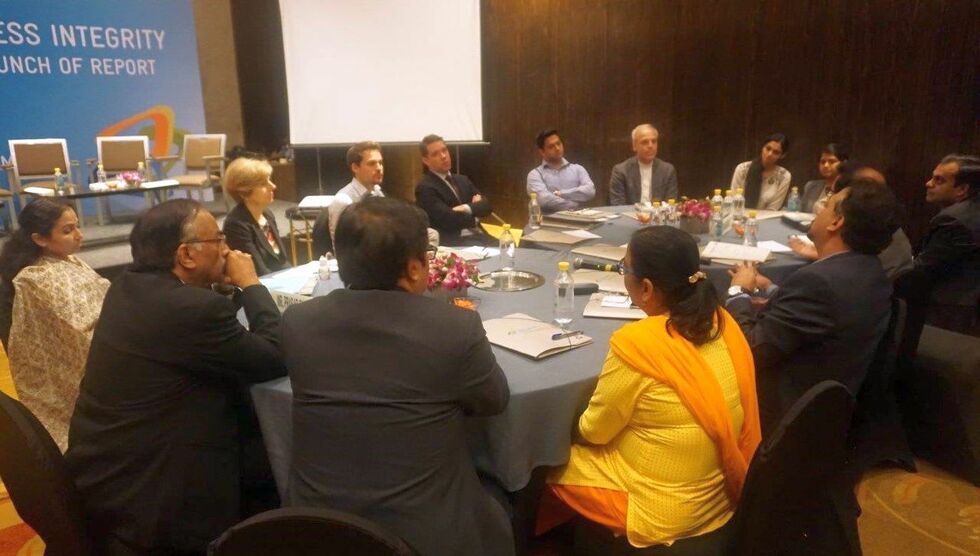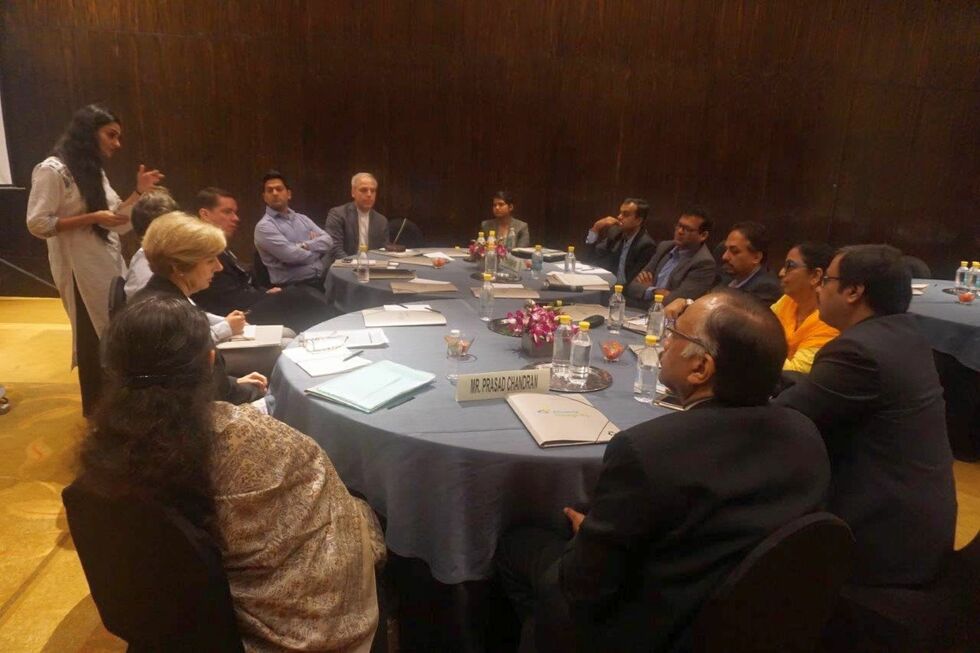 The Alliance for Integrity convened a Stakeholder Meeting in Mumbai. The meeting was attended by representatives from the businesses and multiplier institutions including Tata Communications Limited, Mahindra & Mahindra, Merck, Vodafone, MAN Trucks, OLX, Indo German Chambers of Commerce, Bombay Chamber of Commerce & Industry, etc.

The stakeholder meeting entailed a more nuanced discussion on the mainstreaming the responsible business agenda by forging strategic partnerships and reinforcing collective action on ground. The discussion offered an overview of the work of the Alliance for Integrity - both globally and nationally.
The upcoming Global Conference of the Alliance for Integrity scheduled to be held on 17 November, 2016 in Buenos Aires, Argentina was also discussed during this meeting.

As an important international partner of the Alliance for Integrity, Ms Susan Côté-Freeman from Transparency International was also invited to present an overview of Transparency International's work and interact with stakeholders.