Inaugural Meeting of the Advisory Group of the Alliance for Integrity in Indonesia
27.09.2016
Jakarta, Indonesia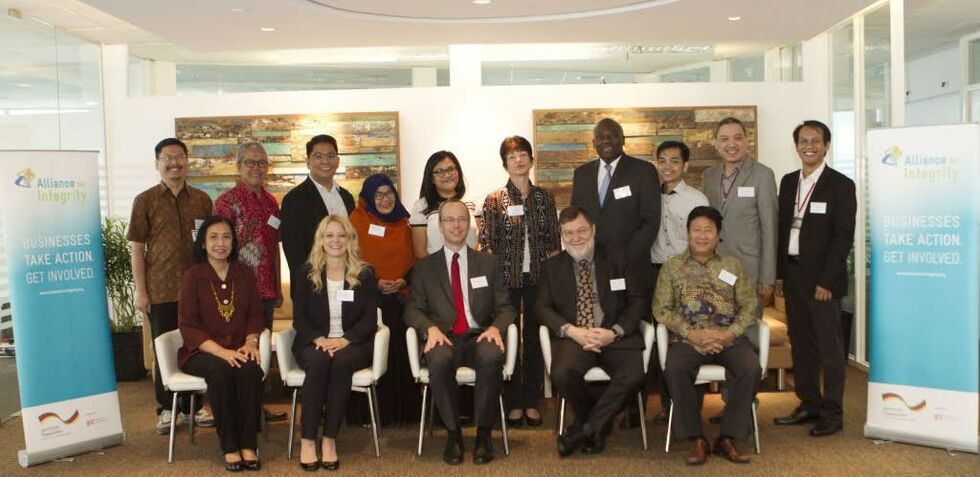 Inauguration Meeting Advisory Group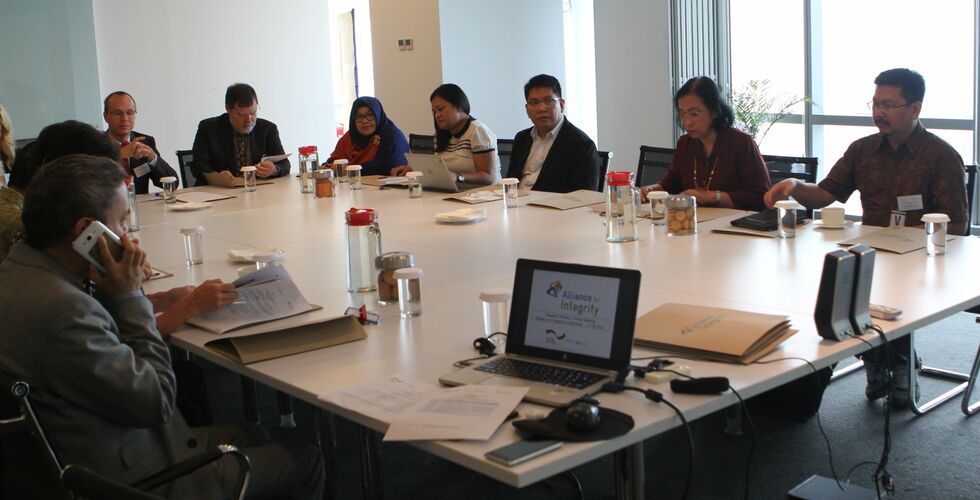 Inauguration Meeting Advisory Group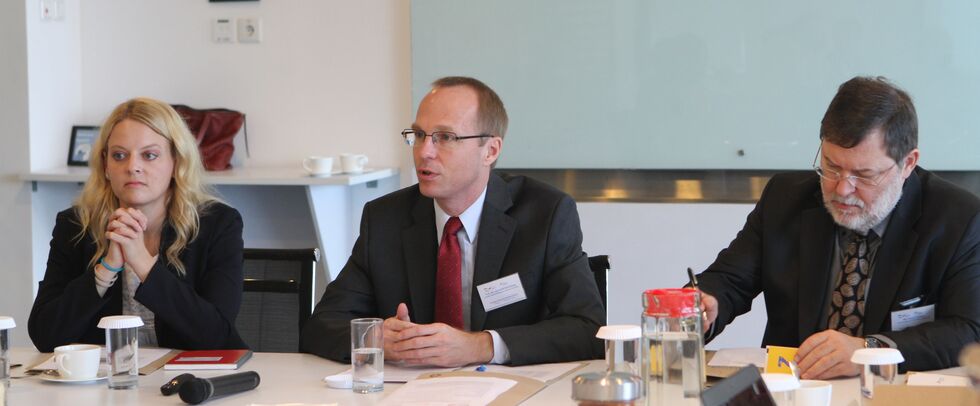 Inauguration Meeting Advisory Group
Inauguration Meeting Advisory Group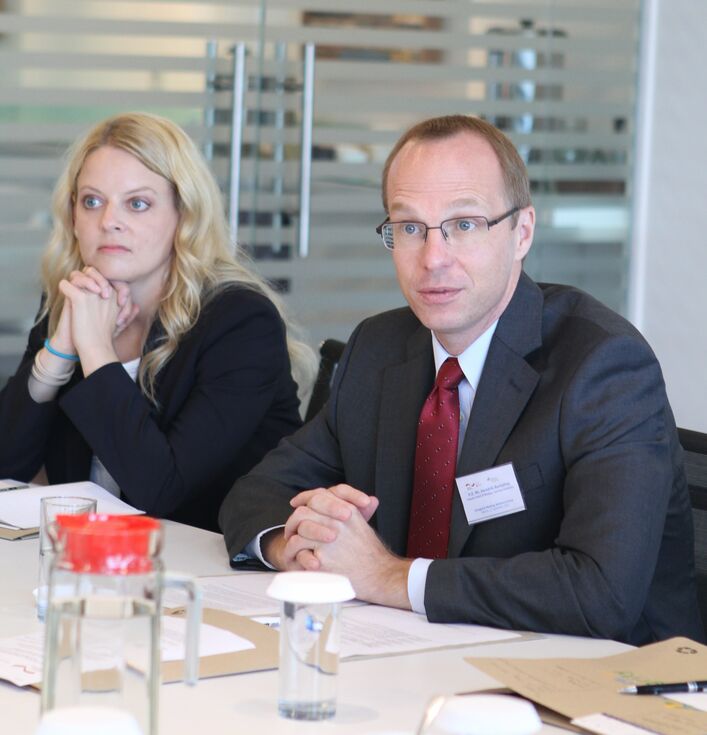 Inauguration Meeting Advisory Group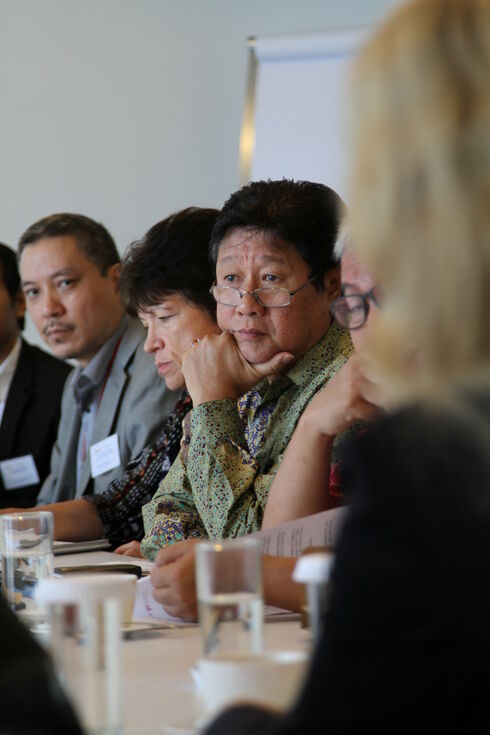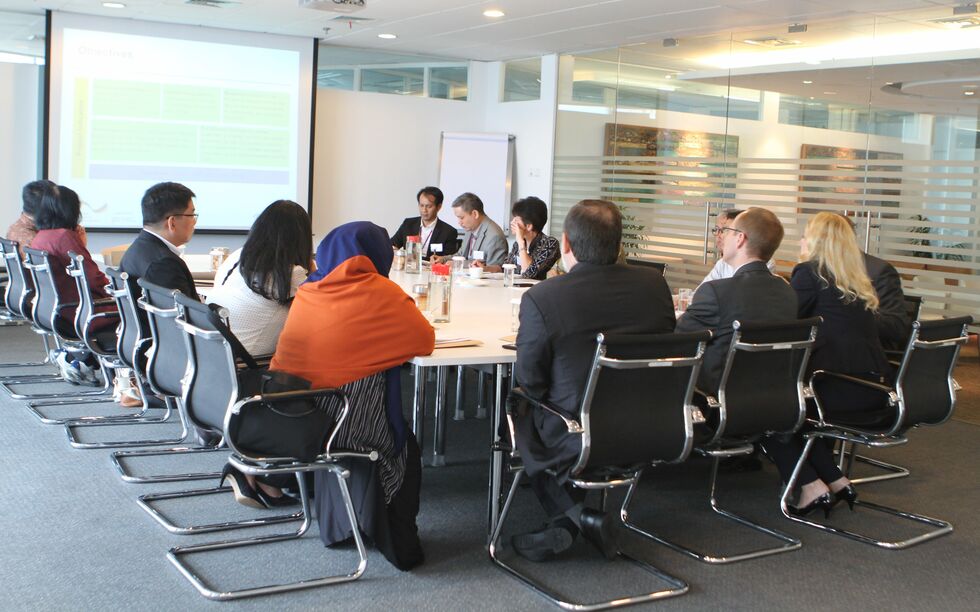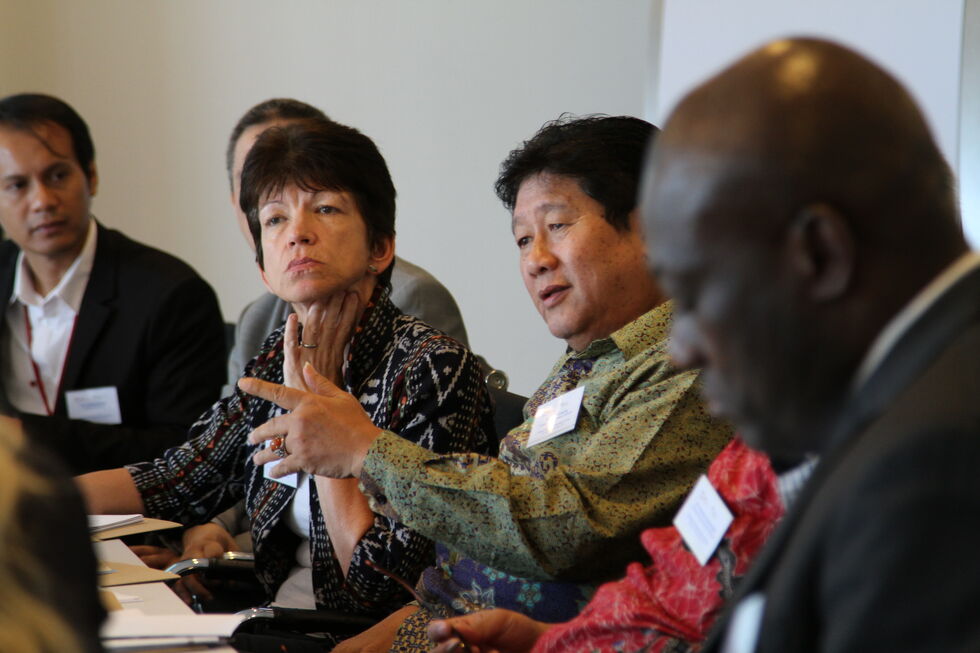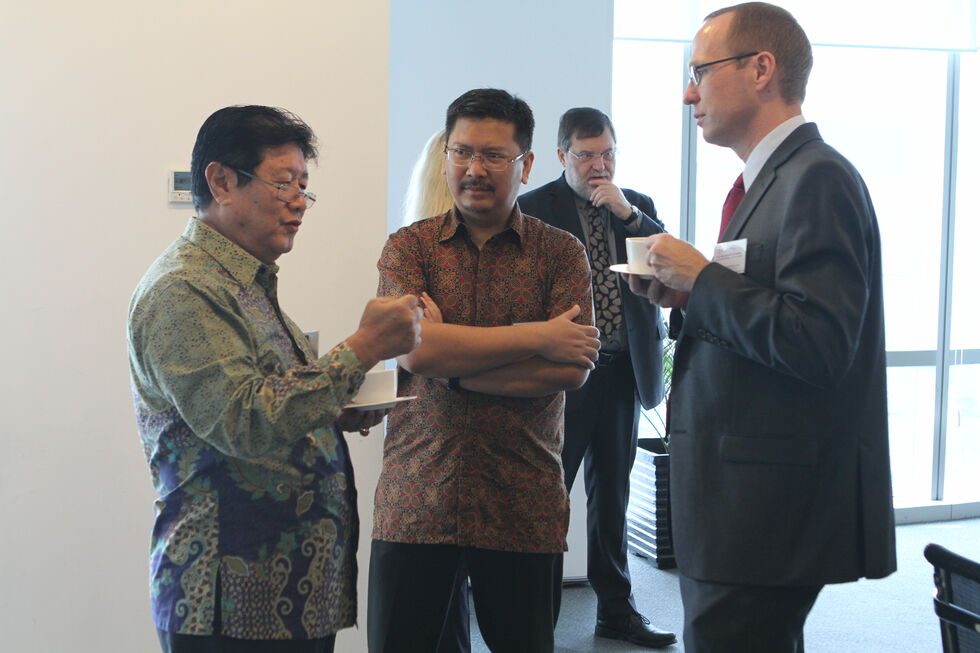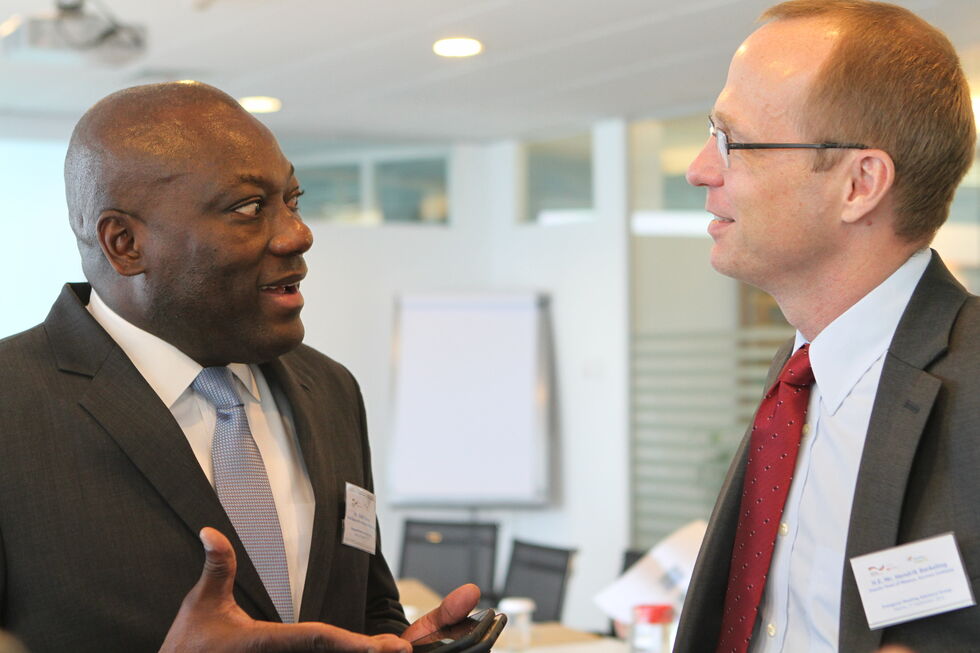 Inauguration Meeting Advisory Group

Inauguration Meeting Advisory Group

Inauguration Meeting Advisory Group

Inauguration Meeting Advisory Group

Inauguration Meeting Advisory Group




The Advisory Group of the Alliance for Integrity in Indonesia gathered for the first time in Jakarta at the premises of the Deutschen Gesellschaft für Internationale Zusammenarbeit (GIZ) GmbH Country Office in Jakarta. The members of the Advisory Group were welcomed by the Deputy Head of Mission of the German Embassy in Jakarta, Mr Hendrik Barkeling who welcomed the official start of the Alliance for Integrity in Indonesia. He stressed in his welcome words that it is important for the success of the initiative to bring in local companies and described that it is also a chance for Indonesian companies to increase their competitiveness. The GIZ Country Director for Indonesia, Mr. Peter Palesch, also attended the meeting.

Ms. Kirsten Lorscheid, Deputy Director of the Alliance for Integrity, introduced the Alliance for Integrity and provided an overview of the global network. Mr. Barliana Amin, Network Manager of the Alliance for Integrity in Indonesia presented and discussed with the Advisory Group the governance structure in Indonesia and the next steps for the initiative in the new focus country.

The Advisory Group consists of representatives from the private and civil society sector as well as international organisations who were selected to be part of the Advisory Group based on their expertise and track record in the area of business integrity and corruption prevention in the private sector. The multi-stakeholder Advisory Group comprises of representatives of the following organisations:

• Private sector: PT Asuransi Allianz Life Indonesia, Merck Group, PT Siemens Indonesia, Indonesia Business Links
• Civil society: Global Compact Network Indonesia, Transparency International Indonesia
• International Organisations: United Nations Office on Drugs and Crime

Mr Jeffrey Cheung, Chief Operating Officer PT Asuransi Allianz Life Indonesia and Mr. Dadang Trisasongko, Secretary General Transparency International Indonesia were elected as Chair and Vice-Chair for 2016. Regarding the activities for 2016 in Indonesia, the Advisory Group recommended that the initiative should focus on undertaking capacity building programmes and engaging in awareness creation including public-private dialogue. Furthermore the Alliance for Integrity in Indonesia will complete a strategy for the network in Indonesia and create a mapping of ongoing initiatives and activities in Indonesia.