First Advisory Group Meeting in 2018 - Welcoming the New Chair and Vice-Chair of the Advisory Group Indonesia
30.01.2018
Jakarta, Indonesia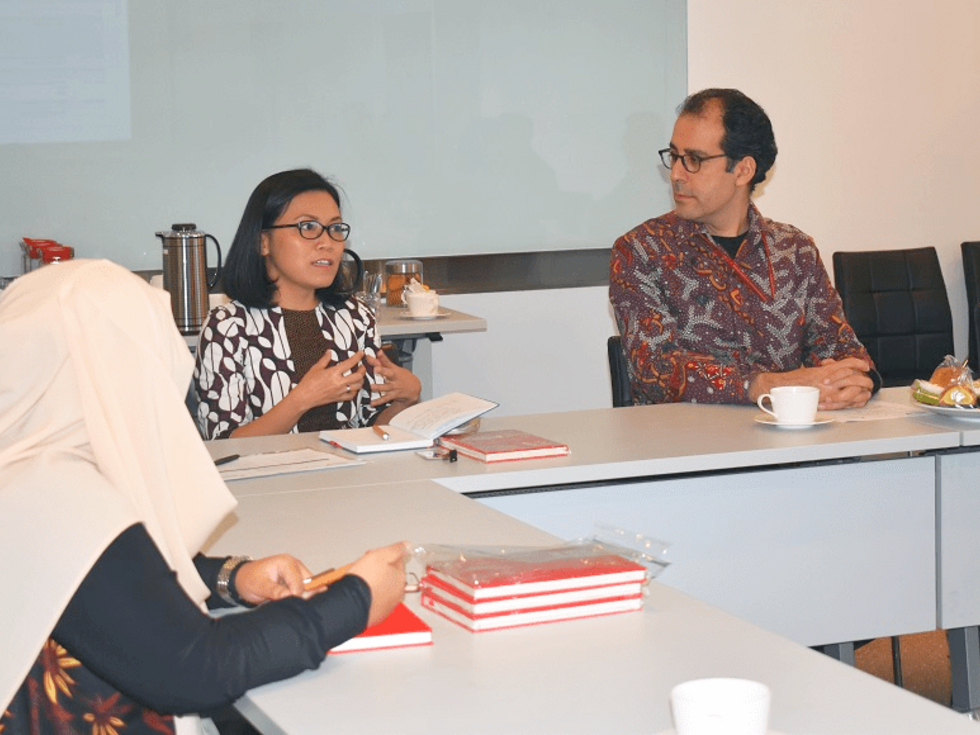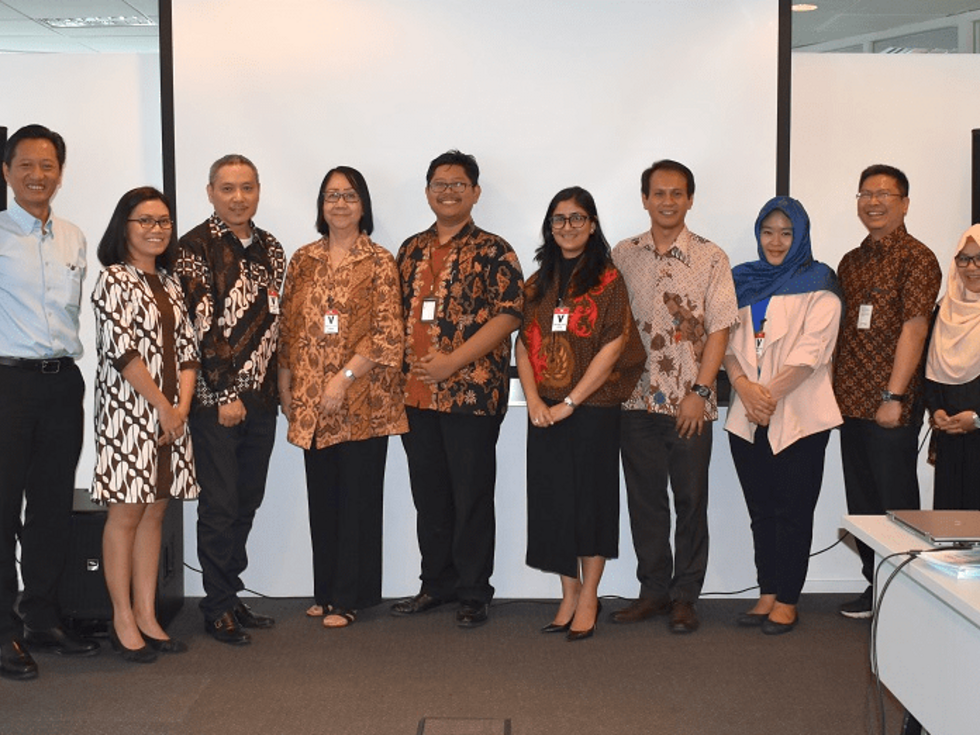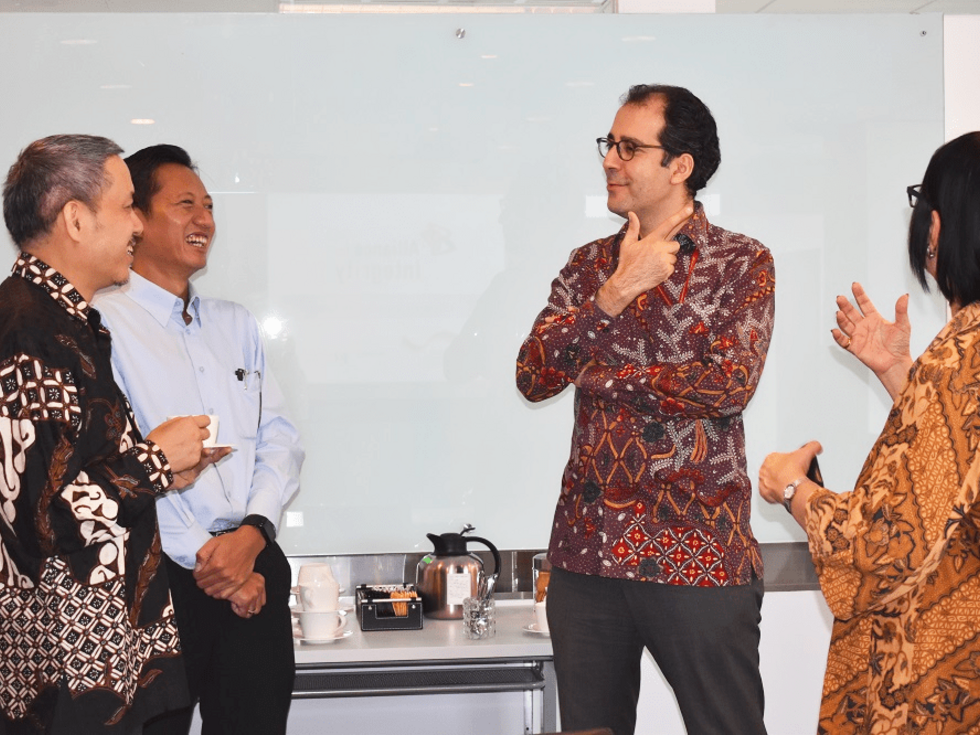 The Advisory Group of the Alliance for Integrity in Indonesia gathered for the first time for 2018 in Jakarta. Dr. Hirbod Aminlari, Principal Advisor South-South/Triangular Cooperation and Networks for Global Governance at GIZ Indonesia welcomed the members of the Advisory Group and expressed his appreciation for their commitment and support provided to the Alliance for Integrity. Following the welcome, Dr. Aminlari congratulated Miranda Andamsari from Merck Group Indonesia and Chrysanti Hasibuan-Sedyono from Indonesia Business Links as the new Chair and Vice-Chair of this Advisory Group.

Afterwards, Barliana Amin, Network Manager Indonesia at the Alliance for Integrity moderated a session on reflections of learnings of the Advisory Group since its establishment in 2016. The members also exchanged and discussed ideas on possible joint activities and collective actions in 2018 with the aim to promote business integrity and compliance.
The members emphasized the importance to strengthen collective actions between the stakeholders to increase the awareness on business integrity and compliance within the Indonesian private sector and encouraged the Alliance for Integrity to establish synergies with the planned activities of the Advisory Group members institutions in order to avoid overlapping efforts.

The Advisory Group meeting was joined by Merck Group Indonesia, Indonesia Business Links (IBL), PT Asuransi Allianz Life Indonesia, PT. Siemens Indonesia, Indonesia Global Compact Network (IGCN), and the Paramadina University.