Getting Ready for Integrity Week Indonesia - Alliance for Integrity holds Preparatory Meetings
02.08.2017
Jakarta, Indonesia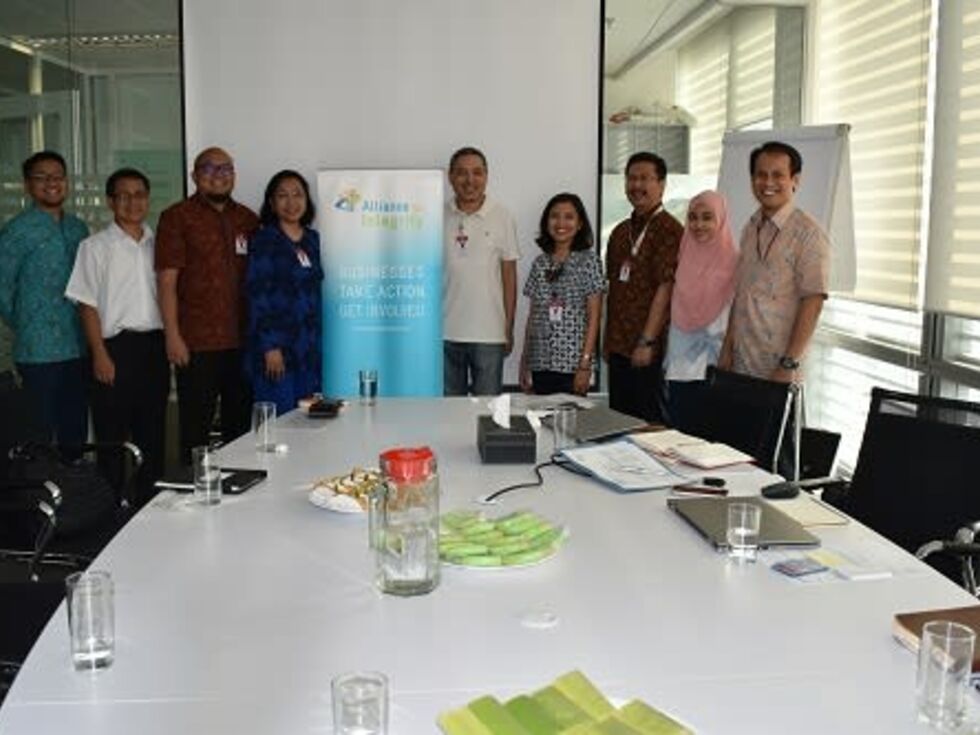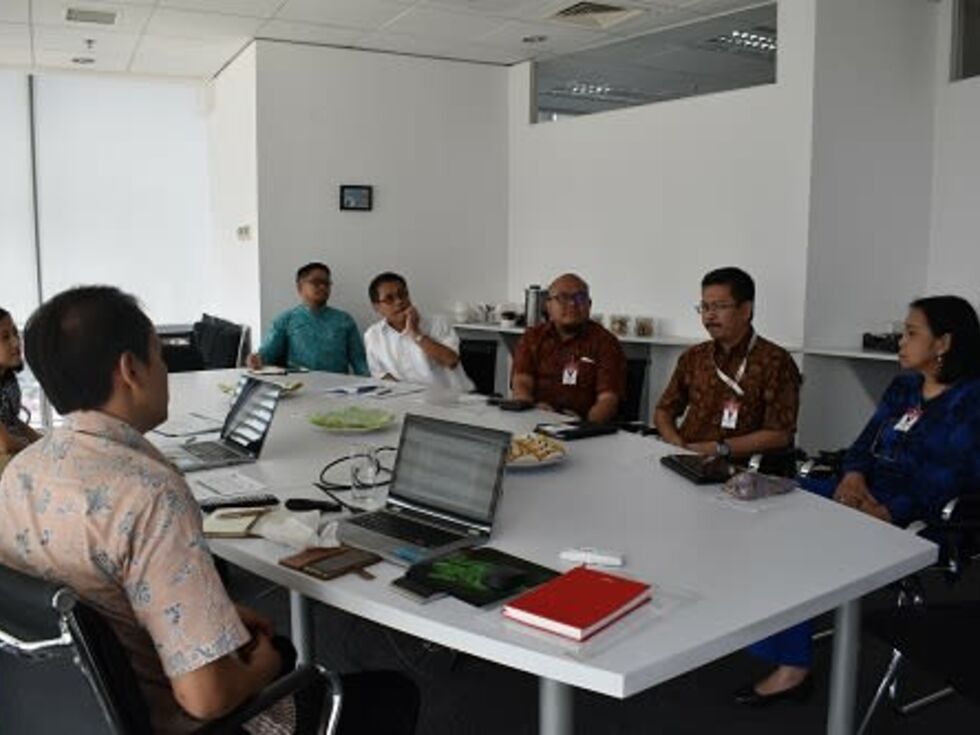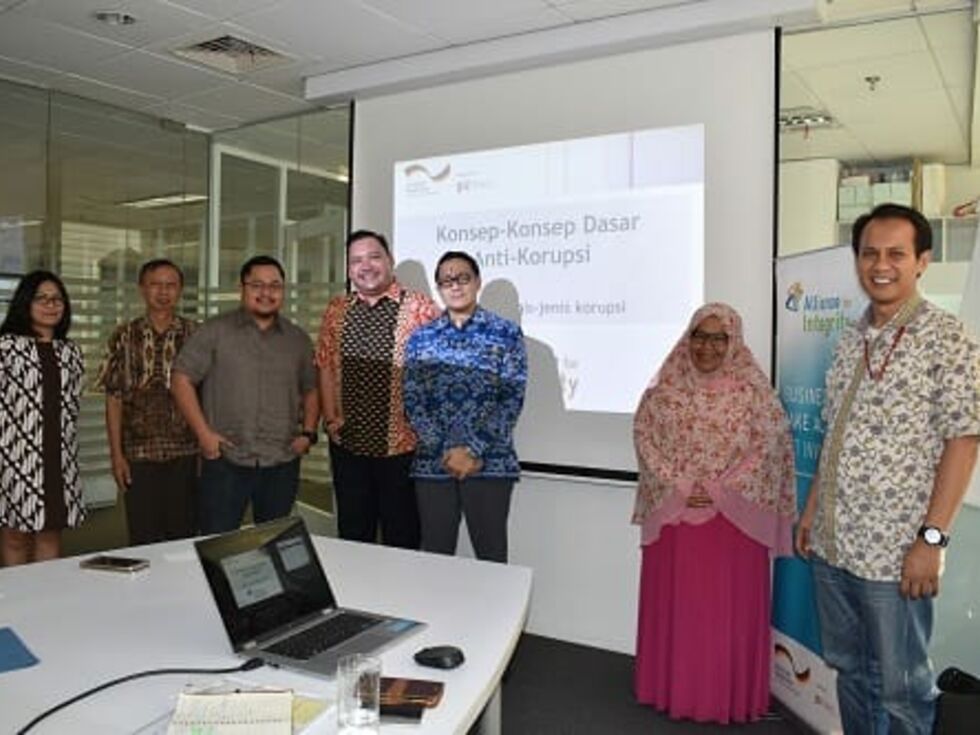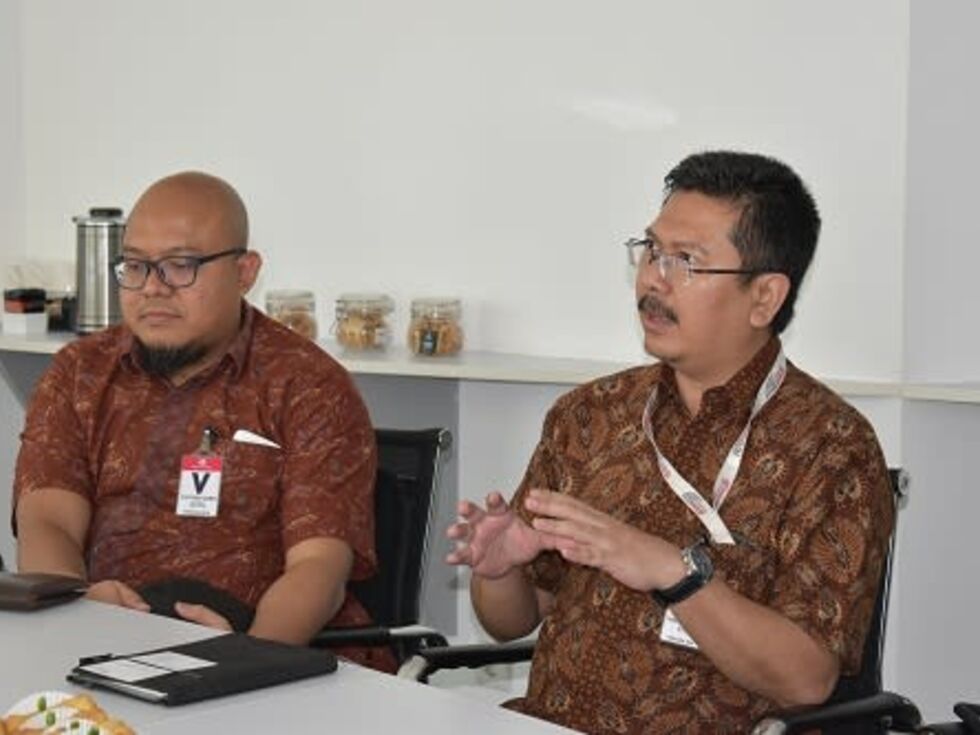 In the final phase of preparation for the Integrity Week Indonesia, the Alliance for Integrity held two preparatory meetings with its supporters and partners.

On 1 August, 2017 Dari Usaha ke Usaha (DUKU ) trainers held a meeting at the GIZ Country Office Indonesia. This meeting was intended as a refresher session for their upcoming engagement in the compliance training on 8 August, 2017 which marks one of three events of the Integrity Week Indonesia. Barliana Amin, Network Manager Indonesia at the Alliance for Integrity opened the meeting and thanked the trainers for their availability to contribute during the upcoming Integrity Week.

During the meeting, the current modules of the compliance training were reviewed and adjusted to fit the upcoming training, furthermore, it was decided on each of the trainer's responsibilities. Trainers who had been involved in past trainings also shared their experience with their peers.


Furthermore, on 2 August, members of the Advisory Group gathered for a meeting to oversee the preparation of the Integrity Week. Jeffrey Cheung, Chair of the Alliance for Integrity's Advisory Group Indonesia gave a warm welcome to the members of the group, emphasised the importance of the Integrity Week and asked for their active participation and support to ensure a successful conduct of the Integrity Week Indonesia. Afterwards, Barliana Amin provided the members with updates on the preparation status of the event and remaining milestones.